M
O

TENAS JAPAN

Exquisite hospitality and traditional Japanese culture,
A luxurious moment that is nowhere to be found.
Concept
"Delivering a traditional culture experience
that even Japanese people rarely experience". This is the spirit of hospitality at the heart of Motenas Japan.
We have prepared a plan that VIP and overseas executives
who often receive high-end service can enjoy traditional performing arts such
as Kabuki and Japanese traditional dance in private space.
Unlike general tours that place importance on history and etiquette,
the services we offer are the theme of a new cultural experience
that adds entertainment to Japanese culture to make it more enjoyable to our customers.
We propose custom-made plans according to customers' preferences.

experience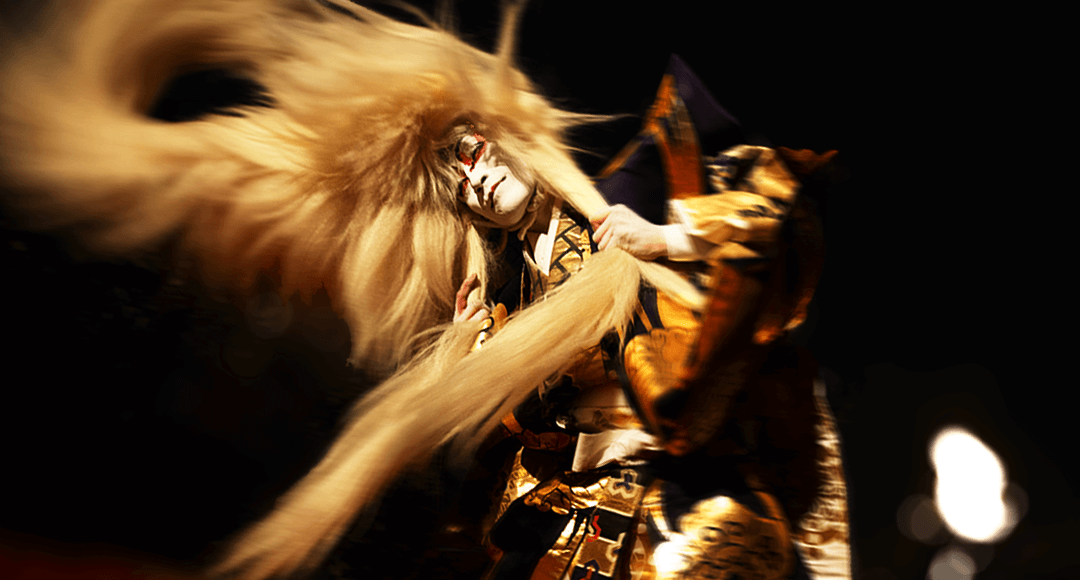 Kabuki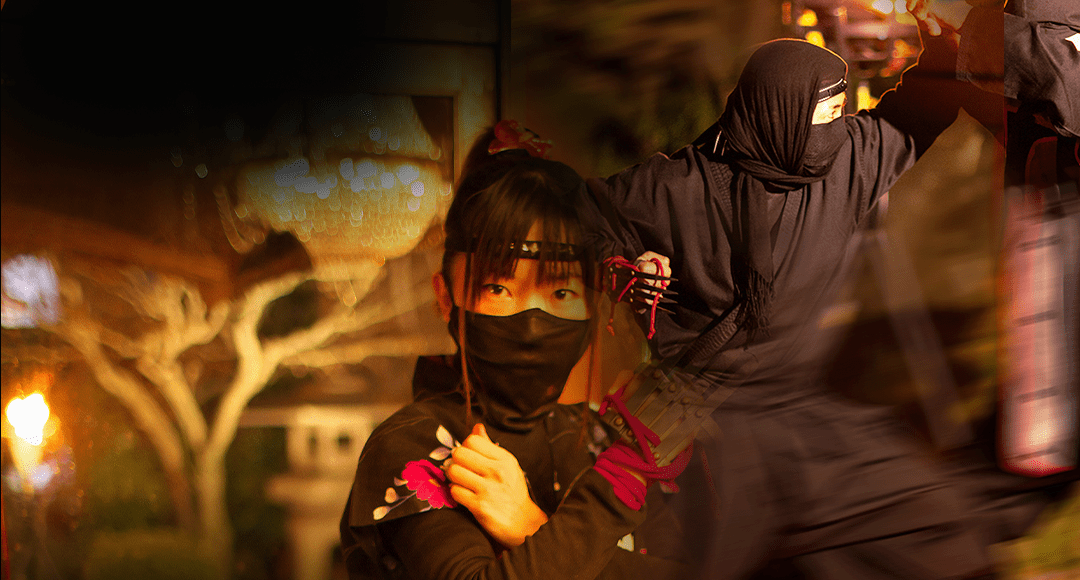 Ninja Entertainment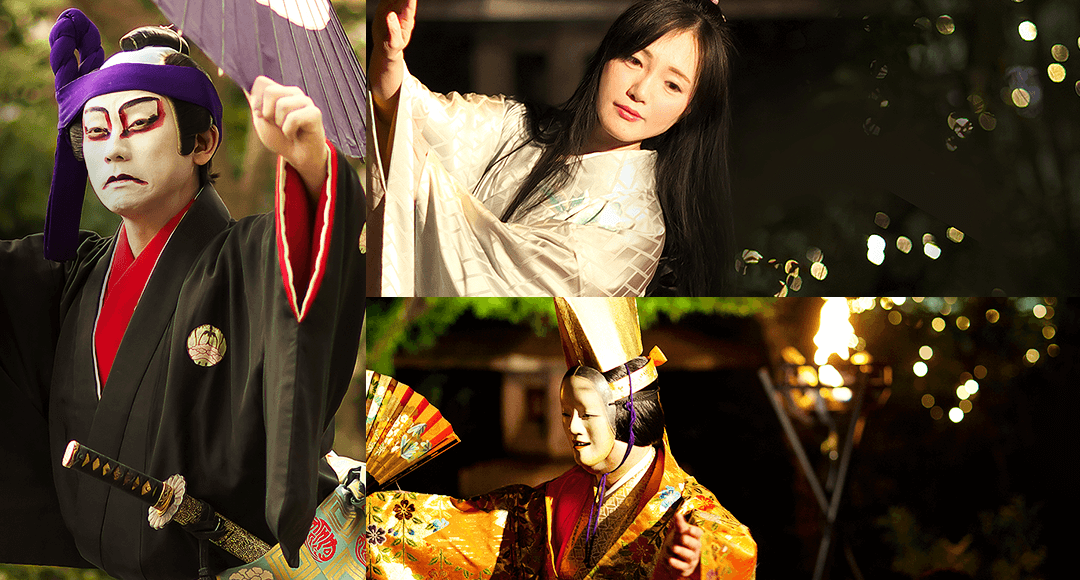 Samurai ·Kabuki · Noh
Mixed performance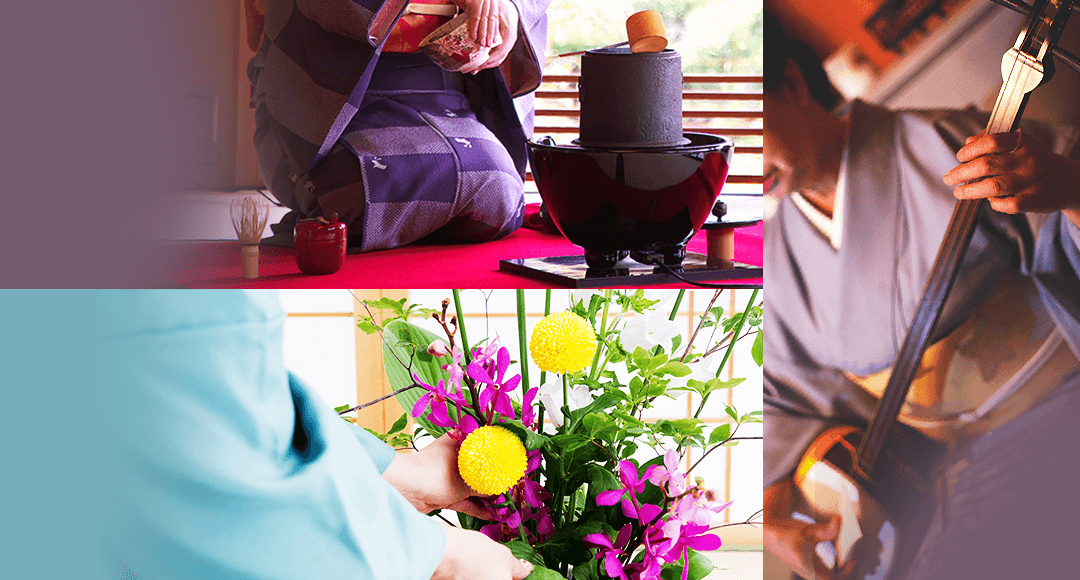 Culture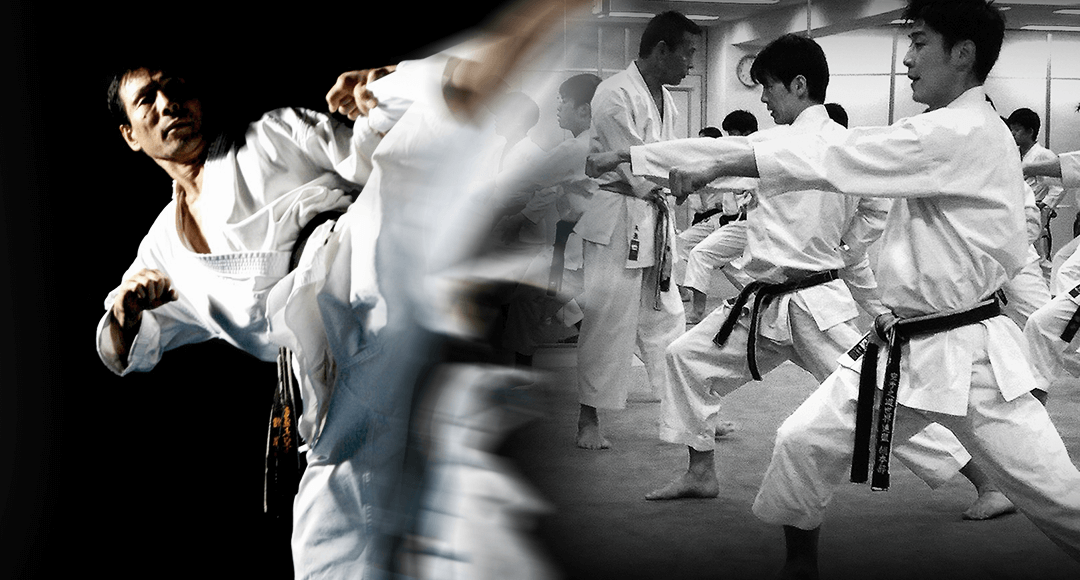 Japanese
Martial Arts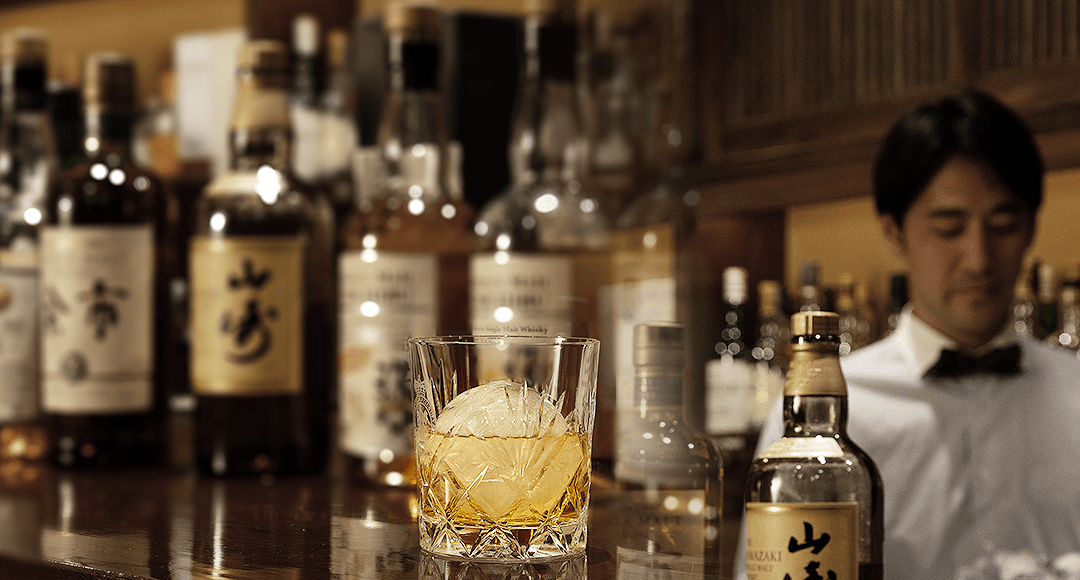 Japanese Whisky
Sake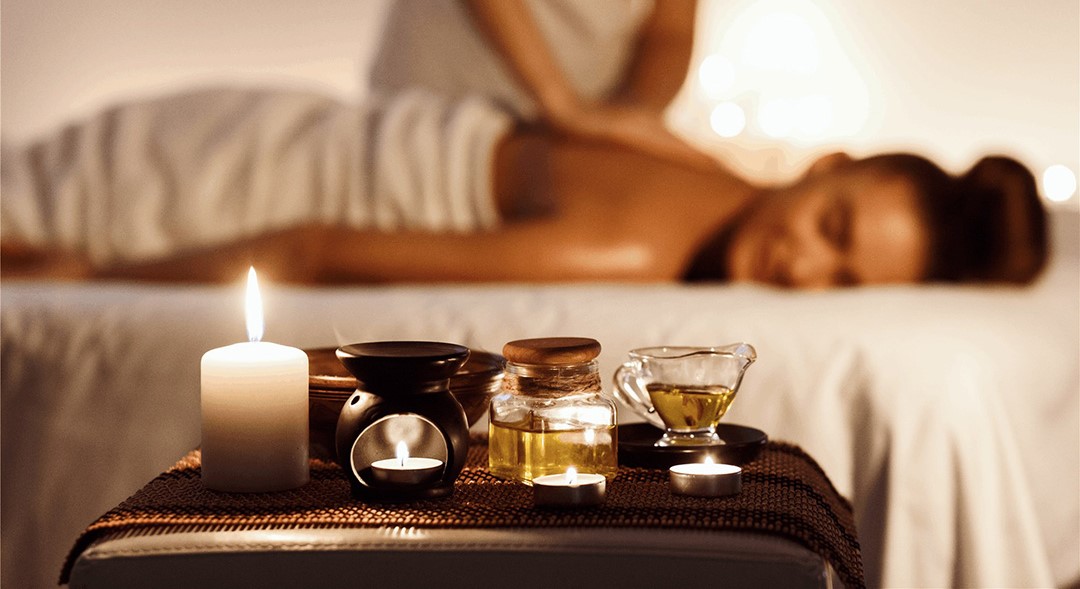 Top Japanese
Spa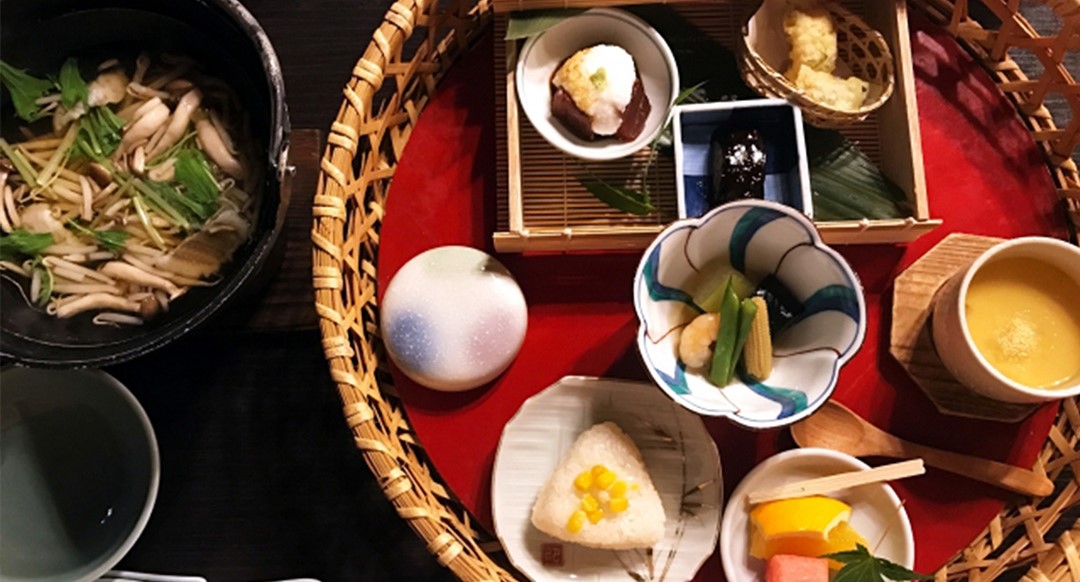 Chef's Japan
Ary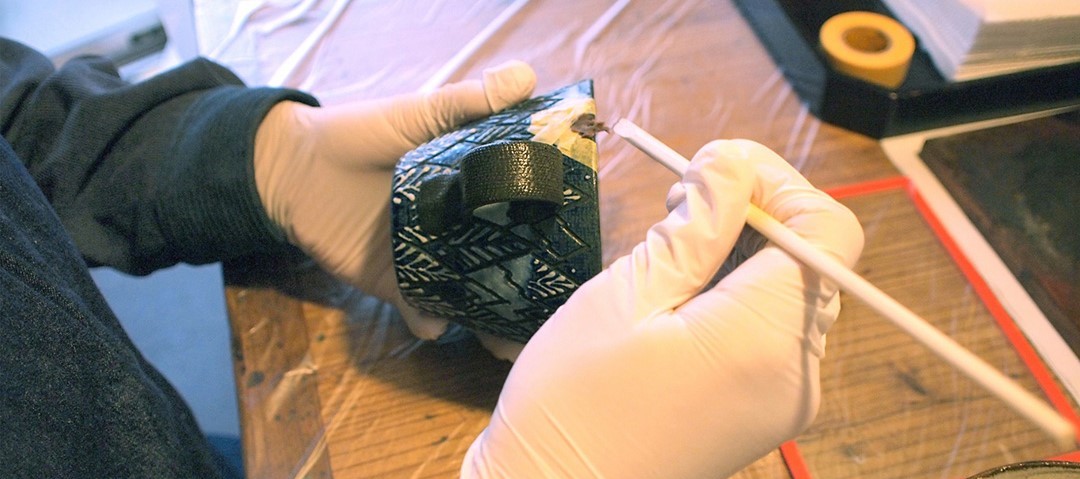 Japan Trad Arts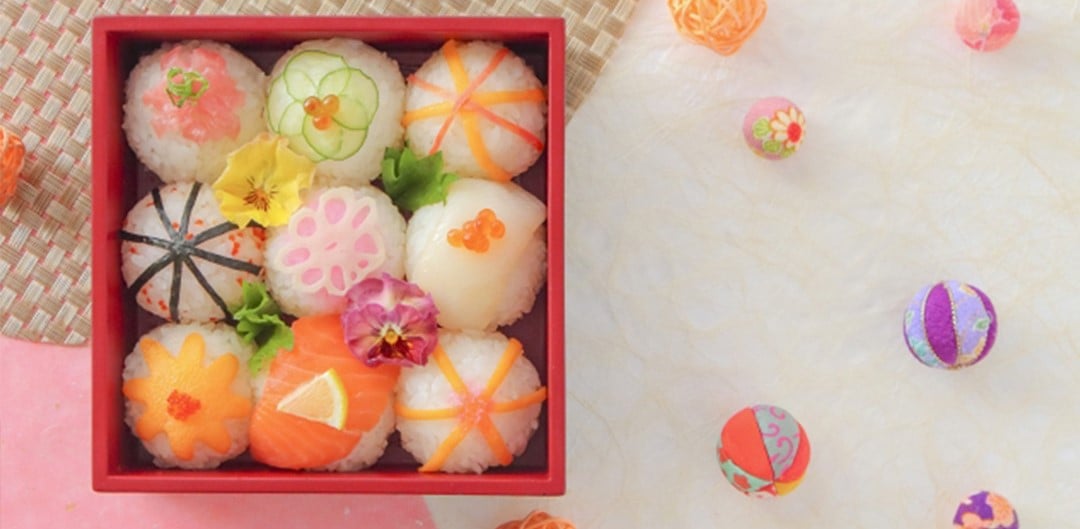 Taste Tradition's
Skill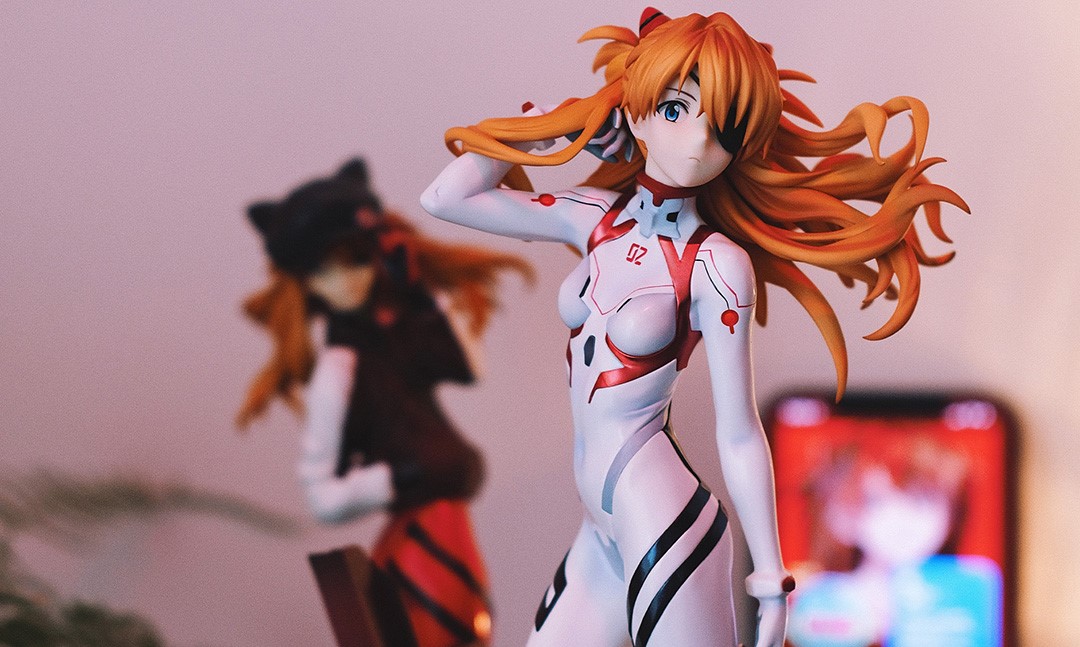 Explore
Japan's Subcultures
About Quality of MOTENAS JAPAN
It is a luxurious service that you can experience Japanese traditional art from up close. Because we serve in a private space, we have received customer satisfaction from VIP accustomed to being entertained.
About Custom-made Plan
Various customizations are prepared so that you can relax and enjoy the Japanese traditional arts. We propose plans with new ideas not caught in common sense.