News
New experience menu is now available! The world's best subculture experience!
Click here for more details https://www.motenas-japan.jp/subculture/
Expanded services
nded our new services to include team building, workshops and hospitality planning and production! For more details, please visit our Services page! Project for TV: Team buildin……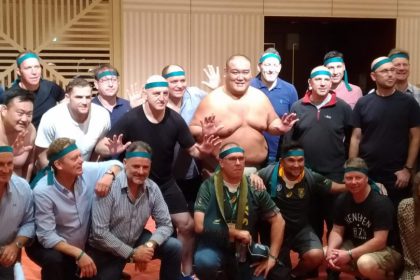 An interview with a representative of Cresson was published in "Only Story.
a website dedicated to energizing small and medium-sized businesses in Japan. An interview with Mr. Kashimura, representative of Cresson Corporation, was posted on the website. In……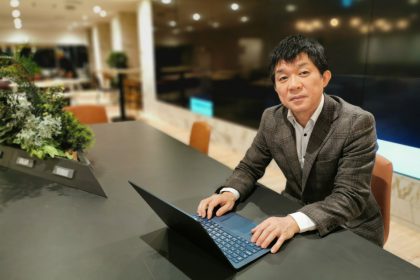 Collaboration plan of Ninja & Kabuki!
om the U.S. to enjoy both the Ninja and Kabuki plans at the same time. The Ninja Plan is very popular among foreigners and children! They appeared in an acrobatic performance, wh……