Entertaining Japan's Connoisseurs|3 Hideouts for VIPs and Managers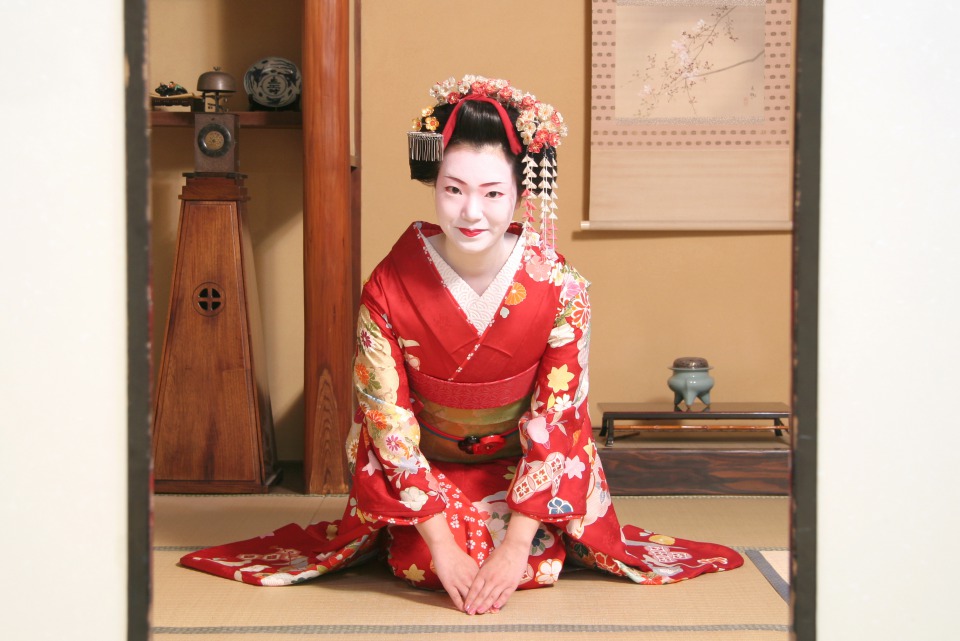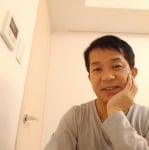 Do you have an idea that immediately comes to mind as to how you would entertain an overseas CEO/manager if he/she were to visit Japan?
During your stay, we would like to take you to places where you can experience Japaneseness if possible!
We want people to say that their stay was a memorable one, even if it was not in a place as glamorous as Las Vegas.
Gather information from a variety of angles so that you can fully convey that you are a partner with whom you can build a trusting relationship for a long time to come during your short stay!
Three necessary attitudes for entertaining foreign dignitaries, presidents, and executives.
Let's make sure every hour is enjoyable!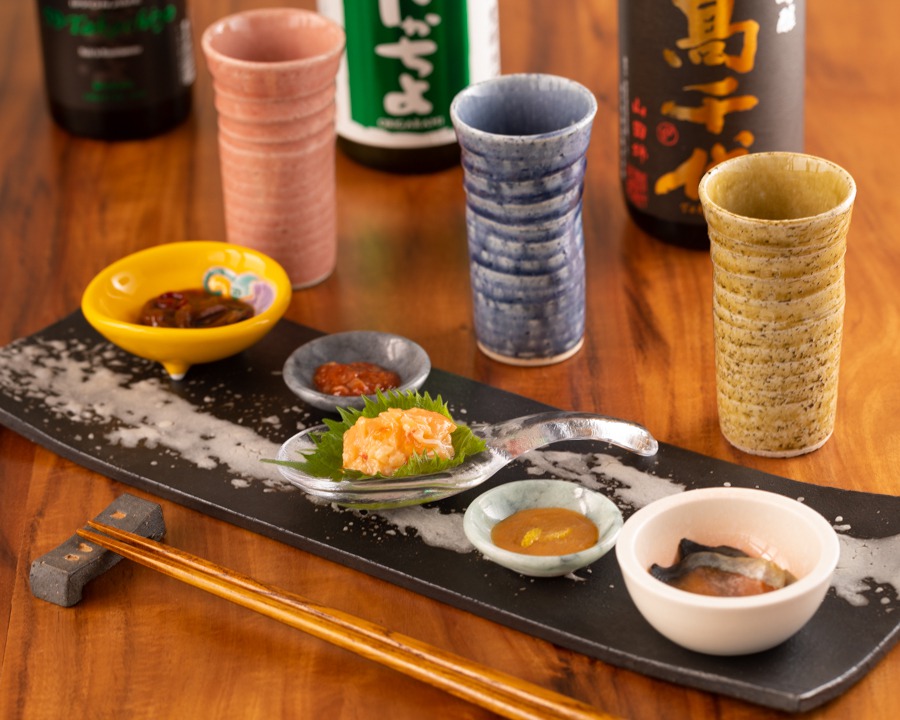 When foreign dignitaries, managers, and executives visit Japan, they may have a variety of purposes.
You may have an important new business deal with a foreign company and a meeting is scheduled.
In this case, it is necessary to consult with the executive secretary and reserve a trustworthy ryotei or kappo restaurant to entertain the guests and provide them with a spirited reception.
In other cases, dignitaries from companies with which we have done business for many years may ask us about coming to Japan in connection with a vacation.
In such cases, an employee may take on the role of an attendant, feeling a bit like a casual tour guide.
In all cases, we must be mindful of accommodations, dining venues, and means of transportation, but our excessive nervousness will be felt by the other party.
Let us take you to places where you can experience the best of Japanese culture together with a smile.
More options for action plans, and a more balanced approach.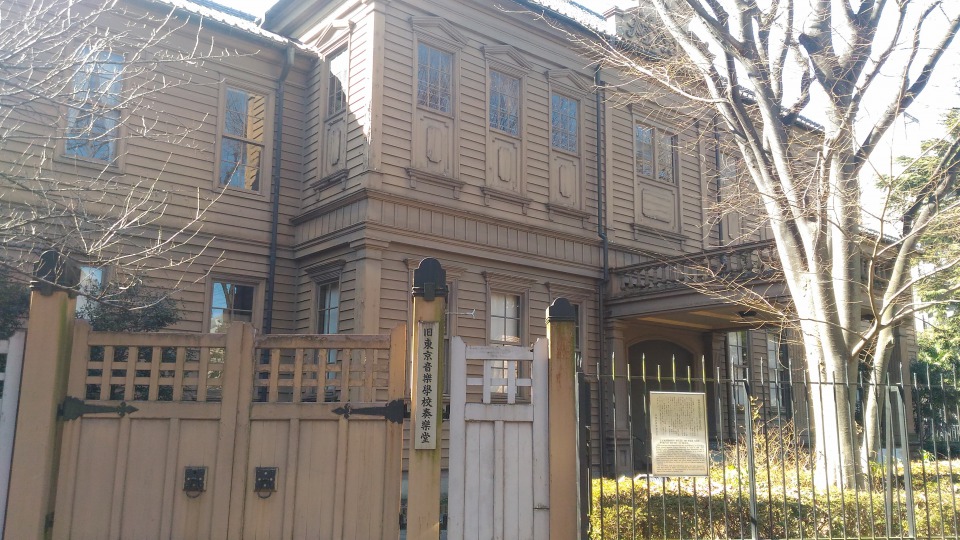 Even foreign dignitaries, managers, and executives may want to take a break between luxurious dinners and serious meetings.
Others may want to do normal sightseeing.
For those who have visited Japan many times, we would like to introduce Japanese culture closer to their daily lives.
To entertain foreign CEOs and executives, propose a well rounded stay plan, taking into consideration the budget and the number of visits to Japan.
A business partner who can maintain a good distance in the relationship can make a good impression.
Let's propose a wide range of budgetary variations.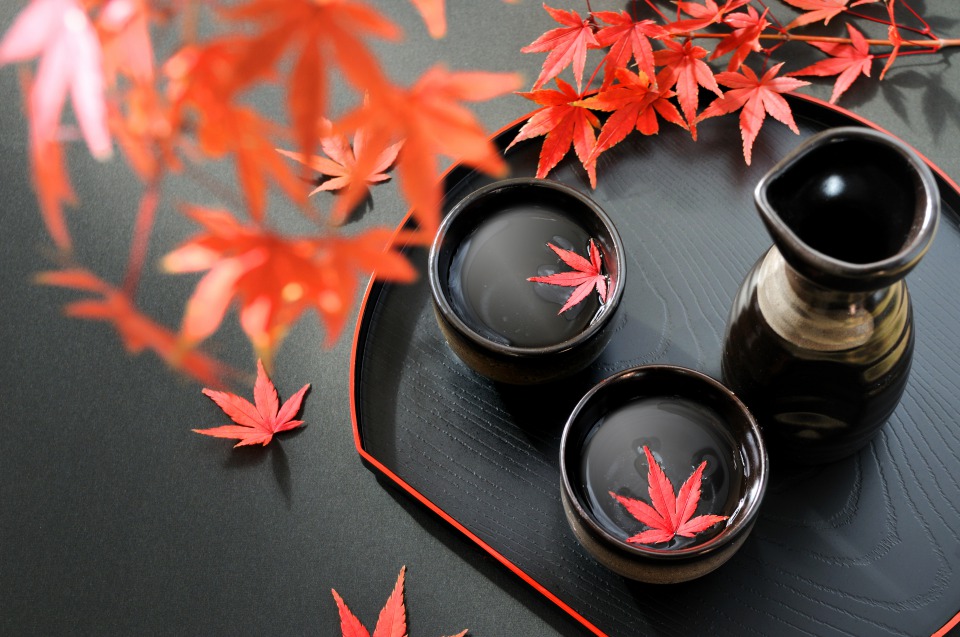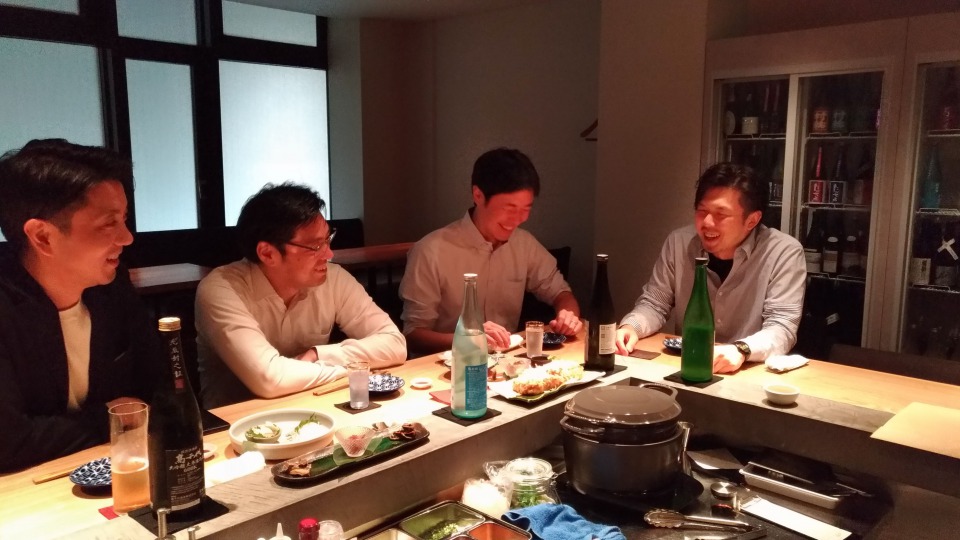 Even for foreign VIPs, the budget during their visit to Japan should be approximately fixed.
And the degree of freedom varies slightly with the exchange rate at the time.
As you might expect, you may not say it out loud, but good managers are unconsciously aware of it.
If possible, I would like to propose a plan with a wide range of variations in terms of budget.
In order to have many drawers of hospitality, it is necessary to gather information from various angles.
3 Sightseeing in Tokyo for Japan Connoisseurs (Classic TOKYO Guide)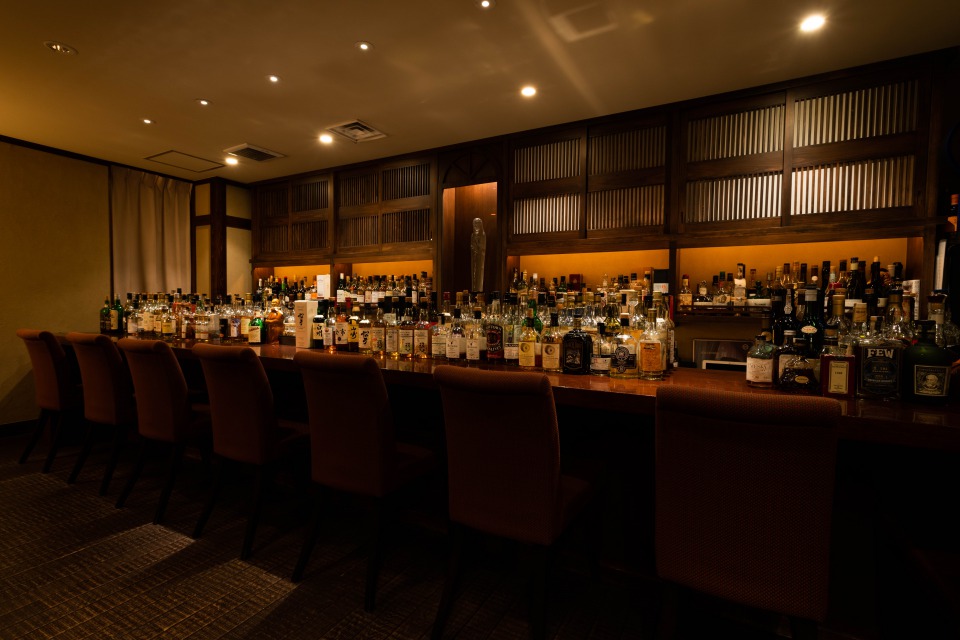 If you are interested in Japanese hospitality that even foreign managers learn from, please refer to this article.
Reference article: Japanese hospitality that even foreign managers can learn from 3 examples of experiences and how to entertain guests
No matter how many VIPs you are, you will get used to seeing them continue to be entertained in the luxury of a hotel with a global presence.
For those who visit more often, it will be boring.
This time, we are going to change things up a bit and introduce a classic hospitality space that conveys the best of TOKYO.
You can enjoy hot springs within 23 wards! Suigetsu Hotel Ogaiso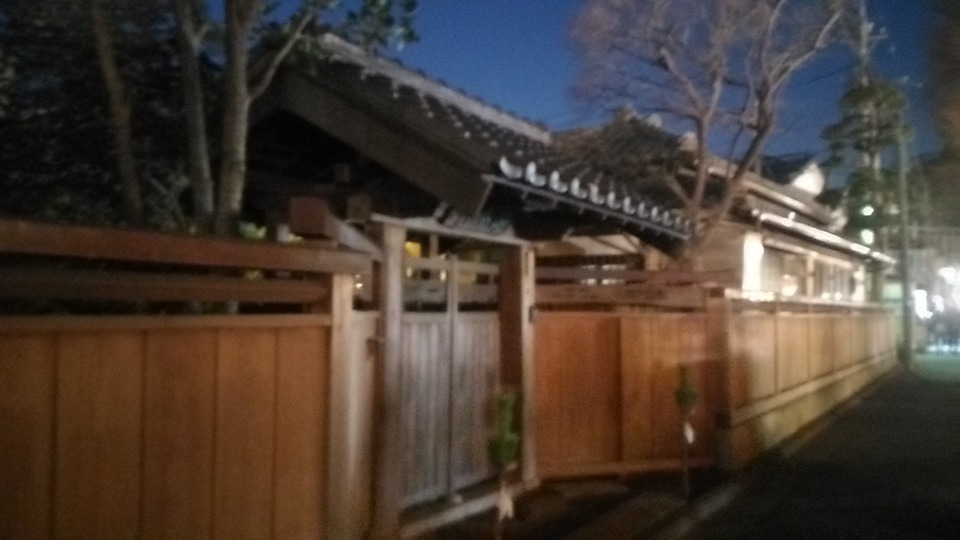 The fact that Tokyo has natural hot springs may not be well known to foreigners.
Suigetsu Hotel Ogaiso, located in Ikenohata, Taito-ku, is the first certified natural hot spring in Tokyo.
The black water is a bicarbonate soda spring typical of Tokyo's hot springs, and has a mildly tantalizing texture.
Since it is available not only for overnight stays but also for one-day trips, it is secretly popular among foreign tourists as a way to experience hot springs without having to go to a distant tourist spot.
Dignitaries visiting Japan must be exhausted from the daily travel and meetings.
Offering time away from business is also a form of hospitality.
You can relax and talk about each other's families, which will help you gather information about important people.
Make the most of it for the next hospitality you need to do, such as suggesting souvenirs.
The Suigetsu Hotel Ogaiso is also a valuable space with the former residence of Mori Ogai, a great writer of the Meiji period, preserved on its premises.
It may also be of interest to overseas VIPs who are familiar with Japanese culture.
Although not well known, the room and garden where he wrote his masterpiece "Maihime" have been preserved.
This room can be used as "Maihime-no-Ma" for dining, banquets, etc.
It is also recommended to use the event as an opportunity for multiple managers to get together.
There is also an elegant Western-style dining space titled "Eumo-Kage-no-Ma," which guests may choose according to their preferences.
Nostalgic wooden ryokan, Houmeikan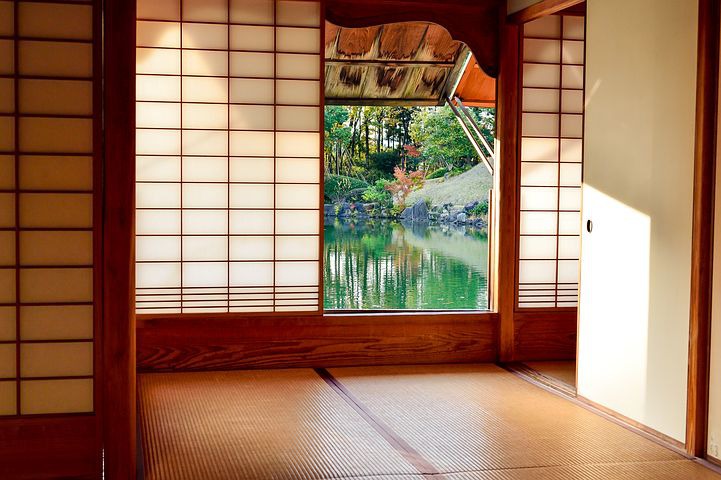 In Bunkyo-ku, despite its location, where there is no shortage of places to get around Tokyo, there are still inns with traditional wooden architecture that are still in operation.
Once you turn down the alley, you will see a classic scene that will make you feel as if you have tripped into another space.
I think this is exactly the image of so-called Tokyo that people from overseas have of the city.
The Ryokan Houmeikan, also a registered tangible cultural property, is available for banquets and large baths without overnight stays.
You can spend your time in a classic ryokan, a wooden Japanese house with tatami mat rooms.
The long corridor with its long eaves and Japanese garden will make you feel as if you have entered a scene from a good old Japanese movie.
We are accustomed to accommodating international visitors, as we are also able to modify our meals to be vegan.
Tables and pipe chairs can be arranged in the Japanese-style room so that meetings and workshops can be accommodated.
Of course, you can also experience Japanese culture through appreciation of classical performing arts.
You will be able to spend quality time in the atmospheric space and Japanese garden.
There is a contemporary architecture & cafe in the Supreme University!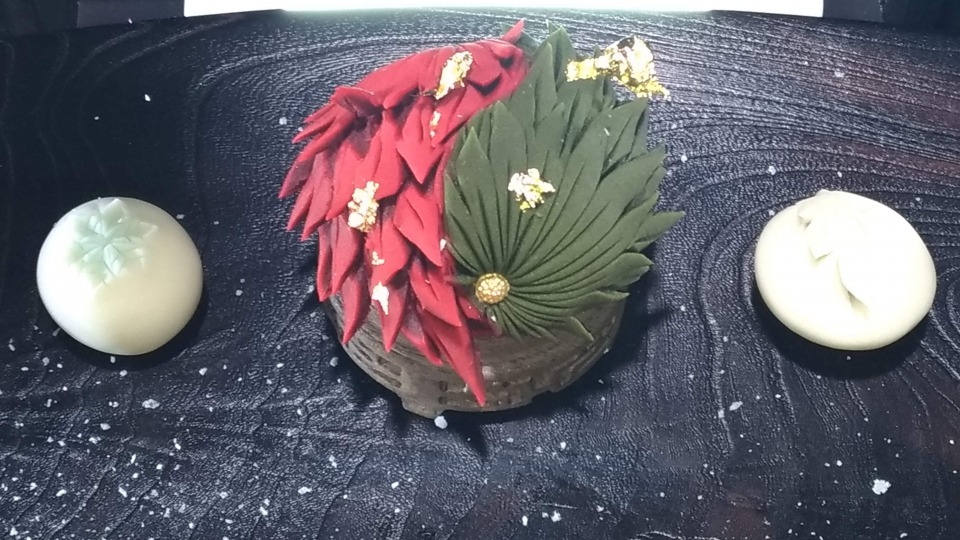 Within walking distance from Houmeikan is the Hongo Campus of the University of Tokyo.
Located on its premises is "Café Zukagashi Kurogi," a special café that is a collaboration between the popular kappo restaurant "Kurogi" in Yushima and "Sardahiko Coffee" in Ebisu.
Moreover, the café was designed by world-renowned architect Kengo Kuma.
The exterior, covered with slender cedar planks, is constructed in a contemporary art-like manner to create a Japanese space.
The menu focuses on coffee and Japanese sweets, and we recommend that you stop by just as if you were having a snack.
Any manager with an interest in architecture or art will find this very interesting.
Note that the public is free to walk around the premises of the public university, and the general public may enter without any problems.
summary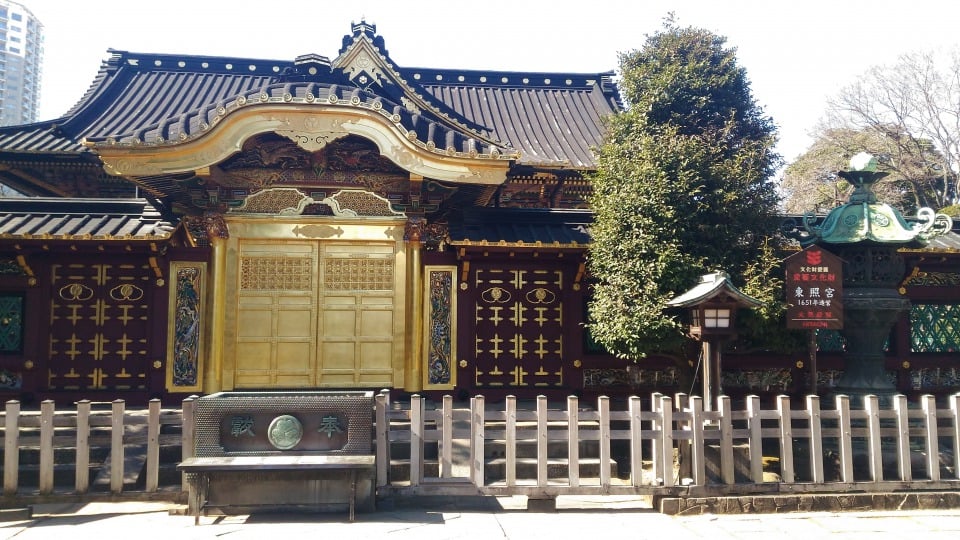 When a foreign CEO/manager comes to Japan, the first thing they will plan to do is to entertain him or her with a lavish banquet.
It is essential to check on the VIPs from time to time to make sure they are not tired from the daily travel and banquets.
You don't have to go far to enjoy hot springs and cultural experiences in Tokyo.
Keeping this information in the hospitality drawer will lead to a well rounded reception.
The classic facility may not look glamorous at first glance, but it may present a spectacle that will resonate with cultured VIPs.
All of the facilities introduced here are located in places that are easily accessible.
Please visit and see how good it is!
If you are interested in further deep spots in Tokyo, please refer to this video.
Reference video: TOKYO DEEP SPOT – Tokyo "behind the scenes" sightseeing guide