Entertainment for MICE! Three examples of uniquely Japanese hospitality events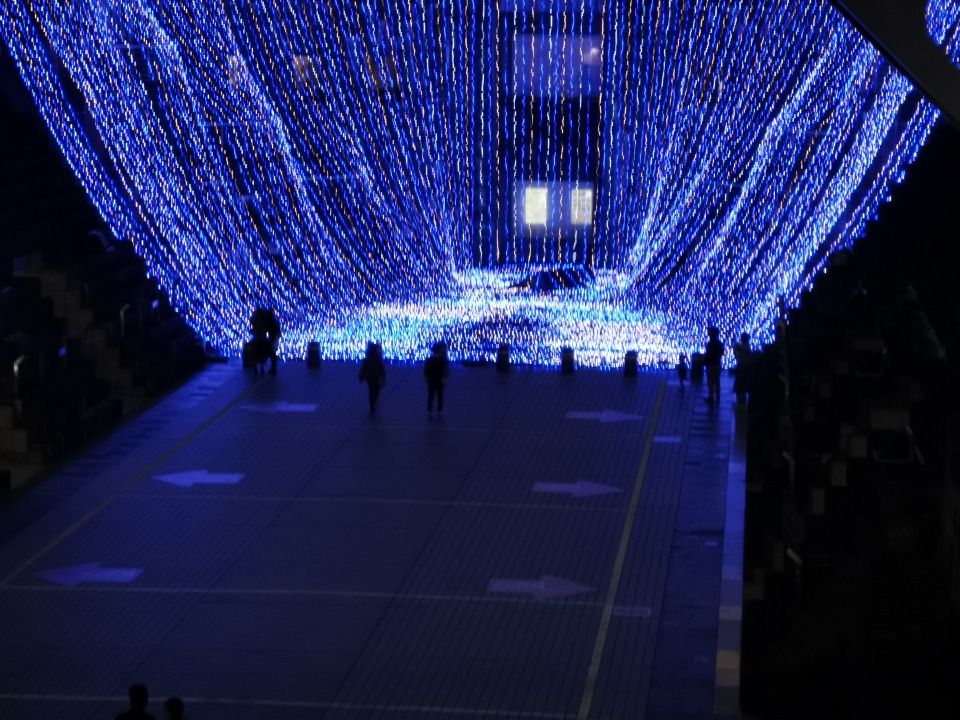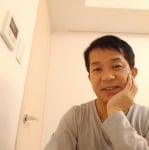 In recent years, more and more foreigners have been coming to Japan for business and academic conference-related events.
The Japan National Tourist Organization (JNTO) has named the business events that foreign visitors attend in Japan as "MICE.
MICE events are different in nature from regular tourism events.
We must understand exactly what kind of event MICE is.
This issue will focus on events and entertainment for MICE.
Recent MICE Situation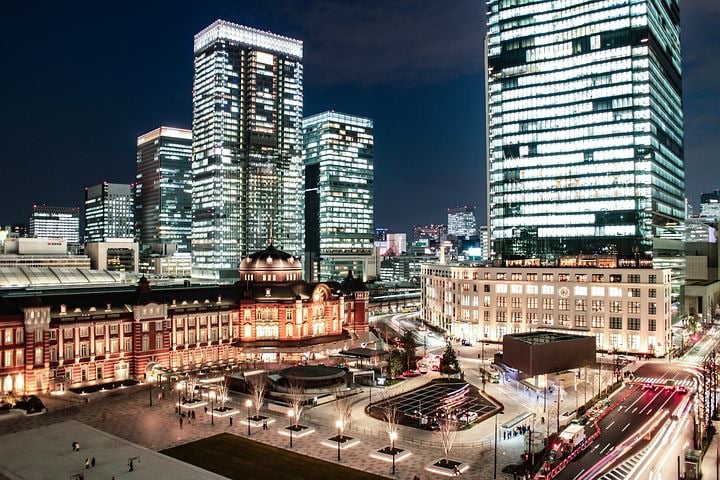 MICE is an acronym for "Meeting," "Incentive Travel," "Conventuon," "Exhibition," and "Event," and is a generic term for business events that are expected to attract a large number of visitors and promote interaction. It is a generic term for business events that are expected to attract and interact with a large number of visitors.
MICE is mostly associated with corporate/industrial activities and research/academic conference activities.
Therefore, foreigners who come to Japan for general tourism purposes are not the main target.
Many people come to Japan only to participate in MICE.
New added value can be created from the accumulation and exchange of people through MICE.
According to the Japan Tourism Agency, the number of MICE events held in Japan in recent years has been increasing every year.
The number of international conferences held in Japan in 2018 was "492", ranking 7th in the world.
Japan's share of international conferences in the five major countries of the Asia-Pacific region (Japan, China, Kwansei Billion, Singapore, and Australia) is 30.3%.
Among Asian countries, Japan can be said to be ahead of other countries in the MICE bidding process.
The Meaning of MICE
As a supplement, we will review the meaning of MICE.
By knowing exactly what MICE is, it is possible to understand the purpose of the foreign visitors to Japan for MICE.
M(=Meeting) of MICE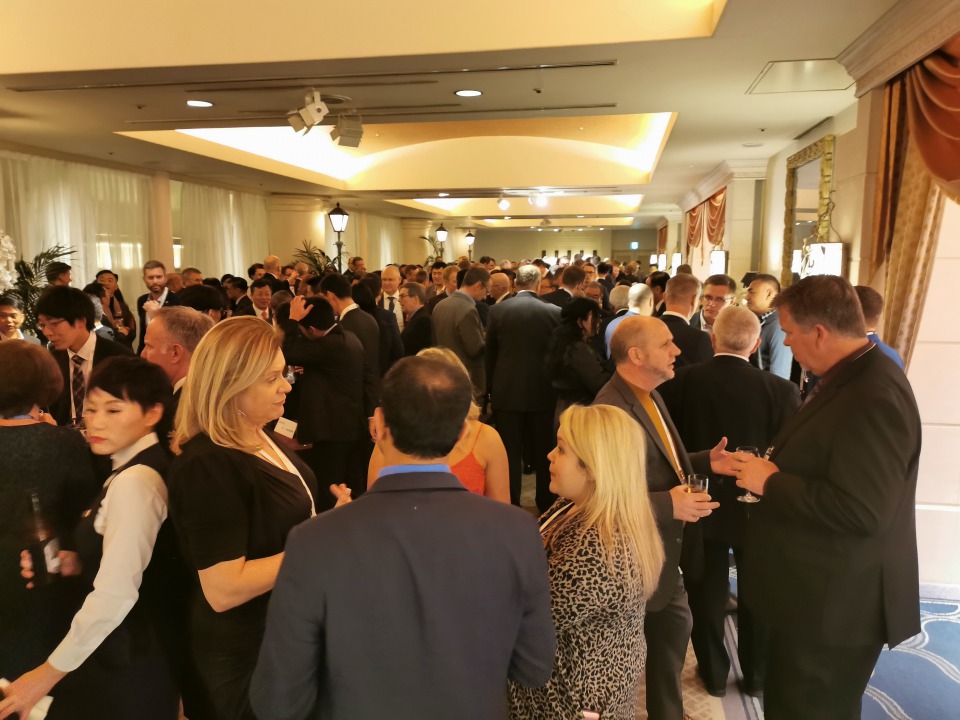 Events included in the Metting category include the following
General meeting of employees, kick-off meeting
induction course
Company trips, athletic meets
(company's) initiation or welcoming ceremony
General meeting of employees, kick-off meeting
A general meeting of employees is held once a year at a company to share information, communication, and motivation with employees, including the announcement of management policies and the sharing of management's vision with employees.
The kick-off meeting is a more frank version of the general meeting of employees.
The management policy for a general meeting of employees or kickoff meeting will vary depending on the size of the company, the number of participants, and the venue.
Since all the participants, including foreign employees, will be gathering in Japan, the larger the size of the company, the larger the venue will be.
induction course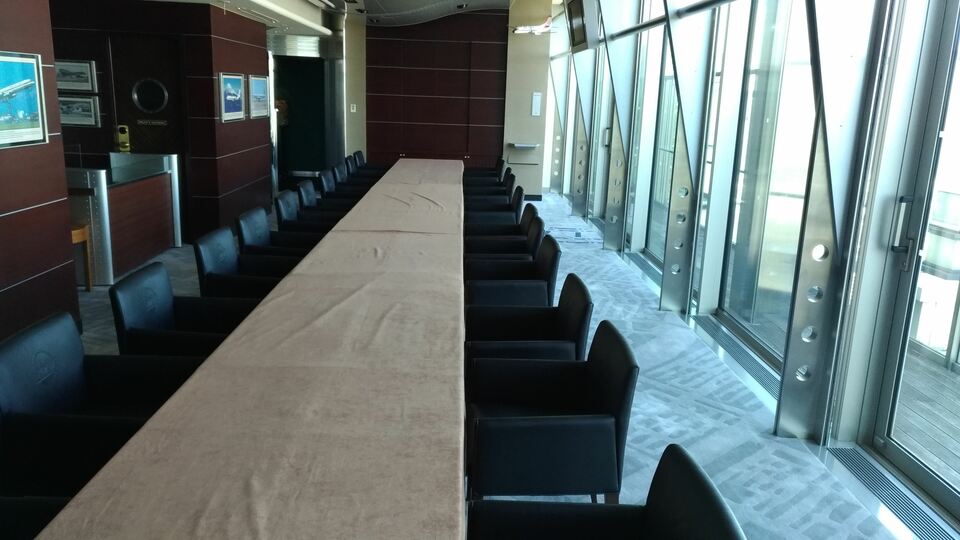 Training may also be conducted jointly in Japan, including for non-Japanese employees.
In many cases, mainly foreign-affiliated companies conduct joint training with Japanese employees in Japan.
During the training, you will be using accommodations in Japan, so you will see some companies partnering with lodging companies.
(company's) initiation or welcoming ceremony
Another MICE event is for Japanese companies with global operations to hold an induction ceremony that brings all of their corporations together.
For Japanese companies, the roots of their products and services are in Japan, so holding the initiation ceremony in Japan is useful for foreign employees to understand this.
Even companies that are not large in scale may invite foreign employees to Japan for an initiation ceremony.
I (=Incentive) of MICE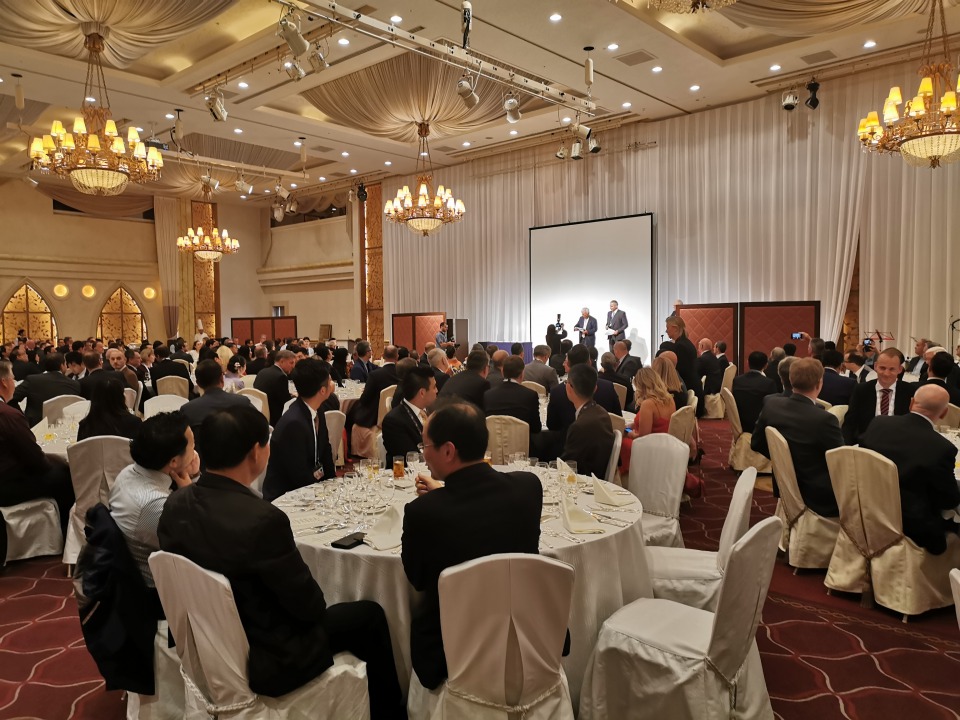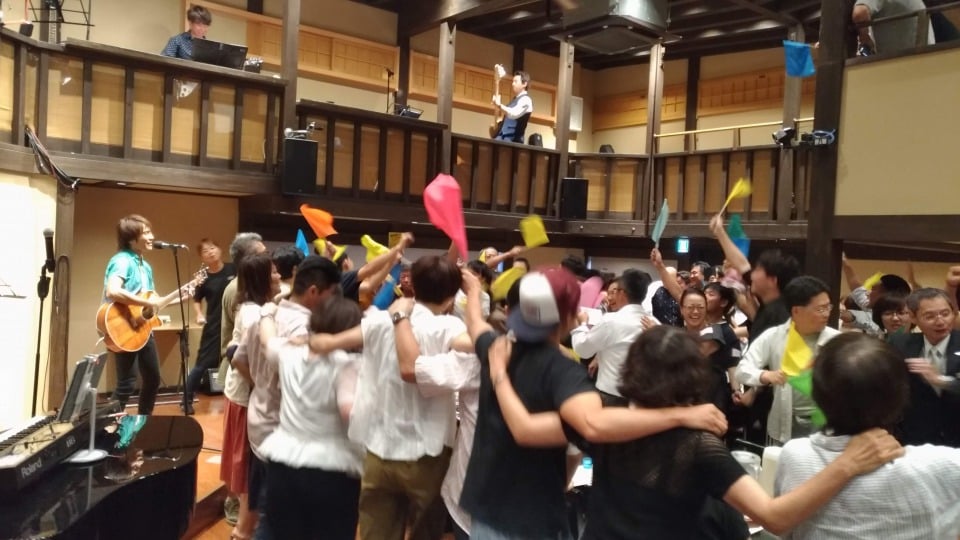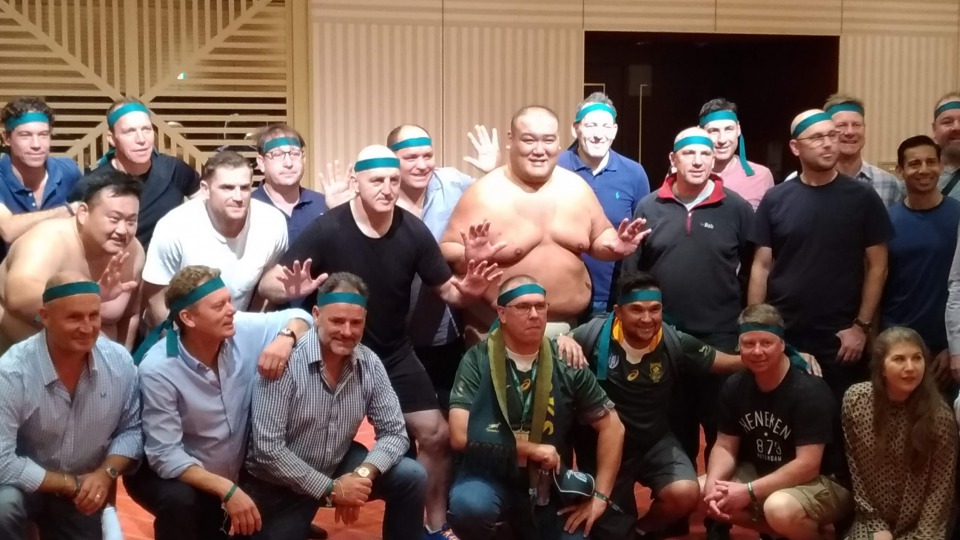 Incentive in MICE mainly refers to employee incentive travel.
Incentives are systems that reward good performance, and many companies use them to motivate employees.
The employees who are invited to the incentive trip are the "chosen ones," so to speak.
Reward trips are a great opportunity to inspire and motivate each other further.
The auto sales, life insurance, and door-to-door sales industries are among those that hold many incentive events.
It's an industry that requires individual sales and marketing skills, and incentives are often offered.
C (=Convention) of MICE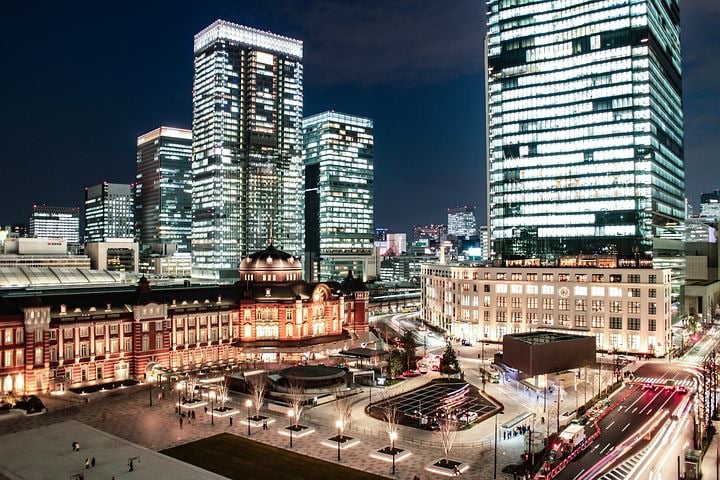 Convention refers to international conferences, academic meetings, etc.
Mostly medical-related and technology-related scientific conferences.
Most of the headquarters of academic societies that conduct international conferences are located in Europe and the United States.
The location of meetings is often decided on a rotating basis, rather than being fixed in a particular country.
Recently, more and more international conferences and congresses are being held in Japan.
However, it is rare for an international conference to be held in Japan without any action, and in most cases, the decision to hold the conference in Japan is made through the efforts of those involved in the academic society to invite the conference to Japan.
The 2020 Olympic Games will be held in Tokyo, and it is still fresh in our minds that there were numerous presentations and materials submitted before the decision was made to host the games in Tokyo.
Similar to the activities to attract the Tokyo Olympics, other international conferences and congresses are also being attracted.
International congresses are primarily managed by PCOs (Professional Congress Organizers).
At the request of academic organizations, PCO will provide total support for academic society activities, including the smooth operation of conferences and the utilization of donations and grants.
Typical PCOs in Japan are as follows
Nippon Convention Services, Inc.
               (lessening the significance or value of the previous word) the likes of
E (=Exhibition) of MICE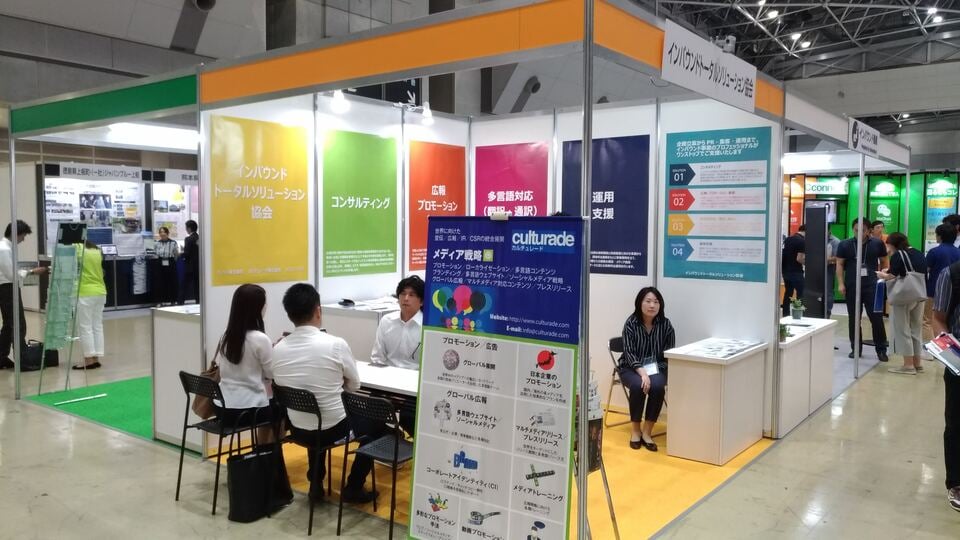 Exhibition refers primarily to trade shows.
In most cases, exhibitions are conducted primarily for commercial purposes, such as when a company unveils a new product or allows visitors to experience a product in the prototype stage.
Until now, Japanese companies have mainly used the exhibition as a place to communicate to the outside world, but recently, more and more foreign companies and industries have been conducting exhibitions in Japan.
The increase in the number of Japanese subsidiaries of foreign-affiliated companies and the development of foreign-language capabilities at exhibition venues are among the factors that are making it easier for foreign companies to hold exhibitions in Japan.
However, there are not yet many examples of large companies from around the world gathering in Japan to hold exhibitions.
If we could open an exhibition event for large companies, we would most likely attract many companies, including those in Japan.
What is MICE Event Entertainment?
At conferences attended by many foreigners from overseas, events related to "traditional Japanese arts" are recommended to satisfy the participants.
We can offer visitors a direct experience of Japanese culture, something that can only be experienced in Japan.
Let's take a look at some of the specific events that are available.
Japanese Traditional Performing Arts Events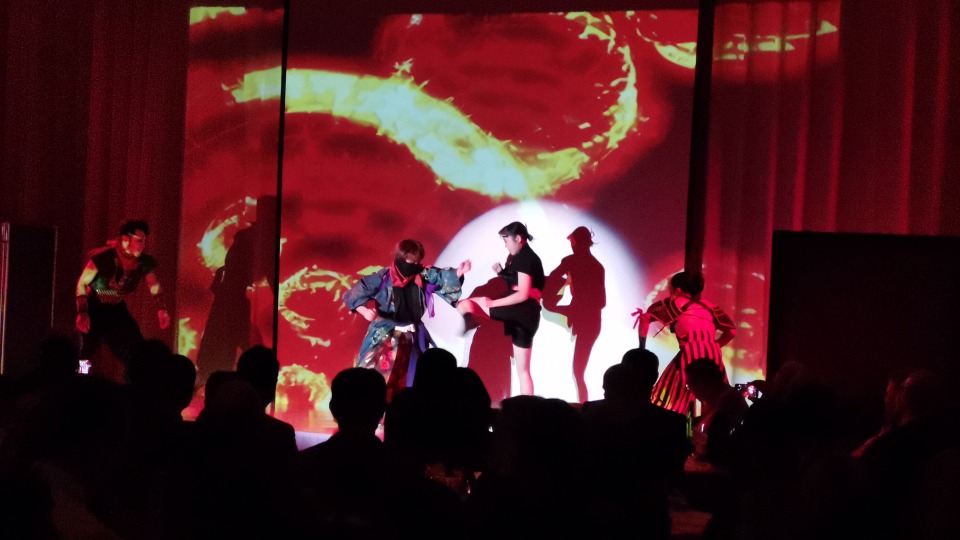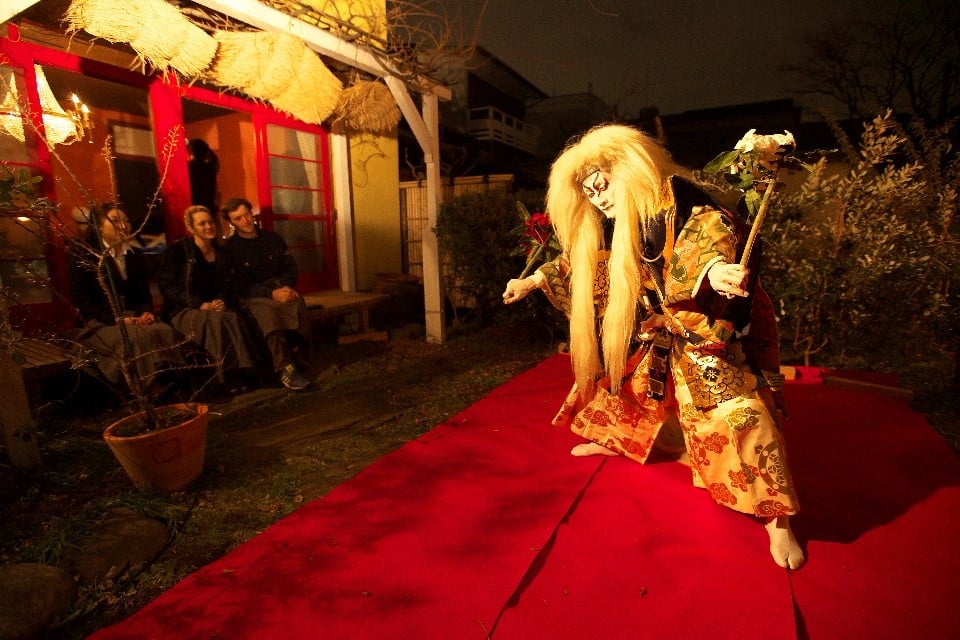 If you are interested in learning more about the different types of traditional performing arts and the experiences available in Tokyo, please refer to this article.
Reference article: Types of Traditional Performing Arts and 9 Experiences in Tokyo
Japanese traditional performing arts include kabuki, ninja, and samurai.
From a foreigner's point of view, it will be the easiest way to experience "Japaneseness".
For a kabuki event, the simplest thing to do is to go to the Kabuki-za Theater to see a kabuki performance, but this alone is a bit tasteless.
What we recommend is an "interactive" Kabuki event.
The first step in the hands-on Kabuki event is for foreigners to learn about the history of Kabuki.
The purpose is to learn about the history of Kabuki in advance to deepen the understanding and excitement of seeing the actual performance.
In addition, visitors can actually see how kabuki actors apply their makeup and dress themselves.
Kabuki makeup is different in character from foreign makeup, and foreigners are often interested in it.
Kabuki actors, who are ready to perform, will perform up close, giving you a more realistic view of the kabuki performance.
Depending on the event, visitors may also be able to take individual commemorative photos with Kabuki actors.
There are many event companies that offer hands-on kabuki events, so compare plans from different companies and choose the best one for you.
Kabuki Entertainment Video: https://youtu.be/xleB3vEePfQ
Japanese cultural events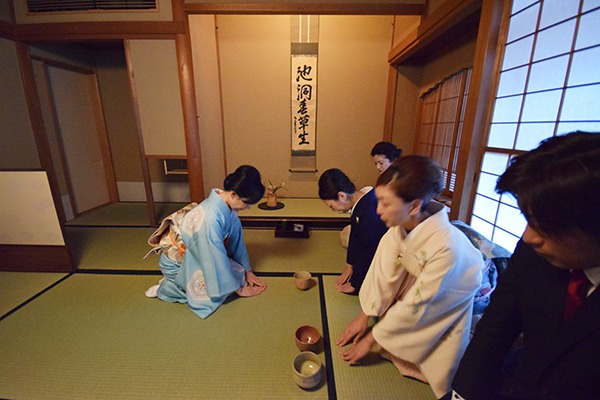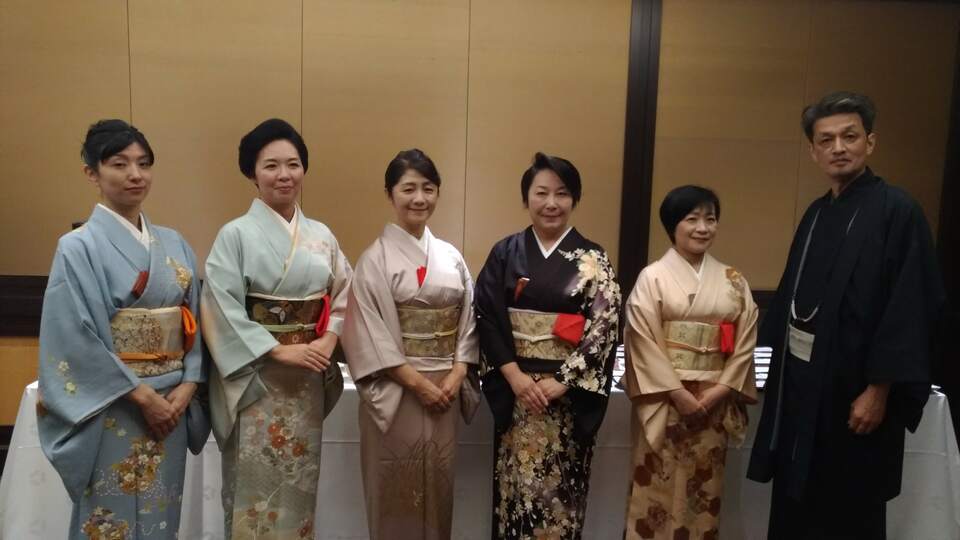 Omotenashi Experiences Selected by Foreign Residents If you are interested in the Japanese culture that foreigners like, please refer to this article.
Reference article: What do foreigners like about Japanese culture? Omotenashi Experiences Selected by Foreign Residents
Japanese cultural events include tea ceremony, flower arrangement, and calligraphy.
These events can be roughly divided into two categories: events where foreigners actually experience the event and events where they see professional tea ceremony, flower arrangement, and calligraphy artists in action.
The hands-on Japanese cultural events allow foreigners to experience Japanese culture firsthand by actually creating their own works of art with their own hands.
Of course, the content is not that complicated so that even foreigners can easily work on it.
The majority of events focus on basic operations and deal with content that can be adequately learned in a single day.
The appeal of the events where we see demonstrations is that we can enjoy professional skills right in front of our eyes.
After all, there is a tremendous difference in the sense of realism between seeing it on film and seeing it in person.
Foreigners are also so impressed by the professional skills that some of them actually take up tea ceremony, flower arrangement, and calligraphy.
Martial arts traditional events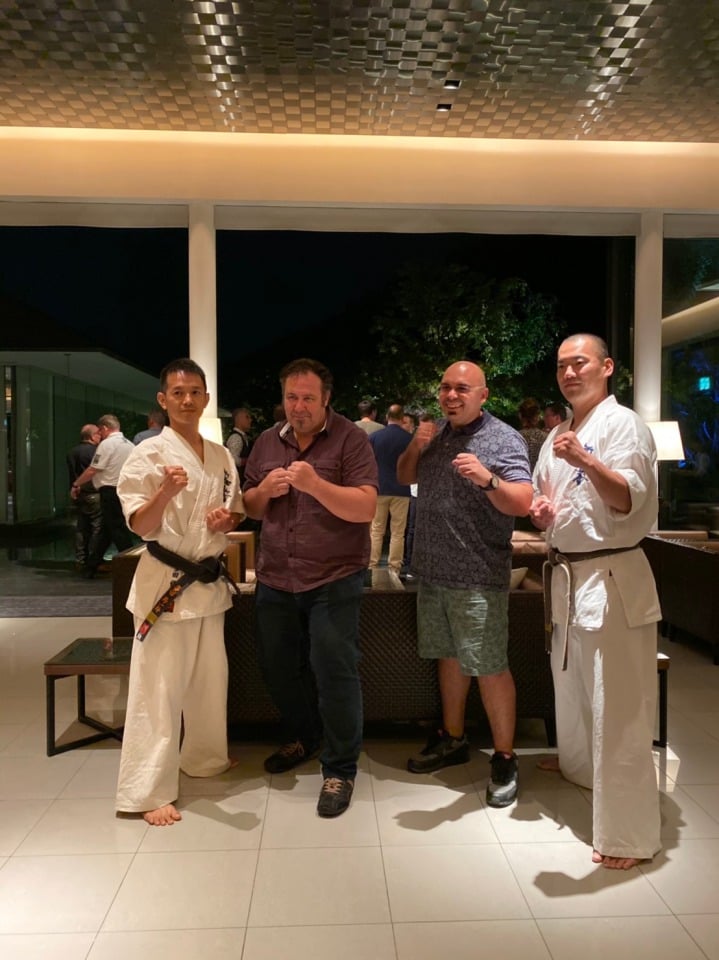 If you are interested in more information about examples of Japanese-style performance through martial arts, please refer to this article.
Reference article: 4 examples of uniquely Japanese performances by karate and martial arts
Events to actually experience traditional Japanese martial arts such as karate, judo, and sumo are also popular among foreigners visiting Japan for MICE.
All martial arts have the aspect of working in unison with one's peers, which is expected to facilitate communication among employees and enhance teamwork.
Among the martial arts, "Judo" in particular is so well known worldwide that the word "JUDO" is recognized around the world.
Since ancient Japanese etiquette can also be learned through martial arts, martial arts events are also a good way to get a feel for the spirit of the Japanese people.
At martial arts events, instructional content will be organized by experienced martial arts instructors and instructors of various martial arts.
It would also reduce the burden on MICE staff.
summary
How was it?
MICE events are divided into categories, each with a different purpose for conducting them.
Unlike foreigners who come to Japan on vacation or for other private purposes, foreigners visiting Japan for MICE events are mainly there for business purposes.
Make sure you understand the role of each MICE event before planning your event.
Motenas Japan offers not only traditional Japanese performing arts, traditional culture, and martial arts events, but also a mix of them.
Reference video: https://youtu.be/b3LHaQxh1wk
Reference URL: https://mice.jnto.go.jp/about-mice/whats-mice.html