For high net worth persons in charge! Inbound Services and Events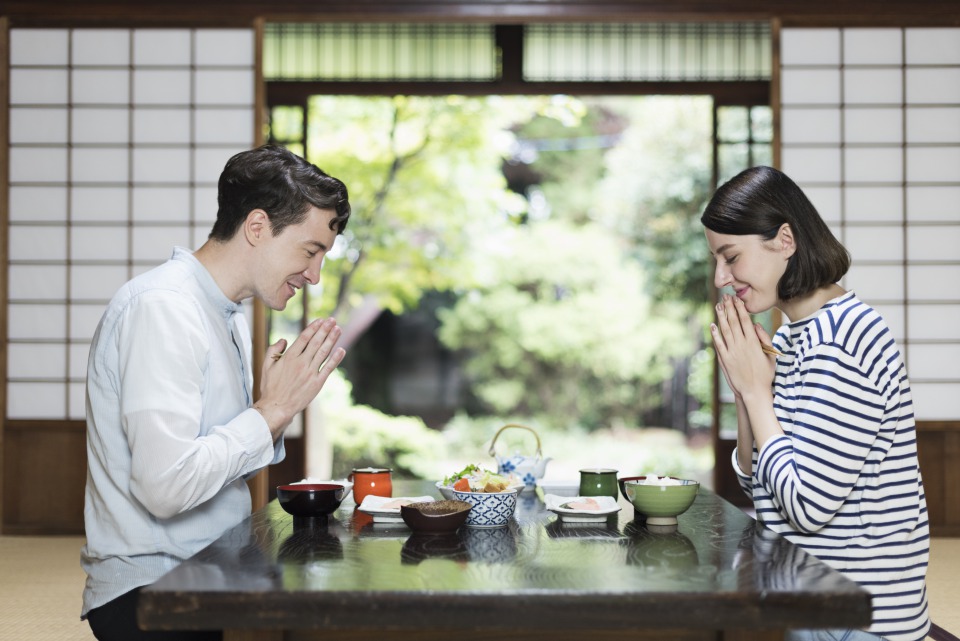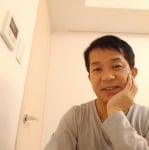 In the midst of globalization, many of you may be working for companies that have recently increased their overseas business partners.
If you were asked to entertain a wealthy foreign VIP client, would you act quickly?
You hear the word "inbound" a lot, but what kind of inbound services are actually available? You may be wondering, "What kind of inbound services are actually available?
Now, we would like to introduce what kind of inbound services are actually appreciated by customers.
What is Inbound Service?
What is inbound?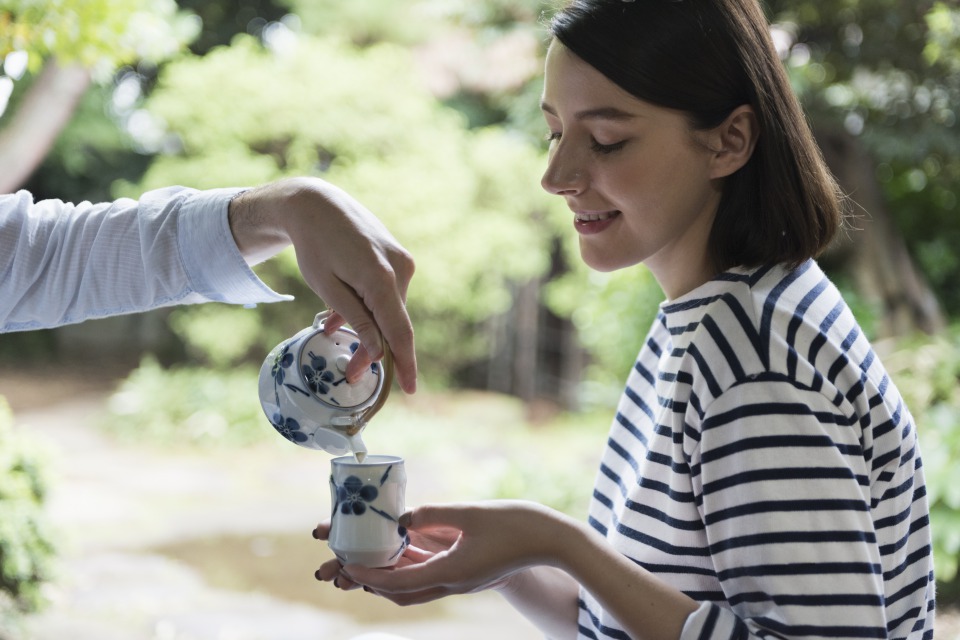 Do you all know the definition of the word "inbound"?
Inbound" has the connotation of "coming inward," and refers mainly to foreign visitors to Japan in the context of travel.
As a synonym for inbound, the term "outbound," which refers to travel from one's own country to a foreign country, has recently begun to be used.
The following is a list of the most common problems with the
With the Tokyo Olympics coming up in 2020, the inbound business is expected to develop further, and is attracting keen attention from all quarters.
The following is a list of the most common problems with the
Japan's inbound services are still in the process of being developed.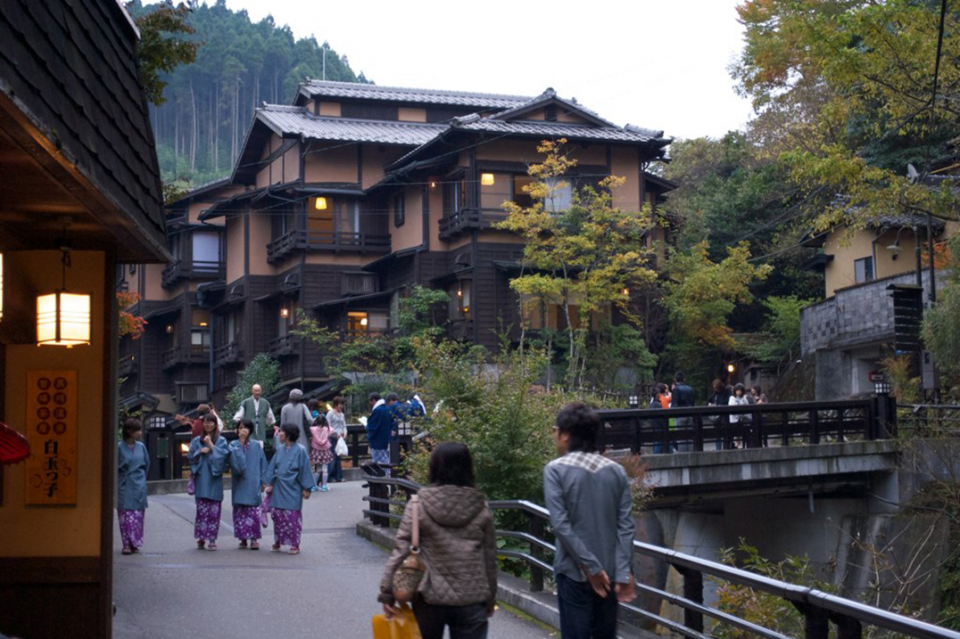 At the same time, however, the expansion of services for foreign visitors to Japan has become a challenge facing Japanese society as a whole.
In Japan, where English is not an official language, the language barrier is high, and in many cases, foreign visitors are unable to fully enjoy existing services.
The information system in transportation and commercial facilities is not well maintained, and foreigners who speak a language other than English have difficulty even getting to their destinations by train.
The following is a list of the most common problems with the
We are unable to provide sufficient hospitality to foreigners who have come all the way to Japan.
To solve such issues, inbound services that provide not only convenience but also fun, surprise, and excitement would be true hospitality.
Experiences such as sightseeing, shopping, eating and drinking are of course important, but hospitality can be achieved through additional services.
Keep in mind before you come to Japan.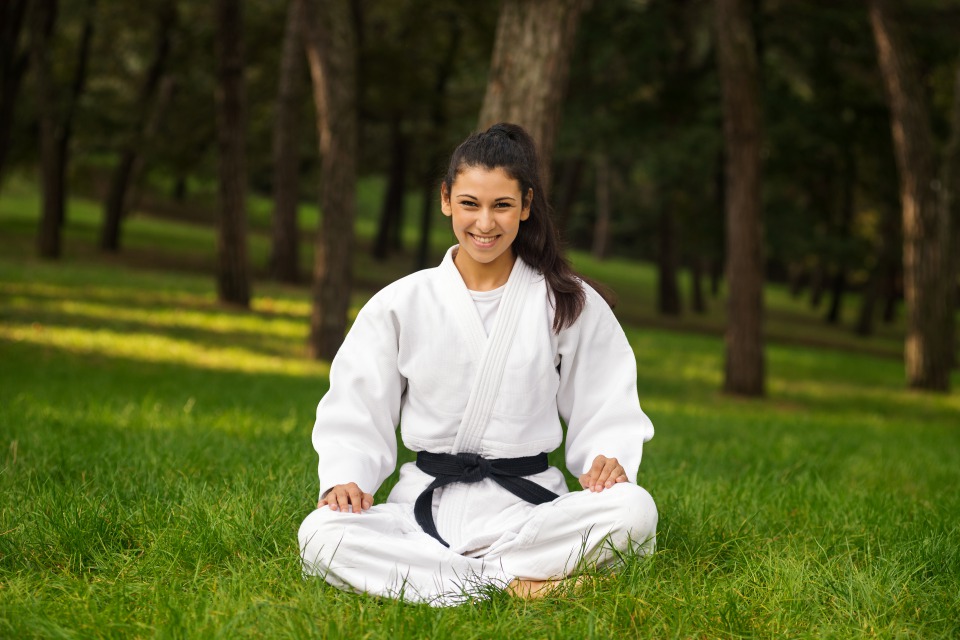 For example, sightseeing and shopping are experiences during the trip, but you may also want to support pre-trip experiences.
I believe that foreigners will gather more than a little information before visiting Japan.
If it is possible to contact the customer by email or phone before the customer arrives in Japan,
It is also a good idea to ask your clients what they would like to do or see in Japan.
By providing you with information about the community, facilities, and stores even before your visit, you will be able to learn more about the specifics of the area.
This will reduce the stress and anxiety of the guests and will also convey that we are looking forward to their arrival before they arrive in Japan.
After all, without interest and knowledge before coming to Japan, it will be difficult for people to visit the community and its facilities, and there will be fewer opportunities for them to experience unique events and services.
Pre-trip service is essential for the enjoyment and amazement of our guests.
By connecting services before, during, and even after the trip, we can build trust with both the customer and the host.
What inbound services are appreciated by the wealthy and VIPs?
Be attentive to the serving of meals.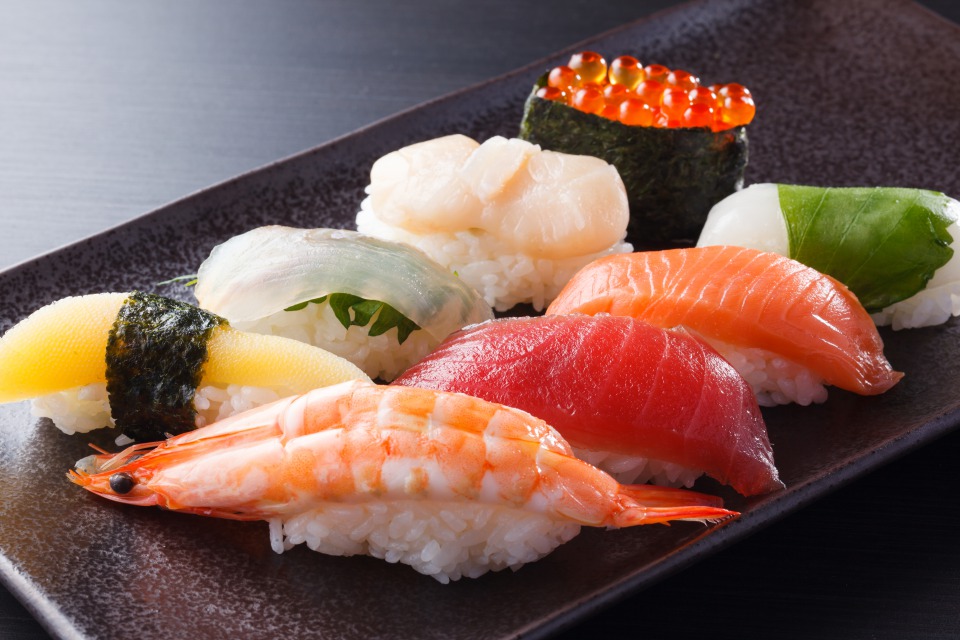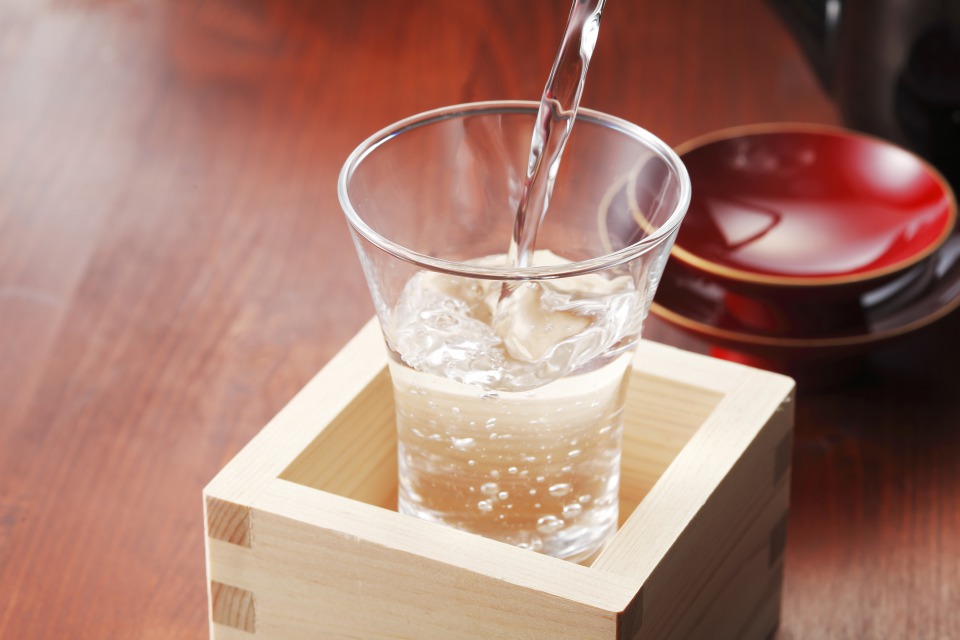 Providing meals during your visit to Japan is one of the important things.
There are many restaurants in Tokyo, but recently there are some restaurants where only VIPs can make reservations, and there are also an increasing number of entertainment-type restaurants.
It is also a good idea to ask customers in advance about allergies and food dislikes.
It is these small gestures that create the impression of consideration for the other person.
Some people may not like Japanese food, so French, Italian, and other international restaurants should also be included in the list.
Entertainment-type restaurants allow visitors to watch recent Japanese culture while they dine.
The Robot Restaurant combines food and entertainment experiences, with a robot dancing while you dine, and the Sumo Restaurant where former sumo wrestlers serve chanko-nabe and then challenge the former wrestlers to a sumo match.
This kind of experience is unique to Japan and popular among overseas visitors.
It is also a good idea to be able to explain the Japanese restaurant system and eating habits to customers, as some may not be familiar with it.
For example, seasonings.
Restaurants and other establishments have multiple seasonings that can be used according to the menu.
However, there are many menus that are unfamiliar to foreigners, and many foreigners are not able to enjoy the taste of dishes because of insufficient explanations of which seasonings to use with which dishes. Many foreigners are not able to enjoy their dishes to their full potential due to insufficient explanations of which seasonings to use and how to use them.
It is important to make sure that guests can enjoy their meals without any problems.
It is also a good idea to make sure that restaurants and any other facilities you visit have free Wi-Fi.
Japan lags behind in the installation and maintenance of free Wi-Fi.
Recently, more and more places in Japan are offering free Wi-Fi service, but compared to other countries, it is still not as well developed as it is in other countries.
Some guests may want to take pictures of their stay in Japan and immediately upload them to social networking sites.
It is important to check for free Wi-Fi spots that say they are readily available and free of charge at all times.
Sightseeing tailored to your hobbies and interests.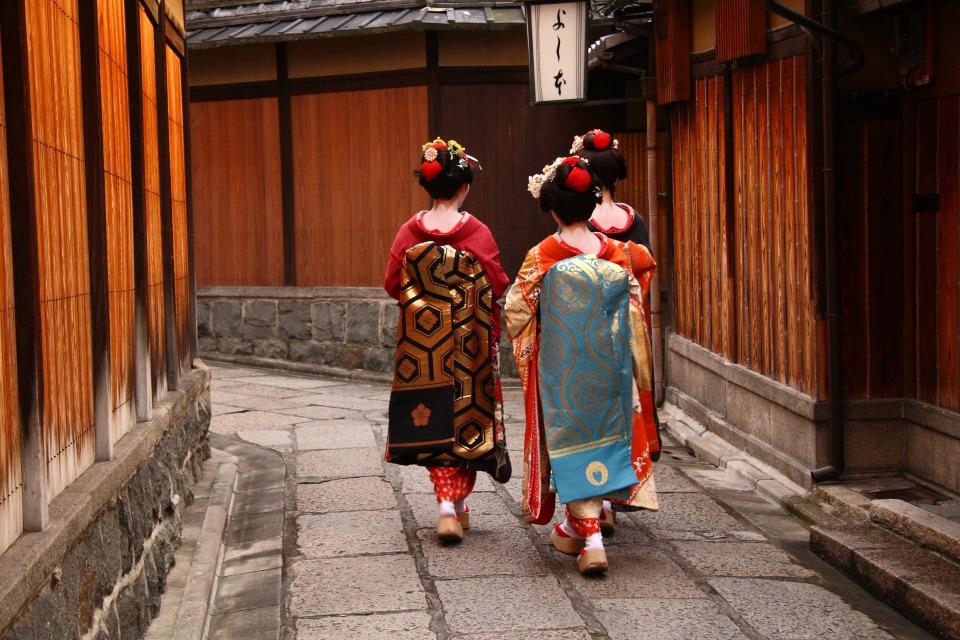 It is also a good idea to provide sightseeing tours in Japan based on the information you have researched in advance about your clients' interests and concerns.
For example, a plan should be tailored to each individual customer, such as traditional Japanese performing arts such as Kabuki and Noh for those who like music and stage performances, or sumo wrestling for those who like to watch sports.
Once a plan has been decided, you may go for a preliminary inspection.
It would be a good idea to walk around the area once, keeping in mind how you would feel if you were a foreigner visiting Japan for the first time.
summary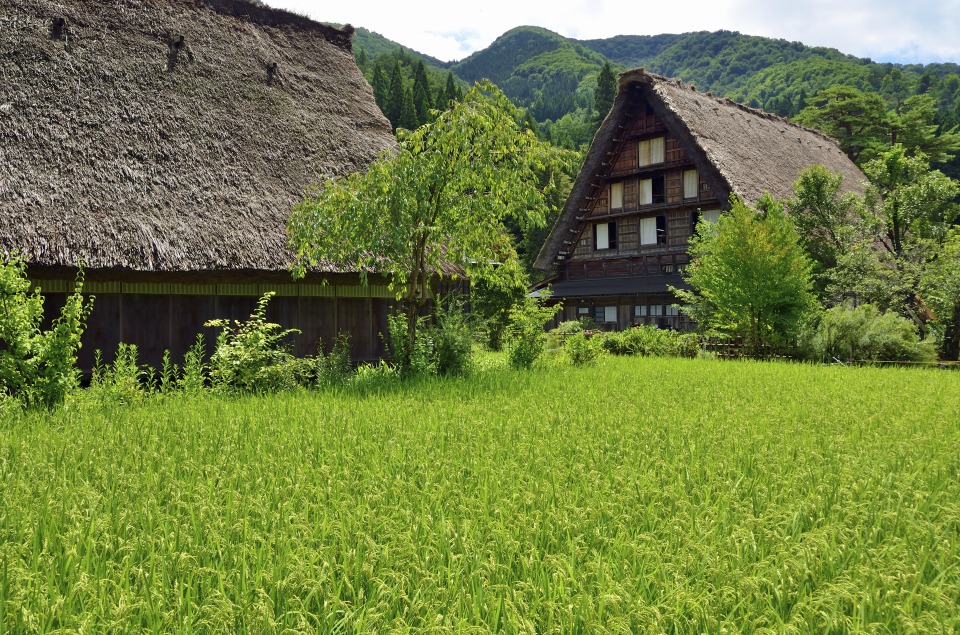 Suddenly, entertaining wealthy and VIP guests from abroad is not just about arranging sightseeing, but also about paying attention to the little details.
The smallest attention to detail will impress the customer, and the customer will think that Japanese service is indeed amazing.
And it can attract even more inbound visitors.