Japan Experience Project for the ultra-wealthy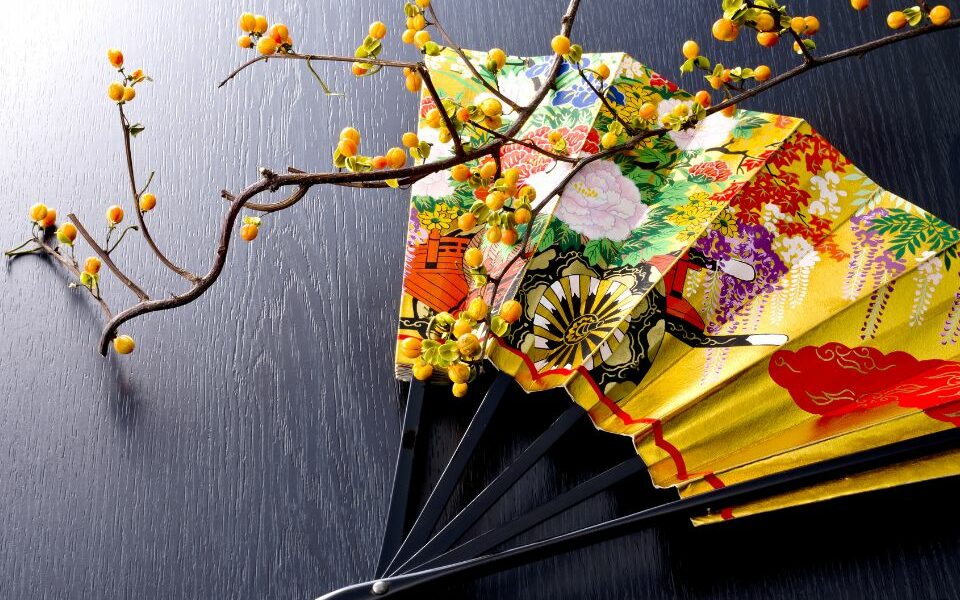 At Motenas Japan, we are happy to propose and plan content tailored to your needs.
This time, we proposed and implemented a project titled "Japan Experience Project for Ultra-High Net Worth Individuals", which is a special Japan experience for VIPs and ultra-high net worth individuals (private jet) + itinerary production support.
Outline of Implementation
| | |
| --- | --- |
| Service Page Category | Planning and production for VIPs (private jet) Special experiences in Japan for VIPs and ultra-wealthy people + support for itinerary production |
| Company Category | affluent family |
| Number of participants | 5 persons |
| Location | Tokyo, Nagoya, Kyoto, Osaka |
Customer Requests
A very VIP family of five from Dubai will be coming to Japan by private jet, hoping to visit Tokyo, Nagoya, Kyoto, and Osaka in eight days and to experience something uniquely Japanese in each location. The daily activities were requested to be upscale and unique, with requests to incorporate many cultural experiences for the whole family to enjoy.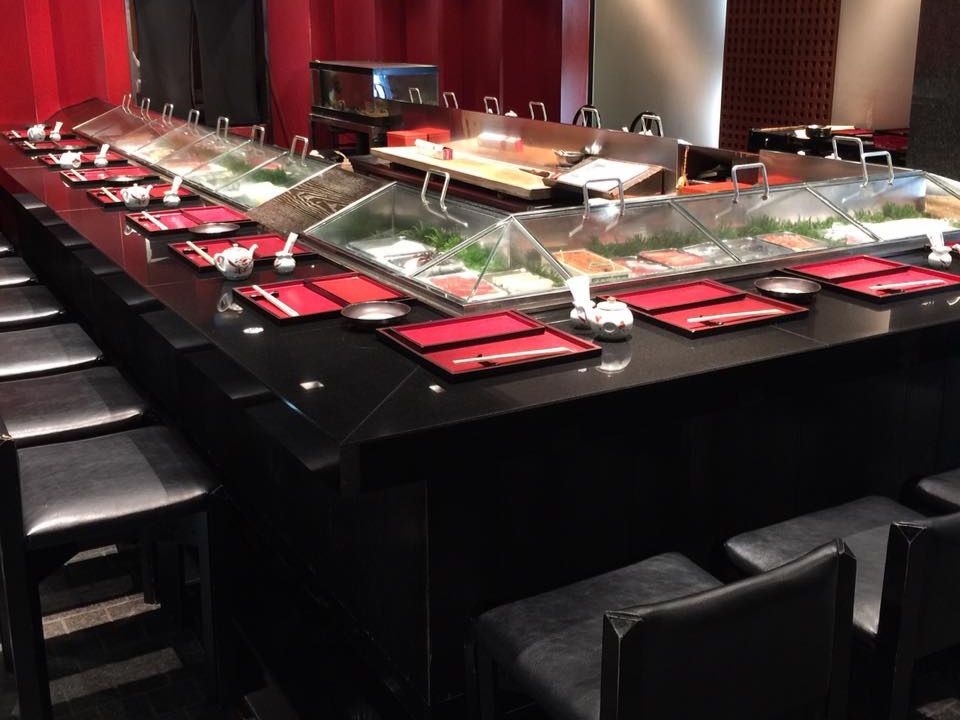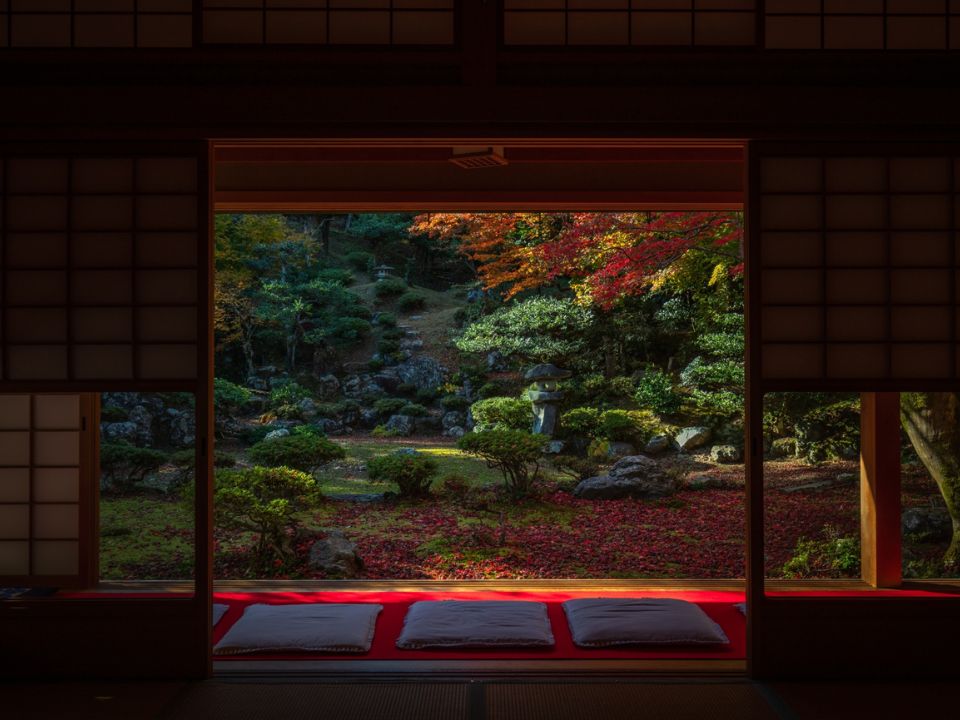 Proposal and implementation details
We have planned a luxurious 8-day tour of Japan. The menu includes meals at izakaya (Japanese-style pubs) and yokocho (side streets) visited by the president and other state guests, an anime theme park for children, a family karate and samurai experience, activities in beautiful nature, and a special temple tour. All of this is unique to Motenas Japan and allows you to experience Japanese culture from multiple perspectives.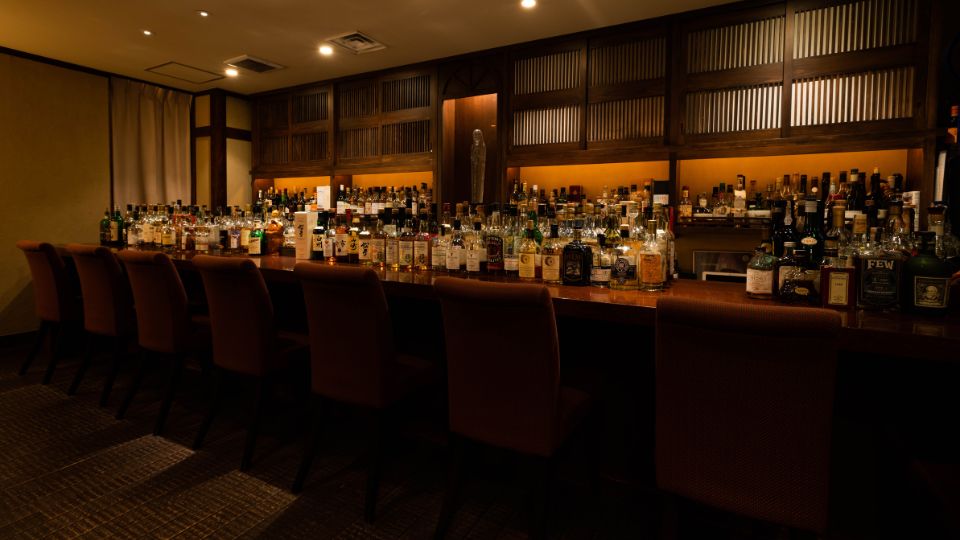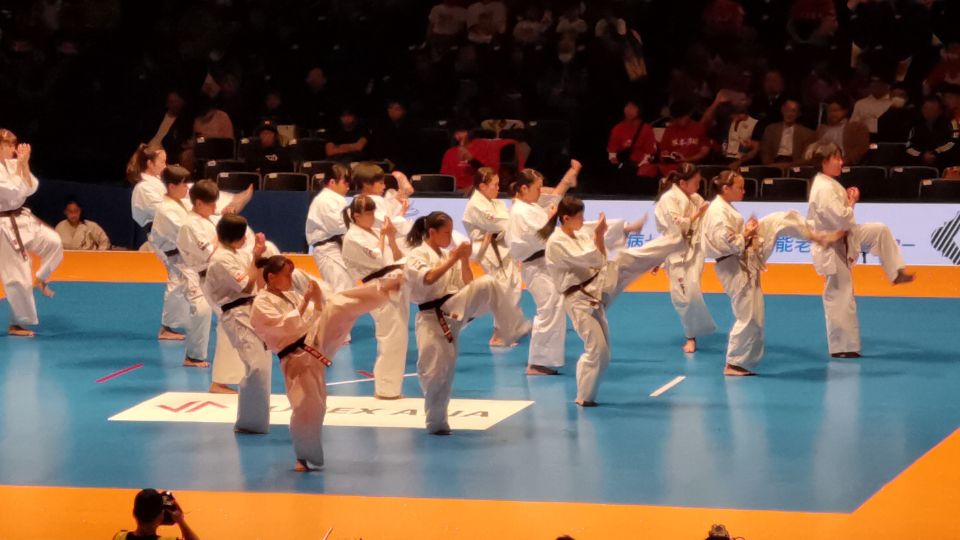 Impressions from Sales Representatives
This project required a lot of detail coordination and a lot of pressure to handle VIPs. There were also cancellations and delays due to client circumstances, making it difficult to coordinate schedules, but in the end we were able to obtain a high evaluation. It was a very fulfilling experience.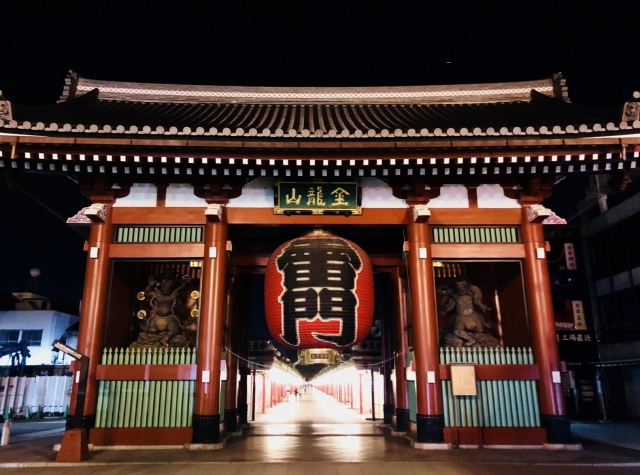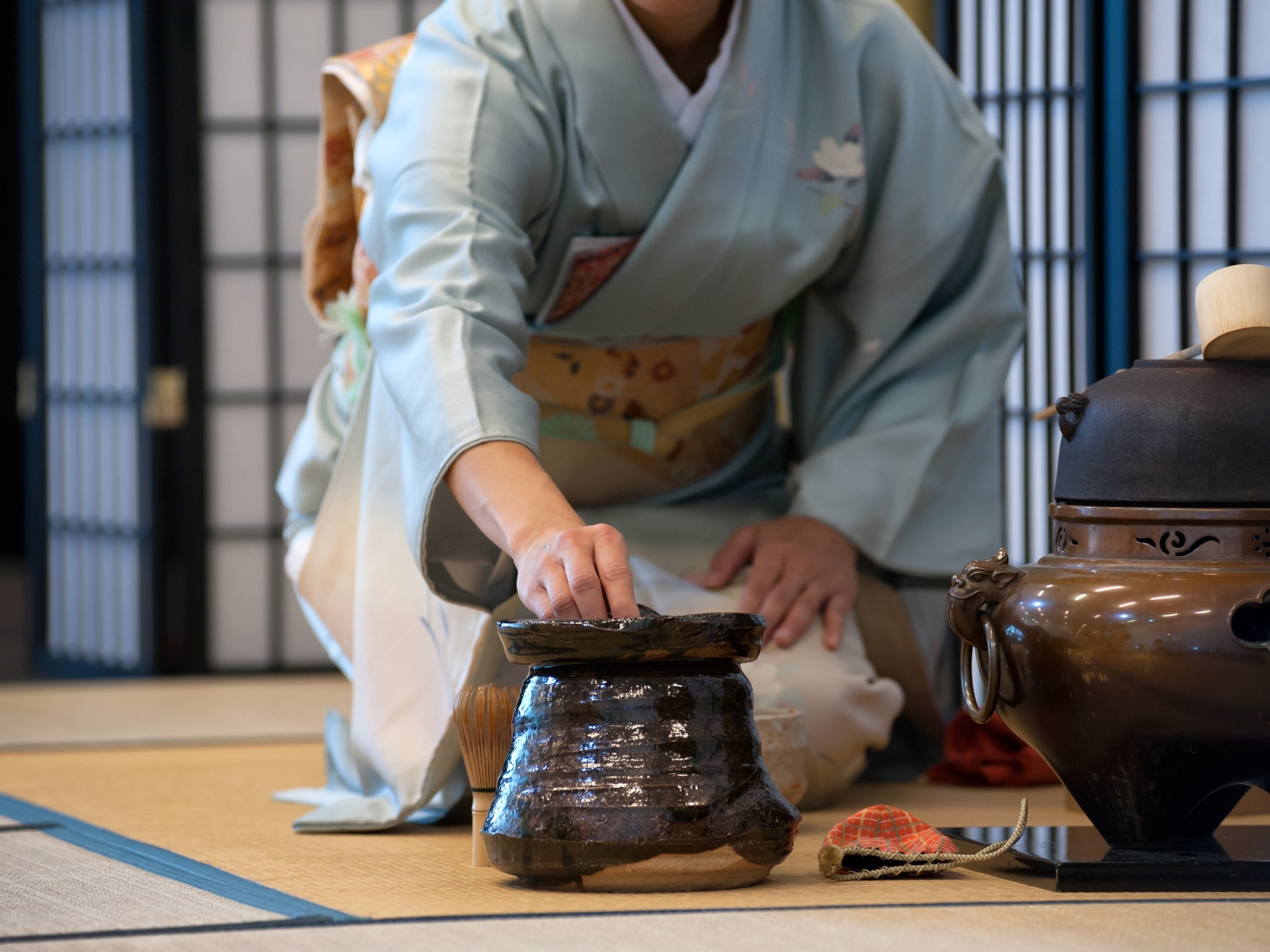 We have many examples that are not posted on the web.
Please feel free to contact us to discuss your needs.