List of online shopping sites where you can buy traditional crafts as gifts for non Japanese people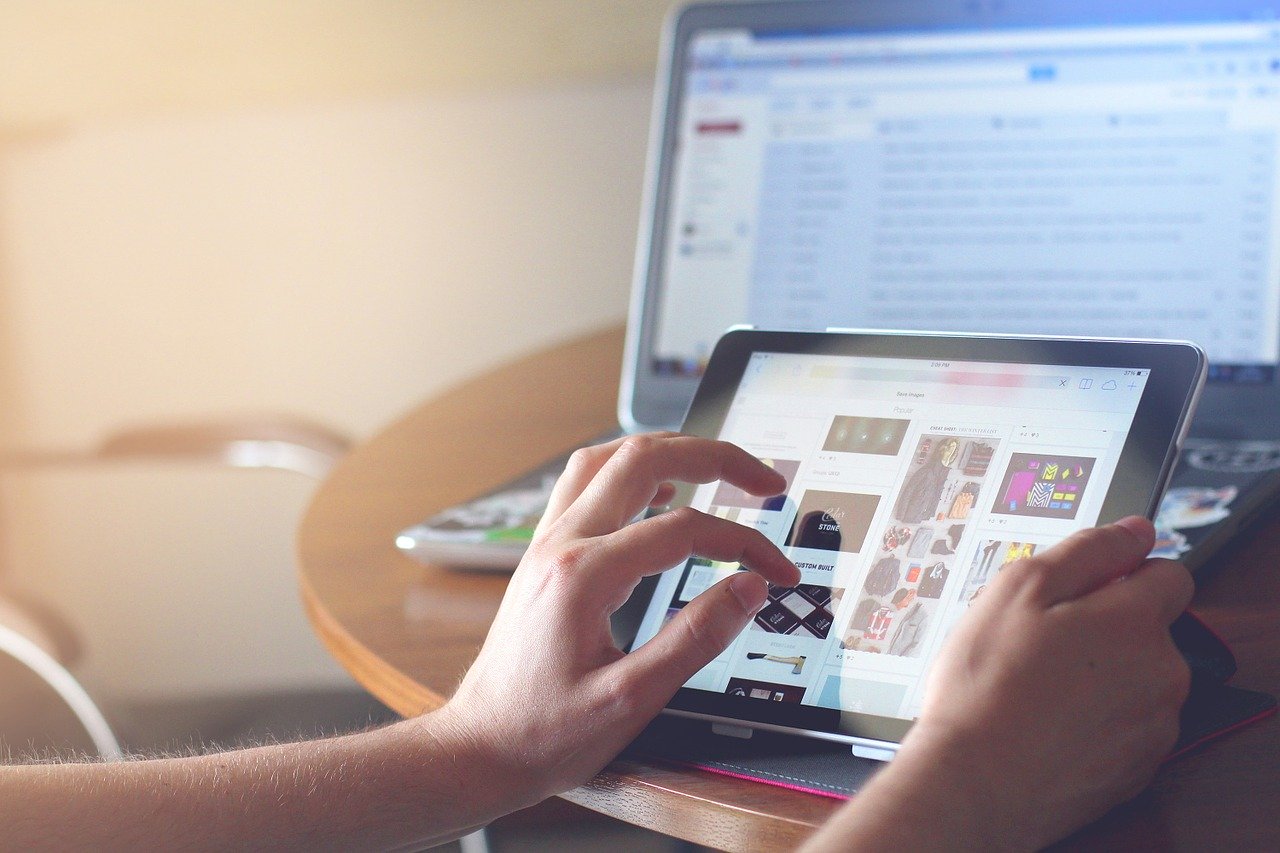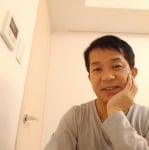 I know that gifts for non Japanese people are best appreciated with things that are uniquely Japanese…. When it comes down to it, there are so many items that I get lost. Even if it looks like it is made in Japan, I am worried that it might be a foreign product. Are you worried about choosing a gift for a foreigner in this way?
If so, we recommend that you visit a mail order site where you can purchase Japan's world-class traditional crafts online.
Each buyer carefully selects products, so you can be assured of taste and quality.
You can buy with confidence! I will also introduce the features of recommended sites and points to consider when choosing a mail order site!
3 Tips for Choosing an Online Shopping Site for Buying Gifts for non Japanese people
We would like to introduce some points to keep in mind when preparing gifts for foreign customers at mail order sites.
Whether they will enclose a booklet or letter with a brief explanation in English
Most non Japanese people do not know how to use traditional Japanese objects such as fans and wind chimes. It would be sad if they end up not using them after giving them as gifts. When giving a gift to a foreigner, it is a good idea to tell them about the history of the item and how to use it, things that are common knowledge for Japanese people.
When choosing a mail order site, you should also check whether you can get an instruction manual in English.
Whether international shipping is supported
If you are mailing directly to an international customer, you must check to see if you can ship internationally.
If you ask a mail order site that is not familiar with international shipping, you may run into trouble, such as having your order broken in transit due to poor packaging or not being delivered to your valued customer.
Whether we are dealing with carefully selected goods
Edo faceted glass, beckoning cats, and chopsticks are very popular as gifts for people overseas. On the other hand, many of these products are also sold on major mail order sites such as Amazon and Rakuten.
Since you are giving a gift to a loved one, you want to present a special gem that is not available on such a major website.
Whenever possible, we recommend that you choose something special that is only available at that site.
List of online shopping sites where you can buy traditional crafts as gifts for non Japanese people
Motenas Japan would like to introduce a shopping site where you can buy traditional crafts for gifts for non Japanese people.
BECOS.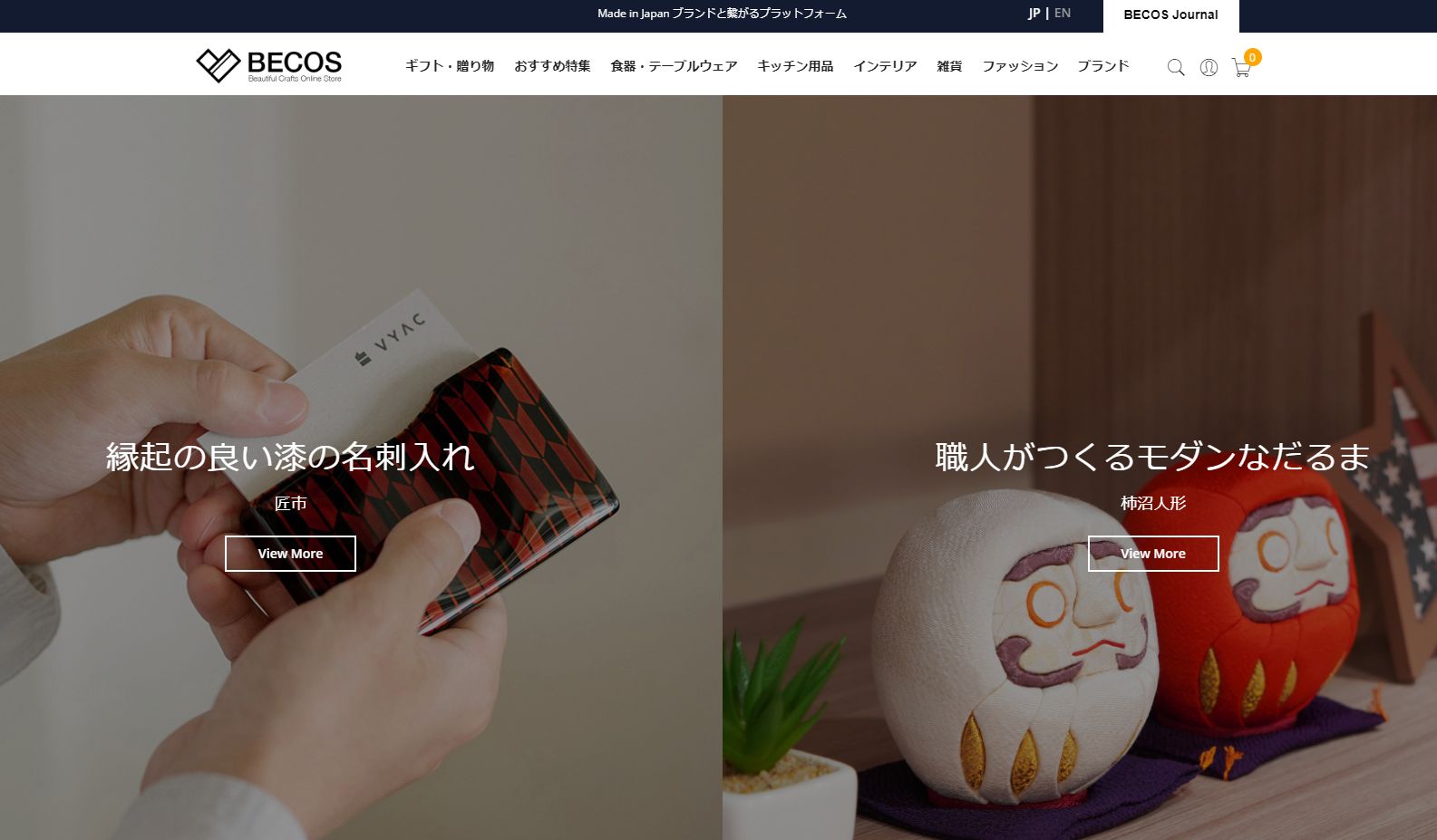 BECOS stands for "BEauty Crafts Online Store.
It is a platform to connect with "Made in Japan" and promote and sell brands created by artisans in Japan and abroad under the theme of "Tradition x Innovation".
The products BECOS handles are mainly traditional handicrafts that are carefully crafted by artisans.
You can enjoy the "aging" of the product, which increases in value the longer you use it.
The simple, modern design of these traditional crafts makes them the perfect gift for non Japanese people.
Products are presented by scene, brand, and item, and a concierge service is available to answer questions and requests from BECOS staff.
The site is perfect for selecting gifts for non Japanese people, as they offer international shipping upon request, as well as a service that includes a written explanation of the craft in English.
Feel free to consult with us and make a great gift selection come true.
REAL JAPAN PROJECT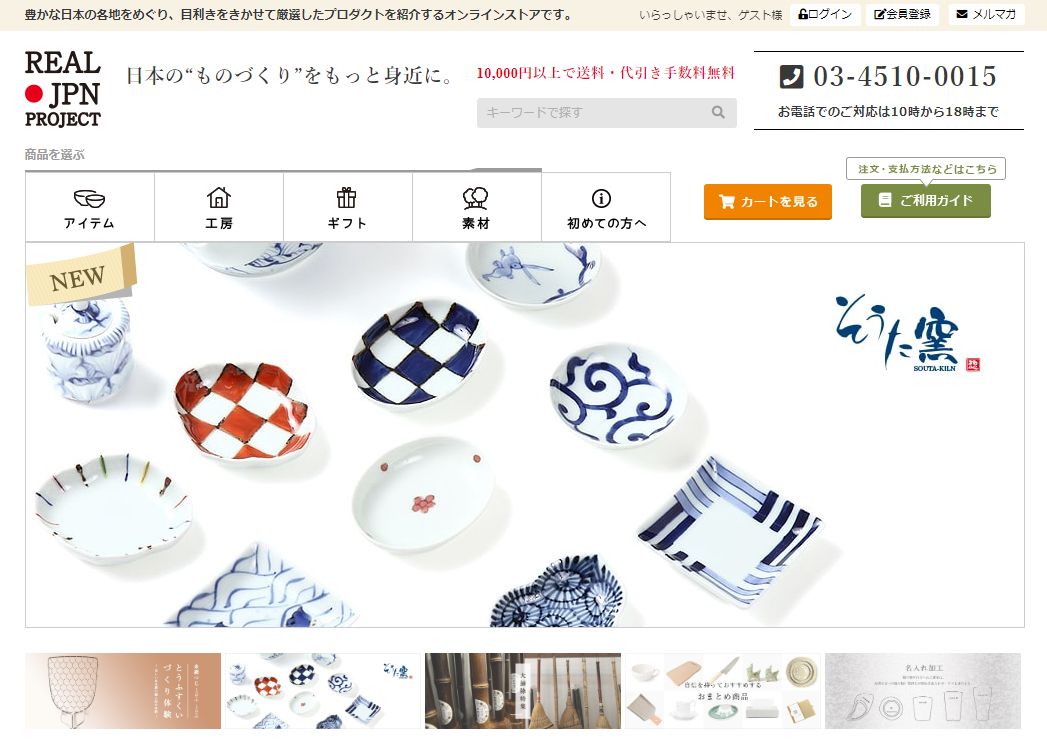 https://www.realjapanstore.com/index.html
The REAL JAPAN PROJECT is a project to "make Japanese 'monozukuri' more accessible.
is the concept.
This project was created to support brands born from the connection between local industry and traditional crafts.
From dining and kitchen utensils, household goods, interior design, stationery, bags and accessories, to baby and children's items, you will find items that can be used conveniently in your daily life.
The list is divided by purpose, recipient, and season, making it easy for those who are not sure what to give to find the right gift.
It is also recommended for those who want to learn more about traditional crafts, with introductions to 47 workshops throughout Japan, as well as items by material.
We are also happy to offer free wrapping in a variety of stylish designs.
Nakagawa Masashichi Shoten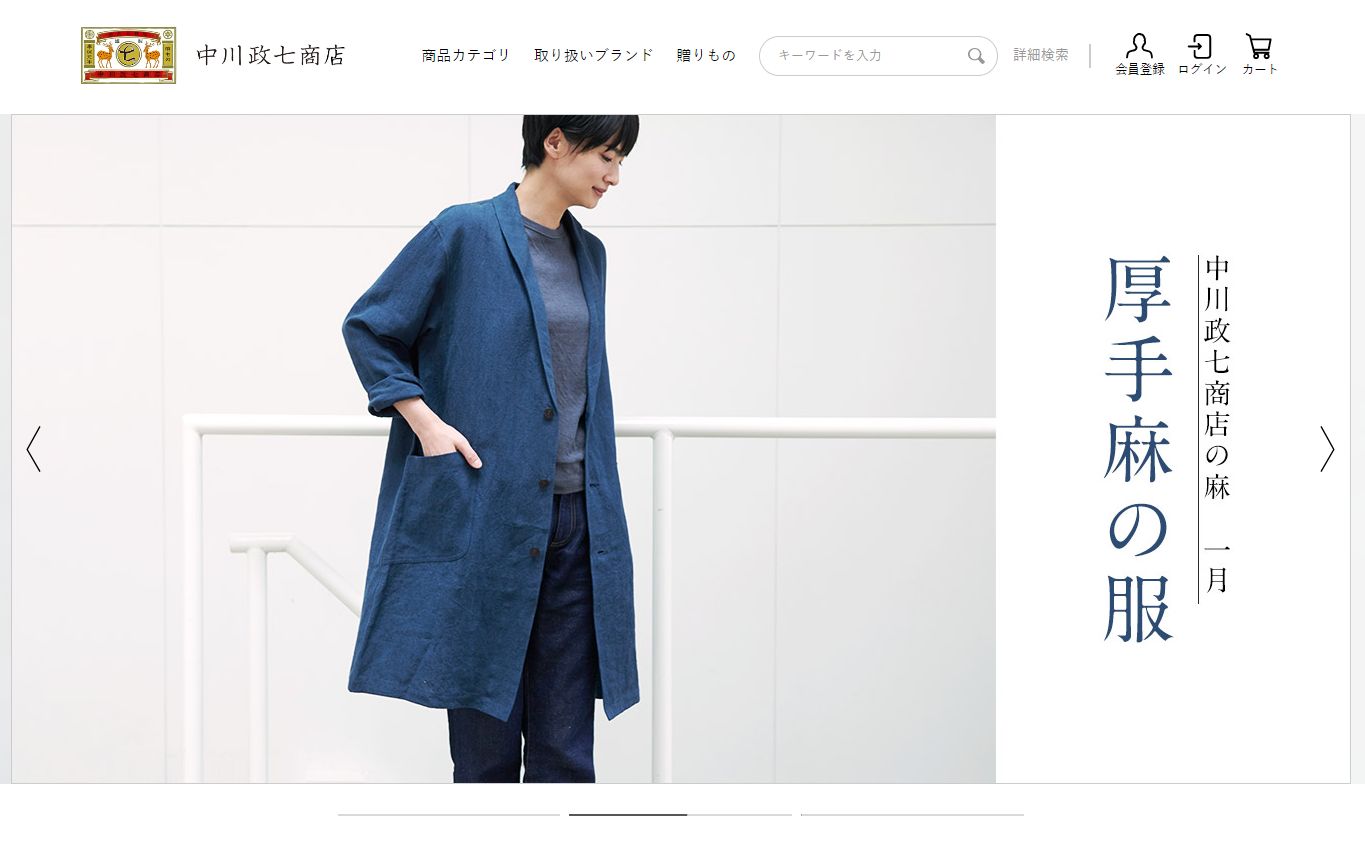 https://www.nakagawa-masashichi.jp/shop/default.aspx
Founded in Nara in 1716, Nakagawa Masashichi Shoten is a long-established store with a history of over 300 years.
Revitalizing Japanese Crafts! With the vision of "Energize Japanese Crafts!", we plan, manufacture, and wholesale lifestyle goods, conduct mail-order sales through our website, and operate physical stores throughout Japan, as well as consulting services.
The store mainly deals in traditional crafts, but it is divided into four categories: clothing, food, housing, and mother and child, so it is easy to find what you need.
At the touch of a button, you can check the "stock status" of a nearby physical store, which is recommended for those who want to see and touch the product in person before purchasing it.
[WAYO]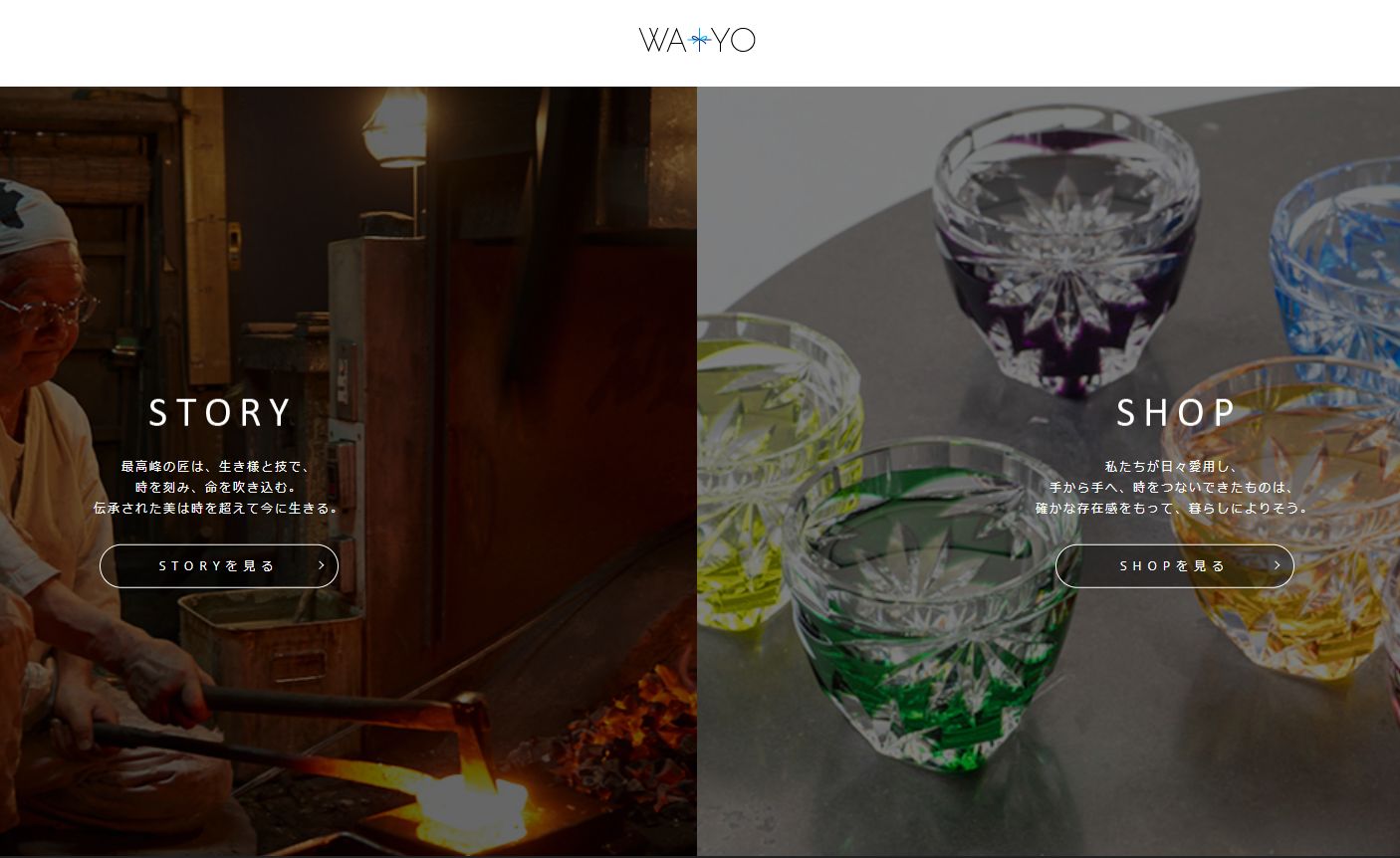 WAYO, meaning "Wa + sama" = Japanese style, is a website operated by the Japanese airline ANA.
Speaking of ANA, many of you are frequent flyers, and you can use and earn frequent flyer miles for your purchases at WAYO.
WAYO consists of two entrances: "STORY" to learn about products through articles introducing craftsmen and artists, and "SHOP" online.
If you are interested in Story products, please contact us first.
We will discuss with you whether it is possible to purchase the product, and proceed with estimates and delivery dates.
The shop offers a wide range of products from tableware, kitchenware, and other useful items for daily life to fashion accessories and jewelry.
Ichi ICHI POINT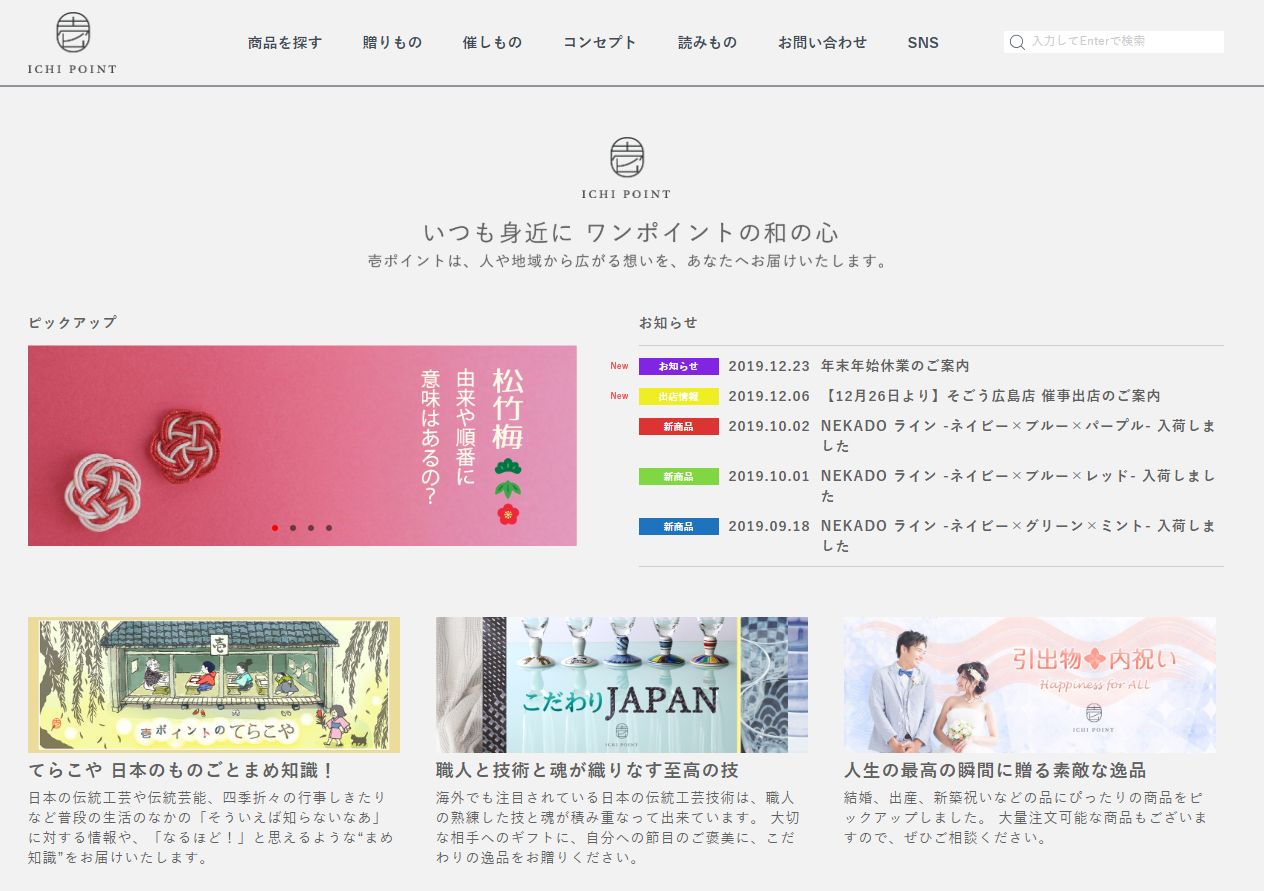 Ichi Ichi Point is an online store that sells traditional crafts and special items from all over Japan.
Our goal is not only to sell products, but also to deliver "thoughts" that spread from people and communities.
On social networking sites such as Instagram and Facebook, the company publishes "Today's One Item," "Japanese Scenery to Visit on the Weekend," etc.
In addition to traditional crafts, there is also a wide variety of accessories and fashion accessories that can be easily incorporated.
This is also a great site for those looking for a thoughtful gift that can be incorporated casually.
[shokunin.com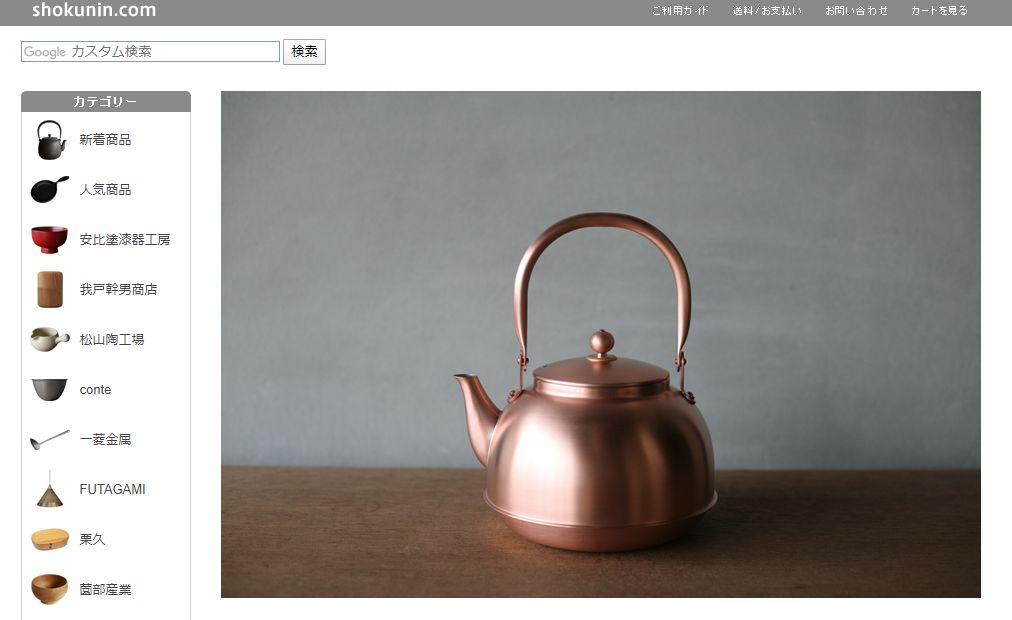 As its name suggests, Craftsman.com is a site where craftsmanship shines through.
It was launched with the goal of "making crafts from Japan a part of many people's lives" throughout Japan and around the world.
There is a sense of unity in the overall tone of the items handled, creating a mature atmosphere.
We introduce and sell uncompromising products that have the four key elements of quality, practicality, design, and uniqueness, so that valuable traditional crafts can be enjoyed and used every day.
For those who wish to see and touch the products directly, we recommend visiting our showrooms located in Imadegawa and Sanjo in Kyoto City.
[COTOGOTO]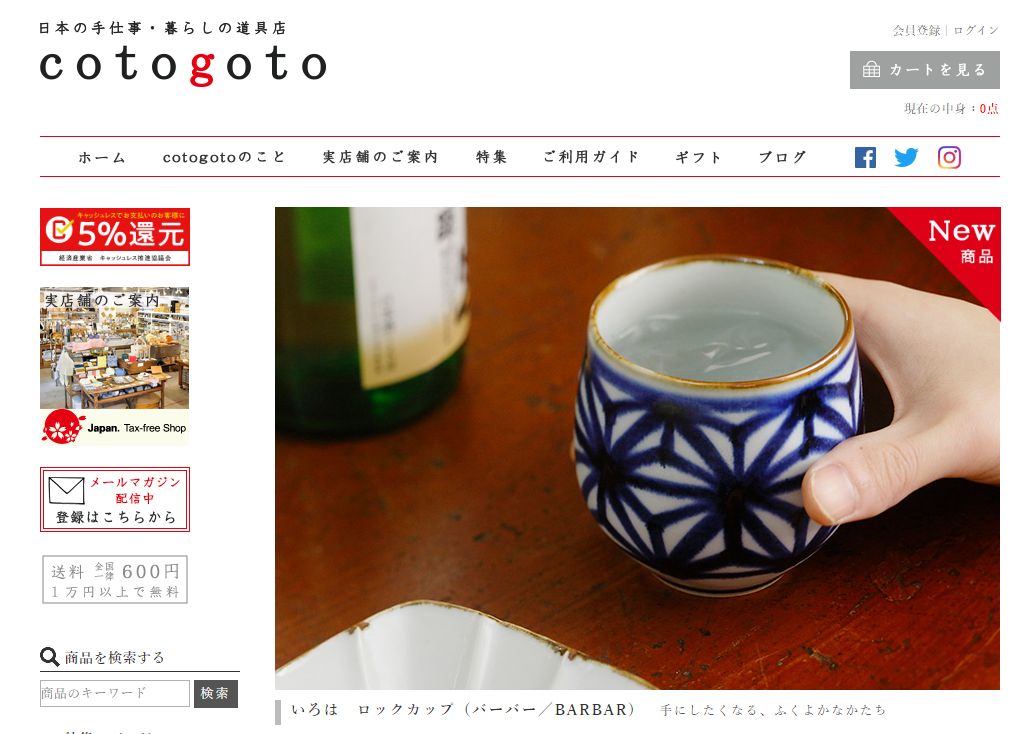 Cotogoto is a website based on the concept of "Japanese handicrafts and tools for daily life.
We mainly offer "tools" essential for housework, luxuriously made of Japanese materials.
The tools of daily life include dining table, kitchen, cleaning, laundry, bath, sewing, knitting, etc. Clothes, bags, and accessories are also treated as "tools to be worn.
Everyday life is an accumulation of trivial things, but if you have favorite utensils and easy-to-use tools, you can do your best at housework and enjoy your life.
CRAFT STORE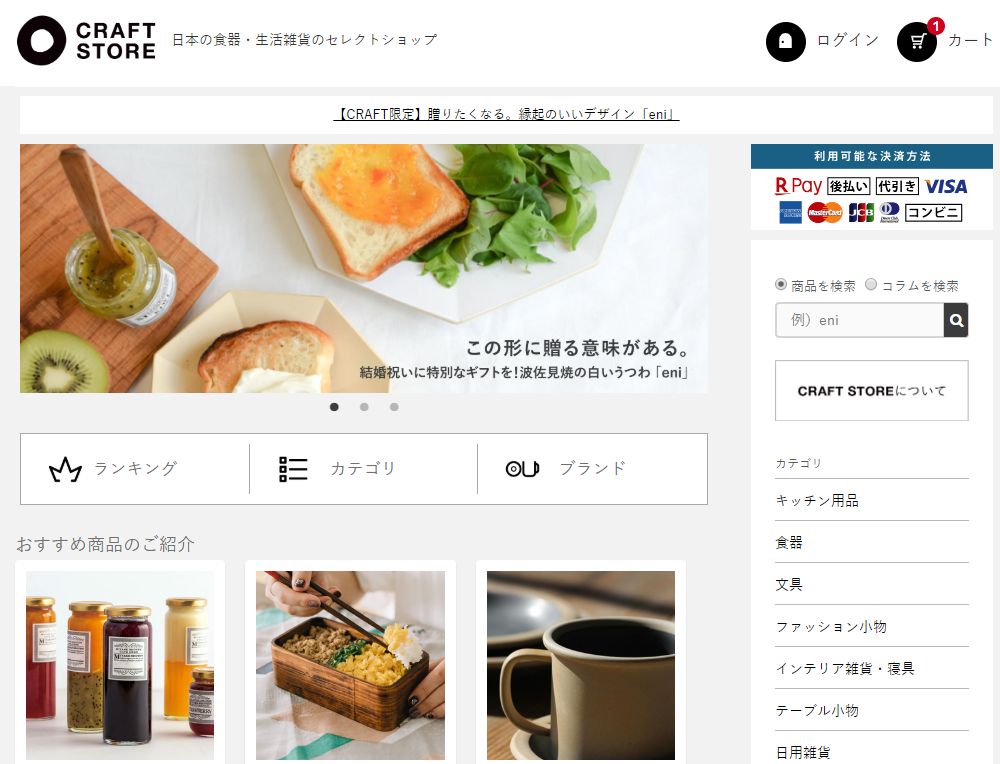 Craft Store, with the concept of "encountering good things and good living in Japan," is a select shop-like website featuring tableware and household goods that we have encountered in our travels throughout Japan.
The main products are tableware and household goods, but the store also offers fashion accessories, interior goods, bedding, table accessories and daily sundries.
Food products such as dressings, jams, and jars of tuna are also popular.
Rankings by overall, category, and brand are also available, so when in doubt, check out the most popular products.
It will be easier to find something that fits the image of the recipient.
MIIHIN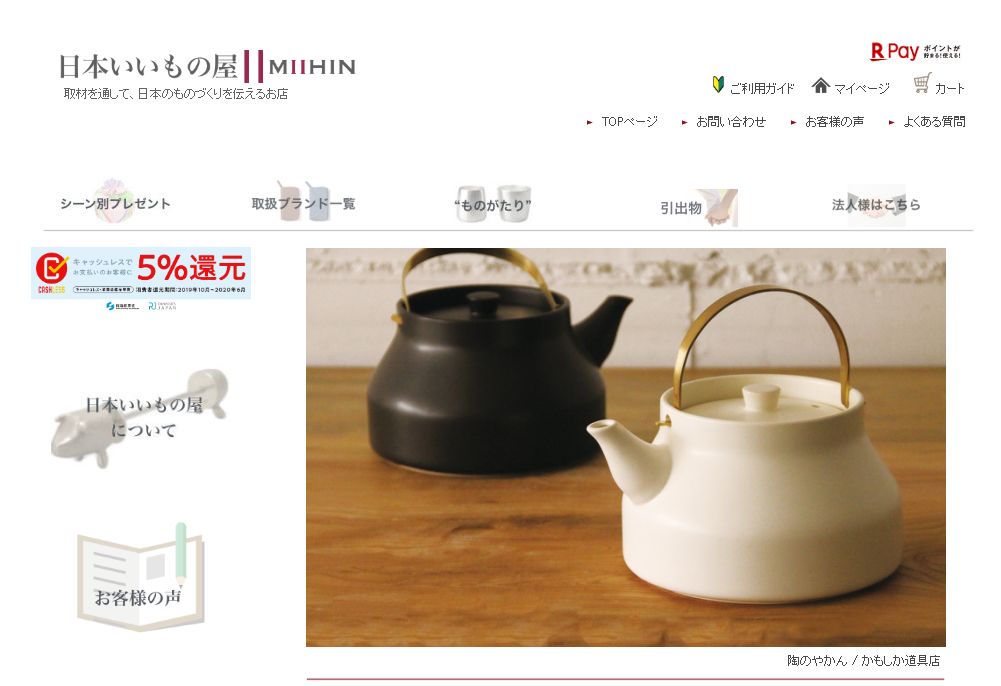 Japan Iimono Ya|MIIHIN is a website run by Mr. and Mrs. Uraie, who reaffirmed the goodness of Japan during their round-the-world trip.
MIIHIN" is a dialect word that means "Let's try it! MIIHIN is a dialect word meaning "Let's try anything! MIIHIN means "Let's try anything!
Its concept is "a store that conveys Japanese craftsmanship through news coverage.
It has a warmth that conveys not only the characteristics of the product and description of the materials, but also the real voice and thoughts of the creator.
This site makes you realize that "there are people in Japan who are proud of their craftsmanship to the world.
We sell products of traditional crafts and monozukuri artists, focusing on reliable craftsmanship.
summary
For gifts for non Japanese people, we recommend traditional crafts with a distinctly Japanese flavor.
The craftsmen carefully handcraft each item, using only the finest materials, so they are durable, and you will enjoy the changes in their appearance as you use them more and more.
Many traditional crafts are simple, modern, and stylish in appearance, so they are attracting attention from the younger generation, people with good taste who are particular about the balance with interior design, and non Japanese people.
For an exciting gift selection experience for both the giver and the recipient, you can find traditional crafts available for purchase at this mail-order site!