Experience the Essence of Japanese Hospitality Culture
What exactly is Japanese Hospitality Culture/Customer Service?
The hospitality culture in Japan ('Omotenashi' in Japanese) allows the customer to enjoy the finest and most attentive service at any store or restaurant of anywhere in the world.
The Omotenashi experience we offer presents not only the superficial aspects, but also explores and explains its roots in Japan's historical culture, with its unique perpective and etiquette deriving from a bygone age, to offer you with a deeper understanding of the concept.
Our wish is that you will get a true glimpse of what is at the heart of Omotenashi service.
SERVICE STRENGTH
01
Experience 'Zazen' (Japanese Zen Budhist form of meditation) and Tea Ceremony at an historic temple
02
For overseas business operators and entrepreneurs who want to understand and apply 'Omotenashi' to their businesses.
03
Learn the key features of 'Omotenashi'
PLAN
Details
<Target>

Business owners and executives, etc., who want to absorb and apply the essentials of 'Omotenashi'

<Theme>

Learn how to practice 'Zazen' and to unify one's spirit, at a venerable temple famed for nourishing the soul and spirit of Japanese people
Learn about the spirit, perspective and etiquette of Omotenashi from the chief priest through the famed 'Urasenke' Tea Ceremony
FEATURE Ⅰ
Venue Description
The temple was built in the Edo period, and the Shogunate of the time would often visit to take tea, and to unwind.
The exquisite surroundings allow guests to feel in harmony with nature, uplifting their spirits, and evoking nostalgia for a bygone age of Nobles and Samurai.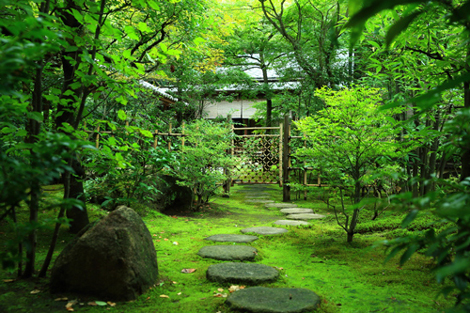 FEATURE II
Zazen
(Spiritual training/meditation)
By trying out Zazen at the temple, a kind of spiritual training unique to Japan, you will learn how to use energy and relaxation to unify mind, body and spirit.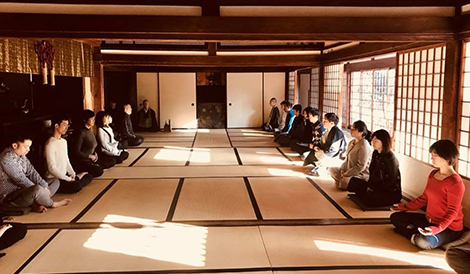 FEATURE III
Tea Ceremony
(Urasenke)
In the Tea Ceremony, the chief priest makes tea at the temple using tea utensils that have been handed down through the generations.
You will have ample oportunity to converse with the priest about the ceremony as it has been formed from our history and culture.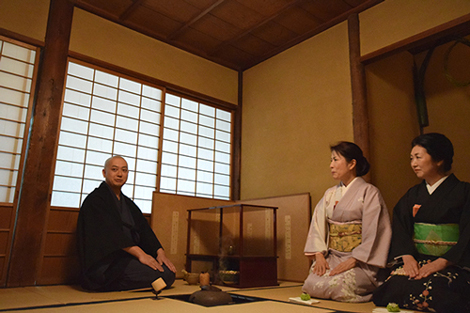 Hospitality Planning & Production for VIP Clients
When entertaining VIP's, you will want to cater to their specific wishes and preferences factoring in their nationality, religion, age, gender, group size, etc.
In addition, each guest has his or her own tastes, so it is important to make detailed preparations incorporating these characteristics.
This additional effort along with Ometenashi will serve to heighten your guests' appreciation of their experience all the more.
SERVICE STRENGTH
01
Hospitality planning proposal for VIP based on our expertise cultivated over a long period of time
02
Providing services customized to each guest's taste
03
Detailed agenda and timetable covering all of the guest's scheduled events and experiences
SERVICE FEATURES
Whether welcoming small numbers or a large group of guests,
whatever the scale of the evdent, we will support the operation
from the planning stage through to execution on the day,
making sure every detail is taken care of to make the guests' experience extra special.
Article: [For entertaining High-Net-Worth
individuals (HNWI's) and VIPs]
5 steps to delivering an amazing
hospitality experience
Article: [Impressive hospitality in Japan!]
5 hospitality experiences that
overseas guests will love
Article: [What is a gala party?]
How can I deliver excitment?
Article: [Japanese style Karate
and Martial Arts]
4 examples to successfully conduct
such experiences
Article: [A 'Must-see', for those
selling luxury brand items]
Meaning of VVIP and 3 examples of
delivering customer service /
entertainment to such requirements

PLAN I
Planning and execution ofr large gala parties, incorporating traditional Japanese performing arts and live music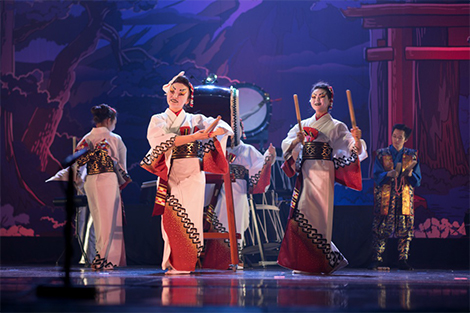 PLAN II
Pre-arranged and planned mixed performance on the theme of Japanese traditional culture, such as Tea Ceremony and Flower Arrangement, catering to HWNI's and VIP's.
Accompanied by a LIVE music act of your choice.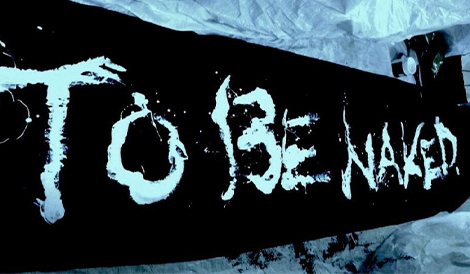 PLAN III
Pre-arranged and planned martial arts performance; Karate, Sumo, etc.,
accompanied by LIVE music act of your choice, suitable for large-scale events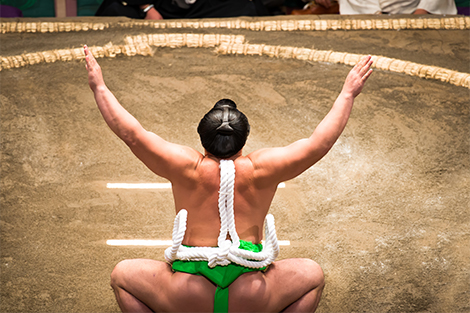 Team building
'Since I am visiting Japan with my staff on an incentive trip, I want to increase my team's motivation and power by leveraging Japan's culture and spirit.'
The number of companies echoing these sentiments is increasing. Our Teambuilding event capabilities are up to the challenge with a wide range of content available.Let us help you create and deliver a truly memorable and motivational experience.
SERVICE STRENGTH
01
Teambuilding is achievable by selecting and utilizing a wide variety of Japanese participatory cultural experiences
02
We can find a way to cater to yours and your guests' requirements (preferred activities, time, place, number of people, etc.)
SERVICE FEATURES
Teambuilding with Japanese cultural activites and Martial arts.
For groups of guests coming on incentive trips, we will provide team building unique to Japan.
Team building that utilizes as wide range of content is possible,
such as Teambuilding while experiencing Japanese culture.
This may include anything from cultural experiences such as Flower Arrangement,
Tea Ceremony, and 'Taiko' Drumming, to Martial arts such as Karate and Sumo.
Article: Incentive trip to Japan
5 hospitality cases for the Tokyo Olympics!
Article: For overseas guests
Teambuilding with Martial arts
Article: Guests will be thrilled.
Teambuilding with Karate!
Article: Karate Experience and
Self-Defense for Overseas Guests
Hospitality utilizing Martial arts to entertain

PLAN I
Karate Teambuilding Experience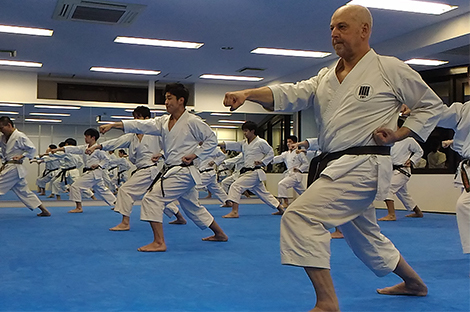 PLAN II
Tea Ceremony Teambuilding Experience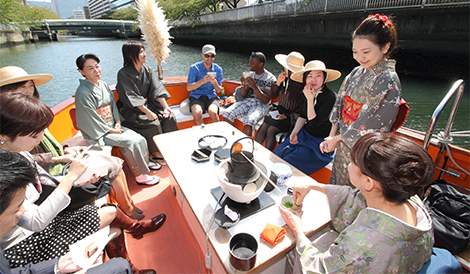 PLAN III
Flower Arrangement
Teambuilding Experience
PLAN IV
Japanese Cuisine Preparation
Teambuilding Experience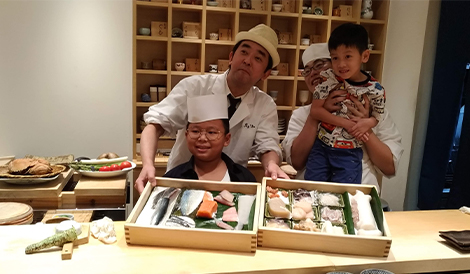 PLAN V
Kendo Teambuilding Experience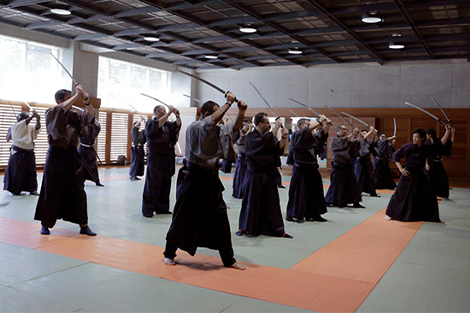 PLAN VI
Sumo Teambuilding Experience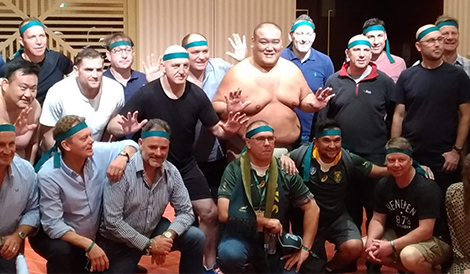 PLAN VII
'Taiko' Drum Teambuilding Experience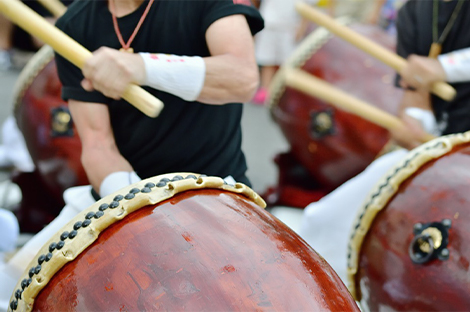 In addition, Motenas Japan can tailor Team Building to your specific requirement