World-Renowned Japanese Etiquette: What Do Non-Japanese People Think of Japanese Etiquette/Manners?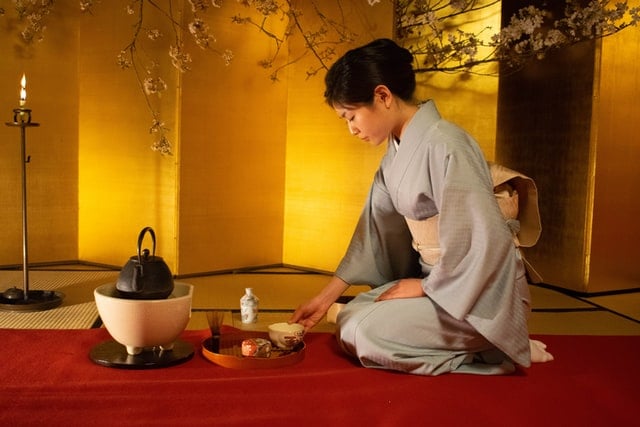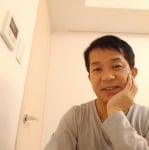 Etiquette is born from a desire to show respect to other people. People around the world are taking notice of Japanese etiquette.
But comparing Japan with other countries generally, good manners/etiquette are not the same thing. So, when meeting someone from another country, it can be difficult to know how to present good Japanese manners.
I'd like to discuss the history of etiquette, and how to extend Japanese manners around the world.
What is Japanese Etiquette? On Etiquette, Its History, and Culture.
What is Etiquette?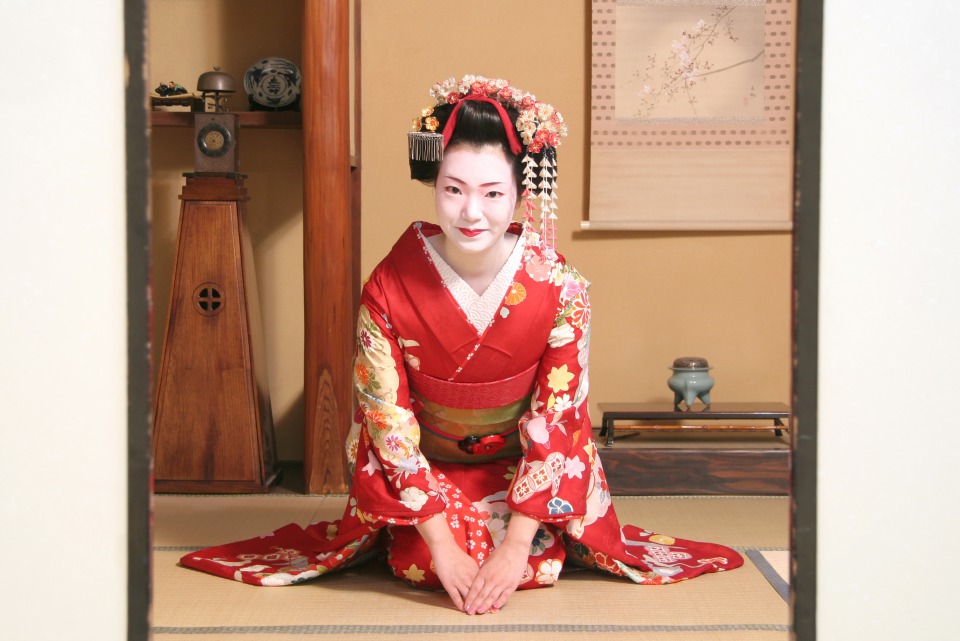 Courtesy is:
A will to take care to show respect to others
And, a will to always shows sympathy for others.
To display these requires a will to cultivate mindful humility about oneself.
When this will takes a form that one can show to others, it becomes formalized into etiquette.
So, when did Japanese people start to develop etiquette?
The History of Etiquette In Japan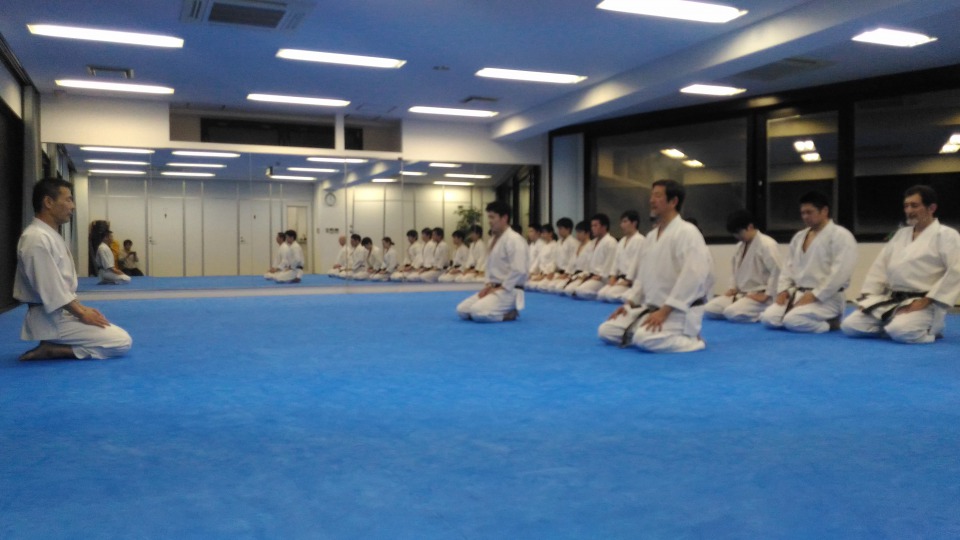 The first written record of etiquette in Japan was, as you may know, Prince Shōtoku's seventeen-article 'constitution'.
Roughly speaking, it is a set of morals and considerations for the noble families of the time to follow. From this document, the etiquette of the imperial court, the samurai families, as well as seasonal rituals were formed.
Later, during the shogunate, the exemplary Ogasawara Clan formed their own etiquette. The Ogasawara School, from the Kamakura Period, was a manual for the interaction between various clans.
During the Muromachi Period, many schools were formed, mainly based on the Ogasawara School, the Isei School, and the Imagawa School. Of these, the Ogasawara School was the one with the largest breadth and following among the common people.
During the Edo Period, outside of the shogunate in Edo, the Ogasawara School was forbidden by a decree called the "Otome Rule".
However, Mizujima Toya created his own original etiquette based on the Ogasawara School, and spread it around the country. As a result, all common people were united under the same form of etiquette.
Further, during the modernization of the Meiji Government, all schools in the country began to teach etiquette. This is the basis of how we in the modern day formed our manners and etiquette.
Culture, What We All Inherit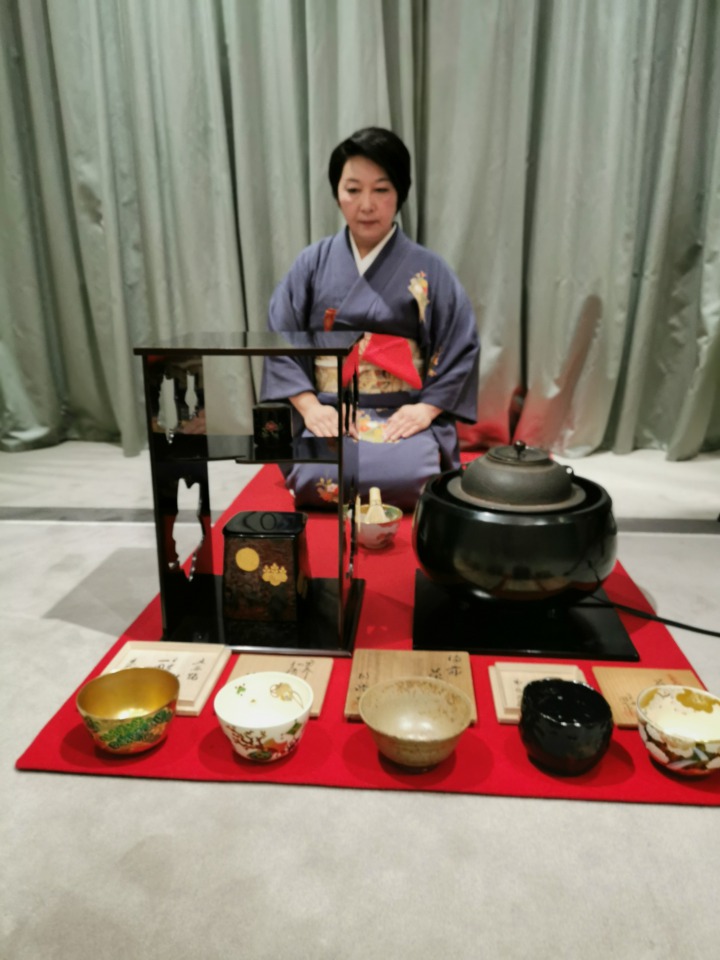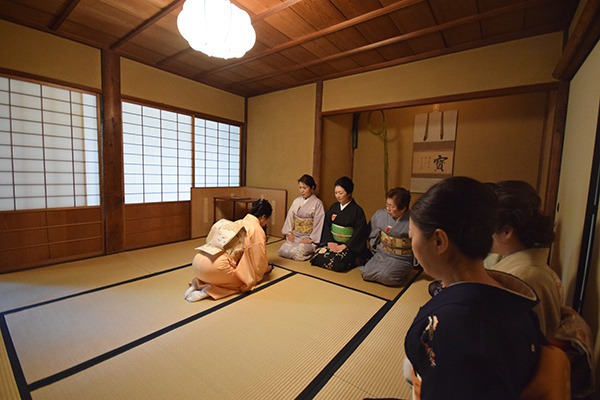 In this way, the spirit of courtesy has lived on through different generations and schools. The courtesy that our ancestors valued has been passed down to us, and due to its importance, we will pass the fruits of their thoughts down to our descendants.
Those of us with descendants pass on the teachings of etiquette via family, society, and school.
So, when they become adults and enter Japanese society, they will have developed a refined sense of etiquette and manners.
After all, from the ceremonial rites and seasonal rituals, to the everyday expression of thanks, there are many chances to learn the unique forms of Japanese etiquette.
In this way, the spirit of courtesy reaches all of us.
This has caused us to develop our country as a purveyor of hospitality, considerate actions, and high-tier service.
Japanese etiquette has been protected and passed down from ancient times. Now, it's something for all of us to pass on to the future of the world.
Japanese Etiquette and Manners from an Outside Perspective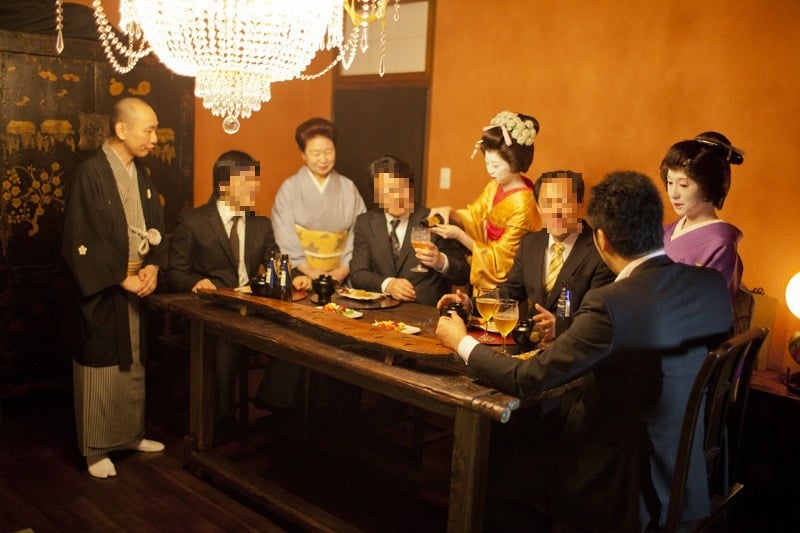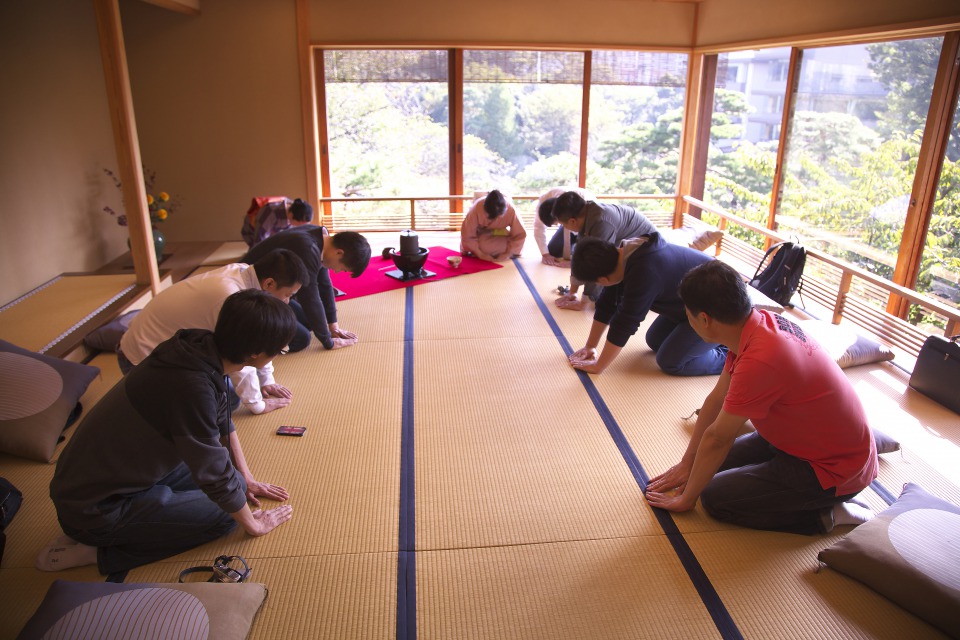 The various forms of Japanese manners and etiquette help maintain harmonious communication between Japanese people. This works because everyone is on the same page.
However, if you try to apply Japanese etiquette and manners to an interaction with a non-Japanese person with no knowledge of Japanese society, lamenting the fact that it doesn't reach them in the same way would be making a mountain out of a molehill.
This happens because there is a large discrepancy between a general spirit of consideration, and the Japanese spirit.
So, what's the best way to show consideration when meeting a non-Japanese person?
The Good Points of Japanese Manners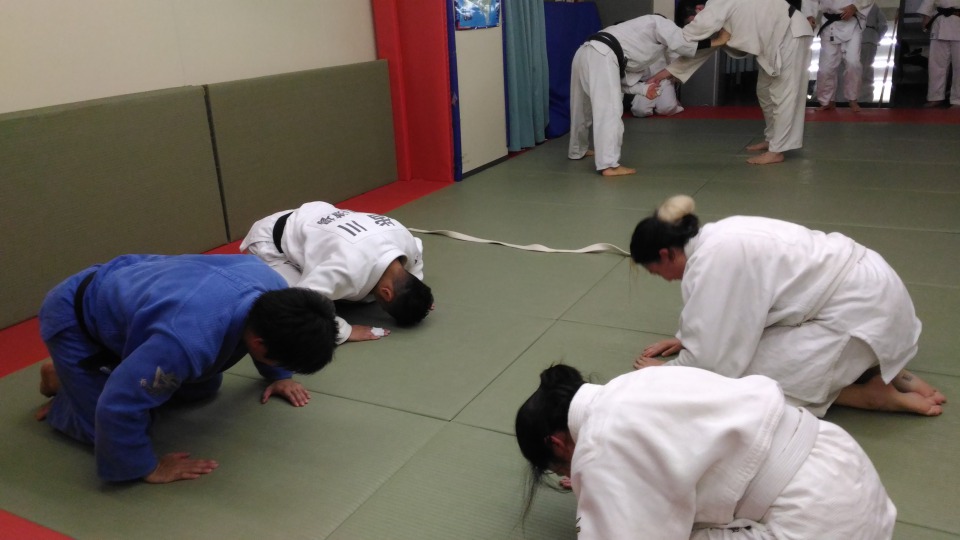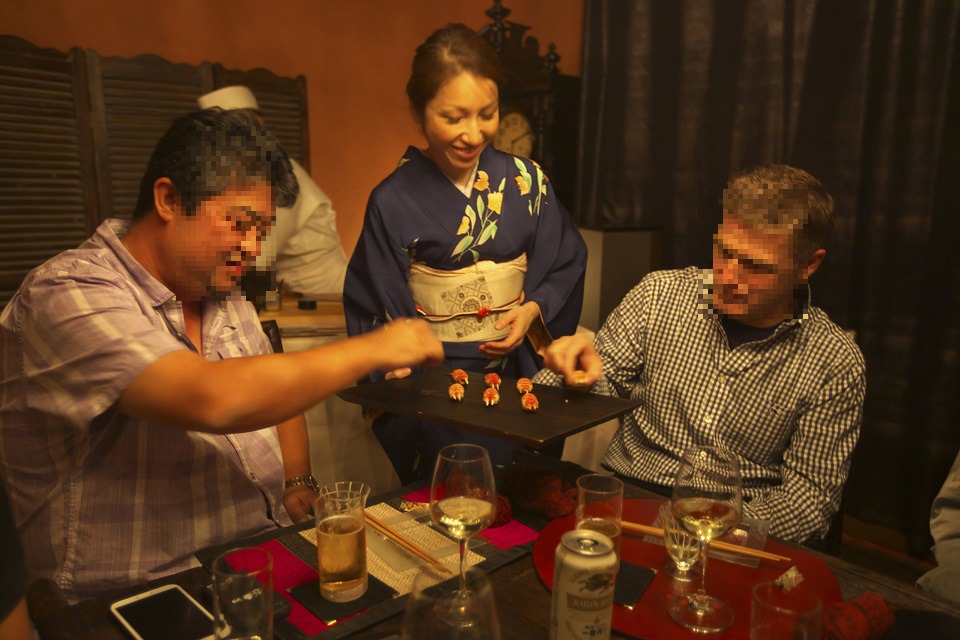 Let's take a look at a few examples that make up what non-Japanese people refer to as excellent Japanese manners:
– Always queuing properly
– Bowing respectfully when greeting
– Leaving things tidily for the next person to use
– Being quiet in public spaces out of consideration for others
– Not littering
– Arranging shoes nicely
– Offering thanks for gifts, and reciprocating
– Always being considerate of time, place, and occasion
These are the things that would pop into your head, right?
By maintaining these common-sense actions, we can alleviate each other's little worries.
No matter what country you're from, these merits seem like a prescription for a pleasant society.
Easy to Understand Manners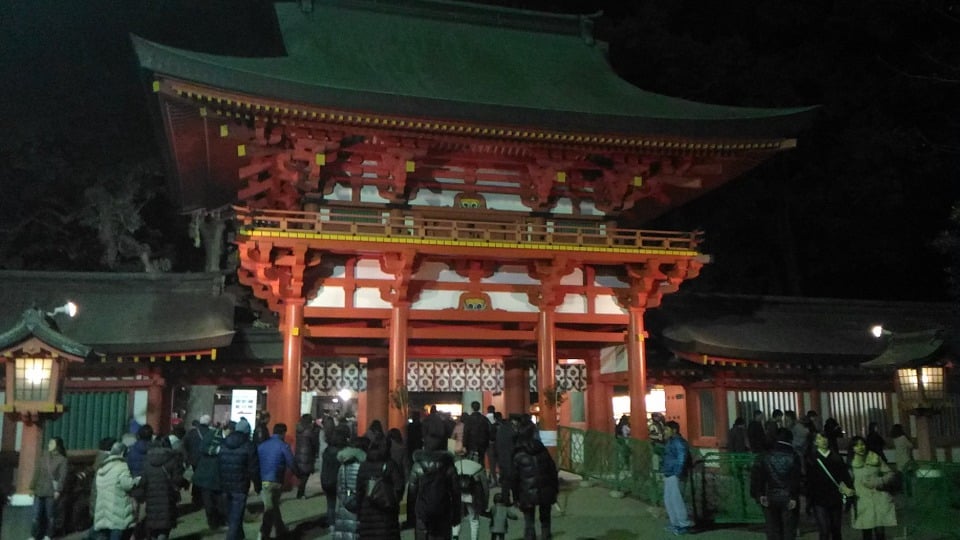 Everyday greetings and bows,
The methods of eating and exchanging gifts.
Ceremonial rites, seasonal rituals, etc.
There are a lot of manners and parts of etiquette to learn when you live in Japan.
Plus, in Japanese culture, these manners and etiquette have propagated naturally. So, you have to make a conscious effort to try to learn them; it won't just come casually.
However, there are opportunities to learn Japanese manners hidden in daily life.
In many places in Japan, there are easy to understand illustrations that show various warnings or instructions. For example, instructions on how to hold and use chopsticks are printed on the packaging of reusable chopsticks.
With one look at these pictures, an international tourist can start to learn the rules of Japanese society.
These sorts of explanatory illustrations exist in every country, but one can't deny that they are far more prevalent in Japan.
By reading these signs and watching how Japanese people act, a visiting tourist can learn Japanese manners. So when they go home, they can say "Japanese manners are amazing!" as they explain Japanese omiyage.
With consideration of other people''s thoughts and cares, manners were created to make everyone's life run smoothly. An unwavering thoughtfulness is born from the heart of courtesy.
Practical Tips for Learning Japanese Etiquette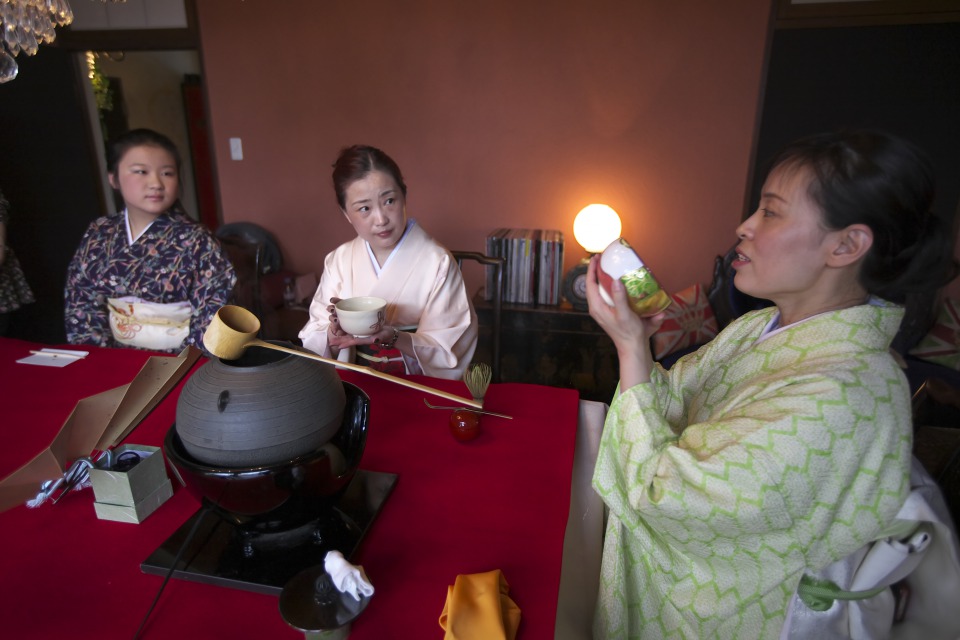 A country with impeccable service. This means a country where everyone constantly exhibits the same level of manners and courtesy.
This is why many businesses have manuals to guide customer interactions. If all the details of the manual are put together, then the staff should be able to provide the customer with meticulous service.
Of course, if you rely too much on a manual, then you lose the spirit of gratitude that it's all based on. It's vital to maintain sincerity.
So, manuals definitely have their pros and cons. However, if the ideology of the entire company is communicated through these manners, then it is possible to provide thorough service to your customers.
Difficult to Understand Etiquette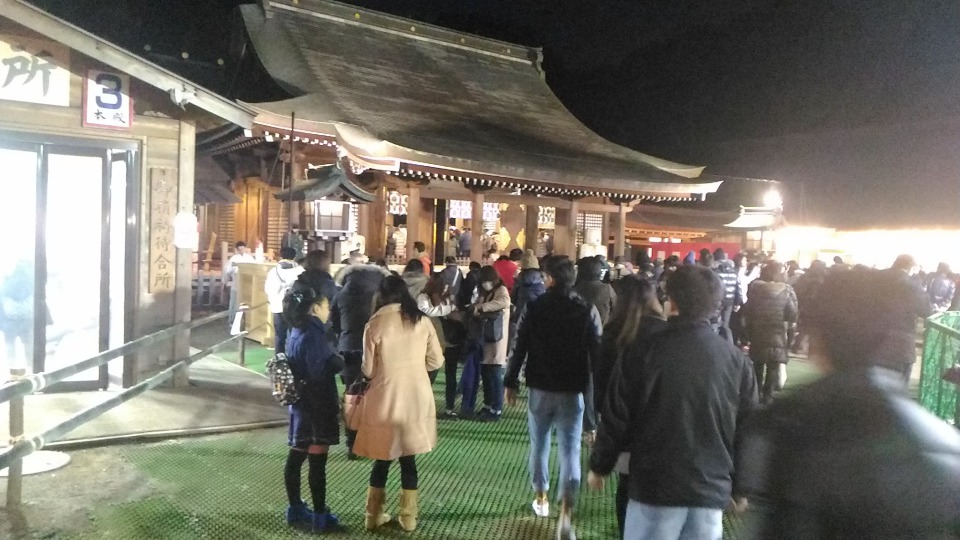 The most difficult part of Japanese manners for non-Japanese people to understand is the basis of "guessing someone's feelings."
"Ah, what you really wanted to say was this, wasn't it?"
"Maybe, you want me to do this, right?"
Trying to guess other people's feelings via their words and actions is a valuable skill for life in Japan.
For non-Japanese people, this is a very difficult lesson to learn.
In Japanese, we often speak without explicitly mentioning the subject, or leave what we wanted to say until the end, meaning that to communicate naturally, we are always guessing each other's emotions.
In English and most other foreign languages, this kind of vague communication is impossible.
So, you can surely surmise what I mean. Which is that when you don't take care to guess other people's emotions, it's easy to run into trouble.
The most important thing is that you and the person to whom you are trying to express your feelings are both happy.
Conclusion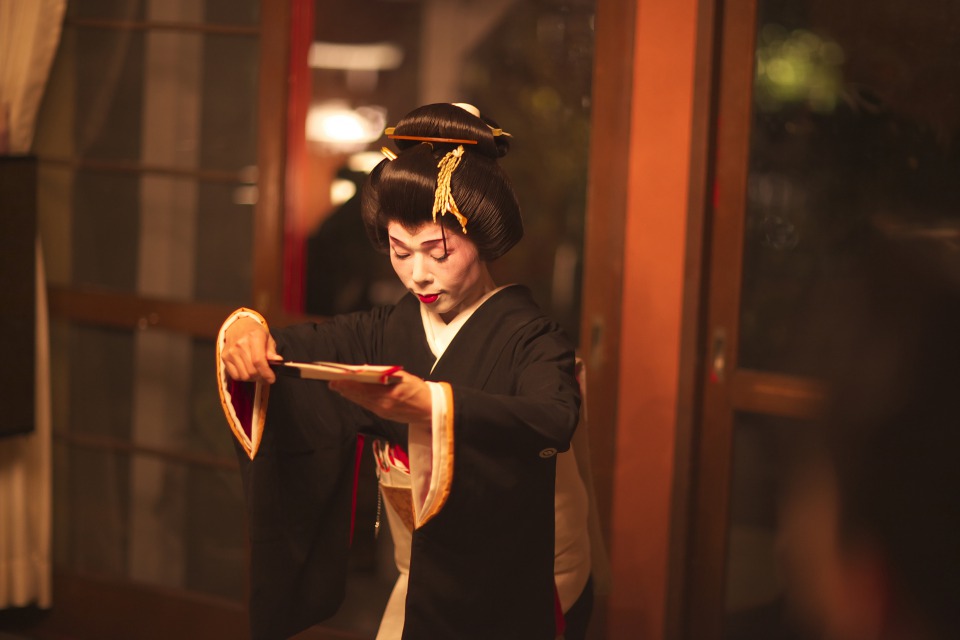 When a feeling of courtesy has permeated into everyday life, then people act in a moral way. This kind of spirit of courtesy exists in Japan.
This spirit of courtesy has been passed on from ancient times until the modern day. Across various eras, the most important idea remains to conduct oneself with courtesy.
This spirit of courtesy has transcended time and reached us today.
In the same way, Japanese courtesy has a quality that can transcend national borders, and the world is taking notice.
Just like the manners of our ancestors have been passed on to us, we can pass our manners on to the people of the rest of the world.
Our desire is to extend this courtesy from Japan to the rest of the world.