For luxury brand boutiques and embassies – VVIP's and 3 examples of entertainment and customer service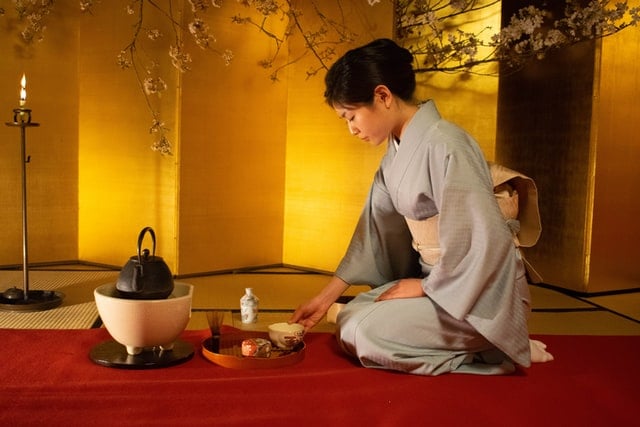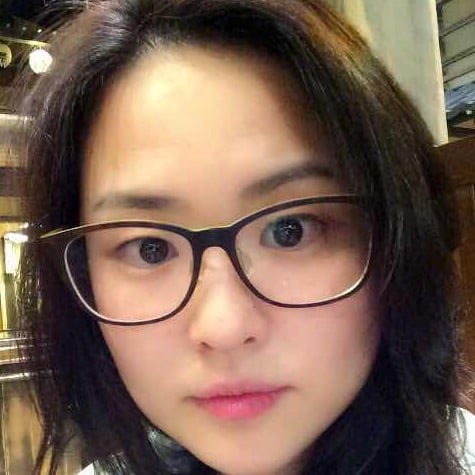 The term "VIP" (Very Important Person) has become commonplace. However, with the advance of globalisation and diversification of professions, there is a group of people in the world who are considered to be in a special league of their own: the "VVIPs".
These individuals are very familiar with "first class" and authentic goods and services, and use designer goods and experience such services on a daily basis.
Staff at luxury brand shops serve such customers regularly, but they may feel out of their depth when they need to take it a step further, offering hospitality and entertainment.
In this article we will introduce you to the basics of providing services to VVIPs, along with some examples you can use, or draw on as inspiration for creating your own service or experience package.
Basic knowledge for entertaining VVIPs
What is a VVIP?

So, what kind of person is a VVIP?
Firstly, it's an acronym for Very Very Important Person, someone who holds an important position or job in society.
This includes people who hold senior posts in state or government, and executives of large, world-famous companies.
In addition, the very wealthy, such as those with more than one billion dollars in assets, are also considered VVIPs because of their power and influence on society.
Of course, this is a general criterion, but a person can be considered a VVIP if he or she is a very important person in his or her company or business, or is famous and respected in their professional field.
What does a VVIP mean for you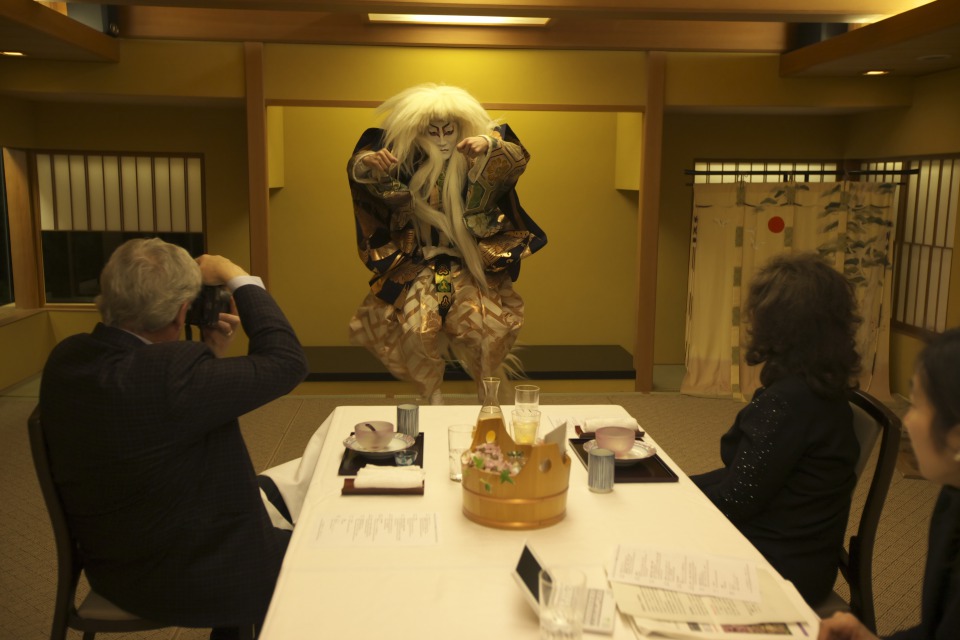 From a service perspective it means someone who should be treated in a special way.
They may be the most prominent people in politics and business, the very wealthy, or the most famous people in the entertainment industry, all of whom generally receive a level of service that is different from the general public due to their notoriety and influence on society.
Many VVIPs and super-rich people are not always aware that they are being treated differently as this is what they generally experience and have come to expect from those around them.
What does a VVIP want?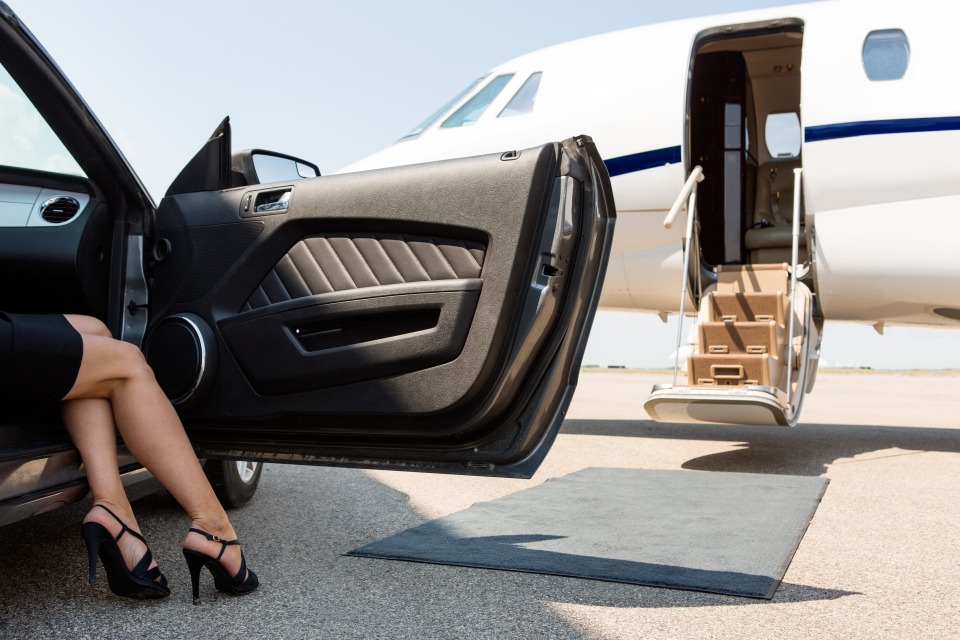 VVIPs are often daring with their money, but don't let that stop you from thinking that luxury, expense and opulence is all that they might care for.
One thing all VVIPs have in common is that they look at people rather than money.
Basically, VVIPs are not as attached to the things that money can buy, as money is not an issue for them. If you have ever had a relationship with a VVIP, you'll know that they value relationships with people they can trust, people they feel comfortable with, and can open up to.
The important things aren't money, but spirit, authenticity and discretion.
The art of hospitality and entertainment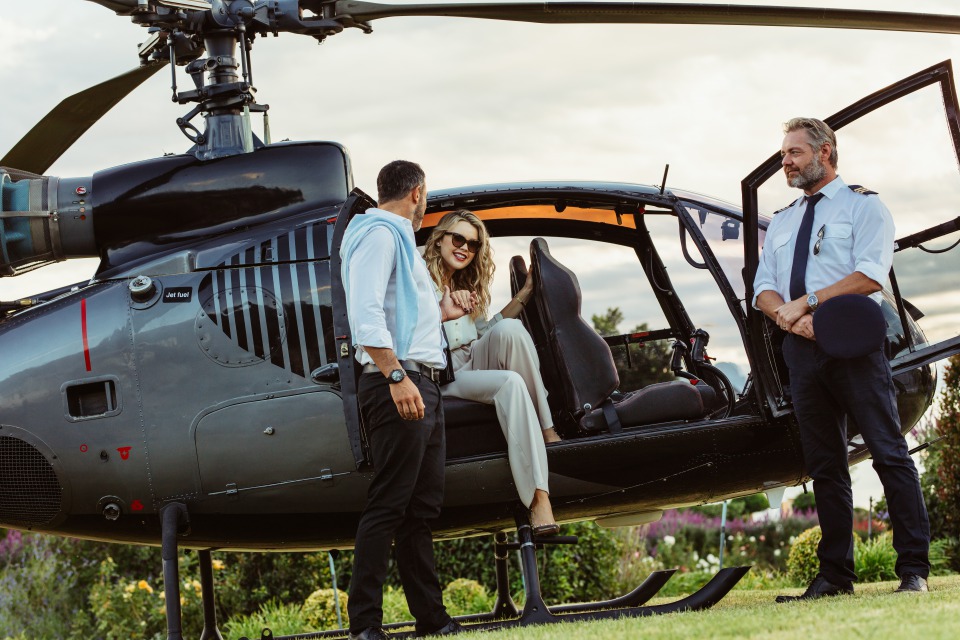 In establishments such as luxury brand shops, where celebrities from all over the world come and go on a daily basis, you would expect to be treated with the utmost care and attention.
However, when dealing with VVIPs, you need to change your approach depending on whether you are dealing with sales or hospitality.
For example, even if you have carefully planned and prepared for a meeting or an event of some kind, be prepared to have it cancelled at short notice due to work or personal commitments.
In the event of such a cancellation, you will need to make a heartfelt apology to the restaurant and staff you booked on their behalf.
It's also best to have a list of things you can arrange at short notice in addition to your planned schedule, as a back-up plan.
A VVIP in an important position cannot just move around at their own convenience, and will appreciate someone who is flexible am adaptable enough to accommodate them and their changes of plan at short notice.
On the other hand make sure that you do go overboard and force unwanted hospitality upon your guest.
Tips for entertaining VVIPs
Don' let them get bored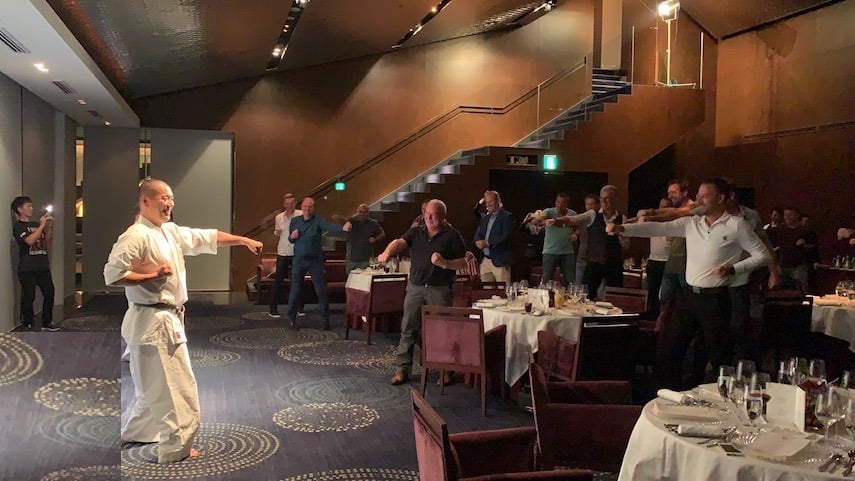 When you're entertaining guests who are on a tight schedule, it's important to keep things moving at the right pace.
VVIPs will always be interested in cutting edge activities and features whether this be the latest in technology or hospitality, so treat them to something that will impress them.
Raise their spirits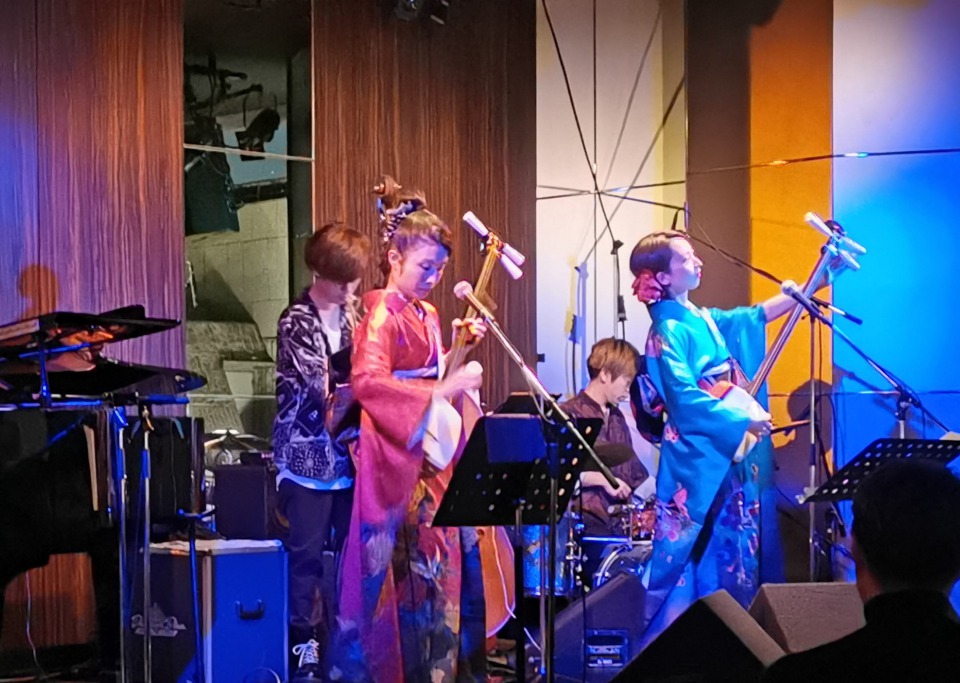 Raising someone's spirits is not just about being loud and boisterous.
Make sure there's at least one thing you can do that will intrigue or excite them and will allow them to escape from their normal thoughts and preoccupations.
If they say, "Oh, I'd always wanted to see/try that" or "That was amazing!" you've chosen and prepared well.
Thorough research is the key to providing a feeling of excitement and joy for your guest/s.
Include enough time to relax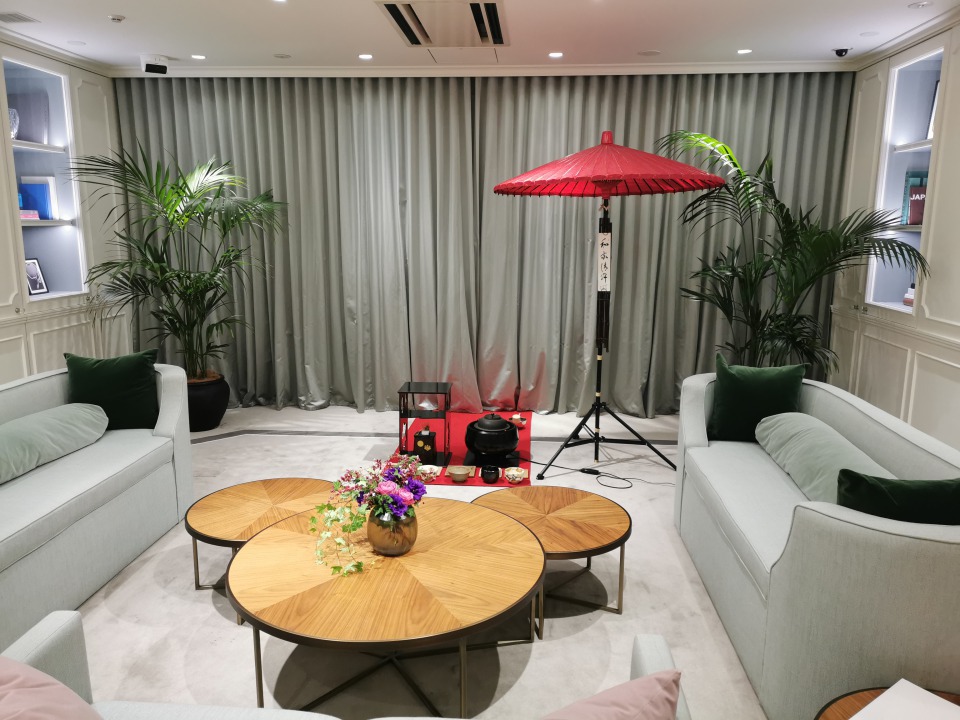 You know that it's important not to let guests get bored and to keep their spirits up, but you also know that they may have had a schedule, possibly traveling across time-zones for important meetings.
You want your guests to have the best experience possible, but above all, you need to make sure that they are not overwhelmed.
Even when working with the shortest of periods, it's important not to overload the schedule by packing too much into it.
The more familiar you are about your guests' schedule and agenda, not only on the day but also before and after the event, the more you will be able to organize and pace it appropriately, and the more comfortable they will feel.
Three examples of hospitality over lunch-time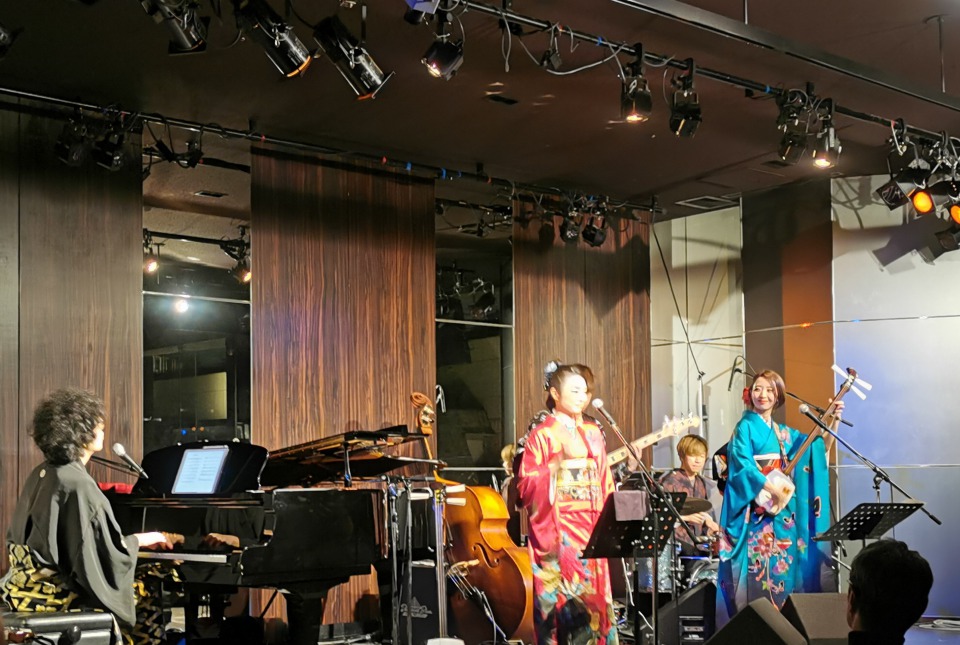 Let's take a look at some real examples of hospitality arranged for VVIPs, ones we have scheduled for embassies and luxury retailers, events and experiences arranged to entertain their VVIP guests.
Please note that simply including entertainment and experiences is not enough on their own to impress guests, as illustrated here.
Plan 1 – Listen, eat, watch, participate, enjoy.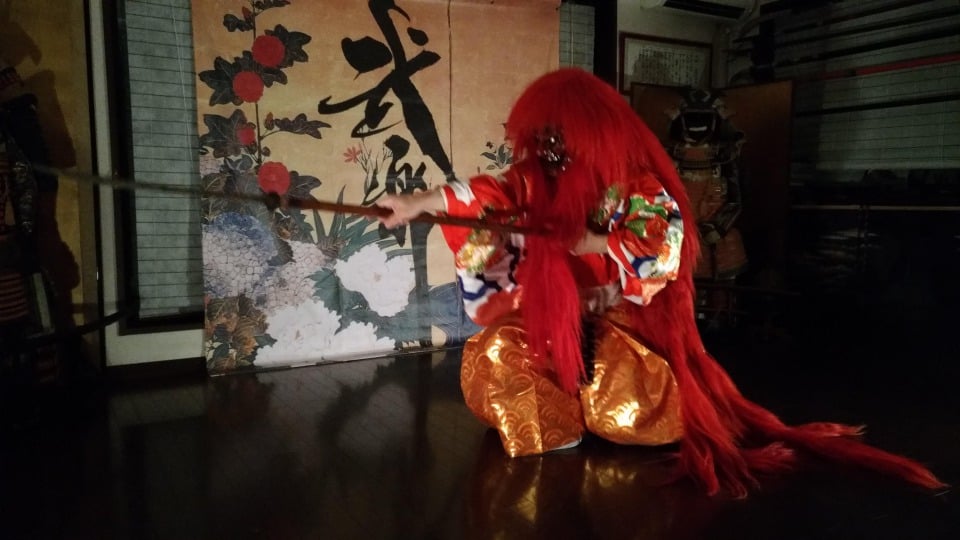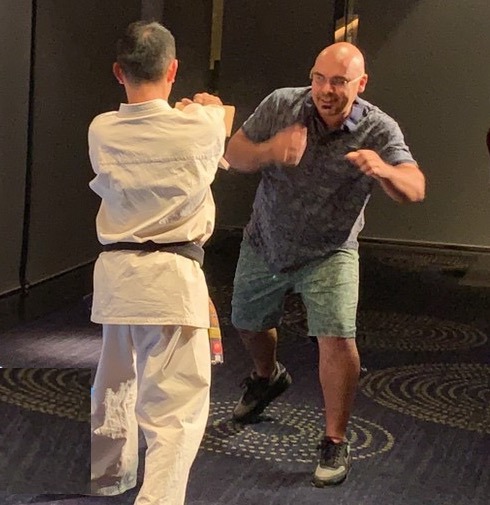 The powerful sound of the Tsugaru shamisen (a traditional Japanese three-stringed instrument) will instantly put you guests in the mood for a Japan cultural encounter.
Combining traditional performing arts and martial arts will allow your guests to enjoy using their senses to the utmost.
Pre-meal:           11:40  Tsugaru shamisen (folk song)
Start of meal:    12:00
During meal:     12:15  Explanation of Noh-based performance (What are the
                                         Samurai? What is Noh?)
During meal:     12:20  Dance performance
After meal:        13:00  Karate (explanation, performance, and experience), or
                                        Sumo (demonstration and experience)
After meal:        13:20  Photo session
Plan 2 – Move, eat, listen, learn, enjoy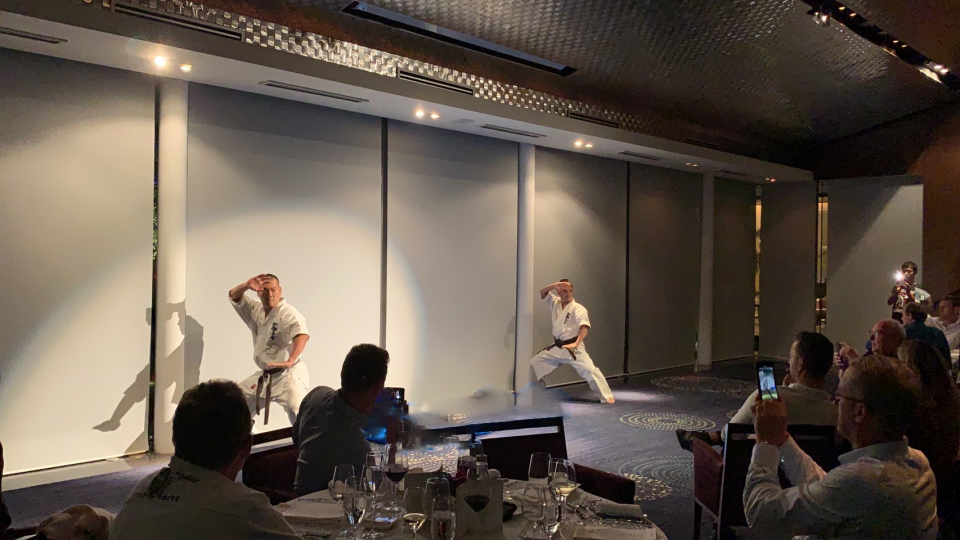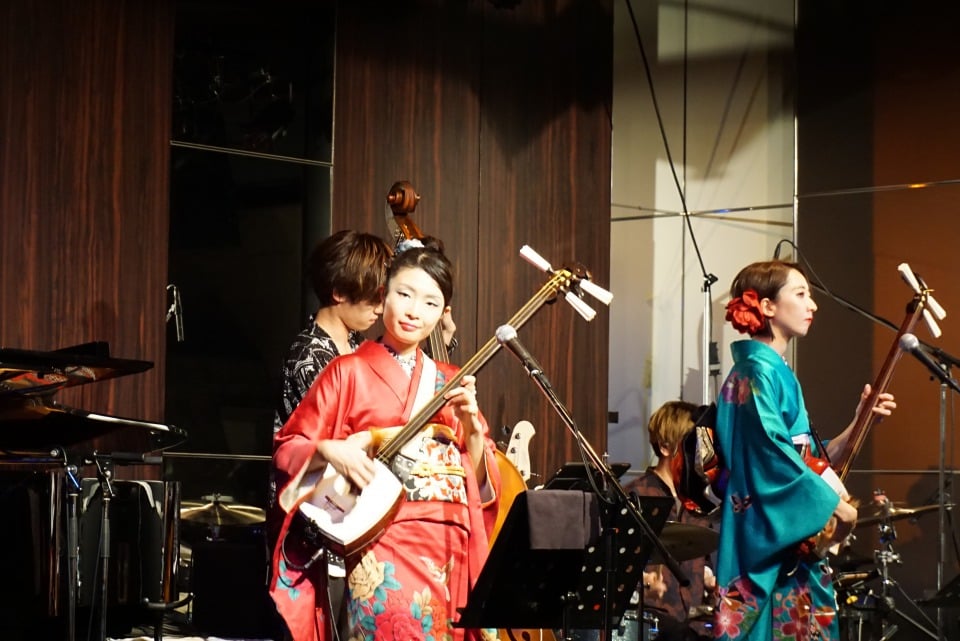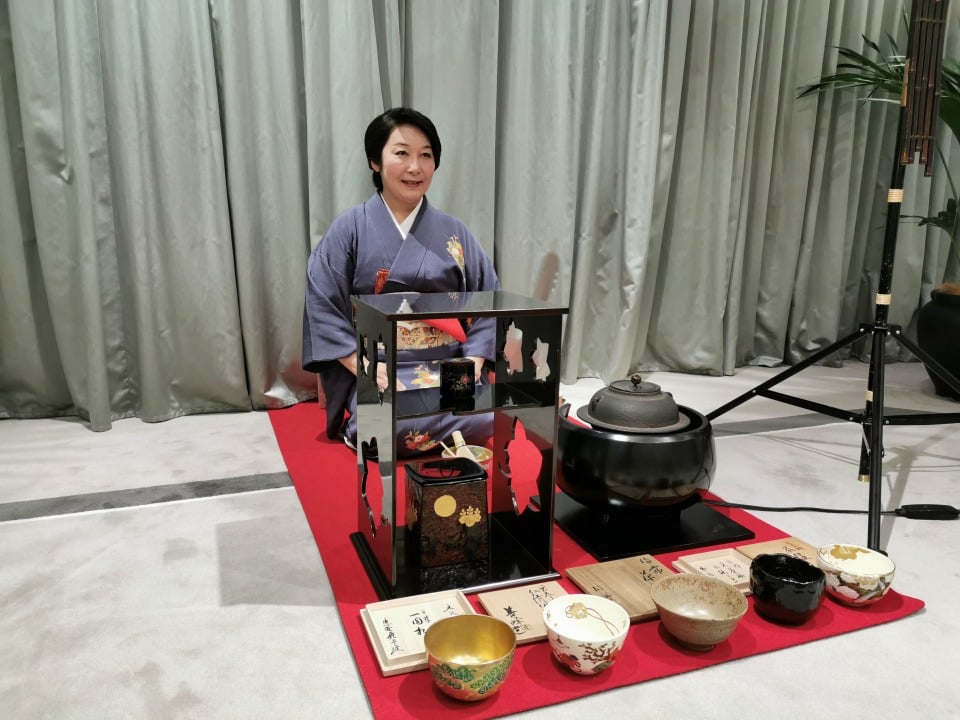 Many people love Japanese martial arts and would enjoy the sights and sounds of a demonstration with some guest practice and participation, followed by a meal .
After having finished the meal, guests can observe and participate in the 'Tea Ceremony'.
Pre-meal:         11:30  Karate (explanation, performance, participation),
                                       or Sumo (Demonstration and experience)
                          11:50  Photo session
Start of meal:  12:00
During meal:   12:15  Tsugaru shamisen (accompanying meal)
After meal:      13:00  Tea ceremony (observation and experience)
                          13:20  Photo session
Plan 3 –  Watch, eat, drink, learn, participate, enjoy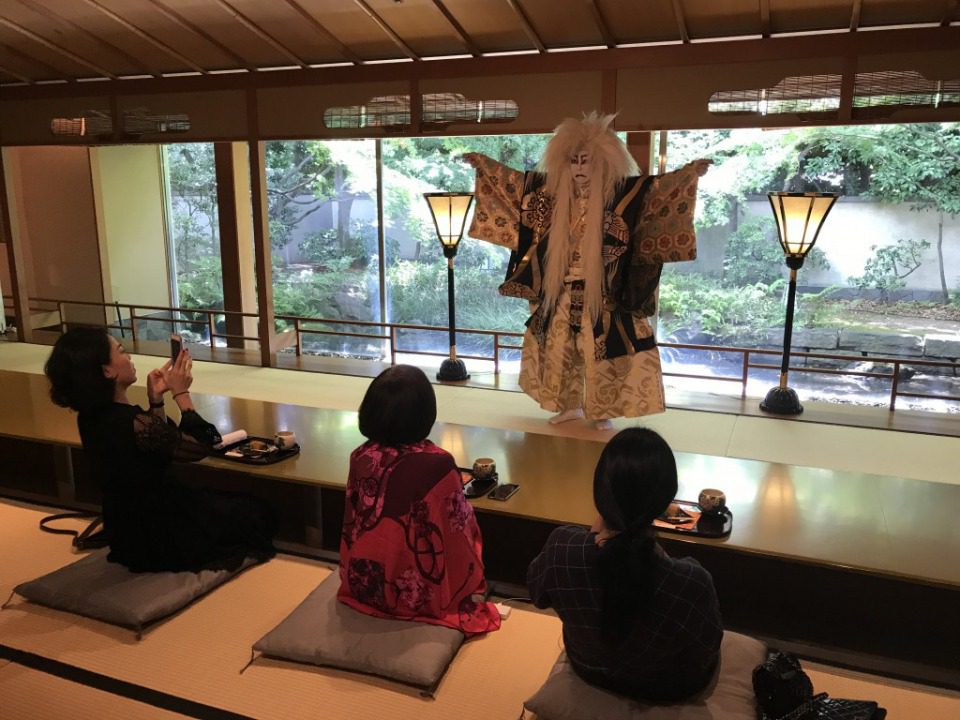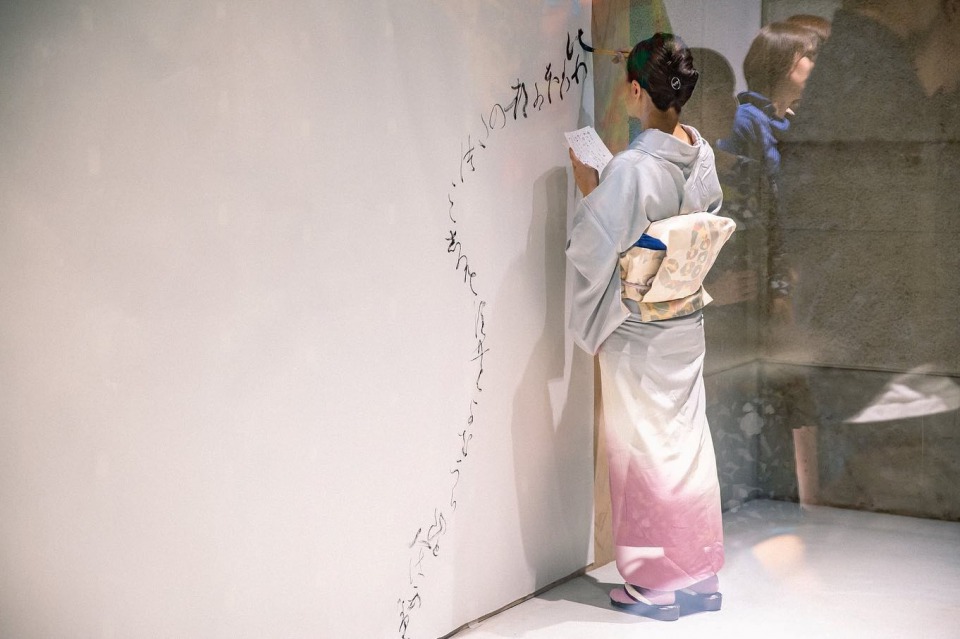 Experience a spectacular Kabuki performance, a feast for the eyes.
We will prepare sake to pair with the meal's various dishes, making it a truly sumptuous lunchtime experience.
Coach guests in writing calligraphy, self-scribing their names in Kanji on a pieces of calligraphy paper as a souvenir to take back.
.
Pre-meal:         11:30  Kabuki (explanation, performance, experience)
                          11:50  Photo session
Start of meal:  12:00
During meal:   12:15  Sake (a variety served to pair with dishes)
After meal:      13:00 Calligraphy performance (demonstration, and coaching.
                                     Create personalized souvenir)
                          13:20 Photo session
Summary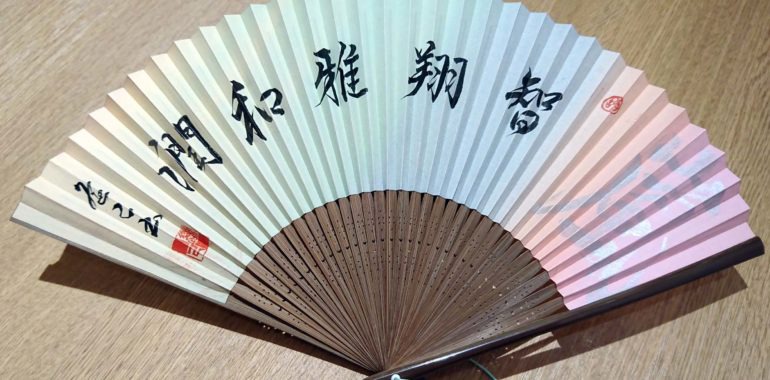 Even for a VVIP guest or guests it is counterproductive to overspend or over-plan in the absence of information (Intelligence) about them.
Ultimately, no matter what kind of guest you have, what matters is the establishing the relationship, one of trust. It is about people and connection.
By focusing on your guests' schedule, knowing their preferences, and being conscious of the amount of time available, you can make sure you prepare something your guests can truly enjoy during their time here.
We hope that these tips will help you to plan the best of hospitality and an entertaining experience for your VVIPs.