Global New Year Meets Japanese-Style Celebrations!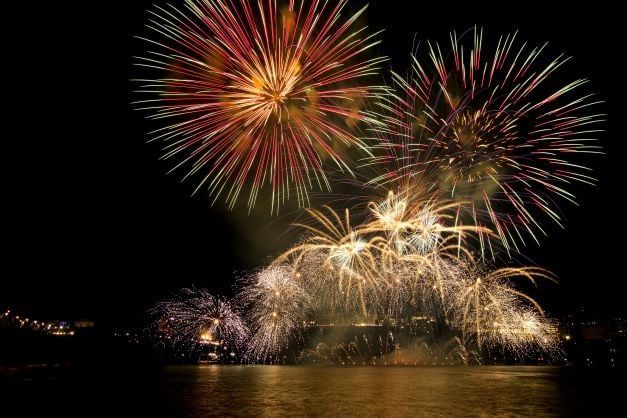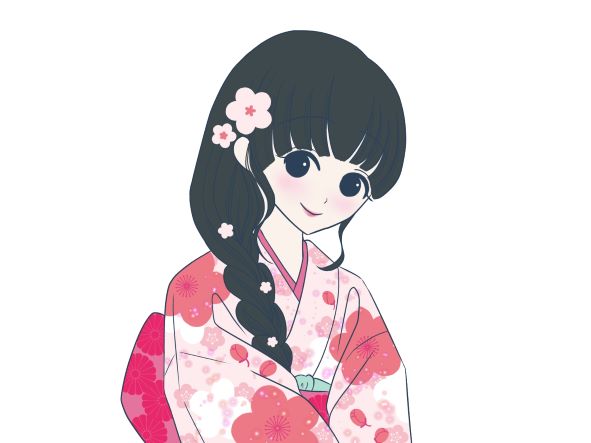 The moment when December 31 turns into January 1.
This is an important moment that comes only once a year.
We celebrate the joy of the new year together.
New Years Party.
So what in the world does a New Year's party abroad entail?
Do they have New Year's parties abroad?
Also, what do you recommend for New Year's exchanges with foreigners in Japan?
In this issue, we will look at how the new year is celebrated around the world.
We will then come up with the best Japanese hospitality for New Year's parties and New Year's parties that we recommend for foreigners!
What is a New Year's Party?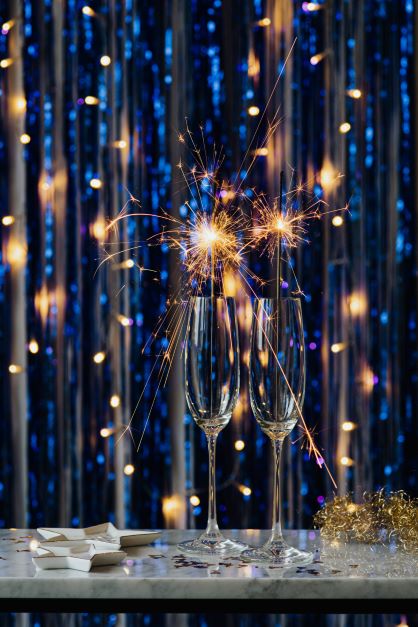 Basically, it refers to a party held to count down the days leading up to the New Year.
It is more like a party to welcome the new year with friends and loved ones than a New Year's party like in Japan.
Of course, there are also countries where parties are held as a celebration of friendship with loved ones in the new year, and what is important in common is the importance of a festive atmosphere and feeling of celebration.
So, how on earth do people celebrate the countdown and New Year abroad?
America
Since there are six different time zones in the United States, each city has a different moment to welcome the new year.
Therefore, the countdown party is grand, and unlike Christmas, which is spent quietly with family, it is a lively celebration with friends and associates.
The most famous countdown in the U.S. is the one in front of Times Square.
On December 31, at 23:59 on the 23rd, the ball drop in Times Square will drop the time ball with a countdown.
The moment it falls, confetti flies up and people cheer loudly.
France
The French way of welcoming the New Year is very festive.
At the moment the year is renewed in many parts of France, a big fireworks display is set off.
Among them is the Eiffel Tower in Paris, where the Eiffel Tower shines with a countdown, and the Champs-Elysées is usually transformed into a pedestrian zone where many people gather to watch a projection mapping on the Arc de Triomphe.
Individuals celebrate the moment of the new year with friends and associates, toasting with champagne accompanied by raw oysters and foie gras.
Basically, they spend Christmas slowly with their families and celebrate the last part of the Christmas vacation with a countdown party with friends in a spectacular way.
The next day, the daily life begins with the feeling that
China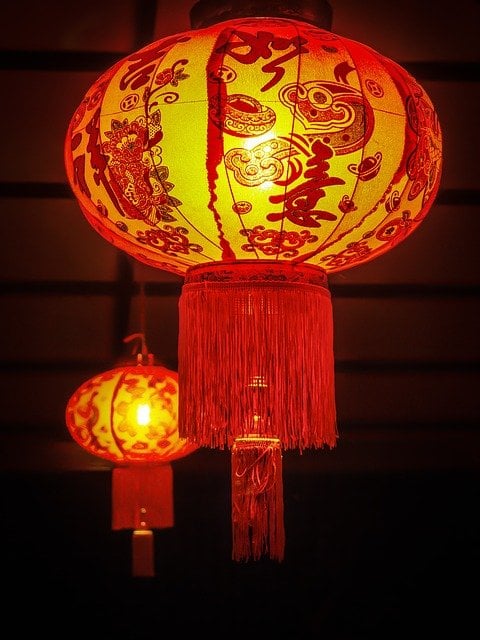 New Year's Day in China is celebrated with pomp and pageantry during the Chinese New Year, the Spring Festival, which fluctuates each year from early January to late February.
According to legend, a monster called "Nien" attacks people, so firecrackers are set off to drive away the Nien.
Since Nien do not like the color red, they prepare red-colored tags called chun lien, which are used to ward off bad luck so that disasters will not come in the new year, and lion dances and dragon dances are performed.
As in Japan, most people spend the New Year's holiday with their families, so traditional New Year's Eve and New Year's dishes have been introduced throughout China.
In the hometown of a Chinese friend of the author, everyone makes and eats homemade dumplings.
They say it's a great memory because they can talk about many things with family members they haven't seen in a long time while working with their hands.
https://youtu.be/Ac9ADx8CEhA
Then, they watch a program called "Shunsetsu Renkan Banquet (春節聯歓晩会)," which is like the Kohaku Uta Gassen (紅白歌合戦) in Japan, with the whole family.
Spain
In Spain, people rejoice in the coming of a new year at the beginning of the year with the sounding of 12 bells at the clock tower in Puerta del Sol in Madrid, just like the bells ringing on New Year's Eve in Japan.
The custom is to eat a white grape at each sound of the bell, one grape at a time, to the sound of the bell that strikes once every three seconds.
It is said that if you can eat them all, you will have good luck in the new year.
New Year's Parties Around the World
Galette des Rois de France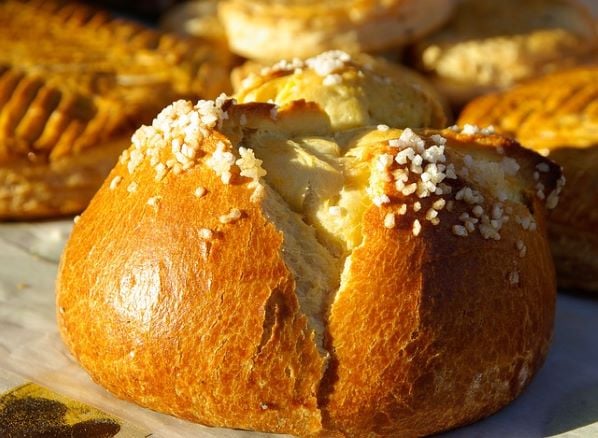 Galette des Rois In France, there is an almond pie called the king's galette, which is always eaten at New Year's.
Inside this pie is a small ceramic doll called a fève, and it is said that whoever wins this doll will have good luck that year.
Traditionally, it is eaten with the family on the first Sunday of the new year, but it is also served at schools and workplaces as a New Year's party.
Galette des Rois in France is a bit of a New Year's event, bringing people together like a social gathering.
As they tuck into the crispy, almond cream-filled pies, they talk of new year's festivities and the Christmas vacations.
It is often served at work as well, and it is a pleasant way to start the year, as you can greet colleagues who do not usually take breaks together.
The standard beverage is a really delicious combination of sparkling apple wine, cider or apple juice.
They are also handed out at school, and the class gets very excited about who won the fave.
The child who wins the fave is very proud because the winner of the fave is entitled to wear a crown made of gold paper.
Even if you don't have a big New Year's party, galette des rois is a very attractive New Year's event that allows you to say "Happy New Year" in a casual and fun way.
Luxury Hotel Countdown Party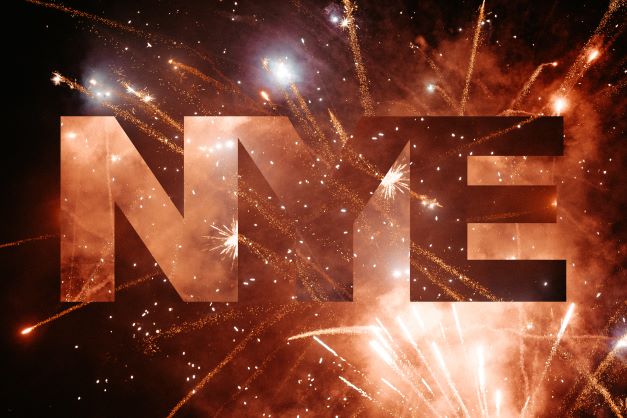 Luxury upscale hotels abroad plan a variety of special services just for December 31 and January 1.
Delicious fine chocolates and strawberries run over chocolate from a bottle of champagne service.
Live performances by famous musicians, dance hall events by popular D J's, and special dinners featuring the finest ingredients, provide an even more special experience on top of the usual service.
The hotel's fine restaurants offer special menus and services only on December 31, which can be enjoyed by non-guests as well.
For example, the Hotel Casa de Mar in Santa Monica, U.S.A., has a D J in its lounge and halls on New Year's Eve to celebrate the countdown, and tickets with champagne and drinks are available.
Reference 1: Hotel Accommodation
Reference 2: Package Stay
New Year's Party at the Japanese Cultural Center Abroad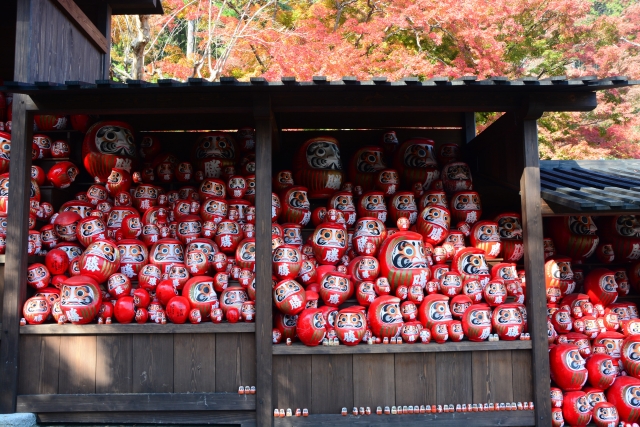 Japanese cultural centers around the world organize New Year's parties every year.
Japanese people living abroad and people from other countries who are interested in Japan gather to experience traditional Japanese events while reminiscing about their distant homeland.
Mochitsuki (rice cake pounding) contests, lion dances, live performances of Japanese musical instruments, karuta (Japanese playing cards) contests, kakizome (the first writing of the New Year), and hagetsu (the Japanese New Year) are just some of the ways to enjoy the Japanese New Year in a foreign country.
There you will find many tips for a Japanese-style New Year's party, including what kinds of things you can do to introduce the Japanese New Year in an exciting way.
New Year's Party Proposal with a Japanese flair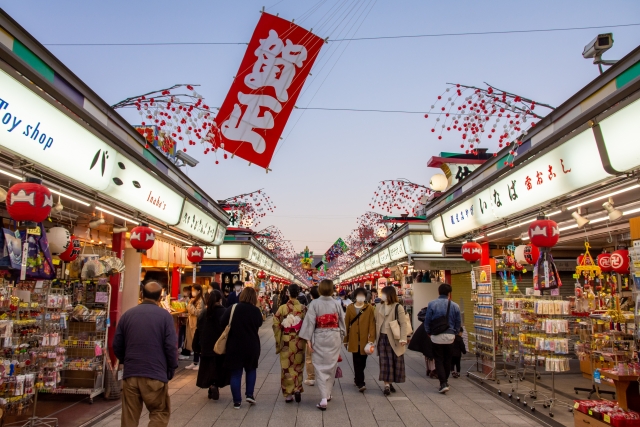 So, is the New Year's party always held along with the countdown?
Of course, in other countries, it is often planned as a party for the countdown moment, but in Japan, it is a New Year's party that is enjoyed as a New Year's party.
New Year's Day is a very important day for Japanese people.
If the person is a foreigner living in Japan, the New Year celebration is often held as a New Year's party, isn't it?
There are occasions when we think of it as a New Year's party to greet the New Year with such foreign visitors and foreign residents in Japan.
We recommend a purely Japanese-style party with a New Year's feeling for your New Year's party with foreigners.
Or, if the countdown party is to be held in Japan, a Japanese touch can add to the excitement.
That would be a novel idea for a countdown party that tends to get stuck in a rut every year.
Here are some recommendations for Japanese hospitality for New Year's parties to spend with such visitors and foreigners living in Japan.
Recommended past articles to read in conjunction with this article
Disco private party! |Party planning and management to please foreigners visiting Japan:
Japanese Traditional Performing Arts Performance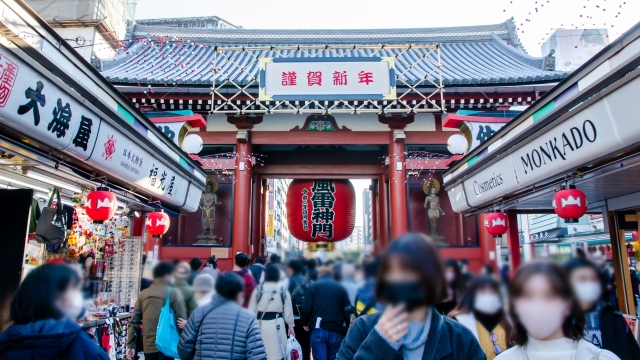 At New Year's, even Japanese people want to enjoy traditional arts.
What I would like to recommend here is a performance of traditional Japanese performing arts for parties.
For example, we will prepare traditional Japanese performing arts such as Kabuki and Noh so that you can fully enjoy them at the party venue instead of going to a special venue.
Dances and performances by real actors.
Especially since it is New Year's, preparing a festive menu will add to the festive atmosphere and bring good luck.
It is a great opportunity to experience traditional Japanese performing arts up close and personal, which is usually difficult to enjoy in a casual setting! It is a very fulfilling experience.
Here are some recommended past articles detailing Japanese traditional performing arts performances:
Authentic Japanese traditional culture and performance for foreigners to feel
New Year's Party and Traditional Japanese Culture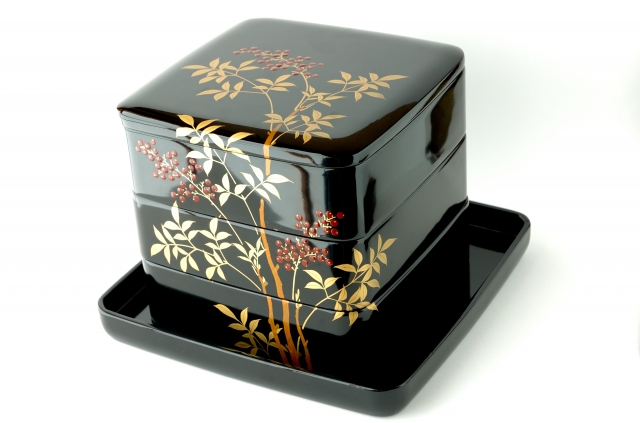 We will want to wear kimonos for New Year's, and there will be more opportunities for society as a whole to experience harmony.
Hatsugama by tea ceremony will be held in the tea rooms located in the various Japanese gardens.
The entire country will enjoy Japanese culture, with more calligraphy performances than usual due to the custom of writing at the beginning of the New Year.
This traditional Japanese cultural performance is highly recommended for New Year's parties with foreigners.
Experiencing the New Year's atmosphere of the entire country at a New Year's party, which is an even more private project, will remain more familiar and stronger in your own memory.
In addition, interpreters can be provided for performances such as tea ceremony, flower arrangement, and calligraphy, allowing foreigners to experience Japanese culture in depth.
Surprisingly, this is often difficult for foreigners living in Japan to experience on a personal basis.
There are many foreigners who are interested in traditional Japanese culture because of its profound philosophy and thought.
However, there are many things that don't come easily to me due to language barriers and reading books, so I would like to experience it for myself and hear directly from those who have mastered the path.
Many people think that this is a good idea.
Such a Japanese surprise from the New Year will deepen your joy.
The article about Japanese culture can be found here.
Authentic Japanese traditional culture and performance for foreigners to feel
Japan from a Foreigner's Perspective|10 Examples of Japanese Cultural Experiences Favored by Foreigners
7 Tips for Communicating Japanese Culture in English and Example Sentences for Expatriates
What is traditional Japanese culture? | A list of 50 types of performing arts and more
12 Japanese Culture|Omotenashi Events Selected by Foreign Residents
Sake Brewery Party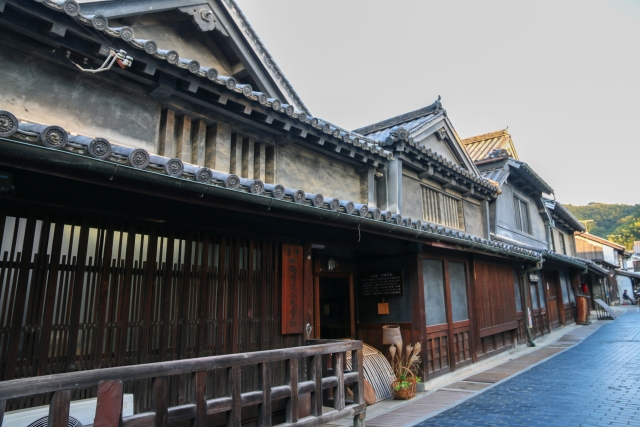 Enjoy delicious sake at a sake brewery.
Such a luxurious moment is a party style that is possible only in Japan.
Sake is an alcoholic beverage that is more desired at New Year's, along with the atmosphere.
How about a sake brewery party where you can enjoy such sake in abundance at your New Year's party?
By providing live music at the brewery, you can enjoy a unique and exciting experience.
The brewery party is also a great choice for a countdown party.
This is because countdown parties are held while enjoying champagne and other special drinks, and a countdown with delicious sake is sure to be a big hit!
Recommended past articles about sake and sake breweries can be found here.
How to Enjoy Japanese Sake with Foreigners | Sake Brewery Experience in Simple English
Sake Experience for Hospitality! Why it is popular among foreigners and how to enjoy it
For VIP Visitors to Japan | Rare Fine Sake Brands and How to Enjoy Them
summary
The joy of welcoming a new year.
It is an important once-a-year day that comes to every country in the world.
Even if the traditions and customs are different, don't we all have the same heart and wish for the same thing?
What does the new year have in store for us?
No matter where you are in the world, you can't help but always wish for the happiness of your loved ones.