Disco charter! |Party planning and management to please foreigners visiting Japan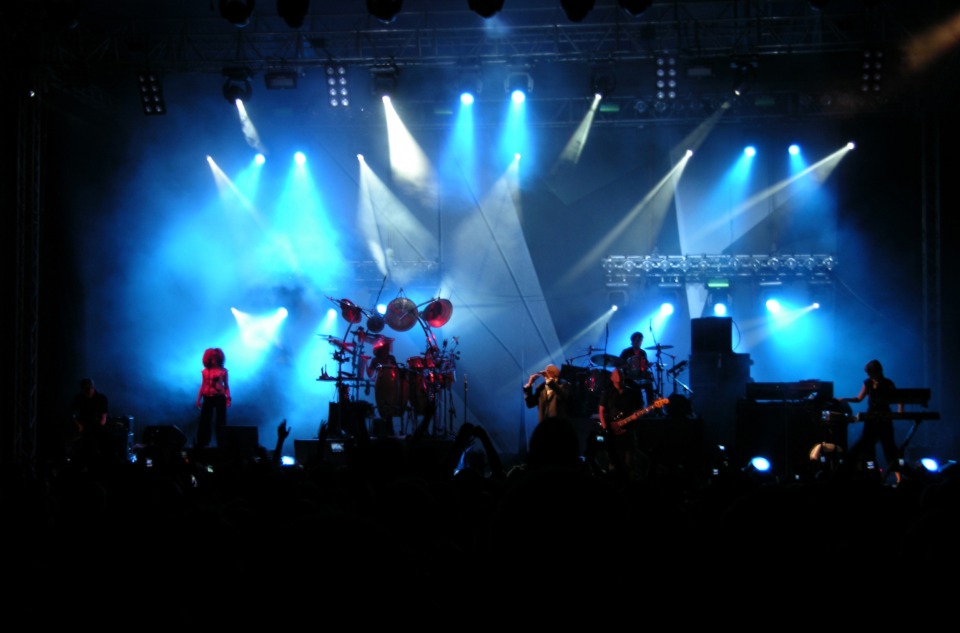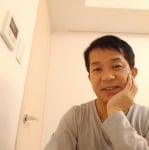 We Japanese also like parties, banquets, and other fun and exciting occasions.
If you are in charge of planning an event and a group of visitors to Japan want to have a disco at a party, can you set it up immediately?
We don't want to make a mistake since it is a place where many people gather at once.
Therefore, I would like to present some useful information to help you prepare well for your disco party.
Let's design the whole party first.
If you are interested in learning more about uniquely Japanese events and popular performances, please refer to this article.
Reference article: [For the wealthy VIPs! Uniquely Japanese Events and Popular Performances
The secret to a successful party is "setup" and smart hospitality.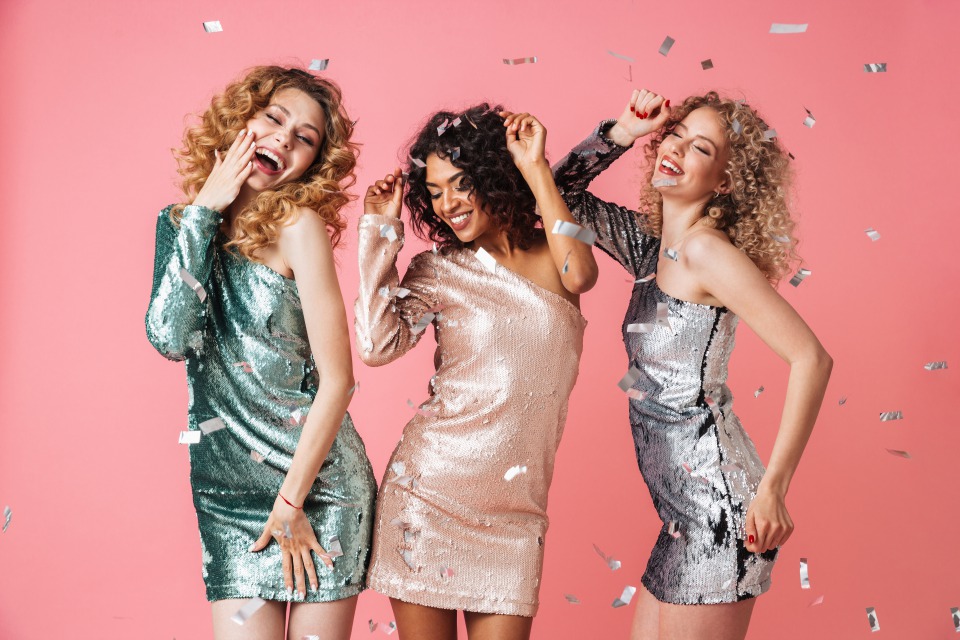 First of all, it is important to keep the tips in mind in order to avoid making mistakes in your greeting or speech.
Please refer to the following specific tips.
Greetings and speeches that get a few laughs."
We have many international customers, so let's talk about something that everyone can understand.
The overall effect is soothing if you frequently interject cheerful self-deprecation, amusing business-related analogies, and sensible stories.
It is a good idea to keep your speech humorous.
This is because some guests are nervous and others are bored because they feel like an extension of their work.
It is also important to put together the content of your speech in advance, rather than trying to make people laugh out of the blue on the day of the event.
If possible, ask someone close to you to listen.
It is also important to speak in a time that is neither too long nor too short.
Speeches that are too long can tire or bore the listener.
On the other hand, a speech that is too short may seem to belittle the party.
I will make a speech that puts myself in my place."
Even if you are the host and the star of the party, some of your guests may be your superiors.
Some may be older, some may be of higher social standing.
And it is important to speak with a beautiful posture and to do so in a dignified manner.
When giving a speech, stand tall, chest out, and with an imposing posture.
Then, we will devise a way to distribute the line of sight.
The key point is "zigzag talking.
As you deliver your speech, distribute your gaze zigzagging in multiple directions.
The trick is to use the "one-sentence, one-person" method, changing the gaze of one person at a time, up to the punctuation point of one sentence.
Loud voice and inflection in speech."
Speak loudly when giving speeches.
This is because they feel confident and the content of their speech is conveyed well to those listening.
In addition, speaking with intonation will attract the listener's attention and make the speaker less nervous.
You can inflect well by speaking the words and phrases you want to emphasize firmly and by using a narrative tone for the parts you want to express emotion.
If you are not used to giving speeches, you may be nervous and anxious.
Nevertheless, if you are the organizer, you want to thank the guests for coming and greet them.
Please be yourself in your greetings and speeches.
It is more important to speak frankly to others than to make yourself look good.
Then, as a result, greetings and speeches will become more natural.
meal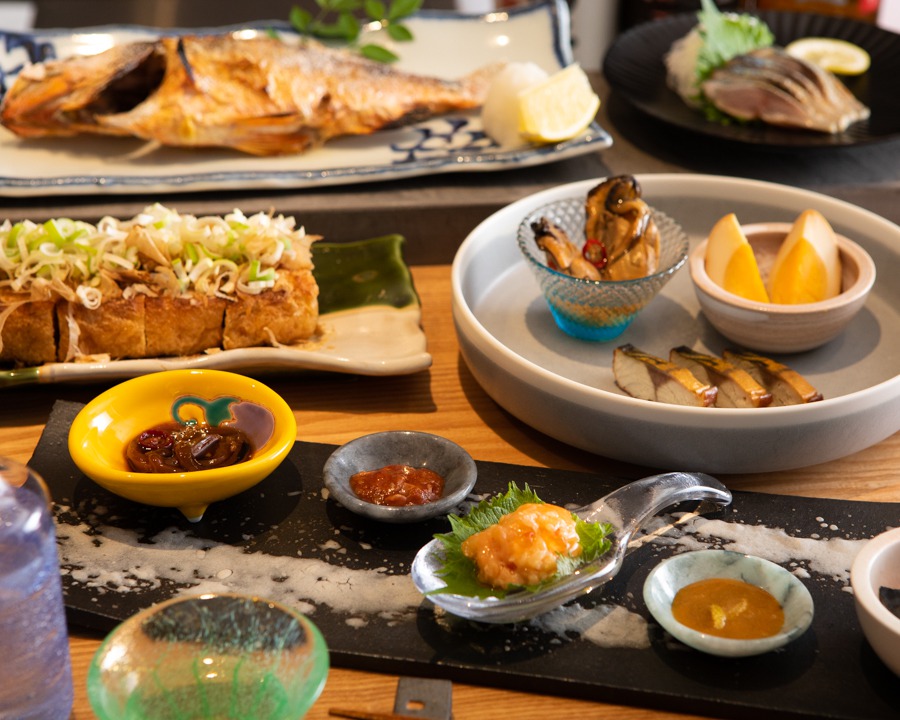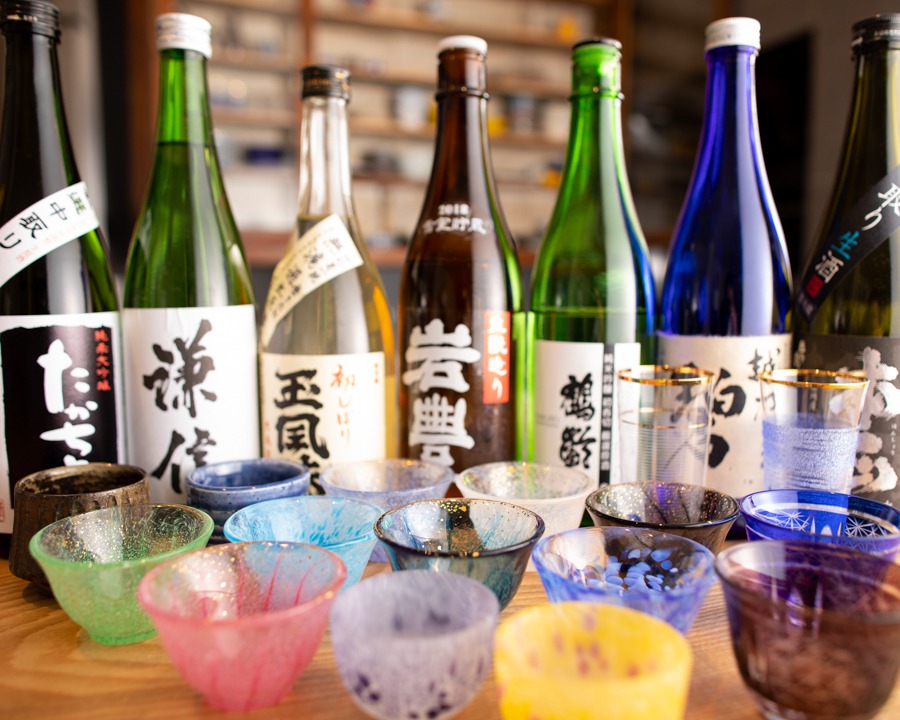 It is a good idea to announce the party early and ask guests what they prefer.
Ideally, invitations to guests should be made at least one month prior to the proposed dates of the event (at least two should be prepared).
We would like to schedule the event based on the status of the replies and send out the information at least two weeks in advance.
It would be perfect if you could even contact us a week in advance to remind us if there are any changes in attendance.
At this time, you should also check the preferences of your guests.
Be sure to ask if anyone is not allowed to drink alcohol and if there are any allergies or foods they cannot eat.
The final dessert is an important point.
This is not only to conclude the meal, but also as a subtle sign to the guests that it is almost time to leave.
Liven up the event with a Japanese-style performance.
We would like our guests from overseas to enjoy seeing a performance that incorporates Japanese culture.
I think it would be fun to invite a ninja show or a performance of Japanese instruments such as koto, shamisen, and taiko drums to the party.
There are many companies these days that offer traveling service shows for events and inbound services.
Authentic ninja show featuring sword fighting and dancing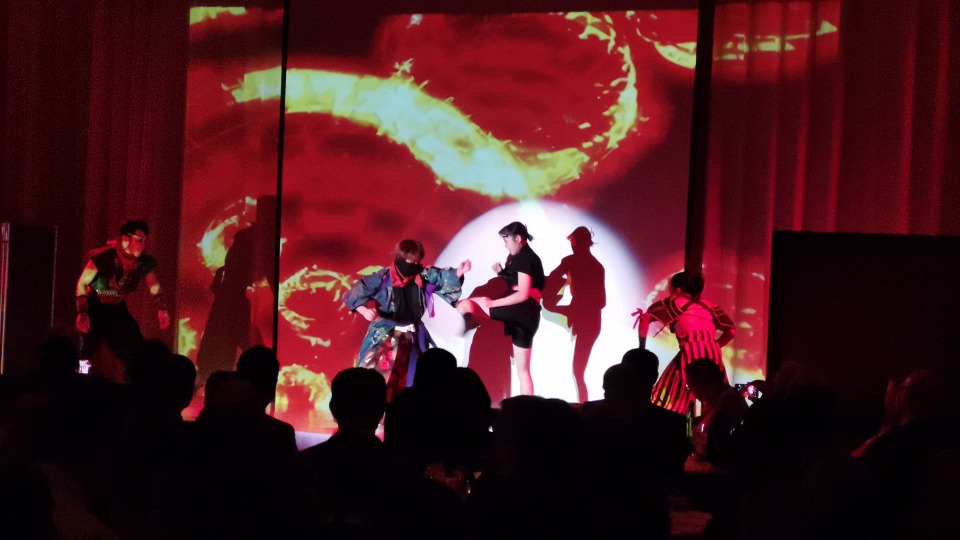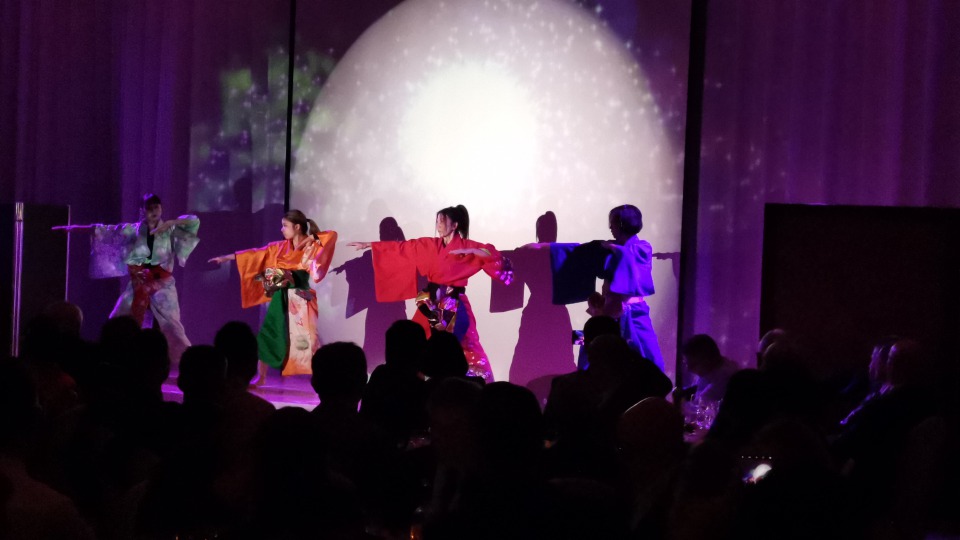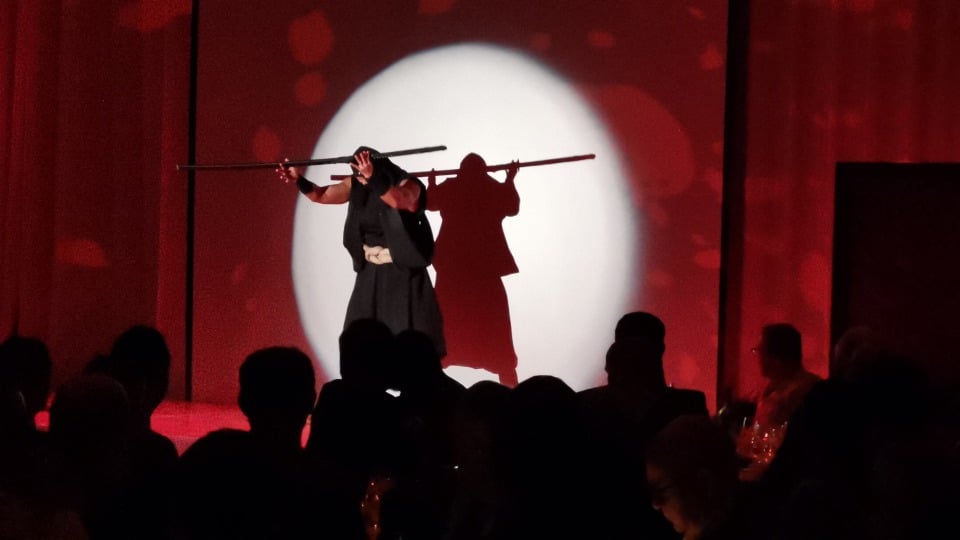 The action featuring armored warriors and ninjas keeps guests entertained.
It is a non-verbal ninja show that can be understood without an interpreter.
We may offer several types of ninja shows depending on the space, size and time of the event.
Short shows are popular with foreigners who do not understand Japanese.
Karate-themed, non-verbal show for everyone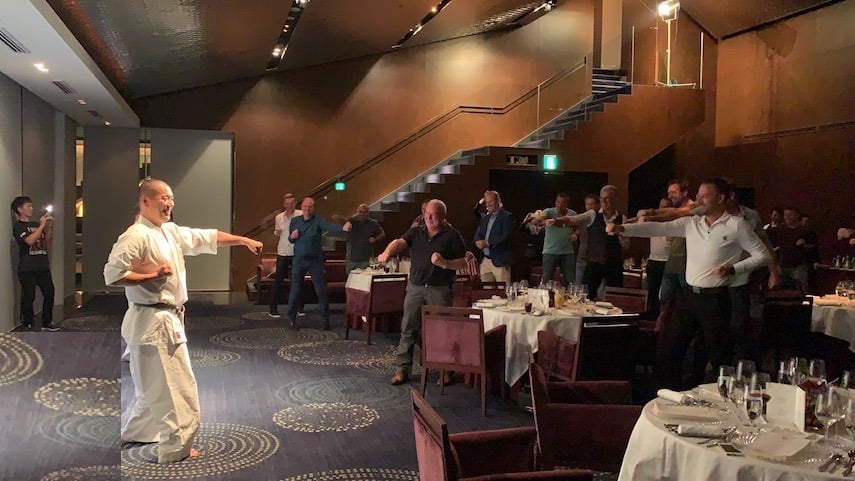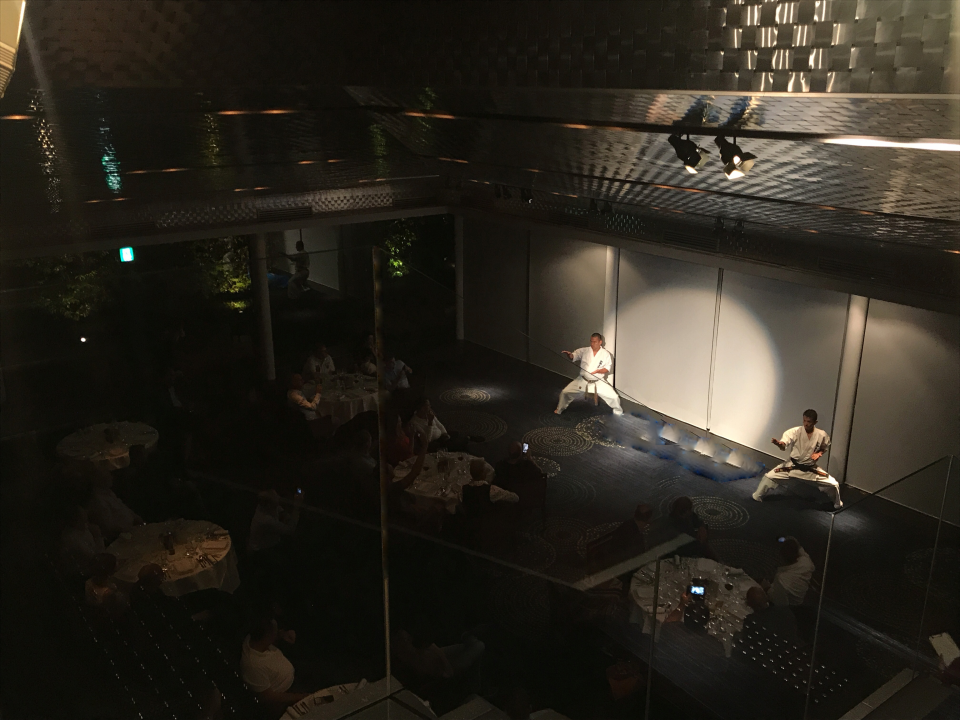 Dance and acrobatics incorporating karate kata are highlights of the show.
The non-verbal presentation is also enjoyable for foreigners.
Experience Kabuki as a casual show!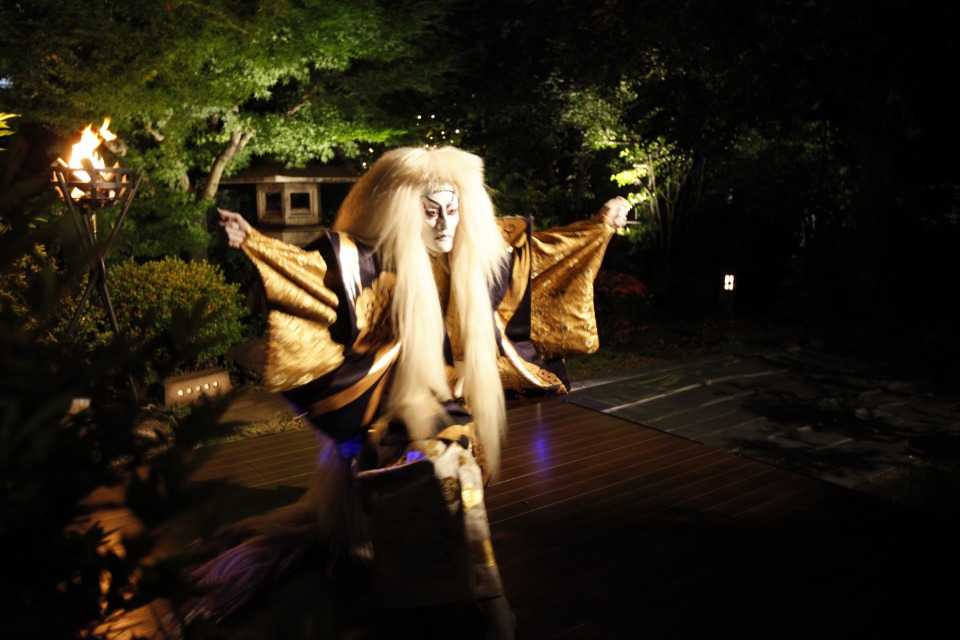 Kabuki tends to conjure up an image of high-class, claustrophobic theater, but there are production shows that attempt to convey the fun of kabuki to such people in a casual manner, and by demonstrating and performing some of the plays, lower the threshold of their image of kabuki and broaden their access to the theater.
We would be happy if this short show can interest you in Kabuki and Japanese culture.
Disco with the momentum of the excitement!
If you have a wide age range, focus on hits from the 60s-80s.
If your guests are of a wide age range, it is a good idea to include familiar hit songs from the 60s to the 80s that everyone is familiar with.
Since it is a party, it is important that everyone can enjoy the party.
Any form of dance is acceptable.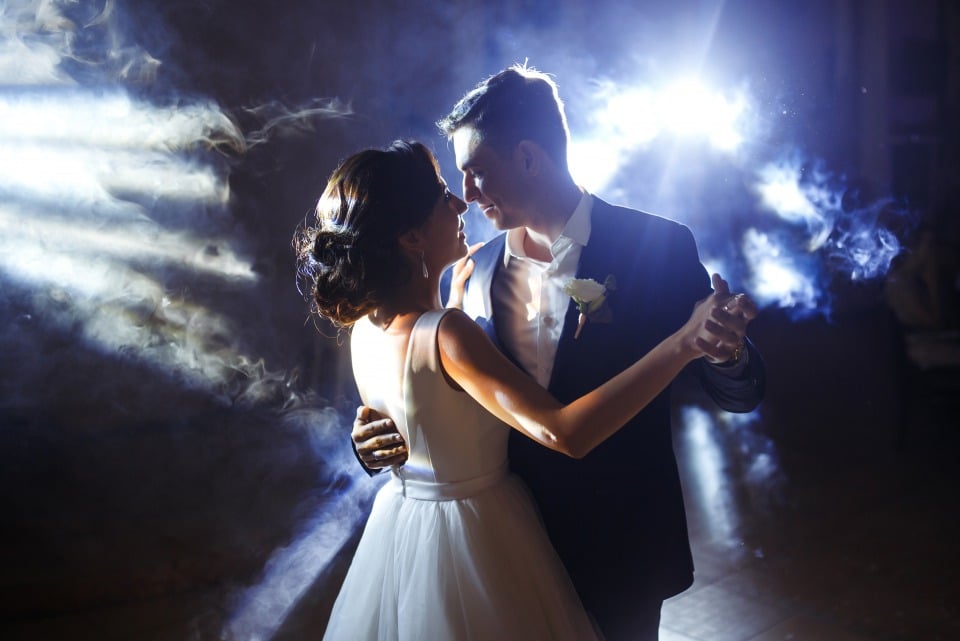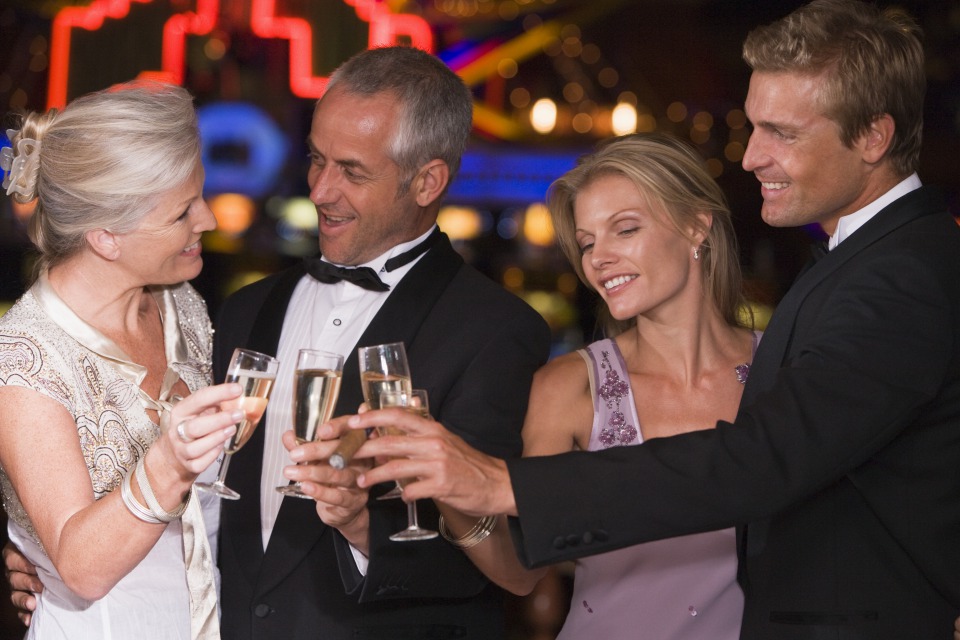 Since it is a disco, you can enjoy dancing freely, shaking your hands and hips freely.
Even people who have never spoken to each other can become friends through dancing.
summary
How was it?
As long as you are well prepared in advance, the disco party is almost a success.
And unlike a regular disco party, it will be even more exciting if you incorporate Japanese-style performances that are uniquely Japanese.
Be prepared so that you do not panic on the day of the event.
Motenas Japan offers not only traditional Japanese performing arts, traditional culture, and martial arts events, but also a mix of them.
Reference video: https://youtu.be/b3LHaQxh1wk