How to entertain VIPs by learning from the case of a visit to Japan by the President of the United States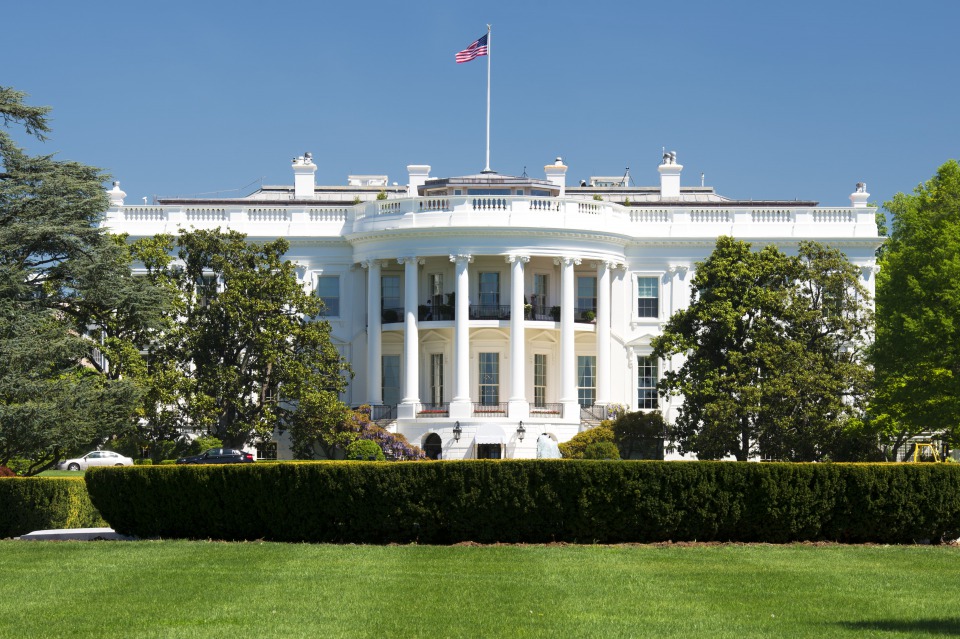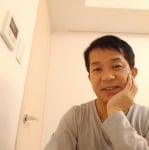 Successive U.S. presidents who visited Japan.
When the President of the United States comes to Japan, the entire country will be entertained.
Furthermore, when a guest of honor becomes a guest of honor, the hospitality is top-notch.
Knowing about presidential hospitality may hide some ideas on how to entertain VVIP foreigners.
In this issue, we would like to introduce some examples of such hospitality by the President of the United States, focusing on the parts that may be useful for vvip foreigner hospitality.
What kind of places do foreigners like?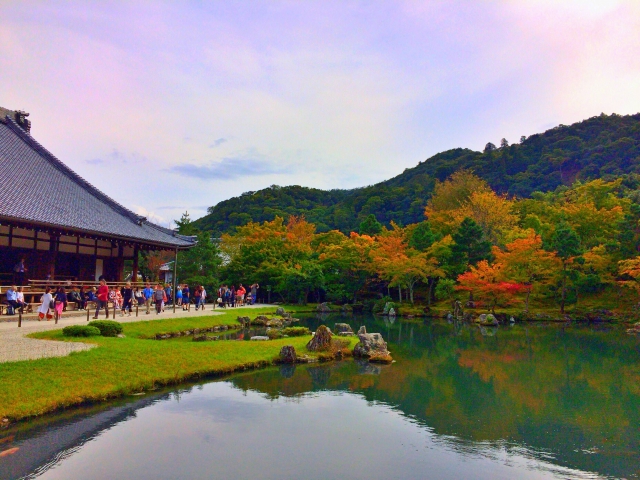 If you are interested in traditional Japanese culture and special experiences, please refer to this article.
Reference article: [For wealthy foreigners! Japanese Traditional Culture Special Experience Examples and Workshops in Tokyo
Since President Ford in 1974, successive presidents have visited Japan.
There have been a total of eight U.S. presidents who have visited Japan.
Each time, the prime minister of the time welcomes them with Japanese-style hospitality.
The places you were guided to during the stay of successive presidents during their visit to Japan and the Japanese experience that was prepared for you.
Considering this, it would be helpful to know what kind of places and things to guide vvip foreigners.
Let's take a quick look at events during the visit that were reportedly well received by past presidents.
President Ford.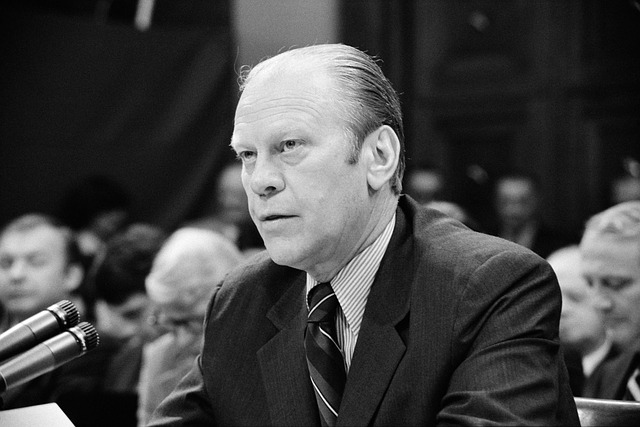 During his official duties, including an audience with the Showa Emperor and a meeting with Prime Minister Kakuei Tanaka, President Ford has been watching judo and sumo wrestling at the Nippon Budokan.
Also visited Kyoto Imperial Palace, Nijo Castle, and Kinkakuji Temple.
During your short stay, you visited a martial arts appreciation and a shrine and temple.
These shrines and temples make up more than half of TripAdvisor's top tourist attractions in Japan for foreign visitors.
After all, what do foreigners look for when they visit Japan is tranquility and Japaneseness, don't you think?
President Bush.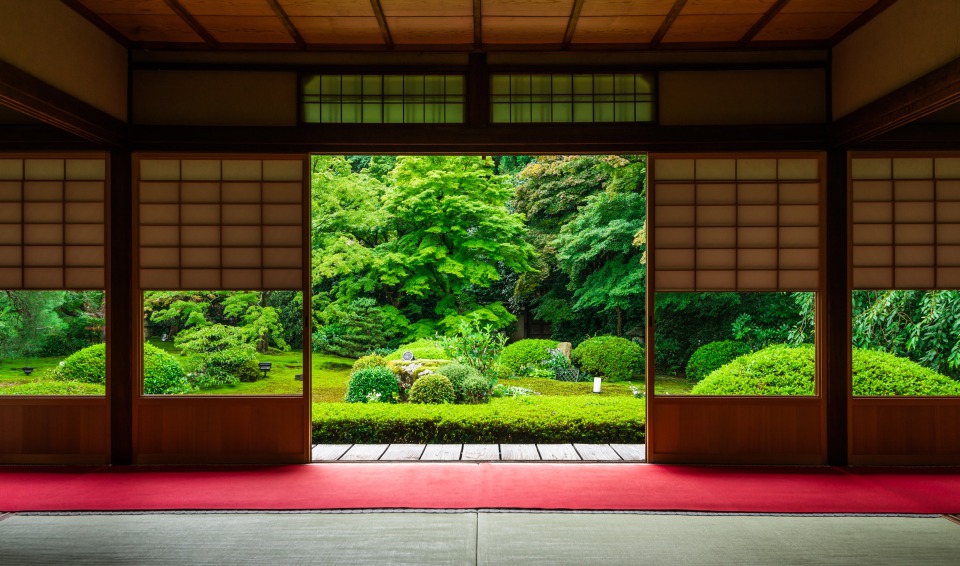 During President Bush's visit to Japan, he watched kemari, a game played by Heian aristocrats, during a visit to the Kyoto Imperial Palace.
He then jumped in with his skillful footwork, delighting everyone around him.
The next day, he played tennis with His Majesty, but fell ill at the dinner party that followed.
It is said that this was due to his grueling schedule and the fact that he had to hide his poor health during his visit to Japan, but the situation was so serious that it even affected the subsequent presidential election.
In this way, no matter how wonderful your hospitality plan is, it is best to avoid an overcrowded schedule.
President Reagan.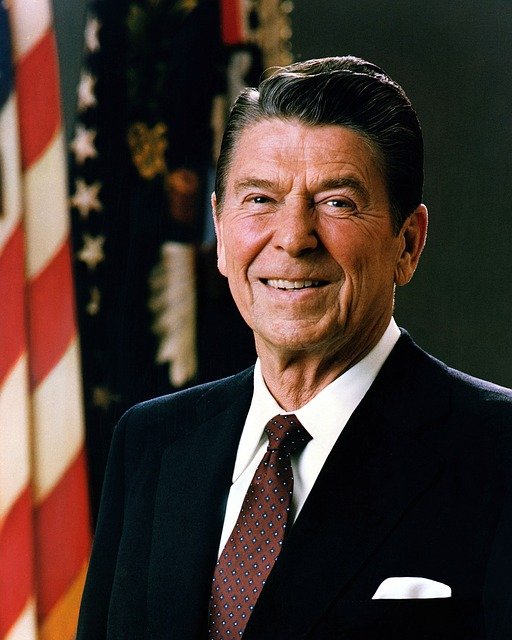 Prime Minister Nakasone and Ron and Yasu call each other.
The two were so close that it was said that they were the best of friends, and there are many secret stories about their hospitality to President Reagan.
President Reagan visited such a yabusame (horseback archery) event at Meiji Shrine.
Also available here is Japanese martial arts.
Understanding Japanese culture through the martial arts is both spectacular and entertaining, and is much appreciated by foreign guests.
Another legendary hospitality event that will go down in history was a luncheon at former Prime Minister Nakasone's villa, Hinodeyama Villa.
The venue chosen was a mountain villa located in the mountains, a place to which Tokyo is accustomed.
On the initiative of Prime Minister Nakasone, he invited President and Mrs. Reagan to an old-fashioned thatched mountain villa in the mountains.
At this time, former Prime Minister Nakasone was presented with a matching chanchanko by President Reagan.
In addition, the prime minister himself blew a conch shell.
The Japan-U.S. summit meeting took place in a relaxed atmosphere that can only be found in Japan, with former Prime Minister Nakasone himself making powdered green tea and sitting around a sunken hearth while we gazed at the hearth together.
After all, what brings us closer to each other is the wonderful taste for the other person and the special feeling that only a private space can provide.
You can deeply deliver the feeling that you care about the other person.
President Reagan's visit to Japan is a wonderfully quaint hospitality with a distinctly Japanese flair.
President Trump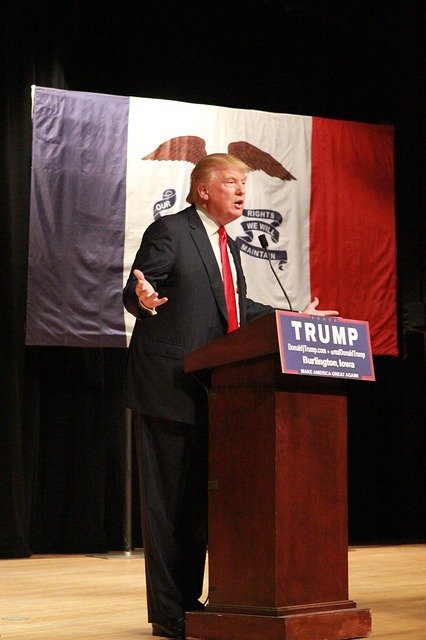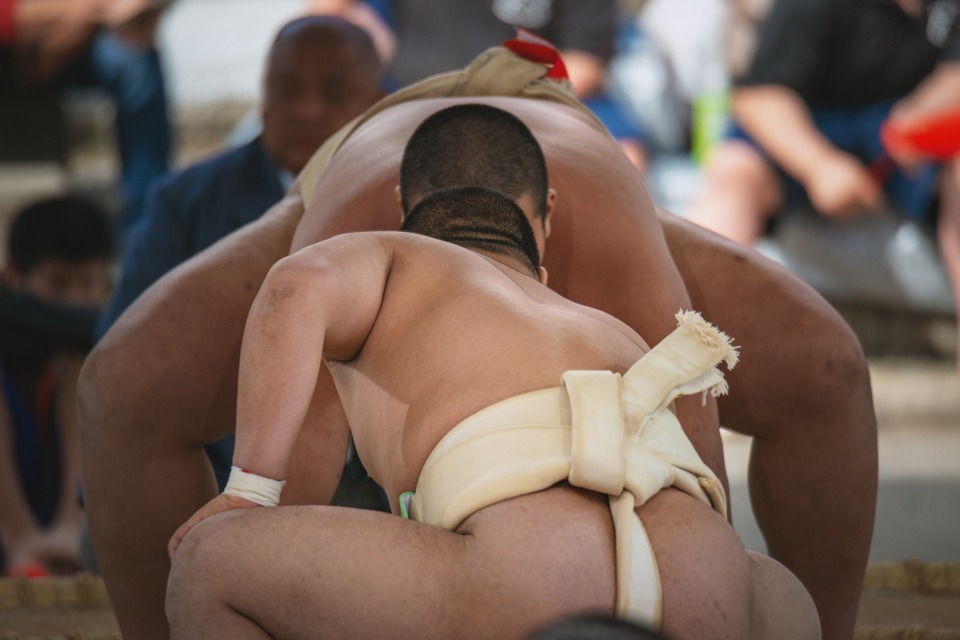 President and Mrs. Trump's visit to Japan in 2028 is still fresh in our memories.
The world was astonished by the hospitality, which is said to be the most luxurious reception in the entire country.
President Trump is famous enough to diagnose whether or not they can be partners by playing golf together, and he and Prime Minister Abe had already played four times before this visit to Japan.
When President Trump and Prime Minister Abe played golf during their last golf match between the two, Aoki Pro was mentioned in the conversation.
Remembering this, Prime Minister Abe called in Pro Aoki.
President Trump was very pleased.
The spirit of remembering the details of conversations with previous guests and preparing them for the next hospitality event will warmly reach any person.
The food was also thoroughly prepared to suit the tastes of President Trump, who is not a big fan of Japanese food but loves meat.
For example, a golf lunch.
Prepared for the burger-loving president was a Colby Jack cheeseburger from the very popular Munch's Burger Shop.
On top of that, we were treated to a specially ordered 100% premium Wagyu beef hamburger.
Of course, the chef traveled to the golf course to cook.
The informal dinner meeting where attention was focused was at a restaurant in Roppongi.
Robatayaki Roppongi Inakaya is famous for its high-end Robatayaki cuisine and is very popular with foreign celebrities such as Tom Cruise, Beckham, Cameron Diaz, and Leonardo DeCaprio, and is often visited by wealthy foreigners.
The chef's style of preparing food in front of you is popular, and the restaurant's method of serving food with a large rice scoop and involving customers in the 337 beat.
This kind of Japanese-style performance that can be enjoyed by the entire audience is popular among foreigners.
Both President Trump and Prime Minister Abe share the common characteristic that they do not drink alcohol, and they spent a peaceful and enjoyable time together.
The menu is planned to maximize the enjoyment of Japanese food, from fast food to high-end teppanyaki and traditional Japanese cuisine, by selecting ingredients that match the tastes of the recipient and the message you wish to convey.
Entertainment that reverses the taboos of the other party will leave a stronger impression on the other party than the usual dinner scene.
And then there was the much-talked-about sumo match.
The Chishu-rakura of the Summer Grand Sumo Tournament.
For President Trump, who is famous for his love of martial arts, an unprecedented four 16-person seats in the Masu section were set up with large sofas, a style of spectating similar to that of the Edo Shogun.
It was a national project with a capacity of 1,000 seats including security.
President Trump personally steps into the ring to present the President's Cup to Asanoyama, the winner.
At that time, slippers were used in the ring, even though shoes were not allowed in the ring.
With that said, President Trump opened his dinner with the Prime Minister with the following words
"Thank you for an incredible evening.
Sumo wrestling was really fun.
I have always wanted to watch sumo," he said.
If we can deliver the original impression of Japanese cultural understanding as it is by having people taste it from their perspective, that is one way to express it.
Of course, being overly humble to the point of drawing a line in the sand is overkill, but if it is done in a way that includes an understanding of foreigners, it may be the best policy for both parties.
President Trump has been tweeting about this pleasant reception and spreading photos of the event to the world in real time.
How to make them even more pleased?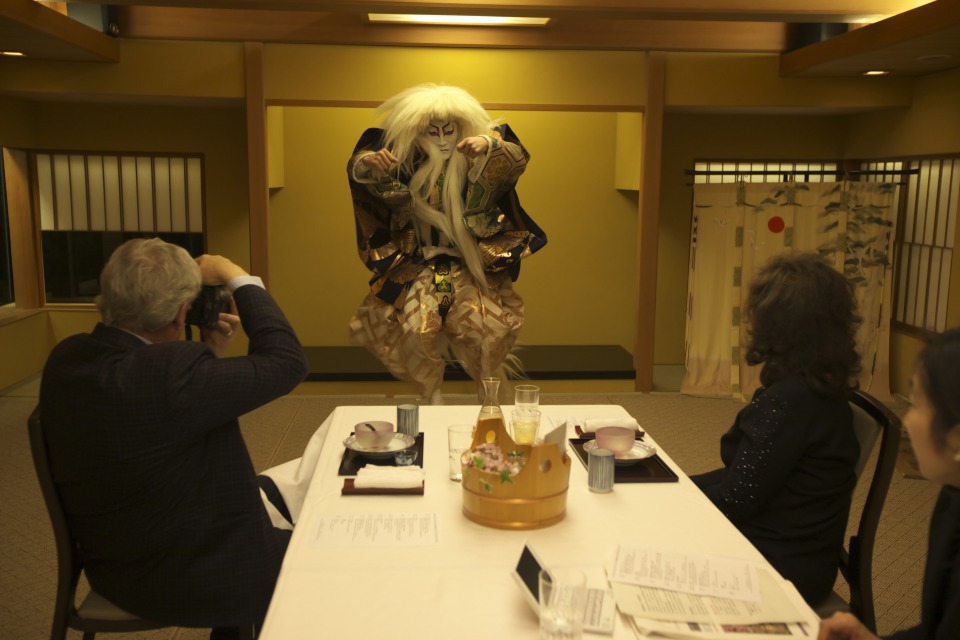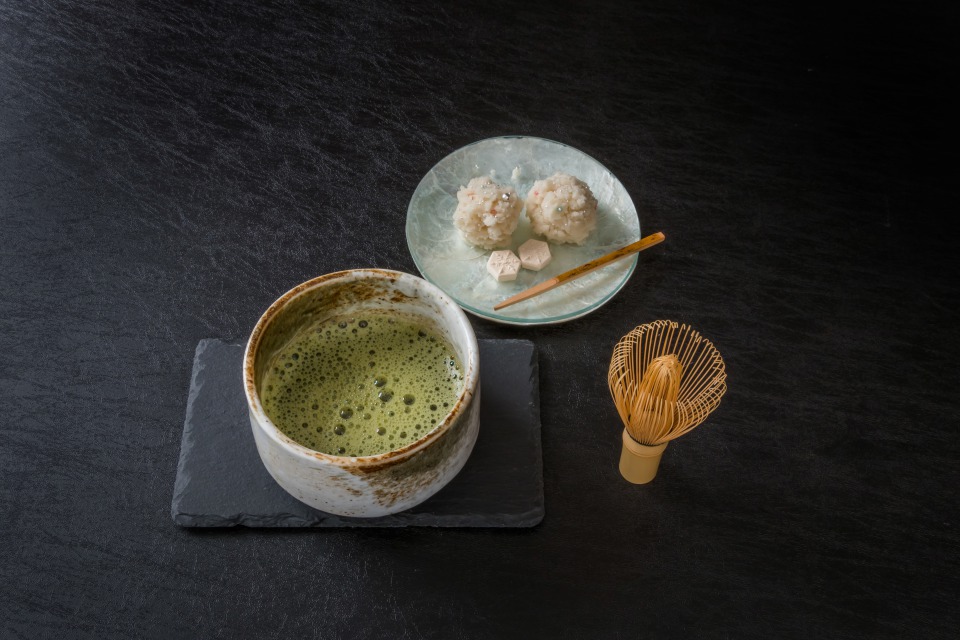 As seen in the President's reception in Japan, the reception of vvip foreigners reveals the importance of thoroughly profiling the other party.
The key to success is to incorporate plans that allow visitors to feel and experience Japan into a detailed schedule tailored to their needs.
President Ford watched a martial arts match, President Bush played kemari at the Kyoto Imperial Palace, President Reagan toured horseback archery, and President Trump watched sumo wrestling.
Plus, Prime Minister Nakasone's treat and whelk at his mountain villa, Prime Minister Abe's robatayaki restaurant and wagyu beef burgers.
While it is not possible to provide the same entertainment as the President, providing Japanese entertainment is a very welcome treat for foreign guests.
For example, we propose traditional Japanese culture such as tea ceremony and flower arrangement, or a ninja show or a performance by a calligrapher.
And the martial arts spectacle and experience, which was also publicized in the presidential reception, is very impactful.
summary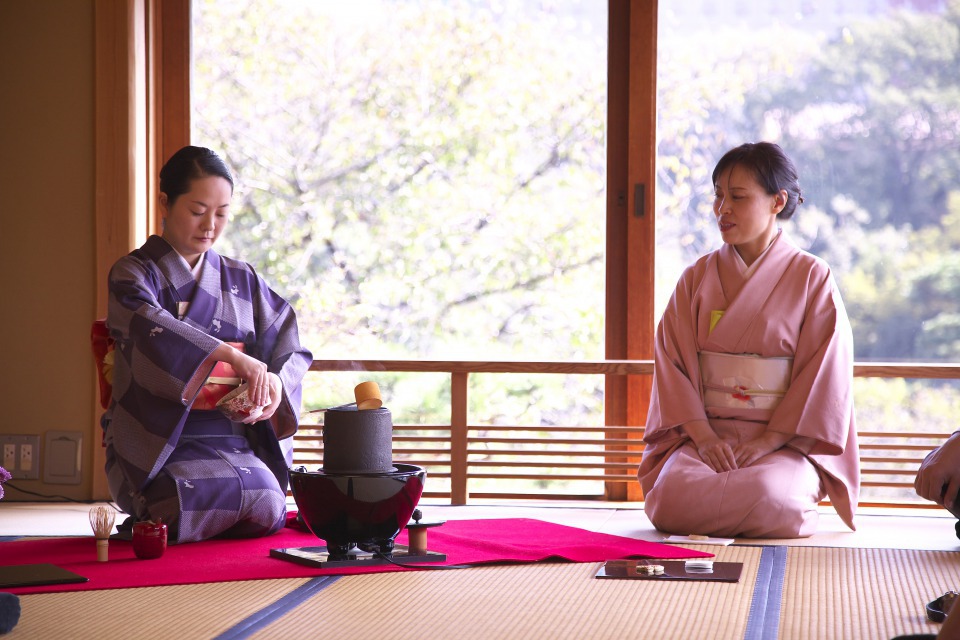 The president is the head of the country.
The reception of the President of the United States is especially important to Japan, and the hospitality is so thorough that it is beyond reproach every time.
Experiences that can only be had in Japan will spark interest in Japan and open the door to a greater interest in Japan.
Traditions represent local ethnicity, ways of thinking, and cultivated skills, and can be a catalyst for others to look at Japan as a country.
This will lead to diplomacy and good relations between the U.S. and Japan.
I think that looking at the history of hospitality of past presidents in this way will help us to have ideas for organizing the visit of VVIP foreigners to Japan, and to be mindful of the hospitality we provide.
Even if it is impossible to imitate them at exactly the same level, we can learn what made them happy and how to take care of them.
Let's make sure that your valued guests enjoy their visit to Japan as much as President and Mrs. Trump did!
We offer a wide variety of hospitality that only VVIP foreigners can provide at Motenas Japan.
Please feel free to contact us!
Reference URL: https://journal.thebecos.com/vip-reception/