[For VIP] Rare Sake how to taste in Japan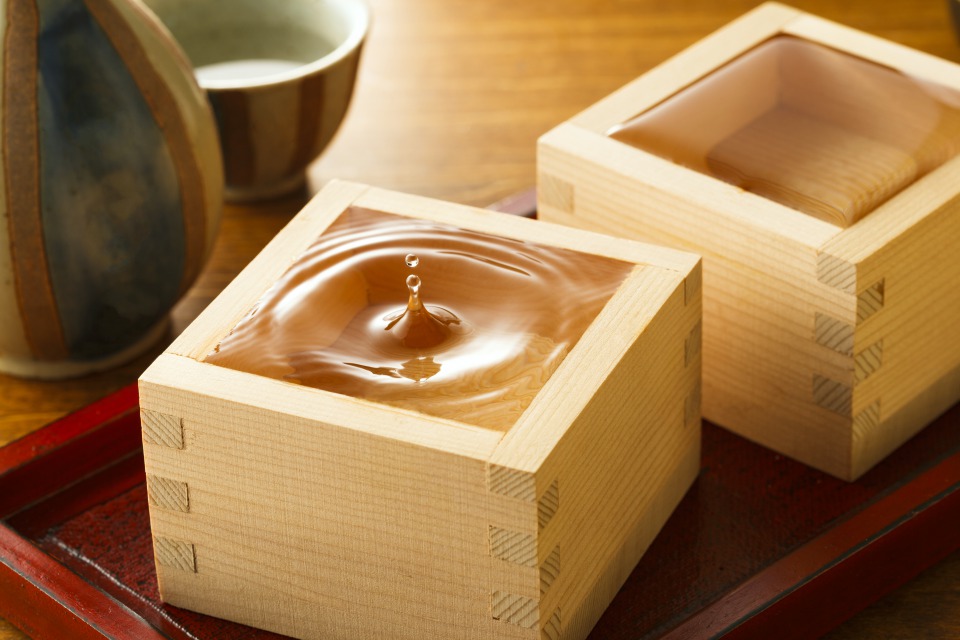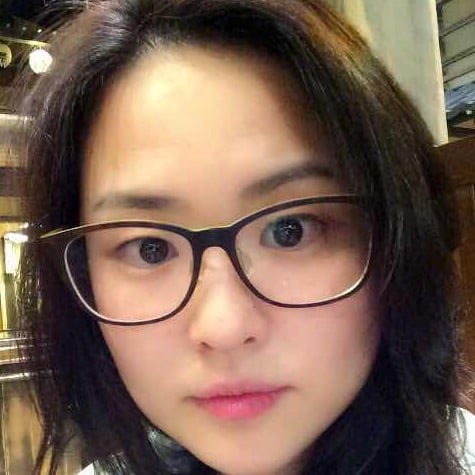 Sake, the national drink of Japan, until recently was considered an old man's drink. In recent years, however, it has become more popular with younger people and women, and is also growing in popularity with non-Japanese.
There is a huge variety of sake available, yet it's surprising to find that even though many people like it, few know how best to enjoy it, or want to explore what else is out there.
In fact, even amongst VVIP's who may be quite knowledgeable about fine whiskeys and wine, very few know much at all about sake.
We therefore recommend you create a special and unique premium entertainment experience for your VIP guests on a theme of sake tasting.
What is "Premium" Sake?
Two pre-requisites for being considered "Premium" Sake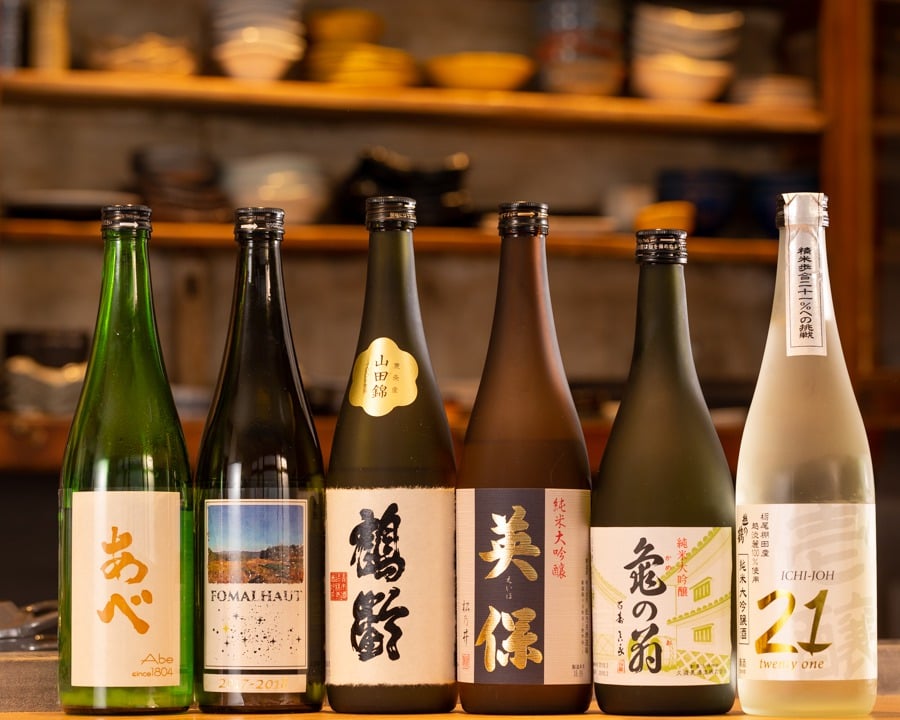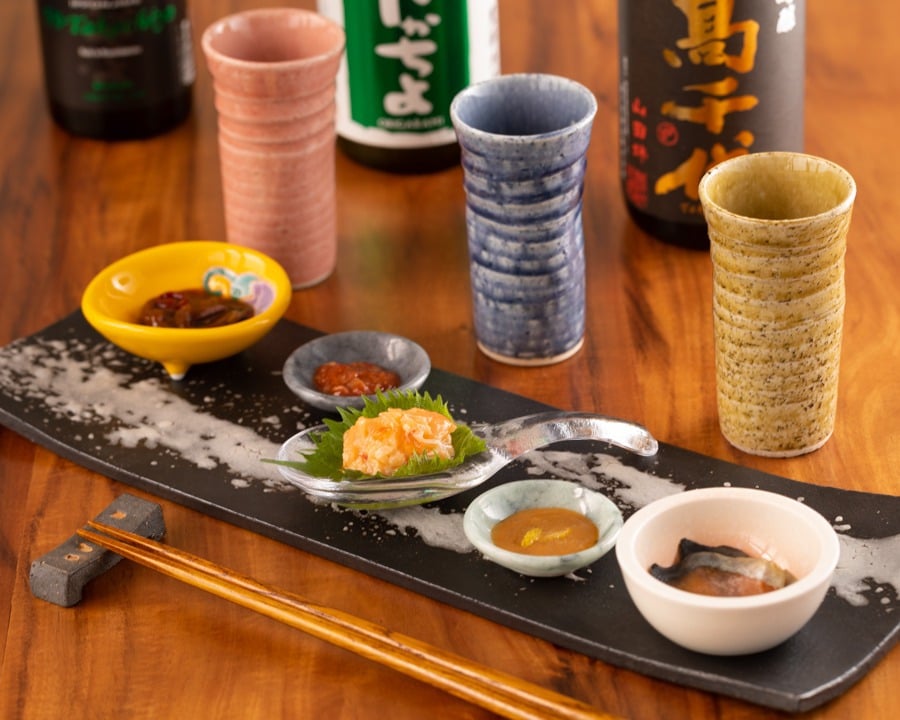 What makes a sake a premium one?
There are more than 10,000 different  varieties of sake, but there are only a few that are considered premium ones.
Firstly, premium sakes are likely to be expensive.
In most cases, effort, raw materials and technology have gone into producing them. Because of their superior quality and flavor they are sought after, and therefore more precious than the standard ones.
Secondly, scarcity. Some sakes are only produced once every few years, or only in certain years, and there are very few of them to begin with.
In some instances the actual production cost may not be as high even though the taste is considered excellent. However, the number of bottles produced may be low, and high demand allows them to be sold at a premium price.
High price does not always mean best taste or best fit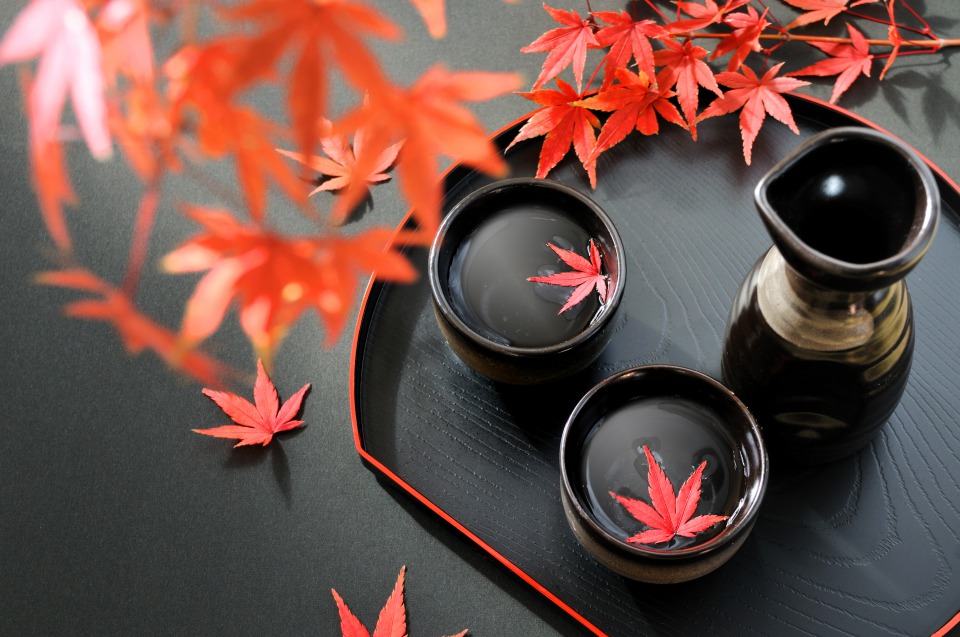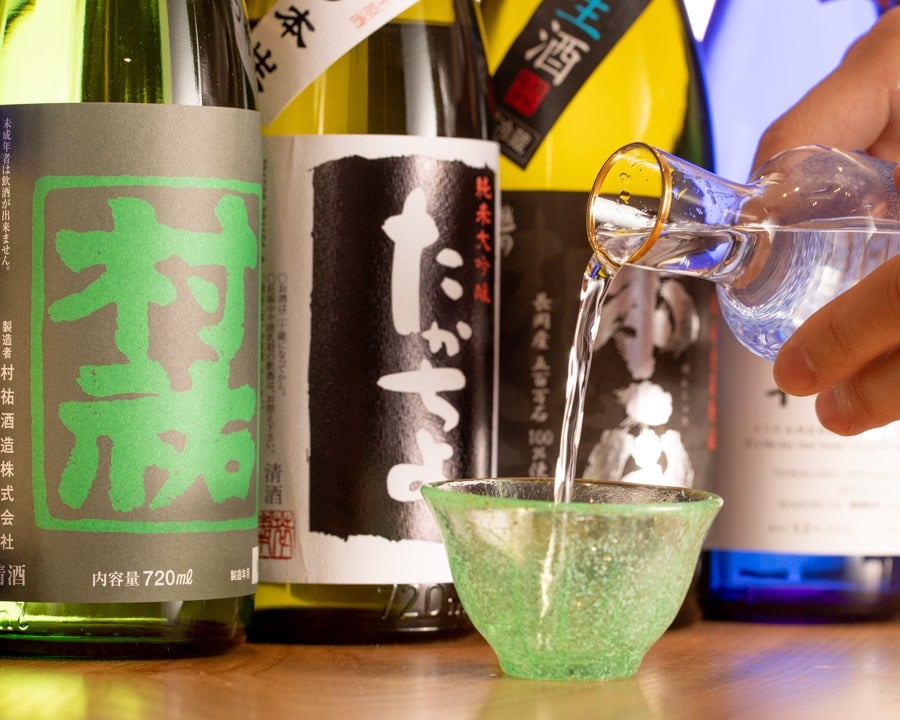 When it comes to entertaining important guests, especially VIPs, it's easy to over-focus on the price alone.
It's true that the price of the sake may reflect the amount of work that has gone into making it, but if the sake selected doesn't suit your guests' tastes, it will be a waste.
First of all, you need to know their main preferences.
If they do not specifically have a preference for sake you can use their wine preferences as a guide.
Dry? Or sweet? Do they prefer something crisp? It's a good way to get a rough idea of what they may prefer.
Sake exclusive for VIP receptions
 The emphasis on "Premium" taste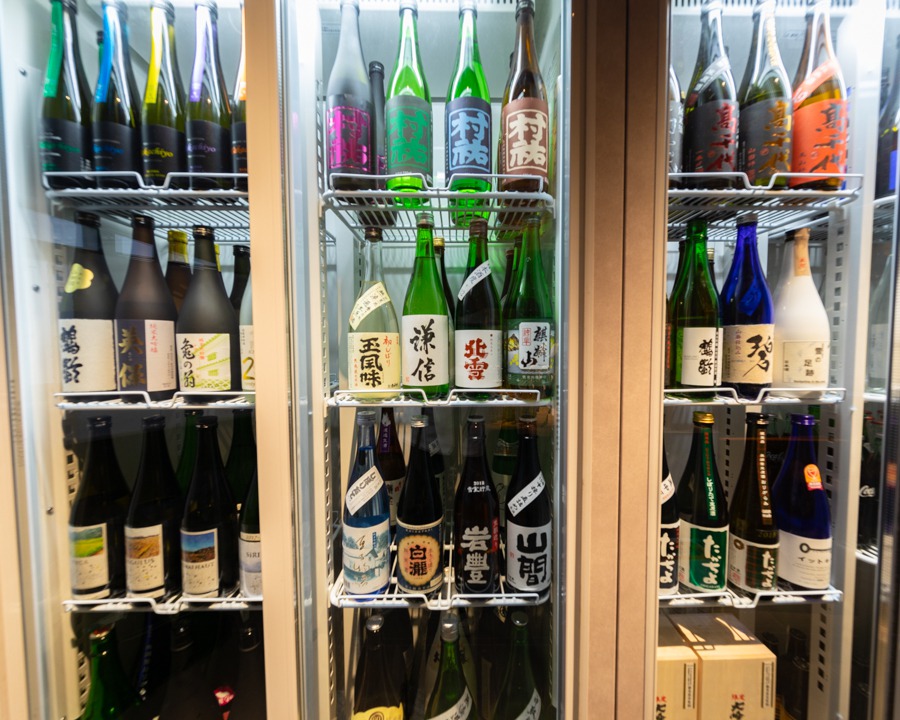 There are many expensive sakes on the market, but frankly, for VIP's most are well within their price range when compared with other premium alcoholic beverages, such as whiskey and wine.
As long as a you have some knowledge and can plan ahead, you should be able select sake for your guests to enjoy.
What you should aim for is a "Premium" feel to the taste and experience.
Rather than price, one should focus more on varieties that are rare, i.e. not easily found.
For example, sake that is produced in very small quantities, or that is normally only consumed in the area local to the brewery.
Sake#1 Hanayo "Junmai Daiginjo Shizuku Yamadanishiki 40%" (Nanyo Jozo)
You can find this sake on Amazon; Junmai Daiginjo "Hanaabi", from the Nanyo Jozo Brewery in Hanyu City, Saitama Prefecture, with the brewery founded in 1870.
Formally, Hanaabi sake was considered rare and hard to find, and Junmai Daiginjo Shizuku Yamada Nishiki 40% is regarded as one of the most delicious available.
Nanyo Jozo is a small sake brewery, with only three staff, all from the same family, who put all their time and effort into produce their sake.
As one could expect with this background, the taste is first class.
It has a strong ripe fruity flavor, gorgeous and easy to drink:
Nanyo Sake Brewery (http://www.nanyo-jozo.com/)
Sake#2 Kokuryu "Ishidaya" (Kokuryu Jozo)
 "Ishidaya" from the Kokuryu Jozo Brewery is another famous, aged and hard to find sake.
The taste is characterized by a mellow sweetness that only aged sake can achieve. As well as being delicious, of note is that it comes in a wooden container, not a bottle.
It is so carefully and beautifully wrapped that you might hesitate to open it.
This presentation and attention to detail is sure to impress overseas guests, and heighten their appreciation of this sake.
As the volume produced is also very low, it fits the premium category perfectly:
Kokuryu Sake Brewery (http://www.kokuryu.co.jp/en)
Private sake restaurant or brewery for hire
Enjoy in a "private" space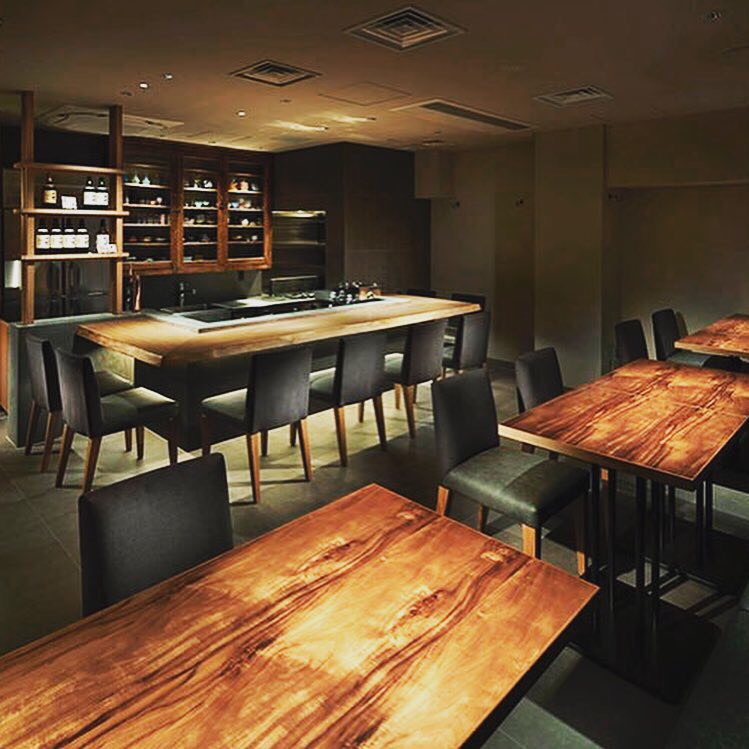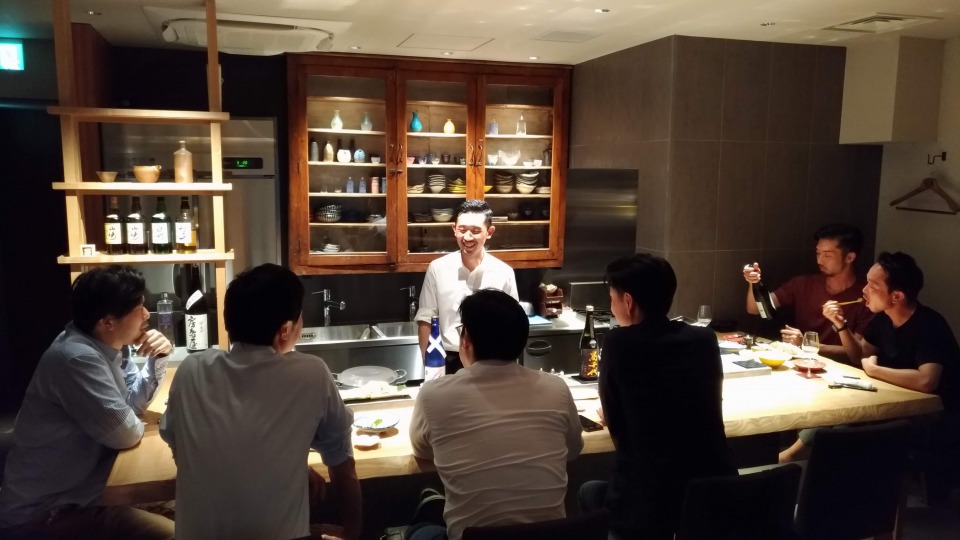 Your time with your guests is precious.
Rather than spend it in a communal setting with other group's guests and their distractions, when entertaining important guests you should consider the option of hiring a restaurant/venue for your exclusive use.
We have chosen a few venue options where you can enjoy a fine selection of sake, some with a brewery tour,, and also the opportunity to enjoy the sake with a selection of matching culinary delights .
We hope you find these suggestions useful.
Recommended Sake Restaurants
Option #1, Nihombashi Koshu
Located in the Nihombashi, district of Tokyo, this restaurant serves Japanese food and sake.
You can enjoy a selection of delicious food dishes and sake from the Niigata region, famous for rice production, and with "Kubota" label sakes at the top of the list.
The restaurant is conveniently located and has a luxurious yet intimate atmosphere, making it an excellent choice not only for business entertainment but also for private occasions.
Website (https://nihonbashi-essyu.gorp.jp/)
Option #2, Akasaka Kanze-sui
Located in the Akasaka district of Tokyo, this restaurant has a large selection of premium sake, including the above mentioned "Kokuryu Ishidaya" sake.
The restaurant also serves a wide range of dishes and of course has private rooms, making it easy to use for entertaining groups of different sizes.
It also has the atmosphere of a Japanese "izakaya" (pub) rather than a high class ryotei (traditional Japanese restaurant), so it is suitable for guests who want to enjoy a casual, relaxed atmosphere rather than a formal one.
Website (http://www.kanzesui.com/index.html)
Others
It is also possible to rent out the sake venue featured in the photo, exclusively available here.
For more information, please contact us at Motenas Japan.
Party at a sake brewery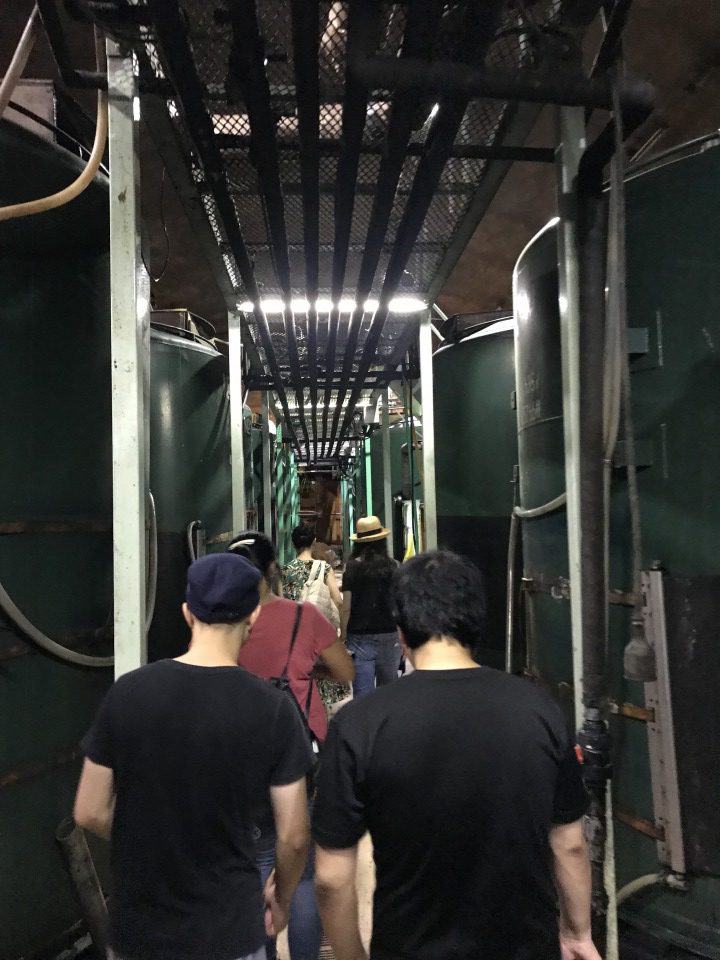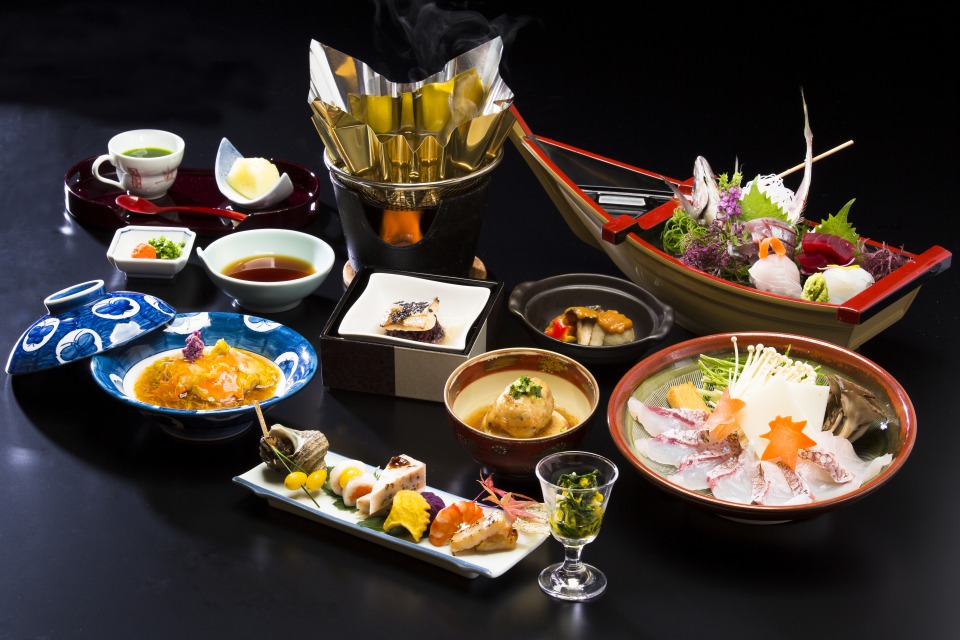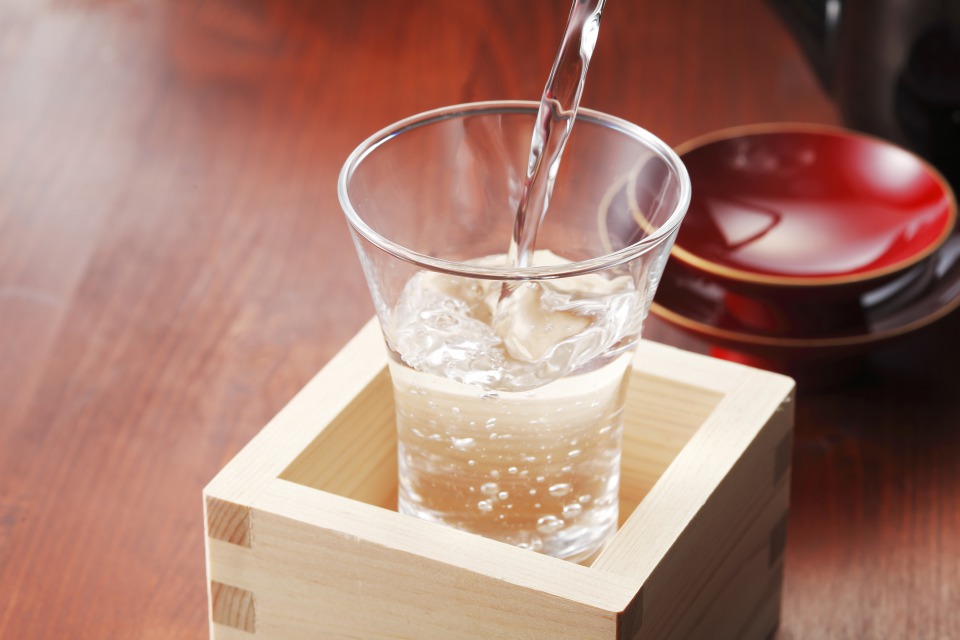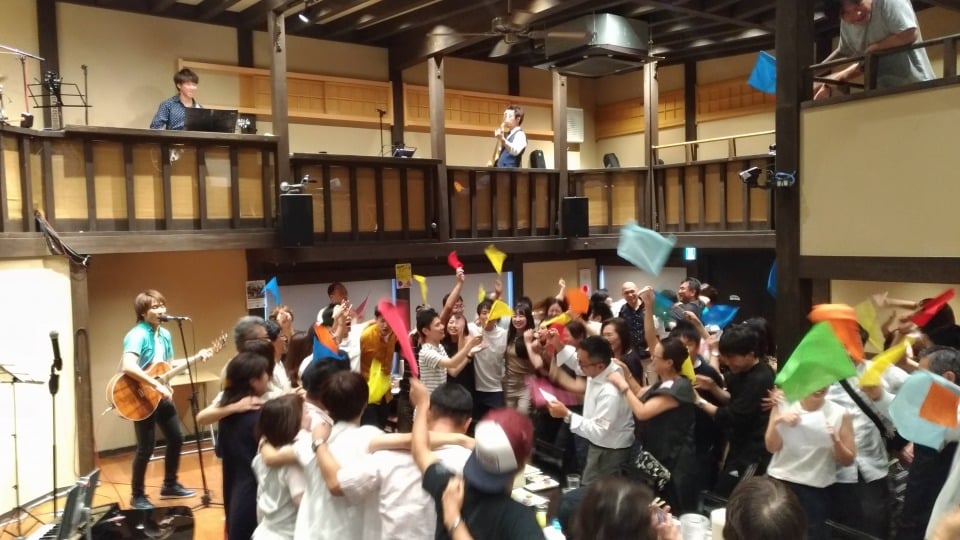 We have a lively sake brewery option which actively organizes events at the brewery.
We can arrange for you to visit the brewery with your guests and to sample the variety of sakes produced there in the comfort of the brewery's restaurant.
For larger groups, we can arrange further attractions to be included such as a live band for all the guests to enjoy whilst sake drinking, and/or a maguro tuna carving show (of course the guests get to eat the meat cut from the fish as sushi or sashimi) to keep the party atmosphere going to the very end.
The sake is excellent quality and the guests often drink it to the last drop.
As well as sampling the fresh sake of the brewery, your guests can enjoy the dishes carefully selected to pair with the sake.
Recently, another long-established sake brewery has opened a restaurant which they control directly.
The brewery has proved very popular with both domestic and overseas visitors, as it offers tours of the brewery, and has a shop on-site for direct sales to visitors. It is also a great place to hold a party.
For more information about arranging parties at sake breweries, please contact us at Motenas Japan.
Summary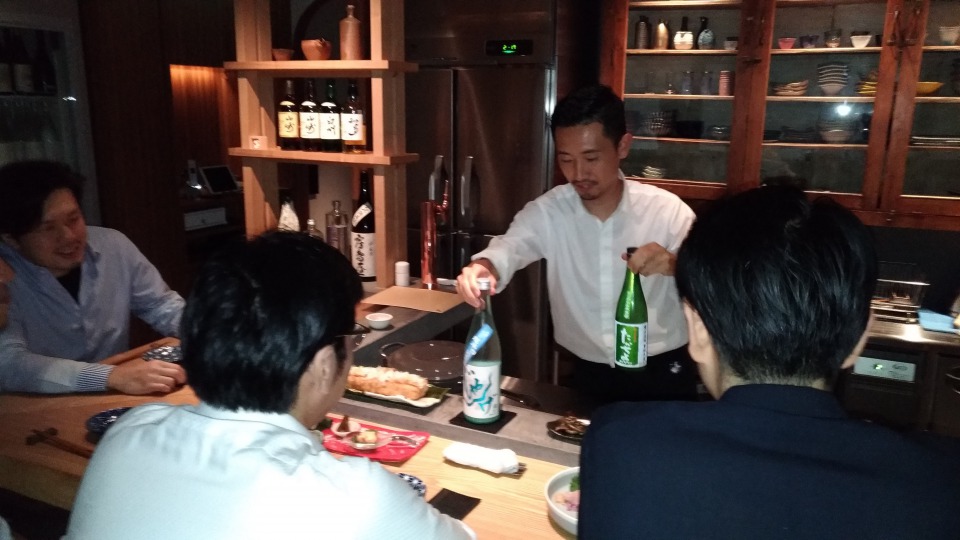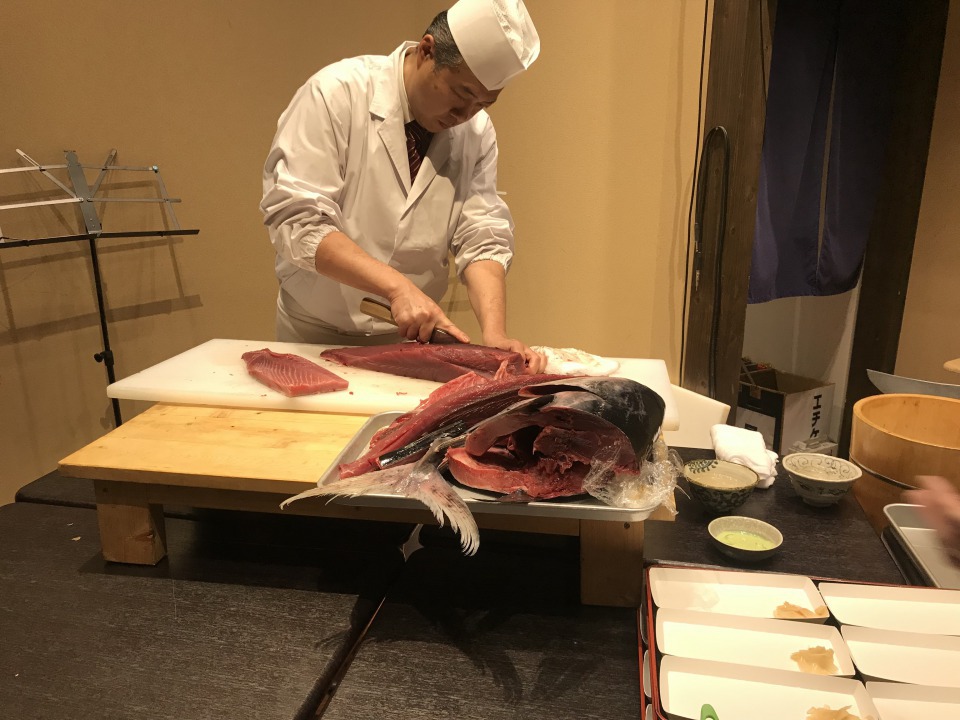 There is a huge variety of sake types available, and frankly it is hard to know what to choose or recommend.
That said, rare and high quality sake served to match yours and your guests' preferences, such as those we have introduced, will always be appreciated. Comparing the aromas and flavors of sake varieties, is one way for your guests to enjoy themselves.
Also, you can make the most of venue and party options to create a VIP atmosphere for your guests.
The aim is to make your guests feel they are at the center of the action.
Finally, Motenas Japan offers a variety of services to entertain your guests whilst they enjoy their sake, making it a suitable option for private parties.
For more information, please contact us directly at Motenas Japan.