VIP Treatment Explained: Mastering Hospitality for Special International Guests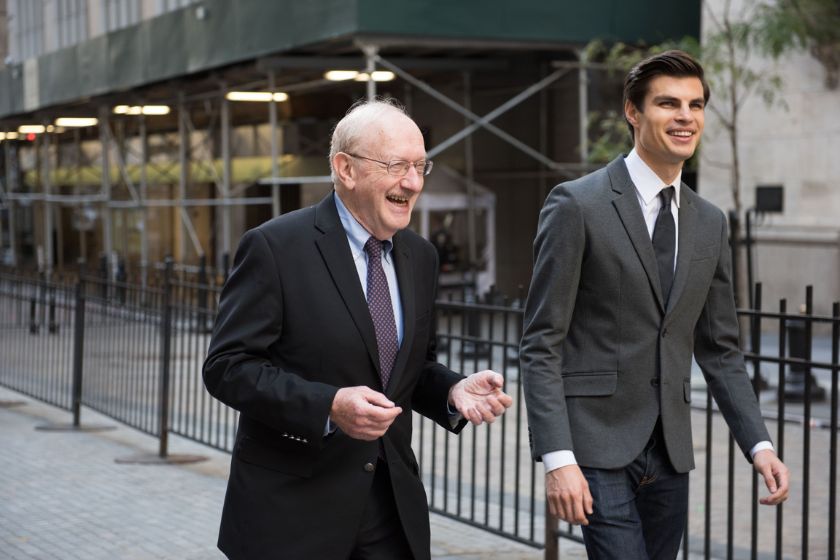 "Very Important Person" or VIP for short.
As the term "very important person" means, it can refer not only to an important person in the national or local government, starting with royalty and the royal family, but also to "a customer who is especially important to the company.
Celebrities of various genres and those who have made a particular contribution to a place or scene are also eligible, and those who are eligible demand special treatment.
In this issue, we will discuss VIP treatment.
You will learn more about VIP treatment and tips to keep in mind, along with examples of hotels and airliners for reference, so you can learn the art of hospitality to treat VIP guests.
What is VIP treatment?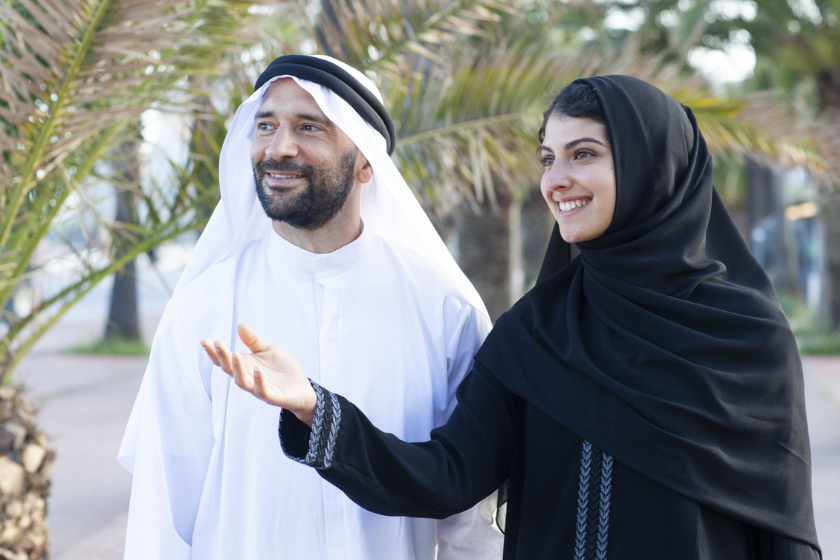 When considering VIP treatment, it is important to first understand what kind of people VIPs are.
Here you will learn about VIP and the VIP treatment.
People in the position of VIPs.
VIP is an acronym for "Very Important Person.
The term is often used to describe "members of the royal family, royalty, heads of state, or important figures in national or local government," but it can also include people who are "extremely important customers of the company.
Both are still very important people and must be treated politely and without rudeness.
Because of their position as VIPs, they must be treated well to deal with any problems they may have.
What is so special about the VIP treatment?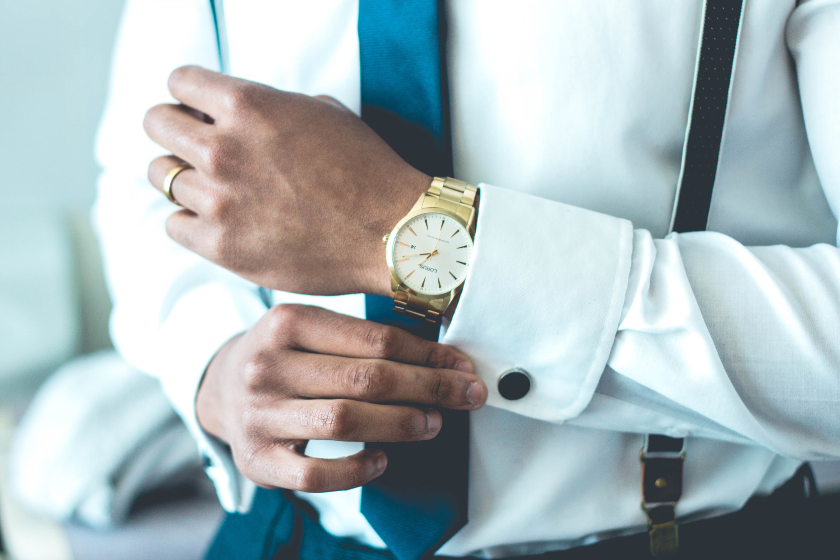 VIP clients, being important people, are often very busy and have tightly integrated schedules.
Time management and incorporation of schedules will be very important, requiring multiple confirmations, and providing a relaxing atmosphere is also important.
Try to help VIPs, who are always pressed for time and pressed to make important decisions, relax, even if only for a few moments.
The number of precautions required for the entire project, such as securing private rooms, safety, and adjusting flexible schedules, will increase, so it is necessary to prepare well in advance.
And because we are VIPs, we are expected to treat our guests in a manner that is not rude!
Difference between VIP and Celebrity
Although celebrity is often confused with VIP, such as in response to a celebrity, the meaning and target audience are completely different.
"celeb" "celebrity" is an abbreviation of "celebrity," meaning a celebrity, especially a Hollywood star or supermodel whose every move and action is a cause for celebration.
Since they are famous, many of them are rich and wealthy, so they are often confused with VIPs there.
Dealing with celebrities requires that they be private because they are celebrities, and that they avoid trouble because they are celebrities.
When dealing with VIP and celebrity clients, it is important to manage their schedules and ensure their privacy.
Many considerations must be made for time outside of the event and work, from airplanes to lodging and dining venues.
Both customers are different from the general public and require more points of consideration, so deeper consideration and planning is needed for handling them.
Examples of VIP treatment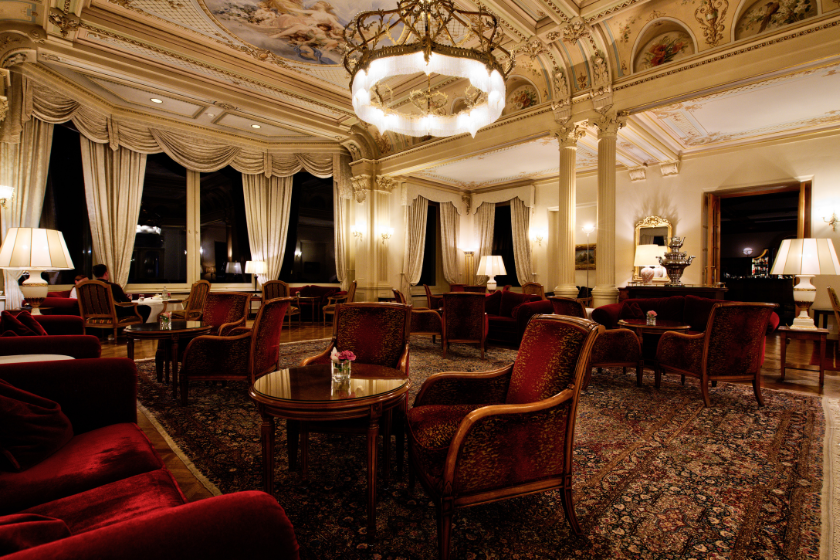 So, what are the actual flight companies, hotels, and government agencies that are always in need of VIP treatment?
Here are some specific examples.
VIP treatment at the hotel
Many customers are eligible for VIP treatment at hotels, such as upgrades and services for VIP customers who have stayed at the hotel many times.
Many hotels have pre-defined VIP-only privileges, and guests who fall into this category can benefit from them without exception.
For example, members who have stayed at the hotel many times are offered status upgrades, and the service changes with the number of nights they stay.
The contents will vary in terms of benefits, such as free breakfast for companions, free use of paid facilities, room size upgrades, etc.
VIP treatment at the airline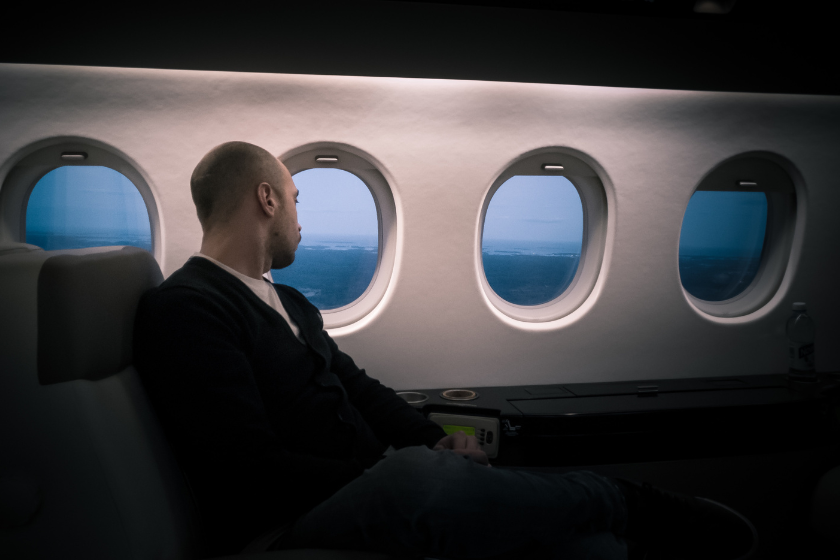 Aircraft operate daily to serve a variety of VIP passengers, from government officials to VIPs from various industries.
Apart from dealing with first class passengers and upgraded passengers with frequent boardings, we are always required to treat VIP and VVIP passengers as well.
Airlines also offer a variety of VIP treatment to executives of major corporations and ministerial-level politicians.
For example, as well as access to First Class, we always provide special VIP waiting rooms that are more than just suite lounges, priority boarding procedures with suit-wearing attendants, special transit routes and transfer transfers in luxury vehicles, and other VIP-specific treatment.
When it comes to VVIP royalty and heads of state, the use of government airliners will be the main focus, with more prestigious treatment by the heads of airline and airport companies, and farewells will be handled by politicians and embassy officials.
Then, SP assignments will ensure safety.
VIP treatment in government agencies
In addition to invitations to state guests, the Ministry of Foreign Affairs has other criteria for entertaining various foreign dignitaries, which are called "invitation programs" for important foreigners.
The purpose of the program is to deepen the understanding of important figures and institutions from other countries in various areas of Japanese policy, culture, and society.
Through human networking between foreign countries and Japanese officials, we aim to promote smooth foreign policy and, in the mid- to long-term, to foster and raise the level of pro-Japanese and knowledgeable people in Japan.
The Ministry of Foreign Affairs' hospitality to foreign dignitaries is aimed at promoting negotiations between nations, strengthening security, and coordinating policies.
In addition to meetings and events, the invited foreign VIPs are invited to a social program, an event designed to provide a break from the conference and to welcome the host (host city).
This is also an important element of the VIP reception, which includes receptions, banquets (dinners), and excursions (small tours by conference participants).
Recommended related articles: What is the difference between a state guest, an official guest, and a dignitary? Invitation Program for Foreigners and 3 Examples of Hospitality
Accepting what VIP customers want.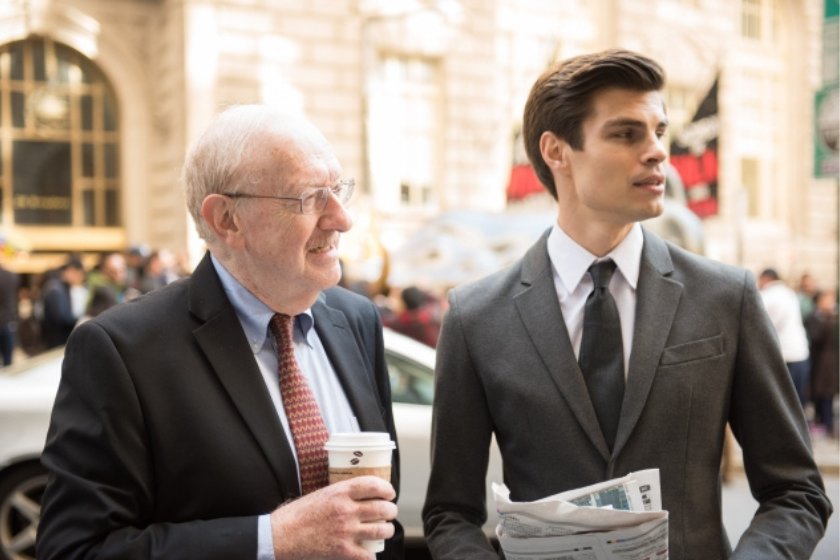 For VIP clients, time management is very important.
It is important to note that consideration of not taking up their valuable time is also an important aspect of VIP treatment.
Strict adherence to schedule management
There are some precautions that need to be taken prior to the arrival of VIP guests from abroad.
For example, it is necessary not only to hold the scheduled arrival time of the airplane, but also to constantly check the customer's schedule, such as confirming the actual arrival time and the confirmation of travel as needed.
This is essential for the proper treatment of VIP guests with up-to-the-minute schedules, so it is an important point to keep in mind when inviting VIP guests to an event or conference.
At this time, it is also important for the entire staff to understand the information.
We always inform the staff working on site of the arrival time of the VIP guests so that we can prepare a smooth response throughout the entire event.
If the staff directly on site who will be handling the situation are not informed, even the most seemingly perfect schedule operation will actually cause more inconvenience directly to the VIP customers.
If you are welcoming VIP guests, we recommend that you also make sure you know how to contact our staff in advance.
See also: Collaborative play essential for VIP hospitality [3 points necessary for collaboration].
Customer service that can respond to your requests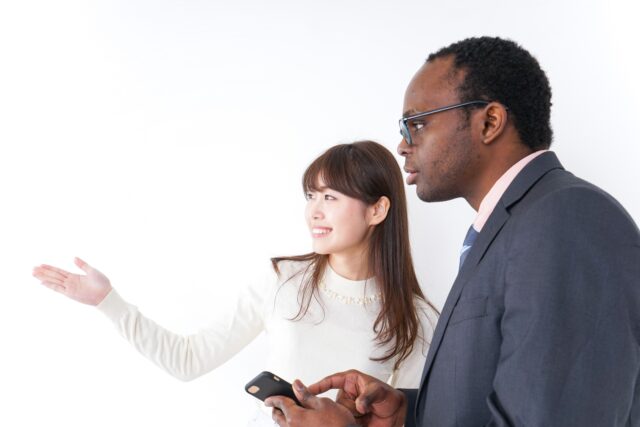 I only have 10 minutes left, but I want to do that shopping."
I don't have a lot of free time, but I want to experience something Japanese."
Many of our VIP clients are short on time anyway.
Some of our VIP guests do not have any private time during their stay, so it is a great opportunity for us to show our skills in such situations.
For example, we could offer a social program with a Japanese cultural experience, so that VIP guests who have come from afar can relax and enjoy themselves,
Special treatment for VIP customers can be arranged through planning, such as pre-setting up a short shopping trip so that customers who cannot easily shop can purchase what they want in a short period of time.
This part is where the person in charge of handling the project shows his or her skills, so it is important to plan well.
Speedy response with no waiting
By sharing information and preparing well in advance, we can avoid taking up your valuable time.
What is important at this time is to instantly understand "the other party's time frame.
Each person's sense of time has its own errors.
The most comfortable response is to be completely in tune, but it is not easy, and is said to be difficult even for seasoned customer service professionals.
However, the Japanese are a people who are good at sensing the air.
Many people are able to move with what others think of them on a daily basis, which is why the high quality of Japanese hospitality is admired even from abroad.
Taking in the other person's time frame, ask, "How much of a hurry are you in?" And, "Do you want to slow down now?" Can you make time to slow down?" The ability of the staff to manage their time is also dependent on their ability to manage their time.
Thus, time is a very important factor in the treatment of VIP customers because they are VIP customers.
Planning for VIP customers is a skill.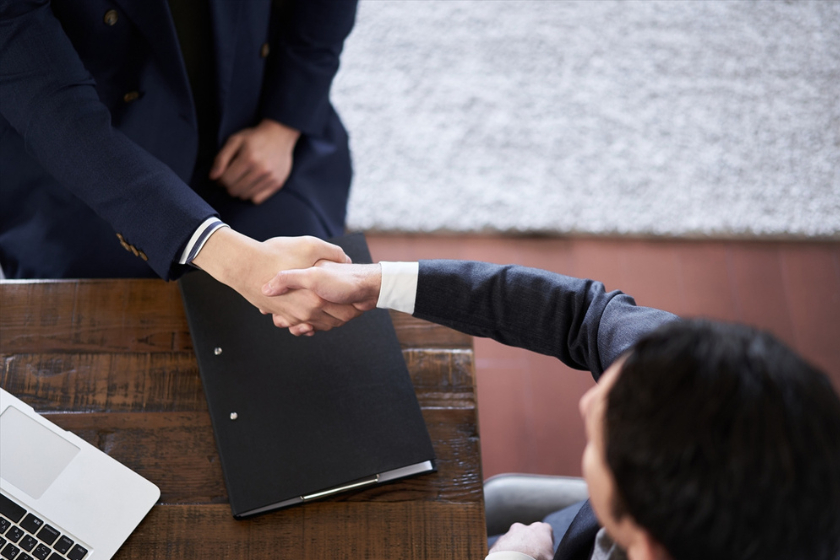 In welcoming VIP guests, if you are in charge, you need to plan without delay.
Here are some of the points and ideas that you should pay special attention to in planning the treatment of VIP guests.
Working with Hotels
When welcoming VIP guests from abroad, you will need a place to stay.
Not only in this case, but also in dealing with social VIP guests, it is possible to welcome them with no disrespect by discussing with the hotel in advance.
In addition to the sharing of information and smooth communication, it is also important to create a relationship in which both parties are comfortable consulting with each other.
This is because many VIP clients tend to be accustomed to the experience of having their requests answered.
Their usual customer service experience and success is their standard, and if it does not fall into that category, they will be disappointed.
Trouble arising from discrepancies between the response of the person in charge of the reception and the information provided at the hotel where you are staying is an element you definitely want to avoid.
Accommodations are a very important part of your stay abroad, so be sure to get coordinated treatment.
Optimal and relaxing meal preparation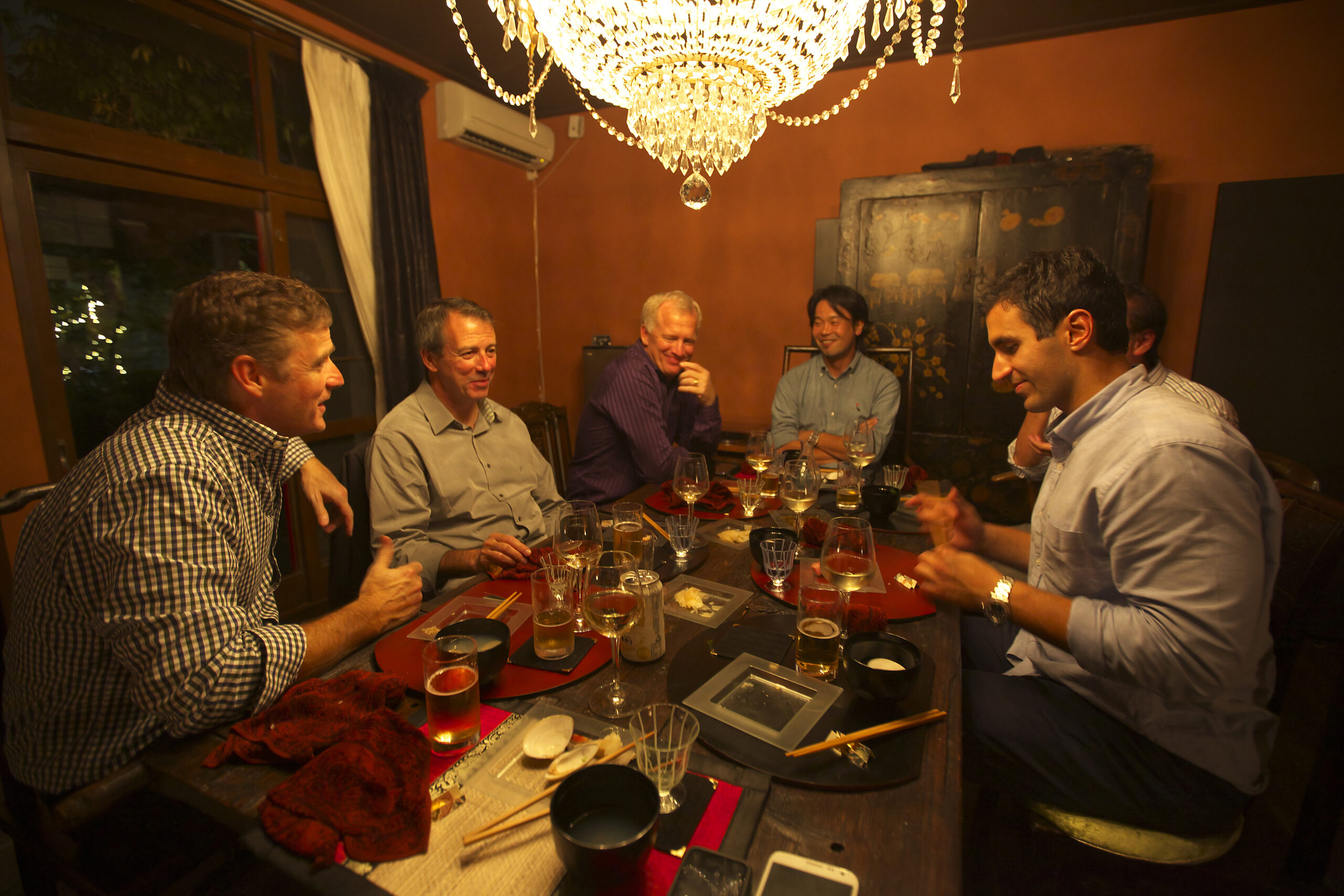 Some of our foreign VIP guests have religious reasons for not being able to eat certain foods.
In addition, dietary considerations may be necessary for health reasons or ideological reasons, so it is important to find out in advance, for example, by asking those around you in advance if you are unable to visit them personally.
It is important to note that not only personal information, but especially culture and customs are different in each country, even within the same cultural sphere.
In some religions, alcohol is taboo, and conversely, in some countries it is considered rude not to have alcohol for entertainment, so it is important to familiarize yourself with the culture of the country you will be entertaining in advance.
Recommended Related Article:
Understanding Business Etiquette & Customs for Hosting Internationals: An 11-Country Hospitality Guide"
17 Tokyo Restaurants and Izakayas Recommended for Entertaining Foreigners
Entertaining in a memorable Japanese cultural experience
A program of events during the other side's (VIP) visit that is not directly related to the agenda or content of the meeting is called a social program (social event).
The Social Program is designed to allow participants to interact with each other, take a break from the conference, and welcome the host (host city), and even the Ministry of Foreign Affairs' hospitality, if the program is held in Japan, will include a Japanese cultural experience.
Receptions, banquets (dinners), and excursions (small tours for conference participants) are held, and when a state guest arrives in Japan, the country's hospitality program is the focus of much attention.
Welcoming corporate VIPs with Japanese culture is also a very welcome event, and is a popular choice for receptions and banquets.
In addition, actually experiencing a foreign culture for oneself is memorable and can leave a lasting impression as an enjoyable memory.
For overseas VIP entertainment planning, Motenas Japan can provide tailor-made VIP planning that is tailored to your needs from time to time.
Our staff specializing in the treatment of overseas VIPs is always available to help you.
Recommended reference article:
Japanese cultural experiences popular among foreigners! Recommended 12 Experiential Sightseeing & VIP Entertainment
A thorough introduction to 10 popular projects and well-received examples of hospitality events and Japanese-style parties!
summary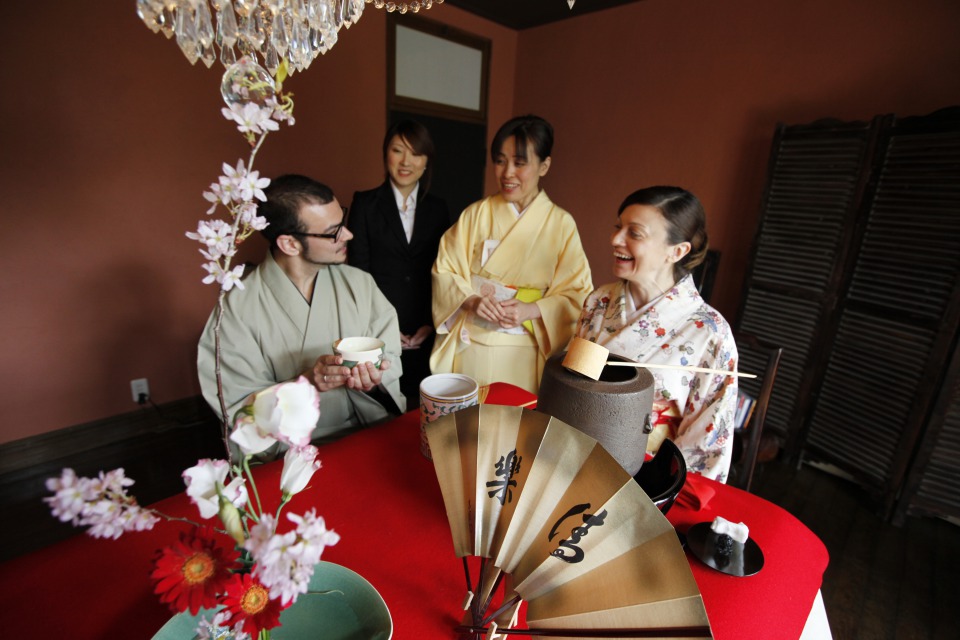 VIP customers are accustomed to special treatment, so quality service tends to be the standard.
In order to make our guests more comfortable, we need to understand their schedules and coordinate with the entire staff.
We also hope that you will experience peace of mind and enjoyment, even if only for a moment, in order to deliver a treatment that will remain in your heart.
Welcome them with the high-quality treatment that you would like them to enjoy because they are your VIP customers, and treat them with a once-in-a-lifetime experience.