Experience the essence of premium esthetics
Experience the ultimate relaxation and beauty at Japan's finest luxury esthetic salon with a superb esthetic treatment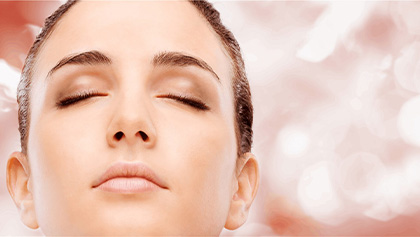 BEAUTY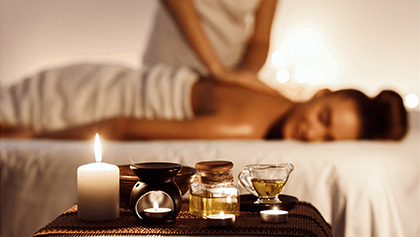 What Motenasu Japan offers is the ultimate beauty and healing experience. In a luxurious and private atmosphere, our estheticians, who possess exceptional skills and experience, promise to provide our customers with unforgettable moments of bliss.
SERVICE STRENGTH
01
Experience the ultimate beauty and relaxation with our superb treatments, delivered by highly skilled and experienced beauty specialists.
02
We use carefully selected cosmetics and luxurious oils of the highest quality and functionality.
03
Indulge in the ultimate beauty and moments of bliss in a lavish private space.
SERVICE FEATURES
This is a content provided by Motenas Japan, offering an original beauty treatment at the world's highest level in a carefully selected, top-class esthetic salon.
Expert estheticians with rich experience and excellent skills provide high-level techniques, using carefully selected, top-quality cosmetics and oils, to offer a special esthetic plan that can be enjoyed in a luxurious, private space.
Please fully enjoy the luxurious time where you can taste the highest level of service in all five senses.
Article:Ultimate Esthetic Experience at Veteran Salon
in Kansai for extreme relaxation and beauty

PLAN
For the ultimate esthetic experience, we offer a special original plan that you cannot experience elsewhere. You will receive the world's highest level of treatment from experienced therapists in a special space filled with luxury.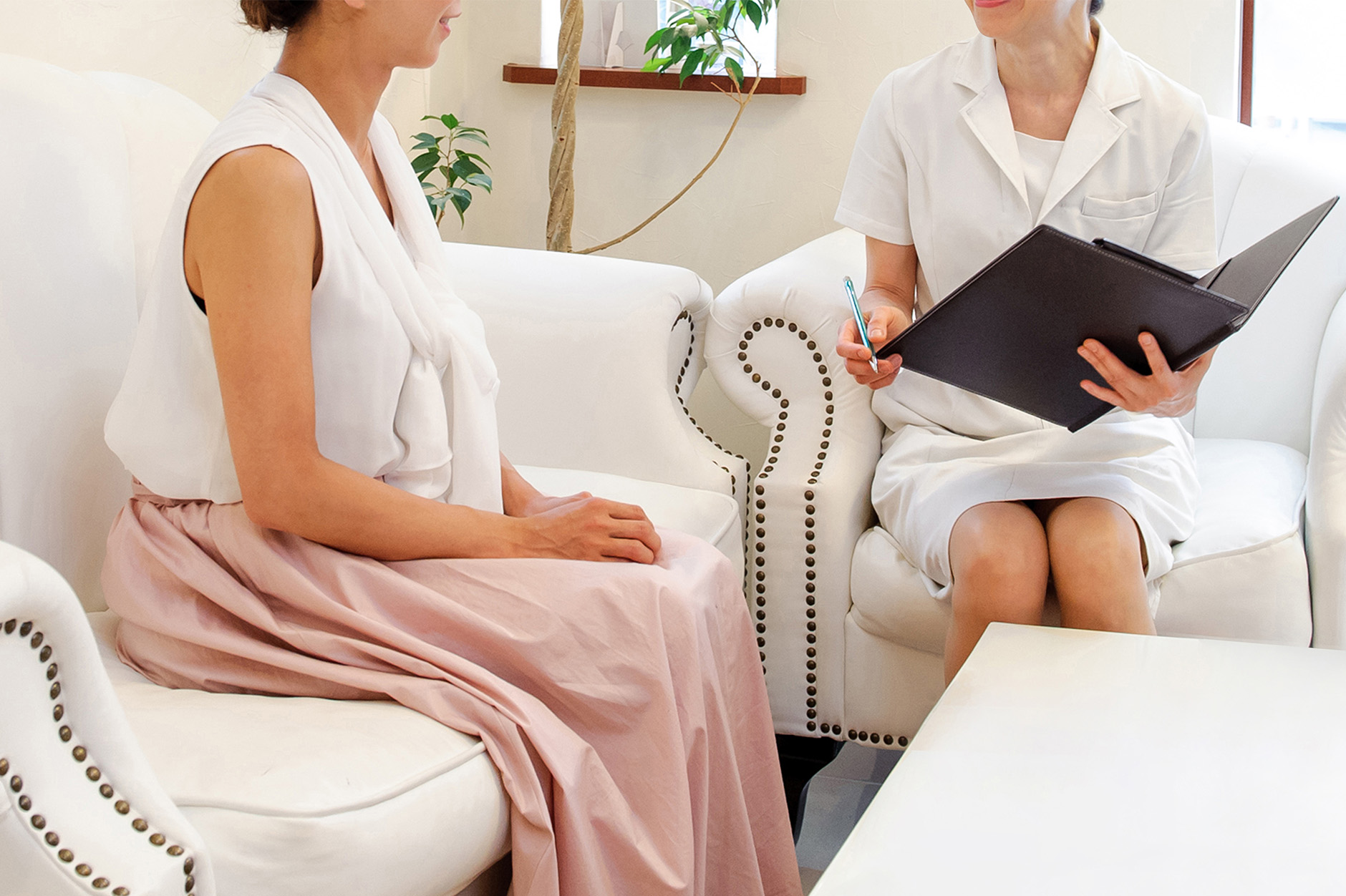 Our knowledgeable and experienced beauty consultants will propose a customized original plan tailored to your concerns and requests.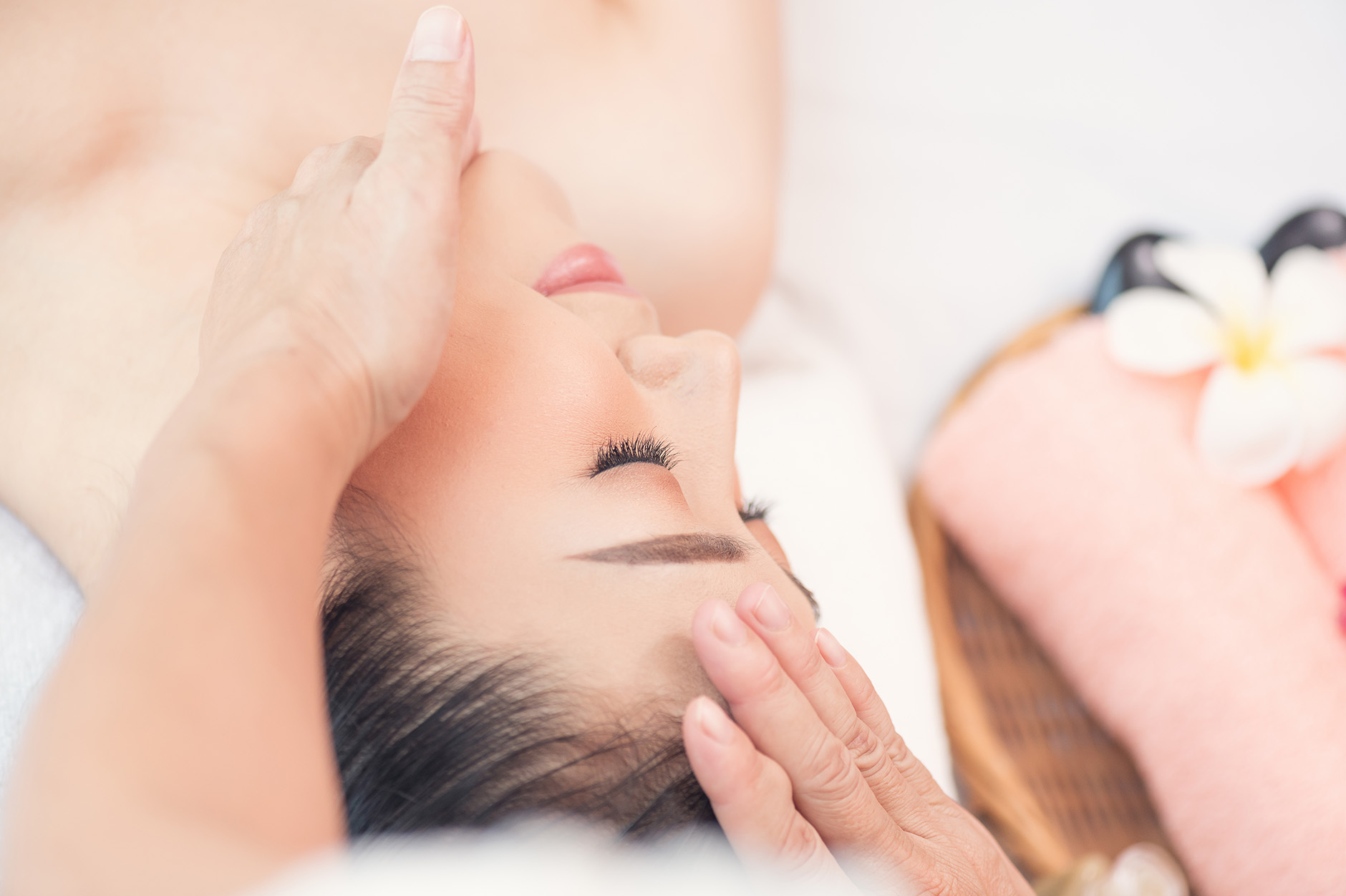 You can enjoy the world's top-notch treatments provided by professional estheticians with advanced skills and rich experience.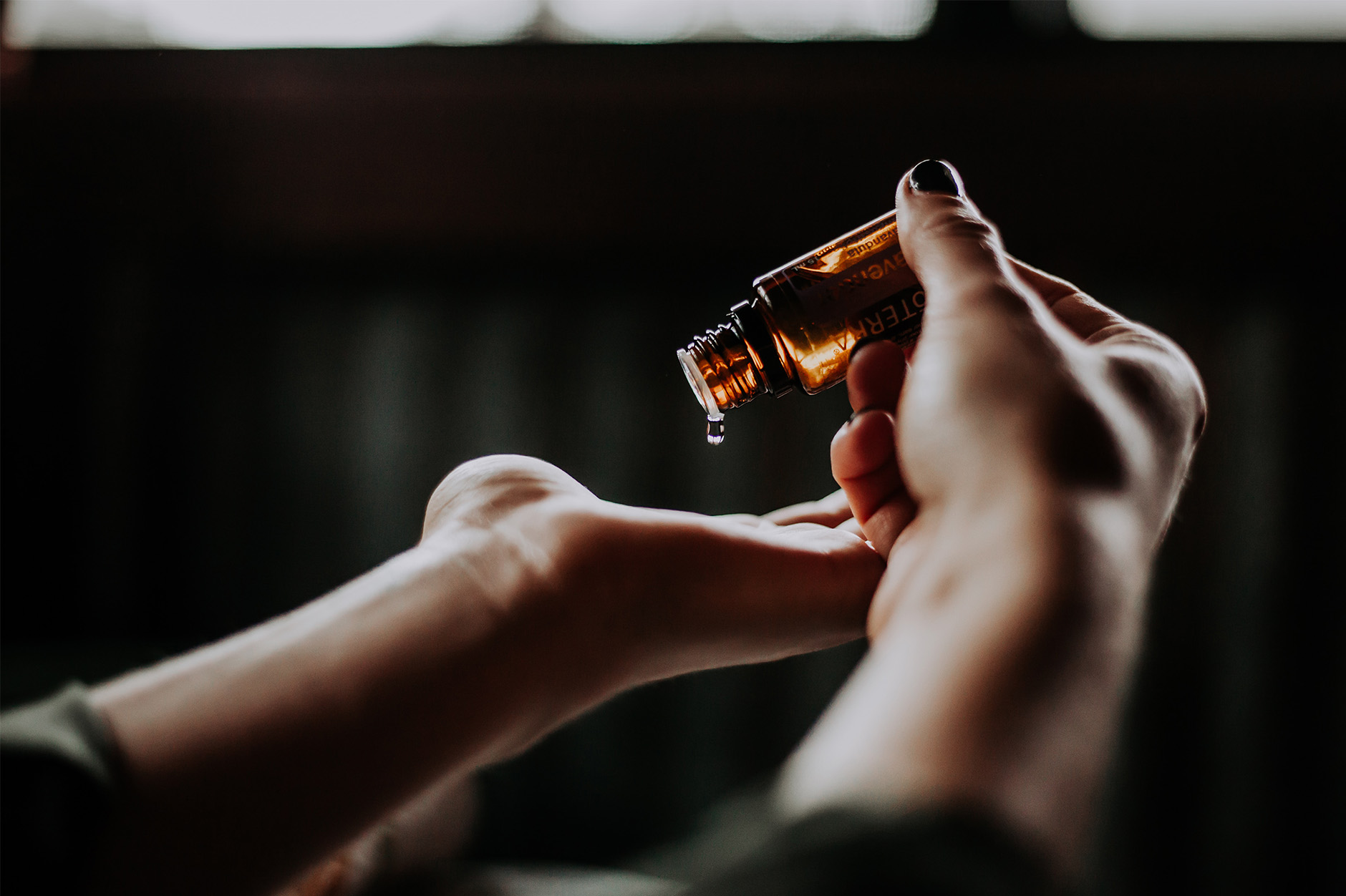 We confidently recommend carefully selected, top-quality, and highly effective products for use in your treatments.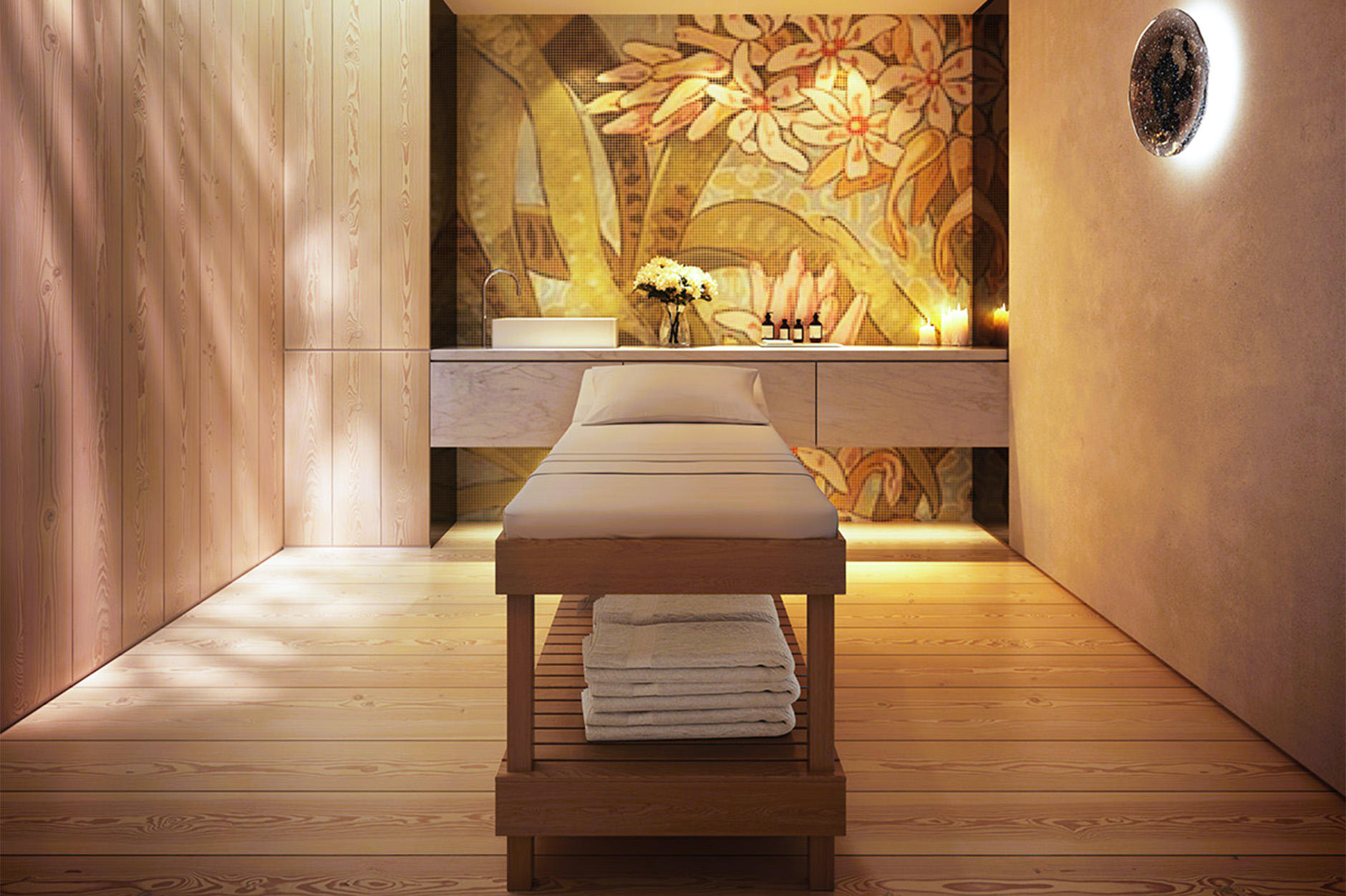 You can experience a deep state of relaxation in a luxurious and sophisticated environment through the highest level of treatments, and spend a blissful time like a dream.
PLAN1
Esthetic plan at a temple
In the solemn atmosphere and serenity of the temple, you can experience a unique and special esthetic plan that offers the highest level of treatment by skilled estheticians.
After the treatment, you can enjoy matcha and premium Japanese sweets.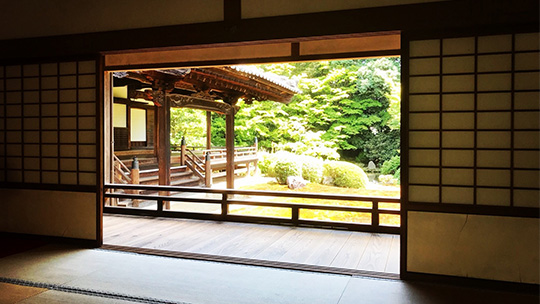 PLAN2
Luxury Suite Esthetic Plan
This is an esthetic plan where you can enjoy the highest level of treatment by skilled estheticians in the comfort of your suite room.
You can enjoy the treatments of a luxury esthetic salon in the privacy of your own space without having to move around.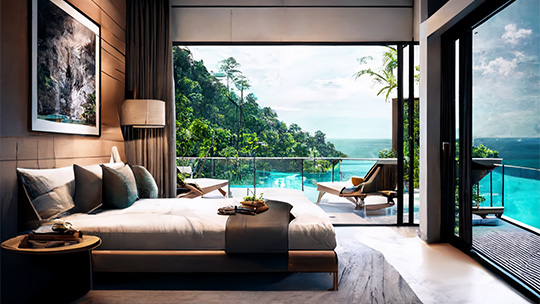 PLAN3
Beauty Specialist Workshop Plan
After receiving treatment from skilled estheticians, we offer a special Beauty Specialist Workshop Plan, which includes learning self-care methods that can be done at home and ingredients that promote beautiful skin to sustain the effects of the treatment.