Training for Multinational Corporate Staff
Enhancing Communication and Leadership Skills through Japanese Cultur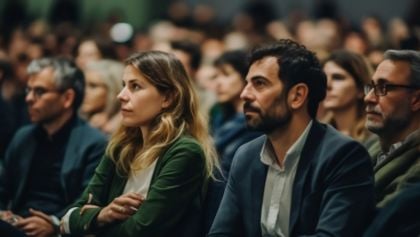 一流研修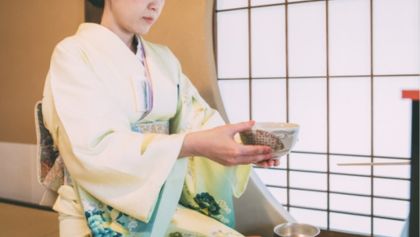 What is "MOTENAS Japan" Training for Multinational Corporate Staff ?
This training program is designed for foreign employees, offering an immersion
into Japanese culture and traditions. Participants will experience a wide range of Japanese
cultural facets including tea ceremony, flower arrangement, traditional arts like Kabuki and
Noh, martial arts, Japanese cuisine, and business etiquette. Through these experiences,
attendees aim to enhance their leadership and communication skills while deepening their
understanding of Japanese culture and traditions.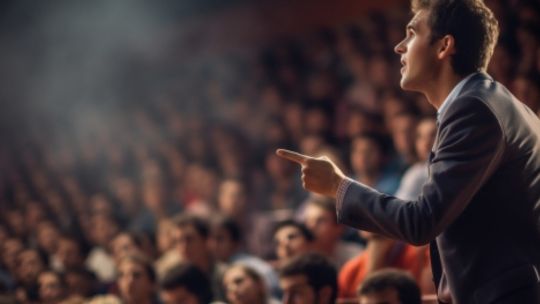 Highly recommended for
01
Foreign company staff looking to deepen their understanding of Japanese business culture.
02
Companies aspiring to cultivate their overseas executive candidates.
03
Human resources professionals from companies focusing on talent development.
04
Foreign companies considering entry into the Japanese market.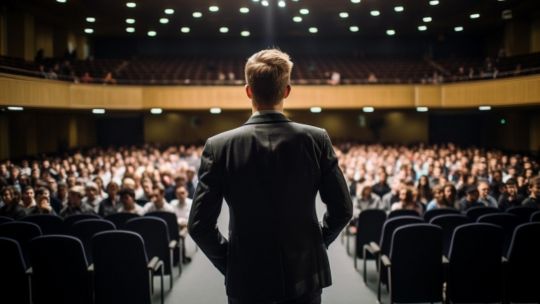 Service Details
◇

Training program planning and production

◇

Curriculum design

◇

Arrangement of specialists and lecturers

◇

Customized presentations

◇

Arrangement of interpreters

◇

Arrangement of photography and videography services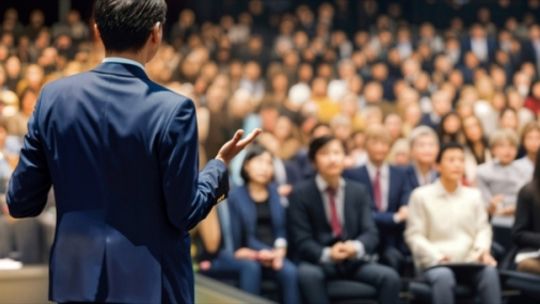 PLAN
Instance of Customer Assistance 1
Major Japanese IT Company's Leadership Training for Overseas Executive Candidates
Implemented leadership training for senior management. Experienced the importance of leadership and
self-discipline through the art of Ikebana (Japanese flower arrangement).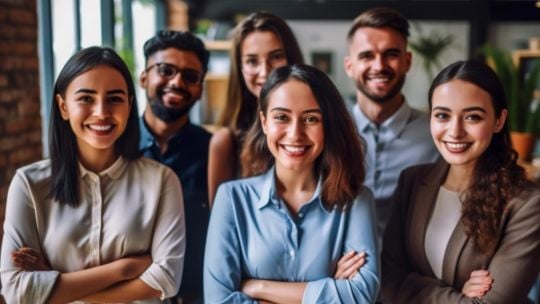 Instance of Customer Assistance 2
Executive Training for International Cosmetic Manufacturers
Combining experiences in the tea ceremony and karate to learn Japanese business manners and
communication skills. Moreover, through martial arts experiences that begin and end with respect, we
cultivated a constant sense of consideration for others.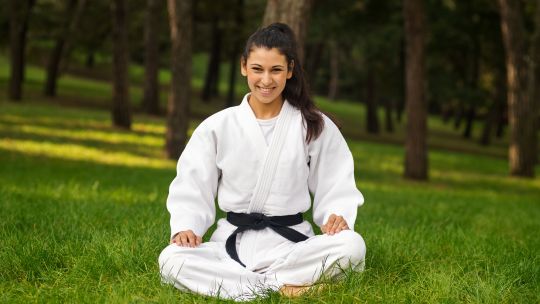 Instance of Customer Assistance 3
Japanese Major Manufacturing Company's Hospitality Training during Overseas Sales Incentive Trip
Through the combined experiences of Kabuki, Zen meditation, and tea ceremony, we conducted a training
capturing the essence of Japanese hospitality. Participants gained a deeper understanding of the
significance and etiquette of serving guests attentively.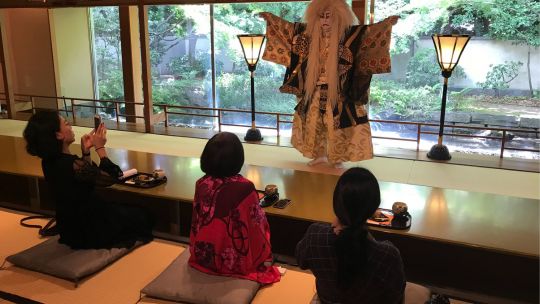 OTHER SERVICE
Kabuki

Ninja

Culture

Japanese Martial Arts:
Karate/Judo/Sumo