Entertainment
Discover Japan's Entertainment: The Essence of Pure Bliss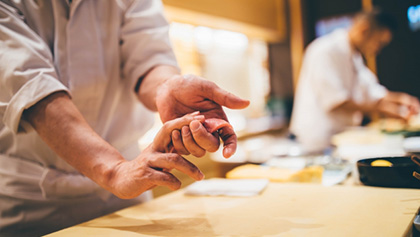 魅力と感動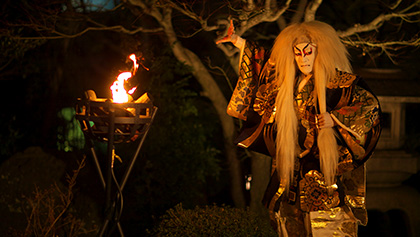 What is "MOTENAS Japan" Entertainment ?
Experience Japan's culture and traditions in a private and luxurious manner with
our VIP-exclusive services. Each offering can be tailored to your specific needs, and our
dedicated team is committed to providing exceptional support.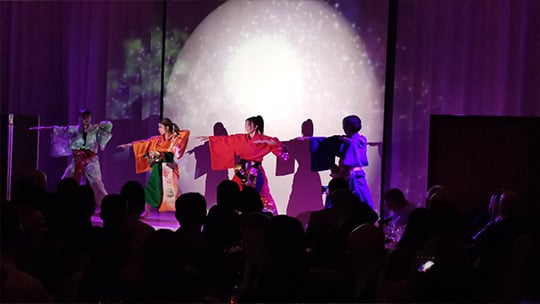 Highly recommended for
01
Those who want to deepen their understanding of Japanese culture and traditions.
02
Companies looking to offer special experiences to business partners and VIP clients.
03
Individuals interested in Japanese martial arts.
04
Those seeking unique and special experiences in Japan.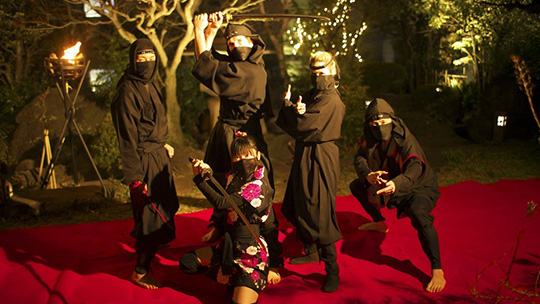 Service Details
◇

Entertainment planning and production

◇

Customized performances

◇

Arrangements for unique venues

◇

Sound and lighting adjustments

◇

Rehearsal arrangements

◇

Interpreter arrangements

◇

Photography and videography arrangements

◇

Gift arrangements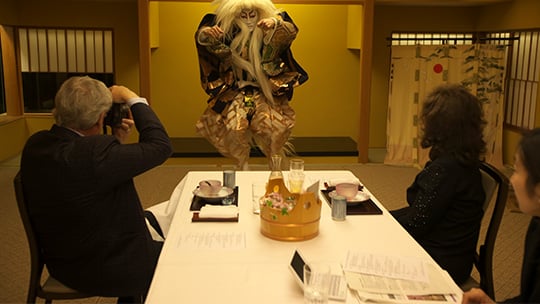 PLAN
Instance of Customer Assistance 1
Private Kabuki Performance
Experience an exclusive performance by top-tier Kabuki actors and learn about their art and
techniques. After the show, participate in a Q&A session with the actors and take commemorative
photos.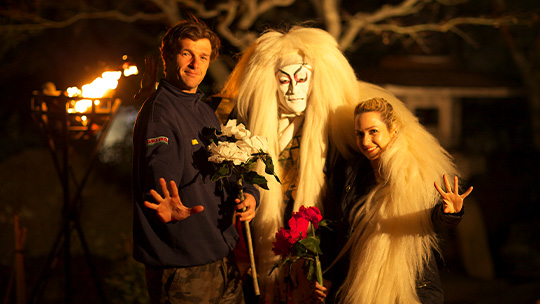 Instance of Customer Assistance 2
Japanese Culinary Workshop
Dive into a special culinary experience where a top-tier Japanese chef teaches your group the art of
Japanese cooking. After the session, savor the dishes you've created.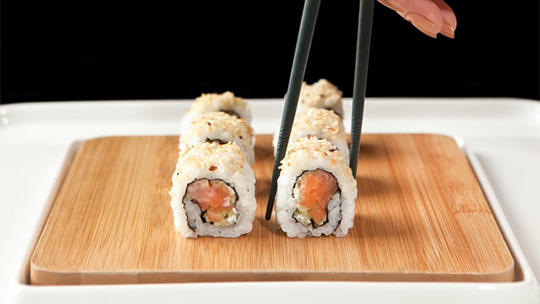 Instance of Customer Assistance 3
Martial Arts Workshop
Dive into a special session led by professional martial arts instructors. Learn techniques from
Karate, Kendo, and Judo, and immerse yourself in the philosophy and skills of Japanese martial arts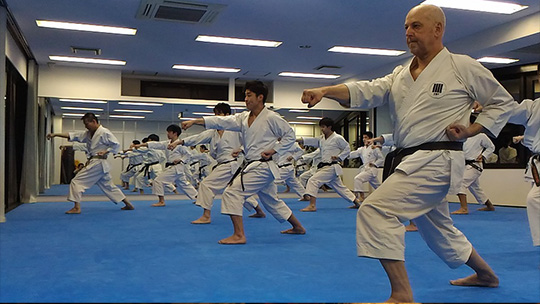 OTHER SERVICE
Kabuki

Ninja

Culture

Japanese Martial Arts:
Karate/Judo/Sumo