Experiencing Japan on Incentive Trips
Celebrating Success with Japanese Beauty and Tradition – Incentive Experience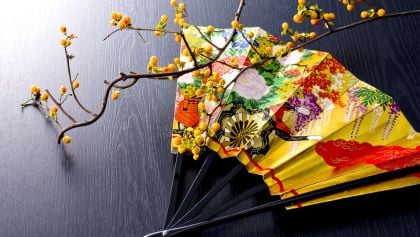 超感動日本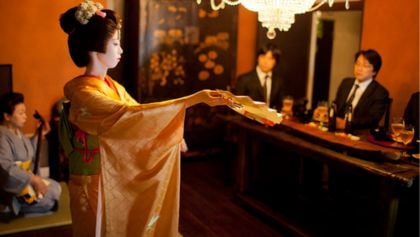 What is "MOTENAS Japan" Experiencing Japan on Incentive Trips ?
We craft exceptional experiences to reward and recognize the achievements of your staff, set against the backdrop of Japan's breathtaking landscapes and rich culture. These luxurious and unique experiences can be tailored to meet your specific needs and preferences.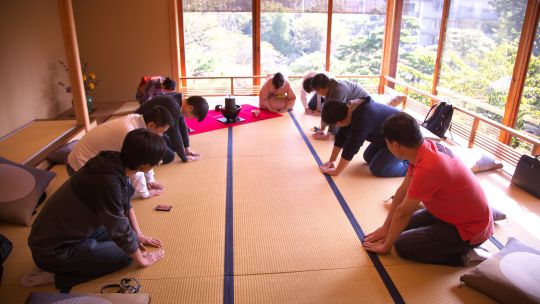 Highly recommended for
01
Companies prioritizing employee health and well-being.
02
Strengthening the bond of multinational staff teams.
03
Businesses seeking fresh perspectives and inspiration.
04
Companies desiring to offer multicultural experiences.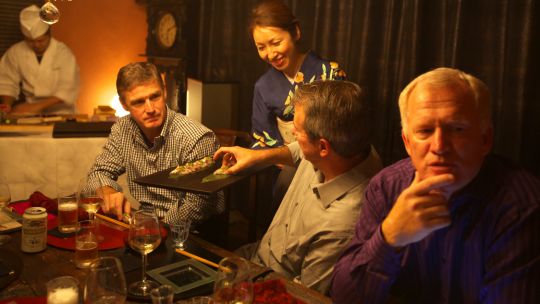 Service Details
◇

Planning and production of incentive trips.

◇

Business seminars and workshops.

◇

Itinerary design.

◇

Location arrangements.

◇

Arrangements for experts and instructors.

◇

Custom-made presentations.

◇

Arrangements for interpreters.

◇

Arrangements for photography and videography.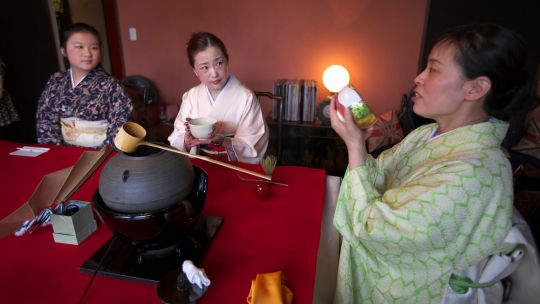 PLAN
Instance of Customer Assistance 1
Exploring Tokyo and Kyoto
A major IT company's sales team was rewarded with an exploration trip to Tokyo and Kyoto upon achieving their annual targets. During this journey, they experienced the modern allure of Tokyo and the historical charm of Kyoto. The tour included a private guide, meals at upscale restaurants, and stays in traditional Japanese inns.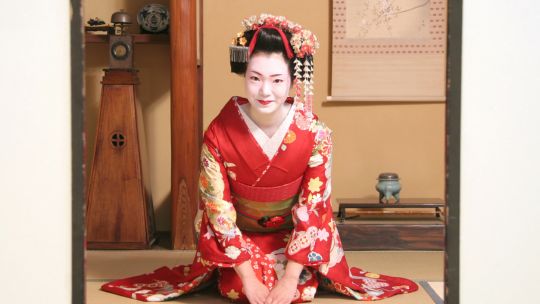 Instance of Customer Assistance 2
Gourmet Experience
In celebration of securing a new project contract, the executive team from an advertising agency arranged for a dinner at a renowned restaurant along with an interactive session with the chef. This culinary experience allowed them to relish the finest meals paired with carefully selected Japanese sake.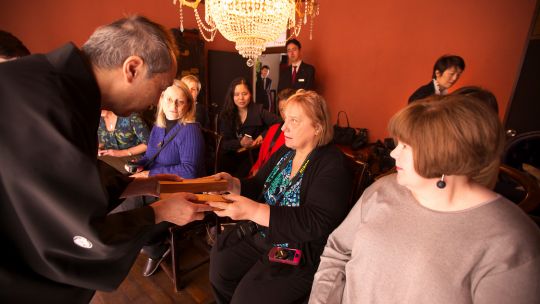 Instance of Customer Assistance 3
Traditional Experience
In celebration of the successful development of a new drug, a research team from an overseas pharmaceutical company planned a traditional Japanese cultural experience in Tokyo. This included calligraphy classes, a tea ceremony, and a combined performance of Taiko drums and Tsugaru Shamisen.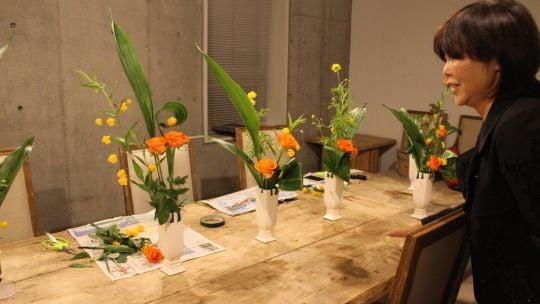 OTHER SERVICE
Kabuki

Ninja

Culture

Japanese Martial Arts:
Karate/Judo/Sumo