VIP Exclusive Planning & Production
Experience the essence of Japan with all five senses; the ultimate private travel journey.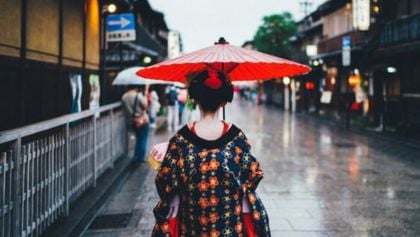 超豪華企画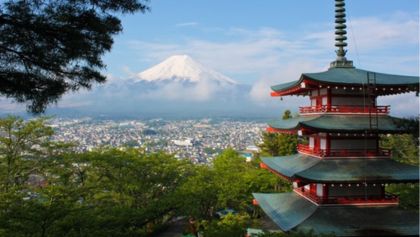 What is "MOTENAS Japan" Planning-VIPS ?
We offer a service that provides luxurious travel experiences combined with special Japanese cultural encounters. Based on our clients' interests and desires, we craft customized itineraries throughout Japan, incorporating unique experiences such as traditional performing arts, crafts, cuisine, and other cultural highlights unique to Japan.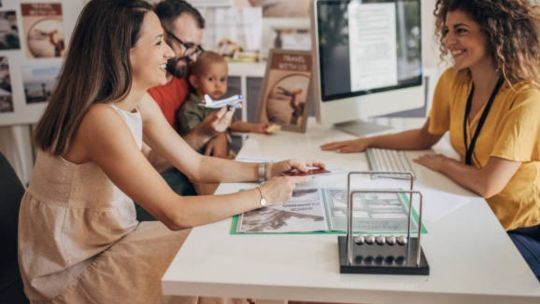 Highly recommended for
01
VIPs and the ultra-wealthy
02
Travel agencies offering luxury travel packages
03
Companies operating private jets
04
Business leaders and executives visiting Japan for work purposes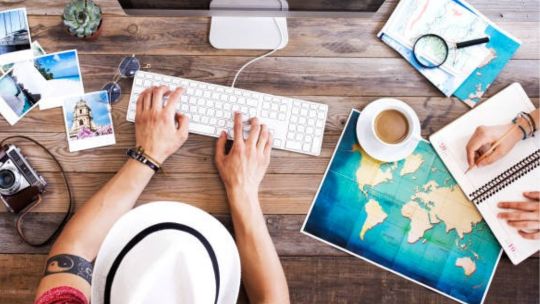 Service Details
◇

Itinerary planning and organization

◇

Exclusive transportation service for VIPs

◇

Private dining arrangements

◇

Specialist guide (coordinator) coordination

◇

Healthcare & wellness services

◇

Shopping assistance

◇

Recommendations for accommodation and transportation

◇

Location arrangements

◇

Custom-made presentations/performances

◇

Specialized interpretation services

◇

Arrangements for photography and videography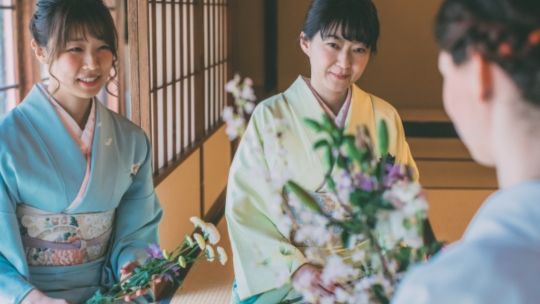 PLAN
Instance of Customer Assistance 1
Exclusive Private Dinner
To delight our VIP clients, we organize a private dinner hosted by a renowned Japanese chef. At this dinner, guests can savor seasonal dishes made from locally sourced fresh ingredients.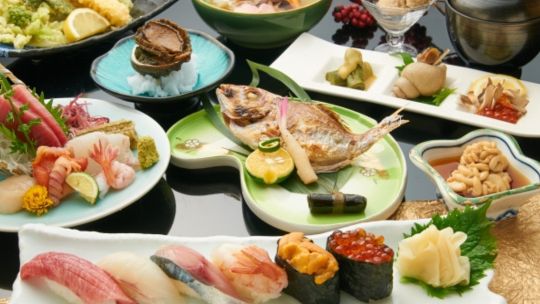 Instance of Customer Assistance 2
Cultural Special Experience in the Suite
We craft exclusive programs for experiencing Japan's traditional culture and arts. Options range from Kabuki theater experiences, tea ceremony sessions, kimono try-ons, to workshops on traditional crafts. Various combinations are available.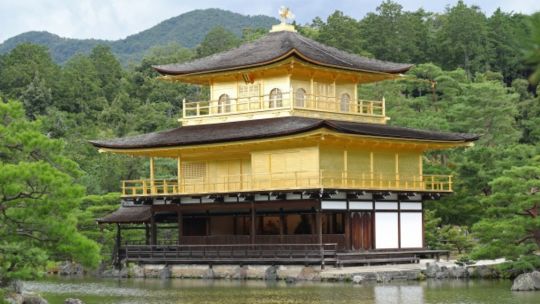 Instance of Customer Assistance 3
Unique Venue Special Experience
We organize private concerts featuring dedicated musicians in historical buildings or gardens. From traditional Japanese music (like koto and shakuhachi) to Western classical, guests can choose the music genre according to their preferences.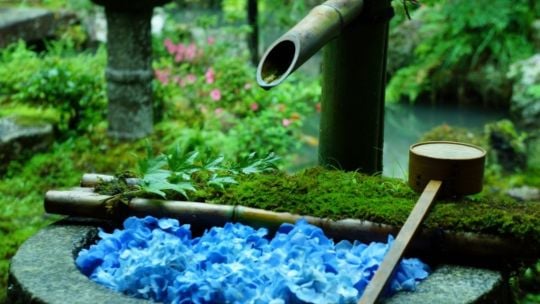 OTHER SERVICE
Kabuki

Ninja

Culture

Japanese Martial Arts:
Karate/Judo/Sumo