Private Lesson
Private lessons where you can learn directly from experts and experience the essence of Japan.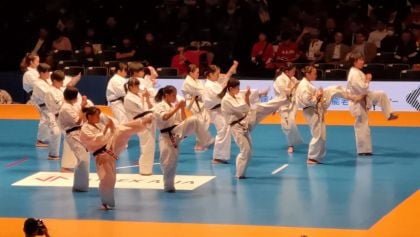 一流個人学習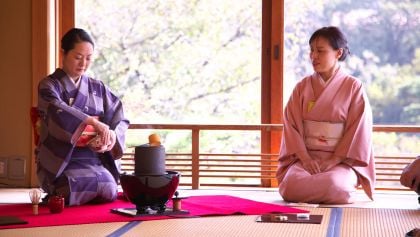 What is "MOTENAS Japan" Private Lesson ?
Tailored to the unique needs and passions of our clients, we curate authentic Japanese experiences that immerse you in a diverse array of disciplines – from traditional arts and gourmet cuisine to martial arts, music, and the nuances of the Japanese language. Handpicked and vetted, our expert instructors guide you every step of the way, allowing for a deeper appreciation and connection to the intricacies of Japanese culture.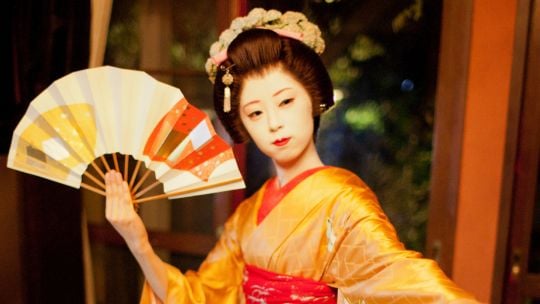 Highly recommended for
01
Those interested in Japanese traditional arts, cuisine, and music.
02
Those eager to gain a deep understanding of Japanese culture.
03
Those looking for a personalized learning experience.
04
Those seeking self-improvement and wanting to learn Japanese.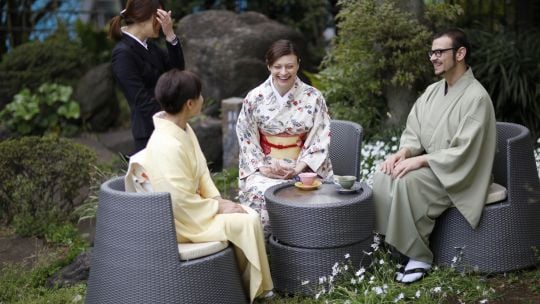 Service Details
◇

Personalized curriculum

◇

Expert and instructor coordination

◇

Location arrangements

◇

Customized presentation

◇

Interpretation services

◇

Arrangement for photography and videography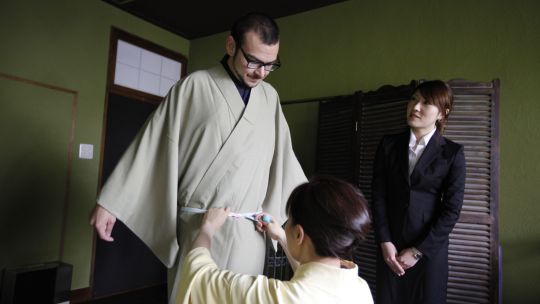 PLAN
Instance of Customer Assistance 1
Private Judo Lesson
A client expressed a deep interest in Judo, a Japanese martial art. He was particularly keen on learning about the mental and philosophical aspects of Judo training. Motenas Japan arranged for an experienced Judo instructor, providing the client not only with technical knowledge but also insight into the spiritual side of the discipline.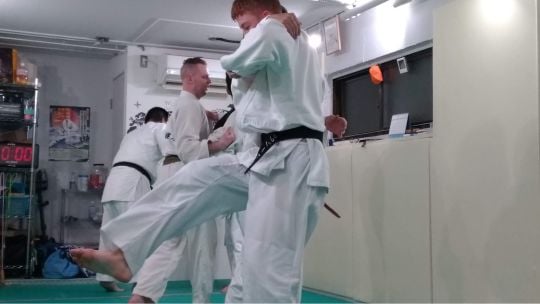 Instance of Customer Assistance 2
Customized Cooking Class Experience
A client, intrigued by Japanese cuisine, requested a lesson focused on specific dishes. In response, Motenas Japan arranged for experts in sushi and udon-making to conduct a lesson right in the client's own kitchen. The client relished the experience of receiving direct guidance from a professional in their personal culinary space.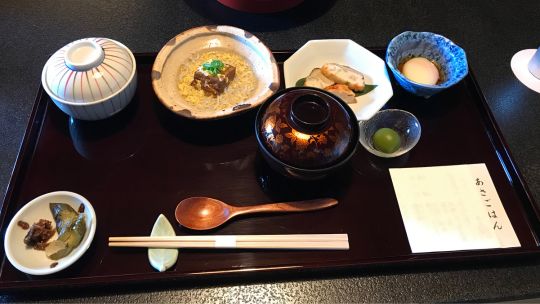 Instance of Customer Assistance 3
Traditional Cultural Experience
Foreign tourists expressed a profound interest in Japanese traditional arts, especially tea ceremony and calligraphy. Motenas Japan arranged lessons with experienced teachers in both disciplines, offering an authentic experience of Japan's traditional culture.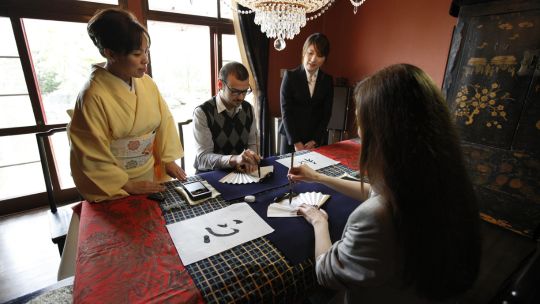 OTHER SERVICE
Kabuki

Ninja

Culture

Japanese Martial Arts:
Karate/Judo/Sumo