Seminar
Deepen cross-cultural understanding through Japanese traditional culture and further connect with the world.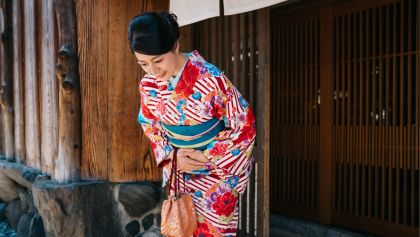 特別日本講演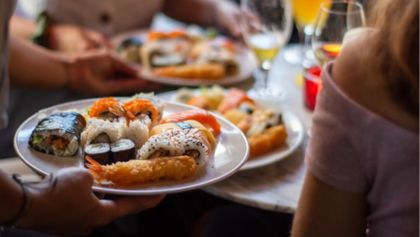 What is "MOTENAS Japan" Seminar ?
We offer participants an opportunity to deeply understand and experience Japanese culture and traditions. This is especially beneficial for companies considering entering the Japanese market or those wanting a profound understanding of Japanese business customs and culture. Instructors with extensive experience and specialized knowledge will guide the sessions. The curriculum can be customized according to the interests and requirements of the participants.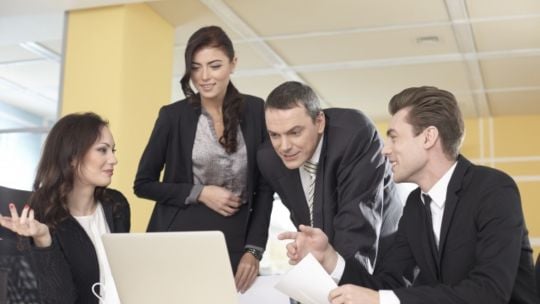 Highly recommended for
01
Companies with global expansion, including personnel exchanges and transfers.
02
Companies that value diversity.
03
Companies focused on talent development.
04
Companies considering employee trips or incentive programs.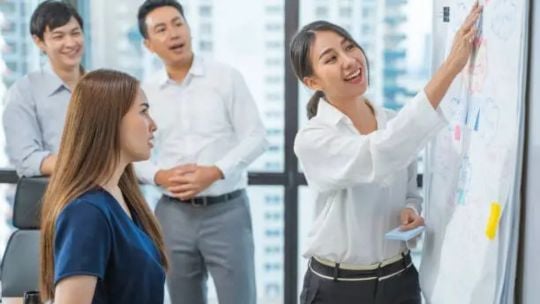 Service Details
◇

Seminar planning and production

◇

Expert and lecturer coordination

◇

Location arrangement

◇

Tours and sightseeing

◇

Customized presentations

◇

Interpretation services

◇

Arrangements for photography and videography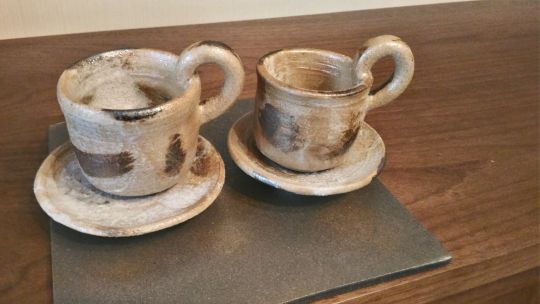 PLAN
Instance of Customer Assistance 1
"Learning Japanese Traditional Performing Arts" Seminar
After the multinational corporation's executive team watches performances of Kabuki and Noh, they receive detailed explanations about the background of the pieces and the meanings of their expressions. Moreover, they will learn the fundamental elements of the performances from experts and will also have the opportunity to try them out themselves.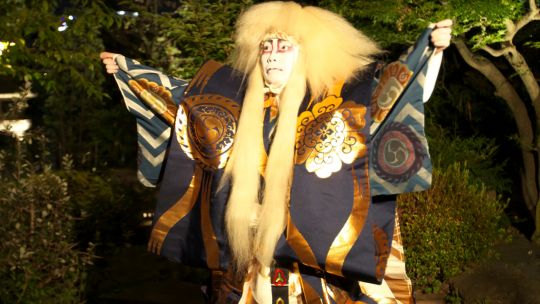 Instance of Customer Assistance 2
"Japanese Martial Arts and Business Philosophy" Seminar
An international IT company will host a seminar to experience Japanese martial arts (such as Karate and Kendo) and to learn how their spirituality and philosophy can be applied in business. Seasoned martial artists will provide guidance, introducing philosophy and techniques through interpretation.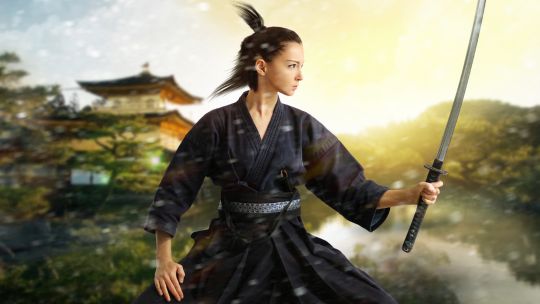 Instance of Customer Assistance 3
"Japanese Craftsmanship and Design Thinking" Seminar
A design firm will host a seminar to gain new perspectives on design thinking through Japanese traditional crafts such as pottery and Washi paper-making. Participants will learn techniques directly from craftsmen and deepen their understanding of Japanese aesthetics and craftsmanship by creating their own pieces.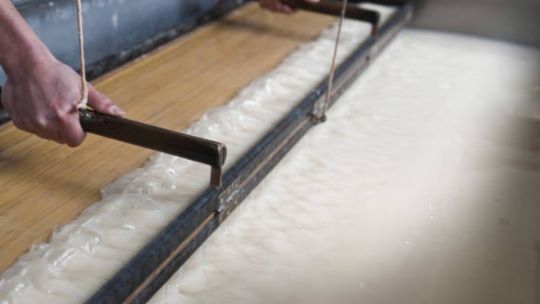 OTHER SERVICE
Kabuki

Ninja

Culture

Japanese Martial Arts:
Karate/Judo/Sumo