Global Teambuilding
Experience Diversity through Japanese Traditional Culture: A Multinational Team Building Journey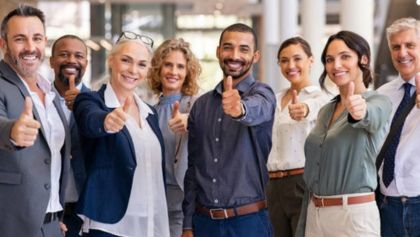 団結世界力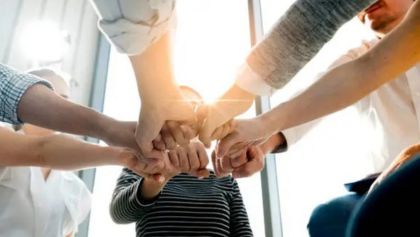 What is "MOTENAS Japan" Global Teambuilding ?
Offering multinational corporations a unique experience, blending Japanese traditions and culture for their teams. Through a series of activities, we strengthen team collaboration and unity, emphasizing the significance of embracing diversity. Services can be customized to your needs, ensuring a distinctive and enjoyable journey where teams learn, grow, and cooperate together.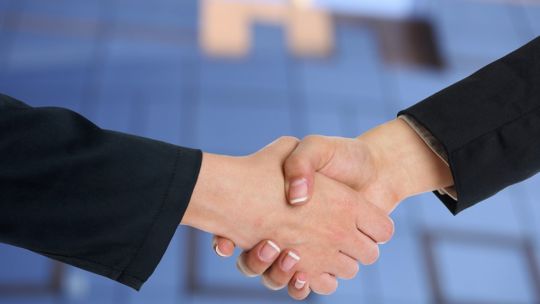 Highly recommended for
01
Managers of multinational corporations valuing diversity and inclusiveness.
02
Organizations seeking team-building experiences.
03
Companies intrigued by Japanese culture.
04
Leaders in search of fresh perspectives.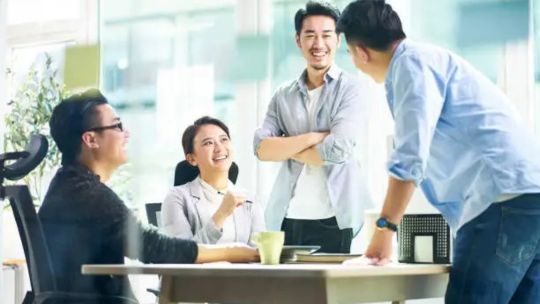 Service Details
◇

Team-building event planning and production

◇

Curriculum design

◇

Arrangement of experts and instructors

◇

Location setup

◇

Customized presentations

◇

Interpreter services

◇

Arrangement for photography and videography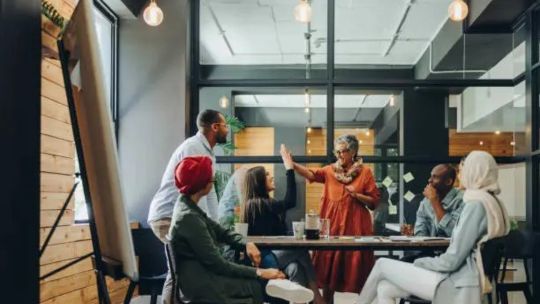 PLAN
Instance of Customer Assistance 1
Karate Experience
A multinational team dedicated a day to learn the basics of karate. This experience aimed to strengthen their team bond while learning a new skill together.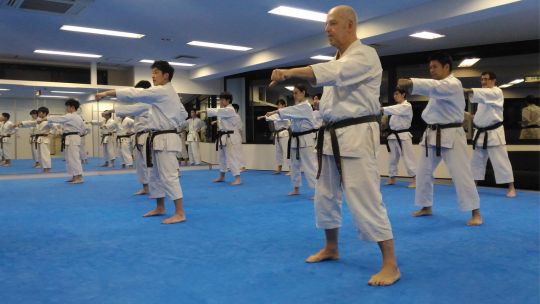 Instance of Customer Assistance 2
Cooking Experience
A team from the food industry spent time learning how to prepare Japanese cuisine to strengthen their collaborative relationships. This experience offered them an opportunity to work together and share the results.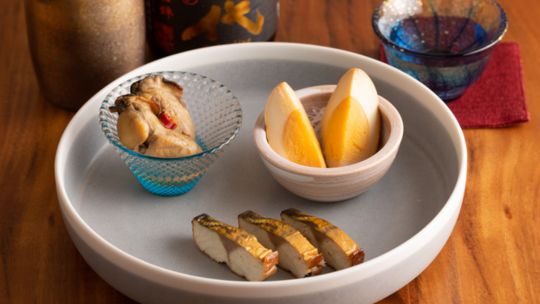 Instance of Customer Assistance 3
Taiko Drumming Experience
A team in the music industry deepened their overall harmony and unity through Taiko drumming. This activity fostered communication through music and strengthened their teamwork.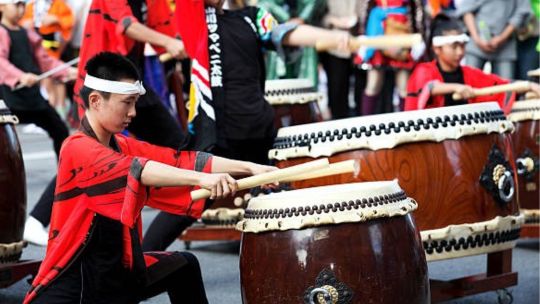 OTHER SERVICE
Kabuki

Ninja

Culture

Japanese Martial Arts:
Karate/Judo/Sumo