Japanese Show Time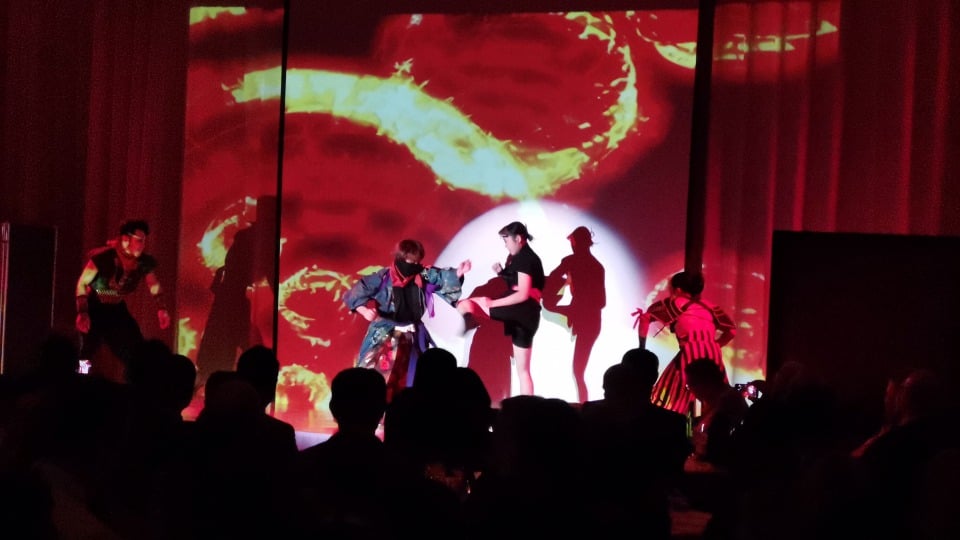 At Motenas Japan, we are happy to propose and plan content tailored to your needs.
This time, we have proposed and implemented an entertainment titled "Japanese Show Time," which we would like to introduce to you.
Outline of Implementation
| | |
| --- | --- |
| Service Page Category | entertainment |
| Company Category | Financial Global |
| Number of participants | 500 persons |
| Location | Yokohama (city) |
Customer Requests
This year's event will be held in Tokyo. We ask that you incorporate Japanese culture into a spectacular production for this occasion, which attracts financial professionals from around the world. Please consider introducing a live band for the dancing.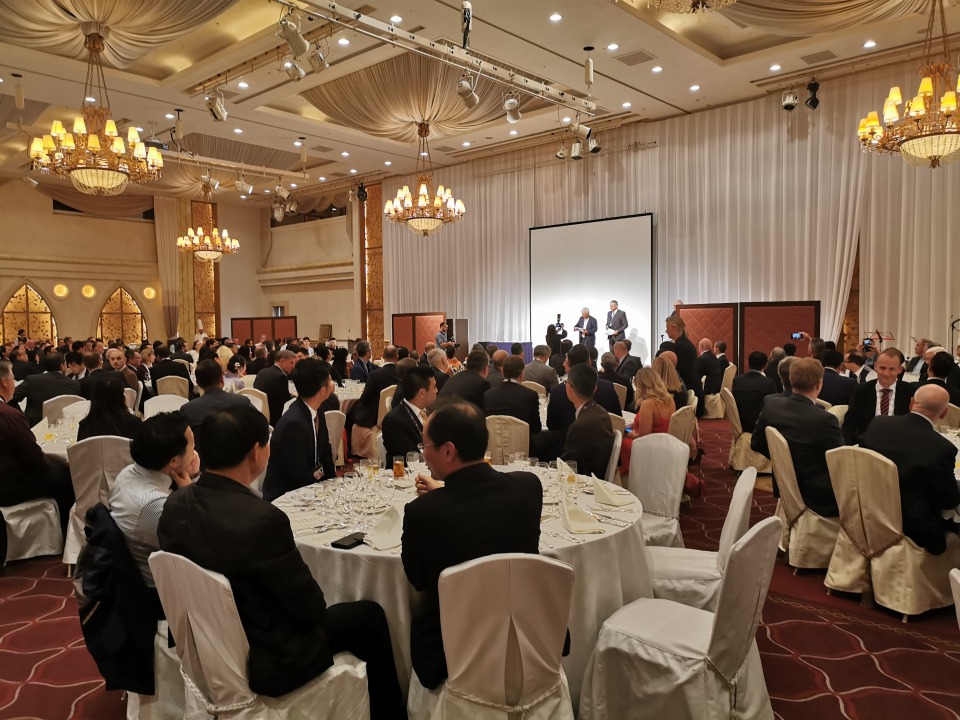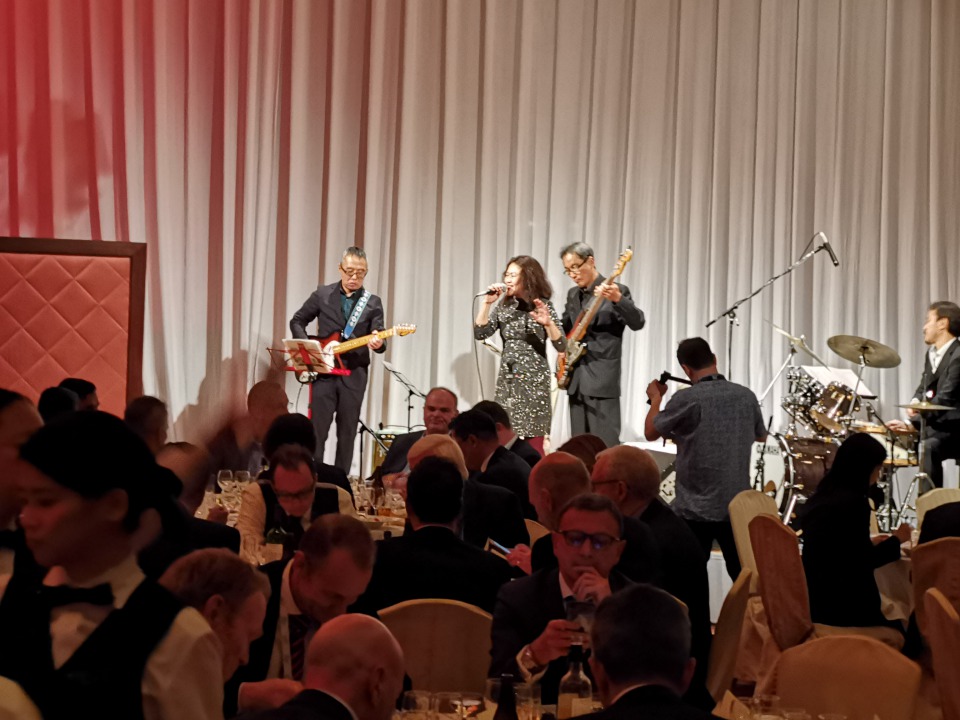 Proposal and implementation details
Light and Shadow Samurai Legends" is Japanese entertainment that captivates the financial elite. The story of a ninja, a kunoichi, and a samurai is woven together in a production of light and shadow that captures the heart. In a short time, it conveys the charm of Japanese culture and delivers an unforgettable impression that will stay with you forever.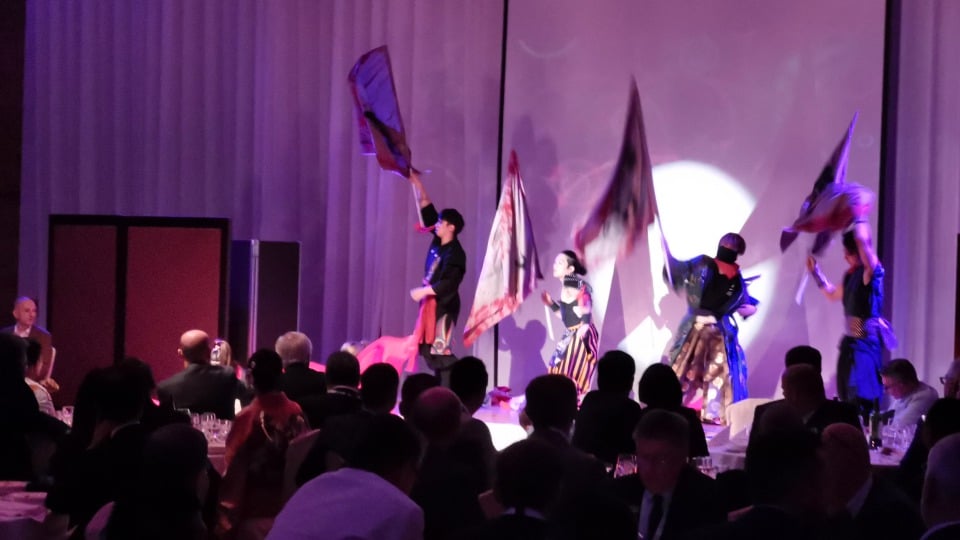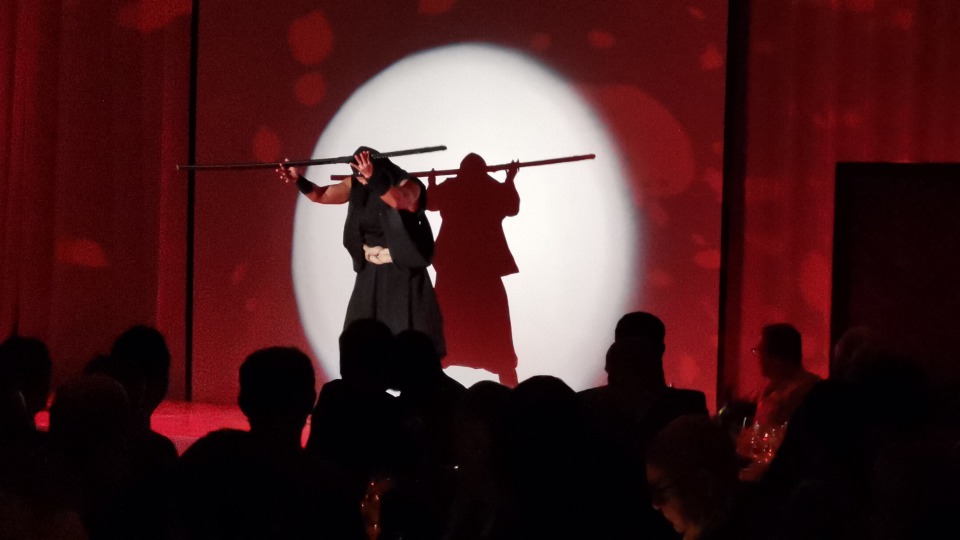 Impressions from Sales Representatives
Planning the "Warriors of Light and Shadow" project was a series of challenges. It required a deep pursuit to impress the world's financial leaders and a harmony of tradition and innovation. There were many difficulties, but every time I hear the excitement of our clients, I feel that all our efforts have been rewarded.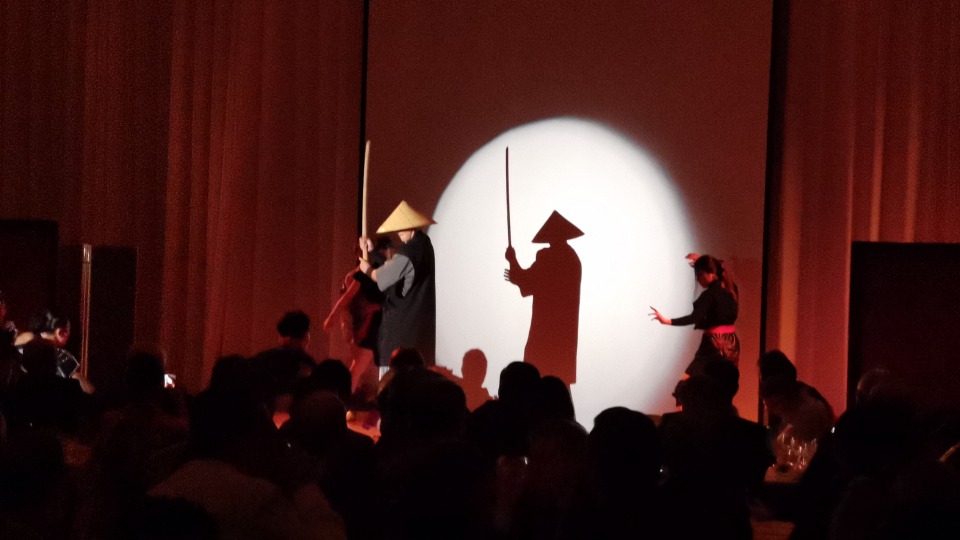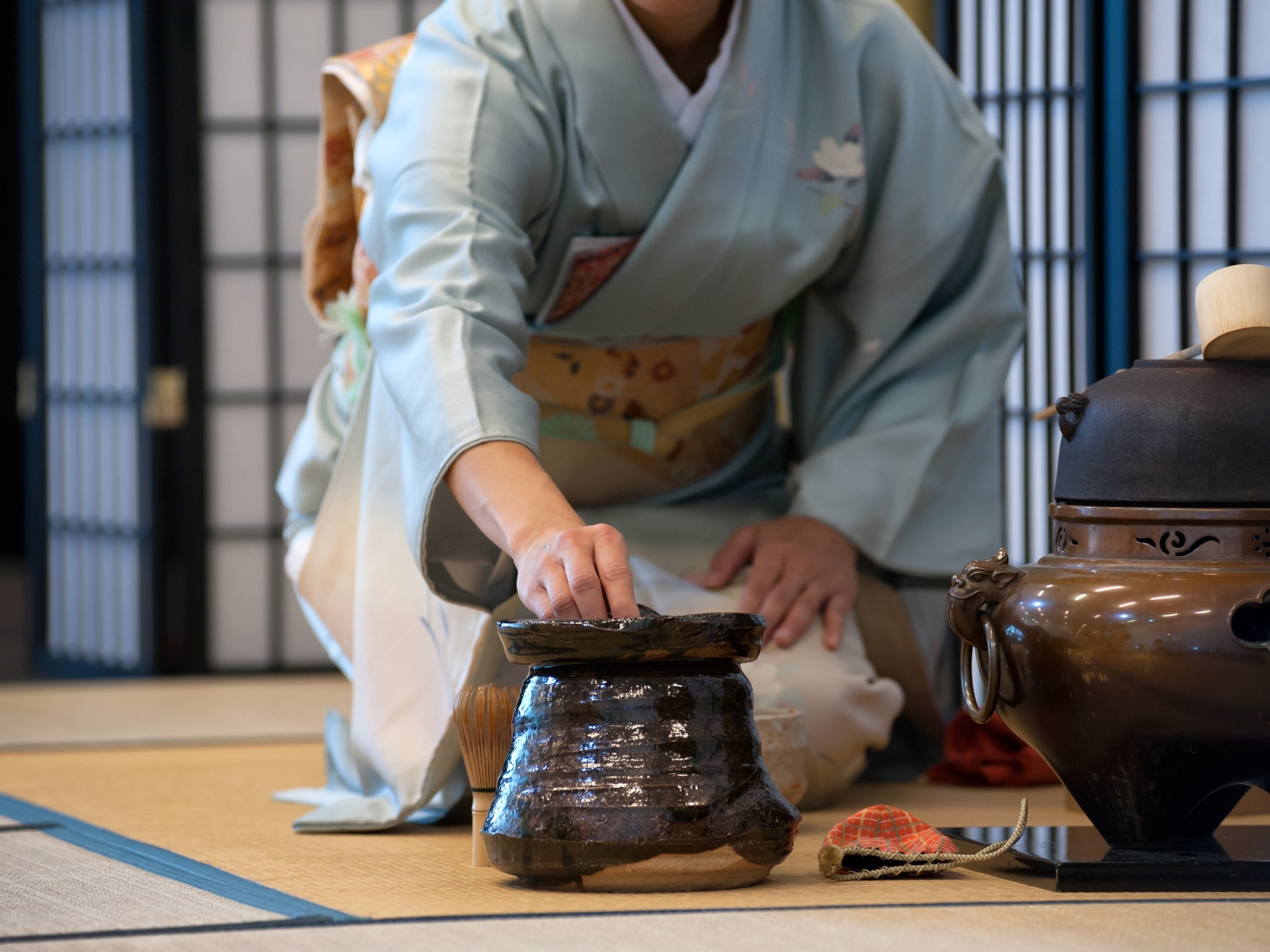 We have many examples that are not posted on the web.
Please feel free to contact us to discuss your needs.