Lessons for VIPs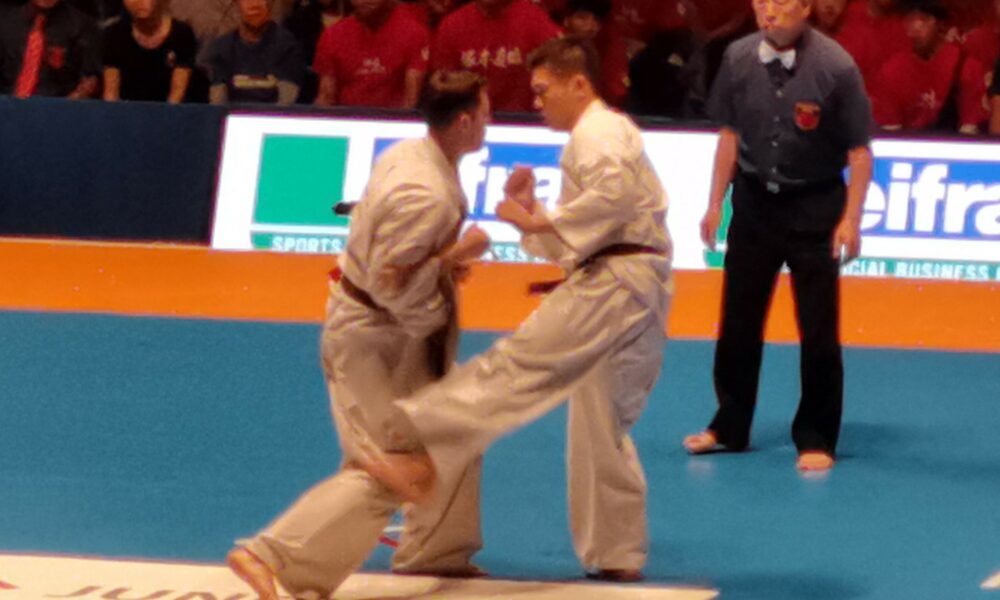 At Motenas Japan, we are happy to propose and plan content tailored to your needs.
This time, we have proposed and implemented a Japanese experience in private lessons titled "Lessons for VIPs" and would like to introduce it to you.
Outline of Implementation
| | |
| --- | --- |
| Service Page Category | Private Lesson |
| Company Category | affluent family |
| Number of participants | 5 persons |
| Location | Kyoto |
Customer Requests
He was fascinated by the depth and spirituality of Japanese martial arts and wanted to learn the art in earnest. She wanted to experience the essence of Japanese culture and strengthen her body and spirit, while strengthening her family ties.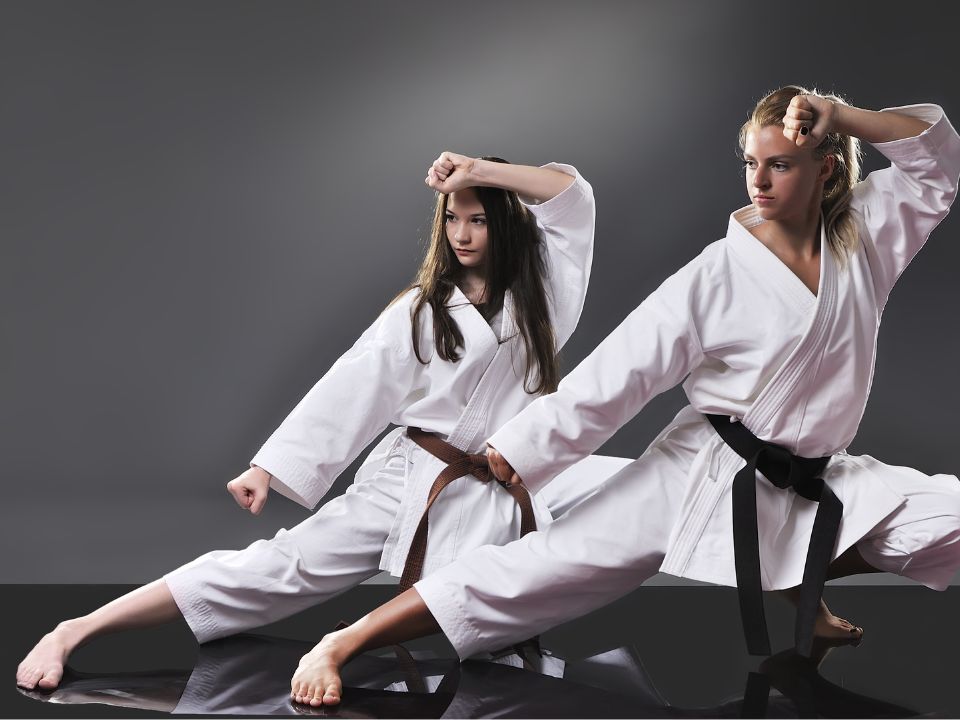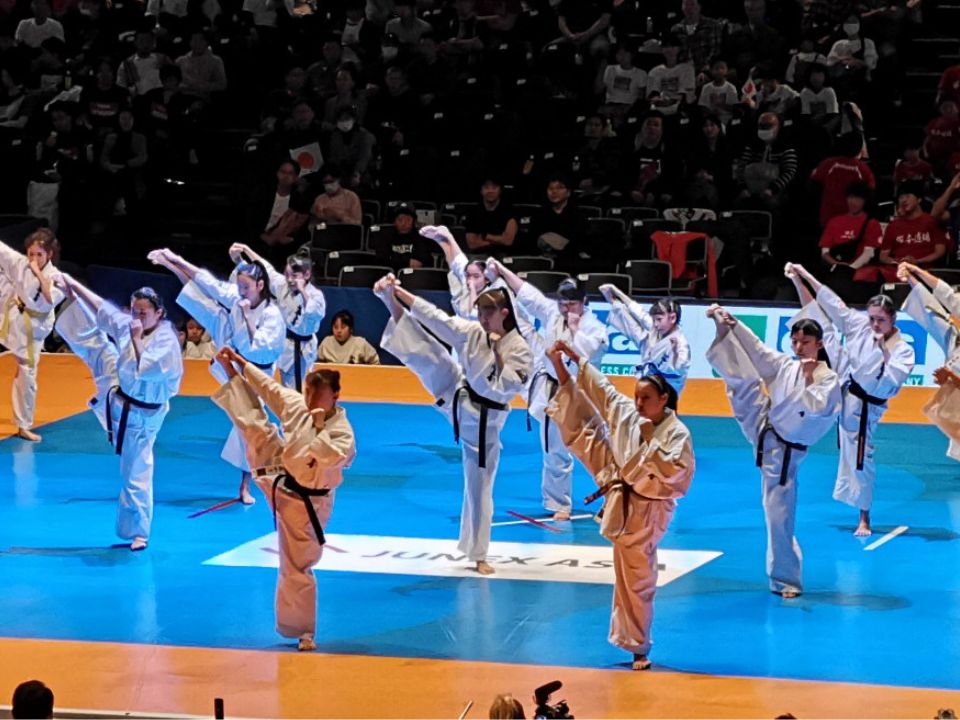 Proposal and implementation details
We proposed a special martial arts experience: on the first day, participants experienced basic karate techniques, kata, and the actual training flow; on the second day, they learned judo throwing and kata techniques, and experienced them in an actual training hall. Both days were a valuable opportunity to learn deeply about the spirituality and civility of budo and to further strengthen family bonds.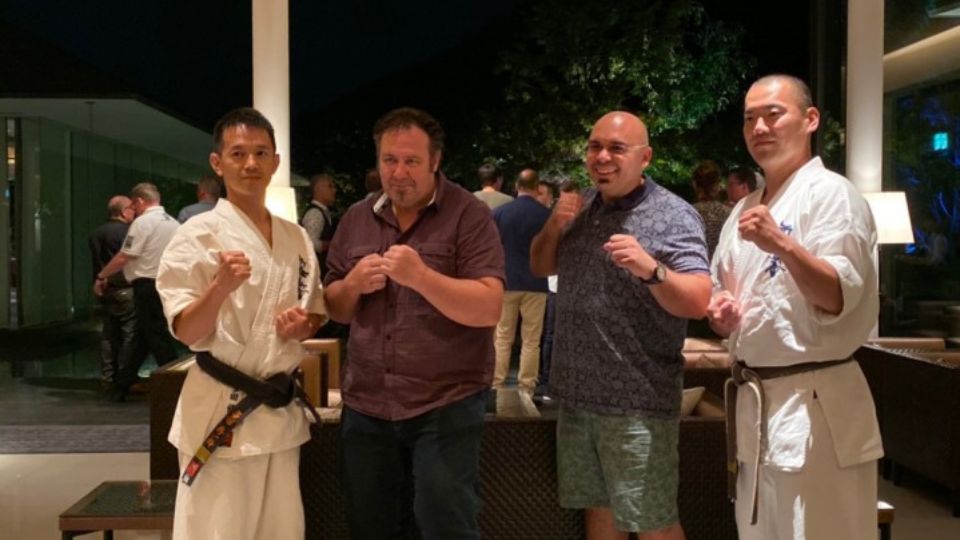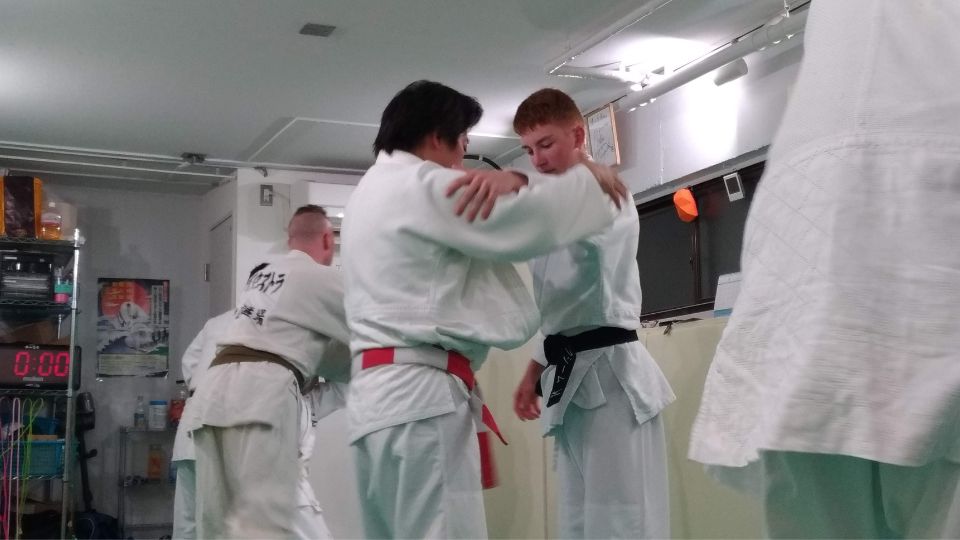 Impressions from Sales Representatives
An authentic martial arts proposal was a big challenge. Finding the right dojo and instructors was difficult, but in the end we feel we provided the best experience possible. The response from our clients was very positive, especially seeing the smiles and excitement on the children's faces, and words cannot express the joy we felt at that moment.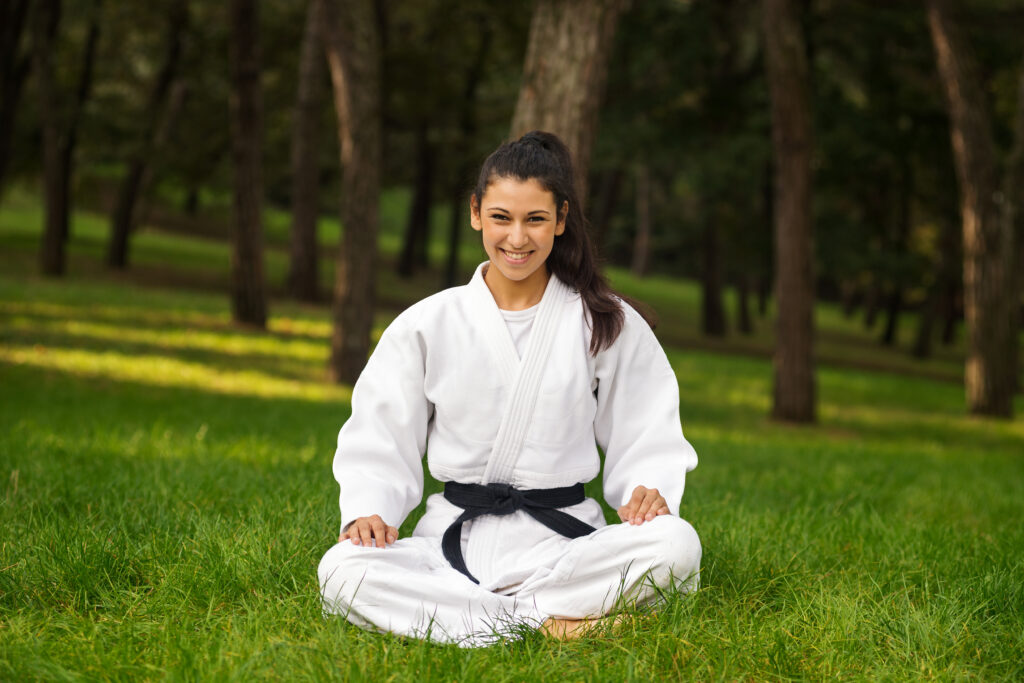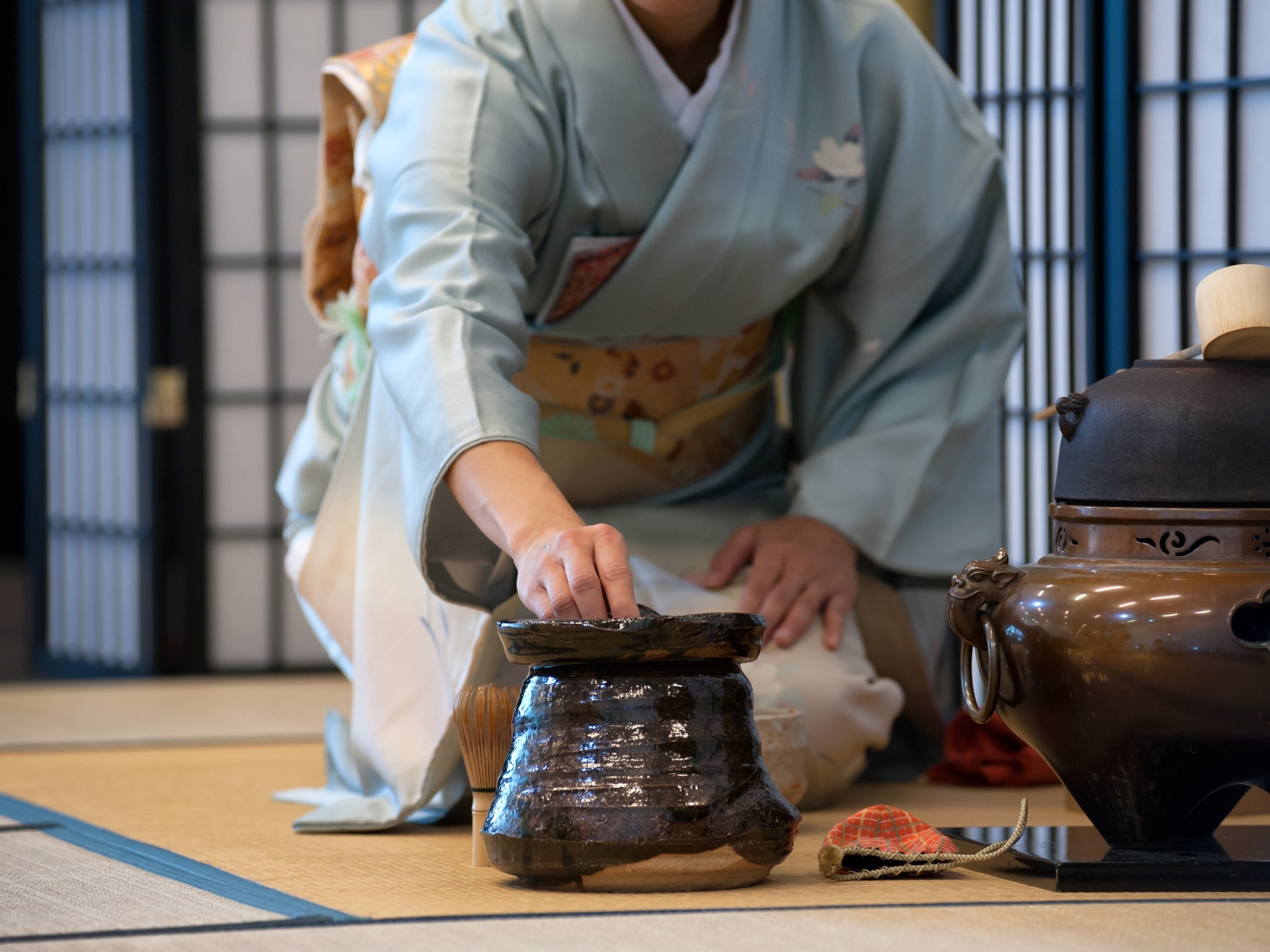 We have many examples that are not posted on the web.
Please feel free to contact us to discuss your needs.