Multinational Teamwork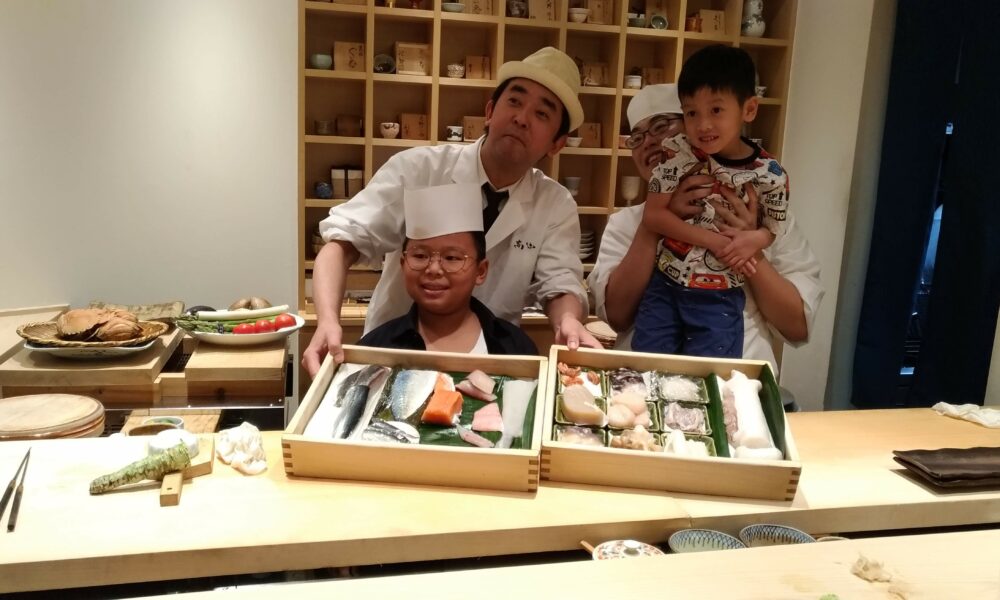 At Motenas Japan, we are happy to propose and plan content tailored to your needs.
We are pleased to introduce our proposal for global team building, titled "Multinational Teamwork," which we have proposed and implemented.
Outline of Implementation
| | |
| --- | --- |
| Service Page Categories | Global Team Building |
| Company Category | Foreign luxury cosmetics |
| Number of participants | 50 persons |
| Location | Tokyo |
Customer Requests
A luxury cosmetics brand requested to conduct a global team building program based on the charm and depth of Japanese culture for their overseas executive candidates. The brand expressed a strong desire to develop true global leaders through experiences that deepen the unique Japanese spirit of harmony and team bonding.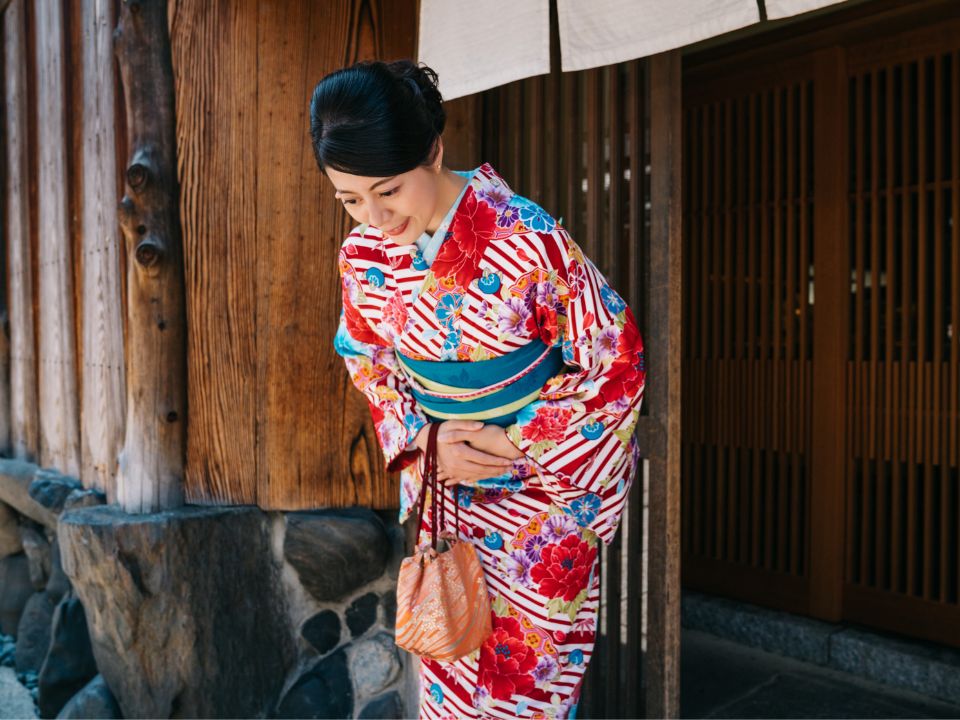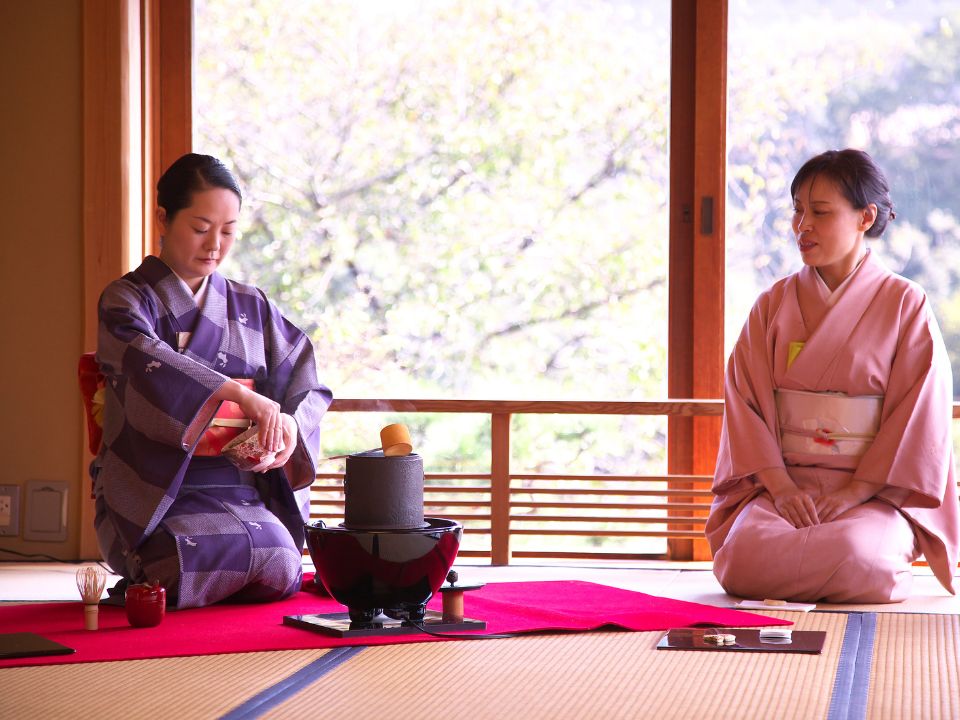 Proposal and implementation details
Overseas cadets learn traditional Japanese cooking techniques. Through team cooking, they experience the importance of communication skills and cooperation. They also learn the importance of timing and flexibility through the concept of "season" in Japanese cuisine. Through this experience, we aimed to improve global teamwork.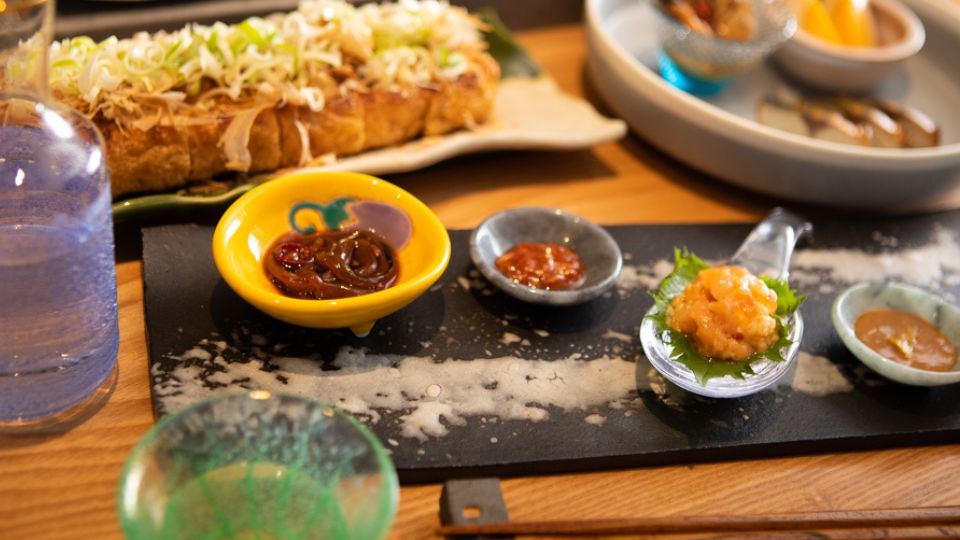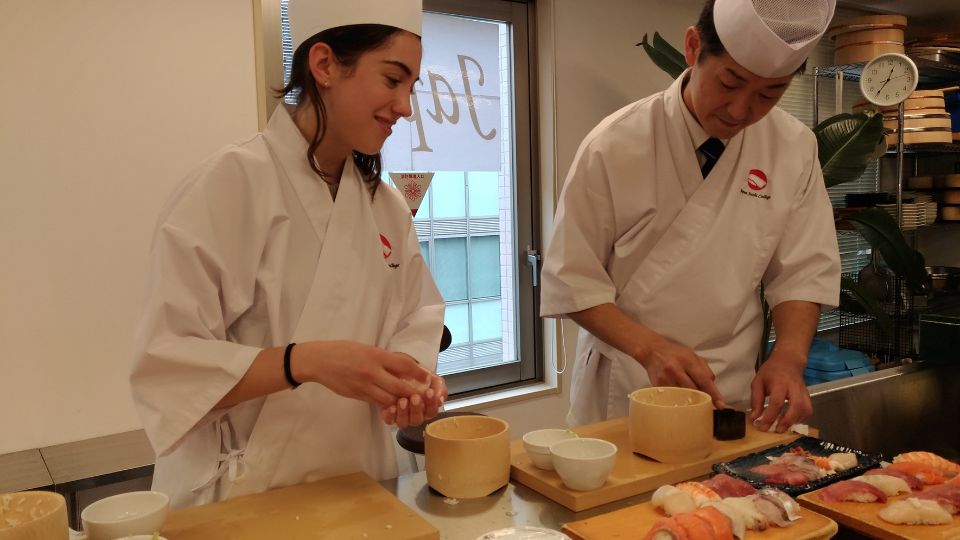 Impressions from Sales Representatives
When proposing Japanese Cooking, it was difficult to choose which technique to use. There is also the challenge of linking tradition and global team building. But I felt a sense of accomplishment when I saw the participants' smiles and communication during the training. We received high praise from our clients and are proud of our choice.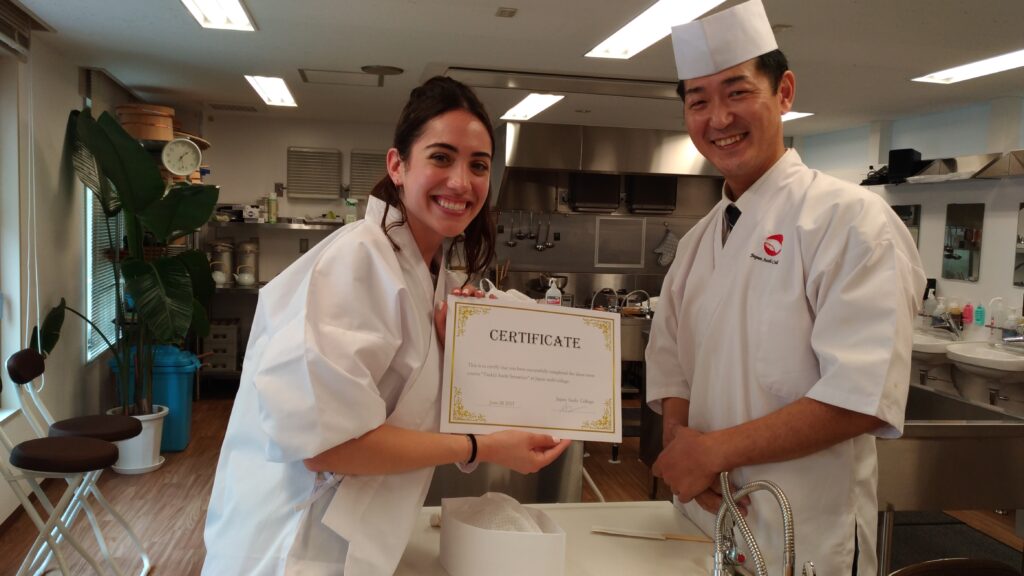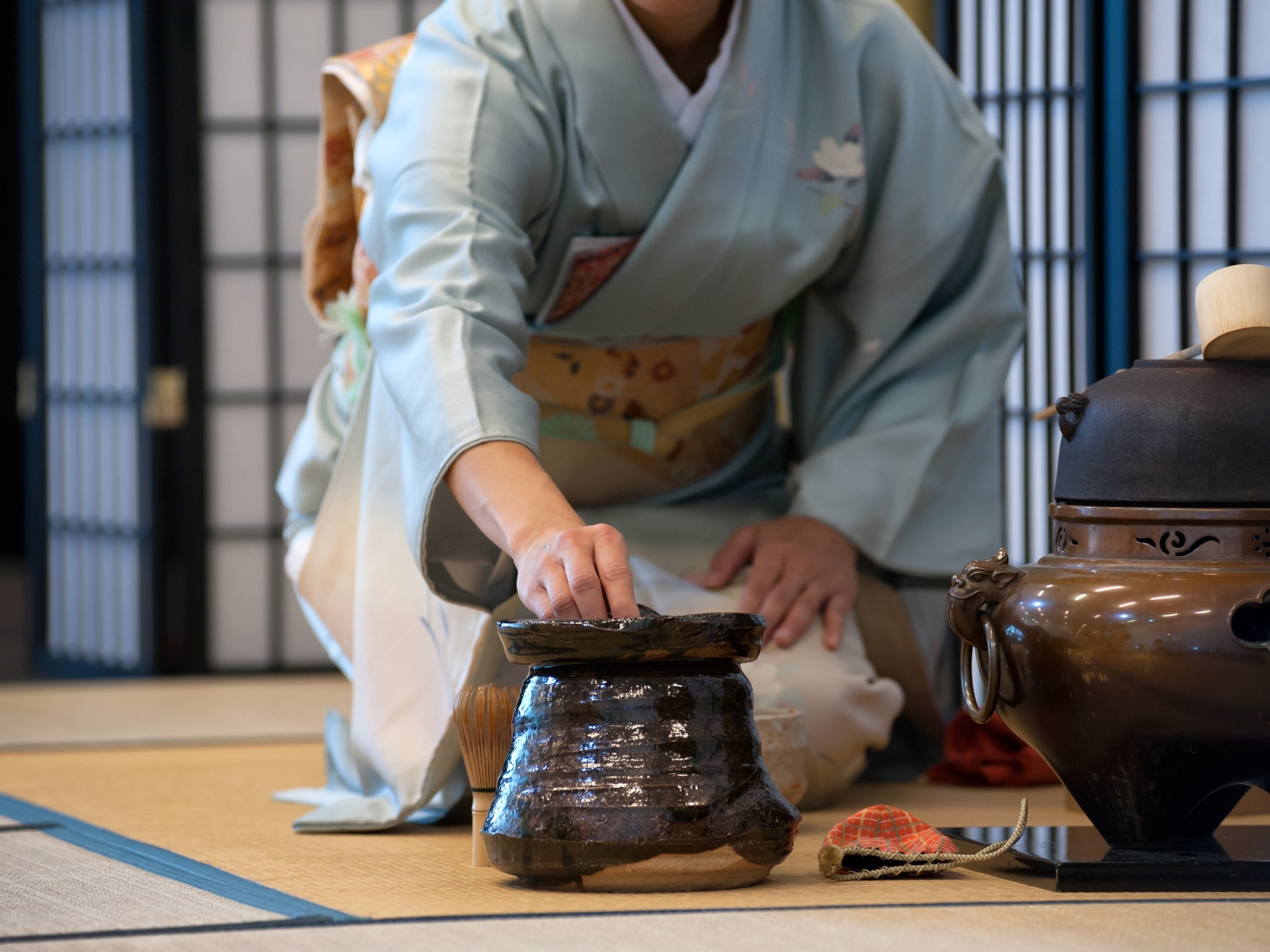 We have many examples that are not posted on the web.
Please feel free to contact us to discuss your needs.