Experience traditional Japanese techniques
Experience the essence of Japan through traditional Japanese craft techniques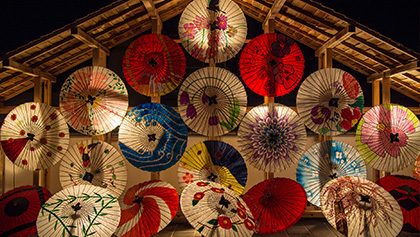 CRAFT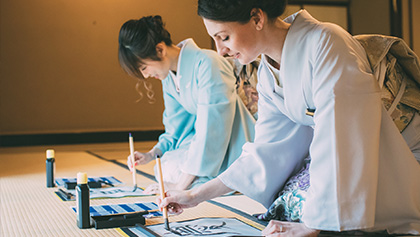 We have prepared a number of workshops where you can experience the skills of Japanese artisans passed down from our predecessors. Enjoy this one-of-a-kind experience in Japan.
SERVICE STRENGTH
01
Japanese crafts & art techniques taught by real artisans
02
Experience the traditional beauty of Japanese history
03
Unique Japanese aesthetics open doors to new skills and knowledge
SERVICE FEATURES
We offer many traditional Japanese craft classes. This new style allows you to customize as many classes as you like.
This will be a one-of-a-kind service where you can learn traditional techniques from professional craftsmen in the field.
Article: What is Japanese Traditional Culture?
A list of 105 genres and characteristics, including arts, crafts, events, clothing, and housing
Article: [What is Japonism?
The Influence of Japanese Art in the History of Western Art

PLAN
Takumi no Gijutsu Experience offers a number of original craft plans only available in Japan.
The plan is to learn traditional techniques from experienced craftsmen and to experience the history behind the crafts.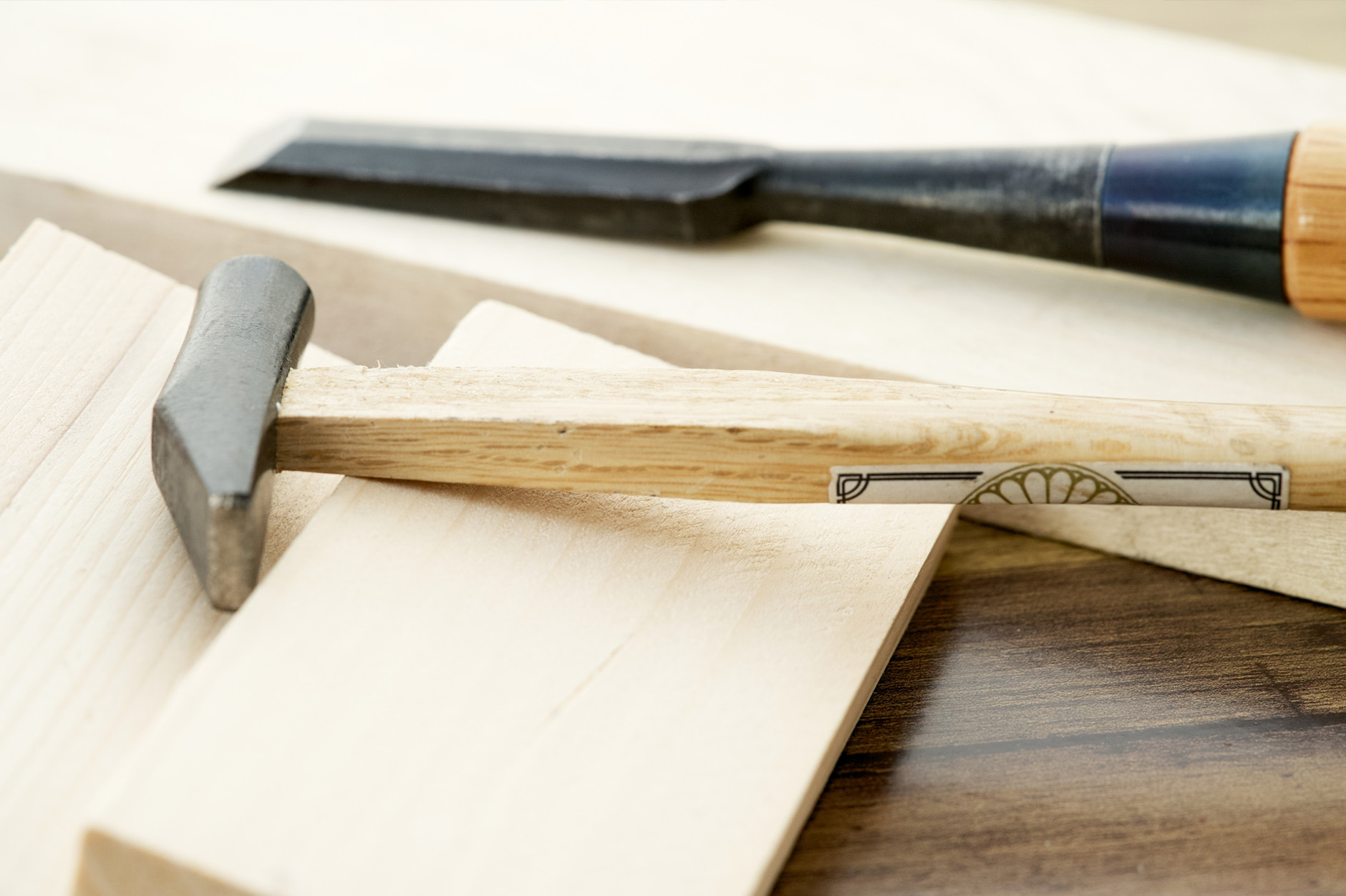 Craftsmen who have mastered their craft will explain the history of their craft and discuss the differences in techniques and tools used in the past and today.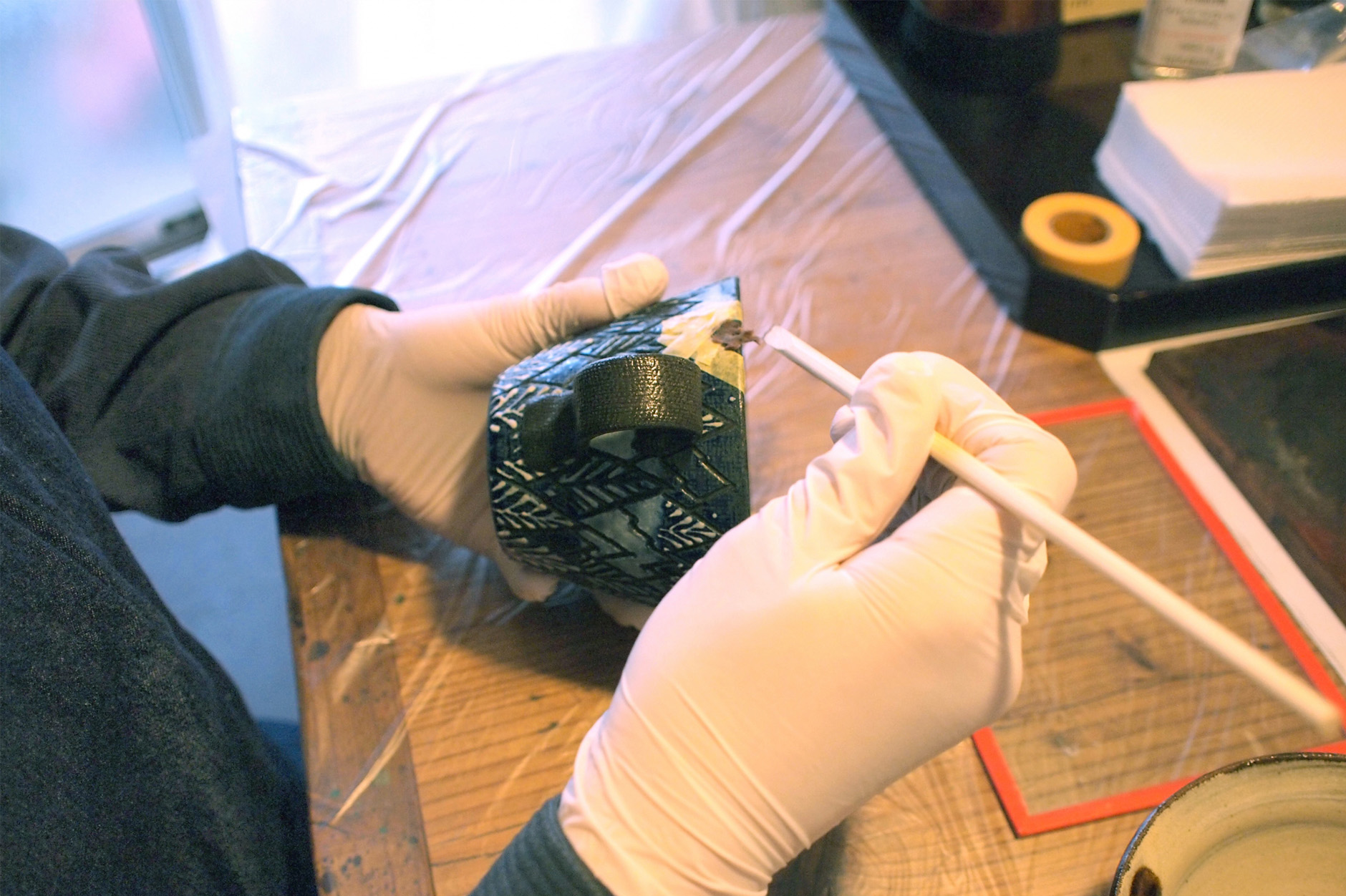 The actual tools and processes used in the class will be explained and demonstrated. Next, we will start making the piece together. This will be a valuable time for you to learn the delicate techniques together.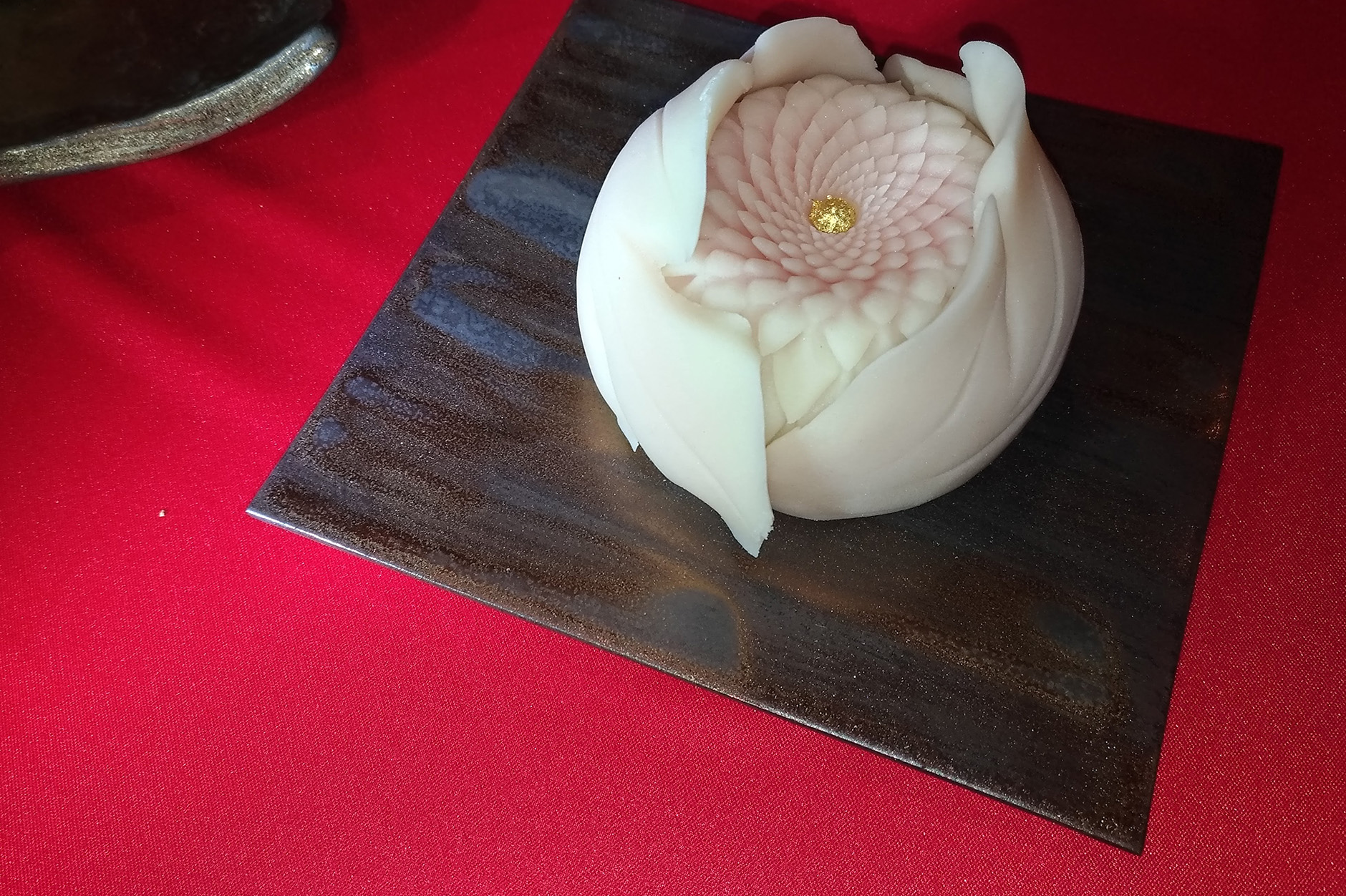 You will use your aesthetic senses to create a work of art that is full of originality. You will be asked to create new works of art that combine historical Japanese design and a fusion of Japanese and Western styles.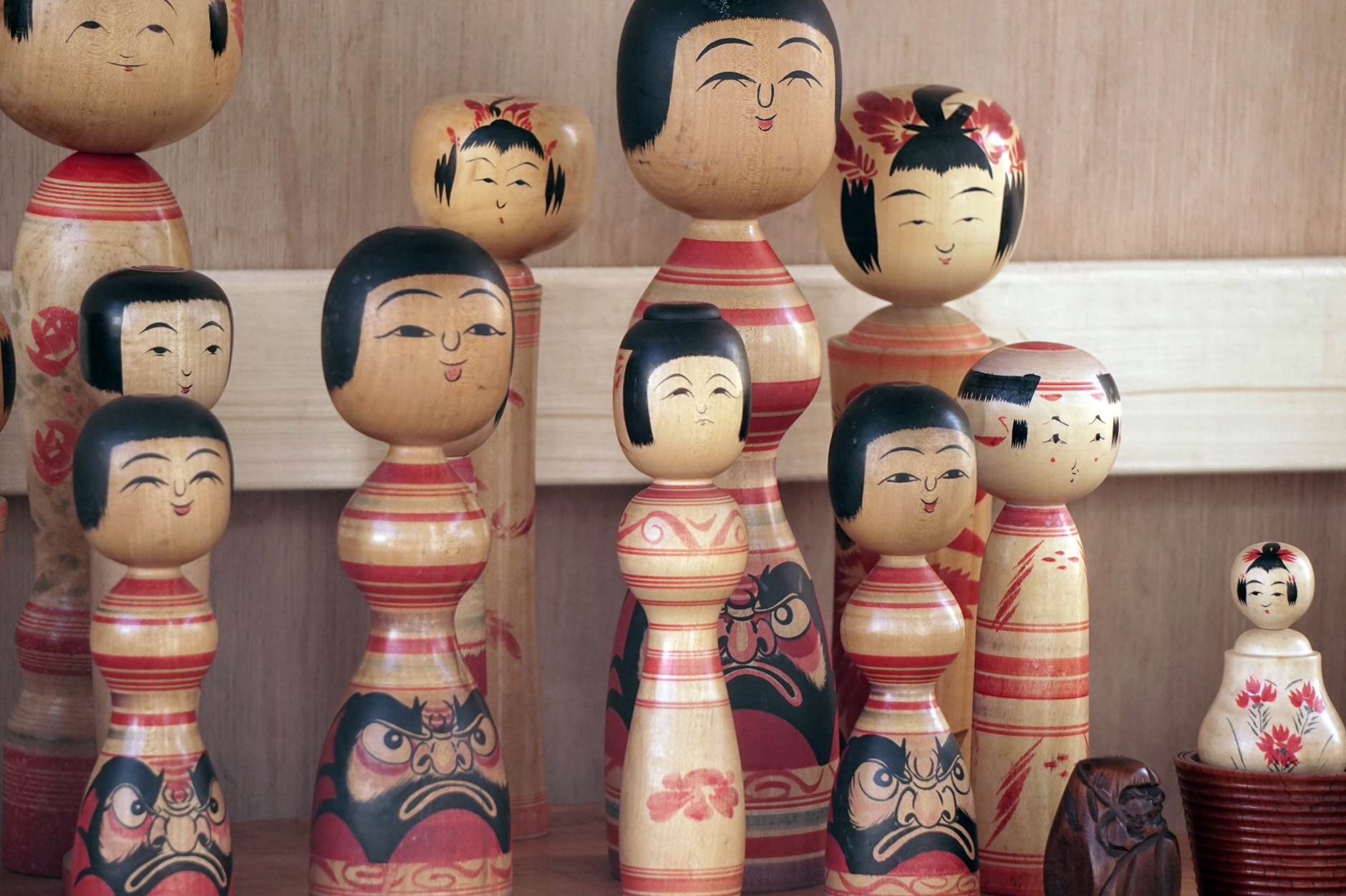 You will be able to take home your finished work of art. The work will become a special memory of your time in Japan, and will be etched in your memory for a lifetime.
In addition, with the new knowledge and skills they acquire, they may enjoy it as a hobby in the future.
PLAN1
Indigo Dyeing Experience Class
Aizome refers to the dyeing of cloth and other materials with a plant dye called indigo. This "blue" is called "Japan blue" and is popular throughout the world. This is a tie-dyeing class using indigo.
Tie-dye is a traditional and intuitive dyeing technique that involves the use of many props and folding to create a one-of-a-kind piece.
The best part of tie-dyeing is that you never know what kind of design will be created when you try to squeeze it. You can take home a one-of-a-kind work of art.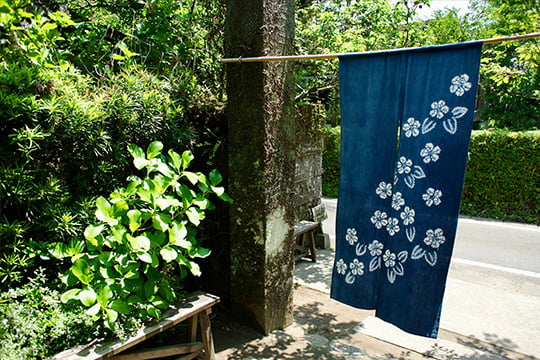 PLAN2
Incense making class
Japanese incense has a long history. Incense has a calming effect and has a deep connection with Japanese culture.
In this class, which uses only natural fragrances, you will learn more about the history of incense and its ingredients from the artisans, and you can experience incense making with your own favorite fragrance.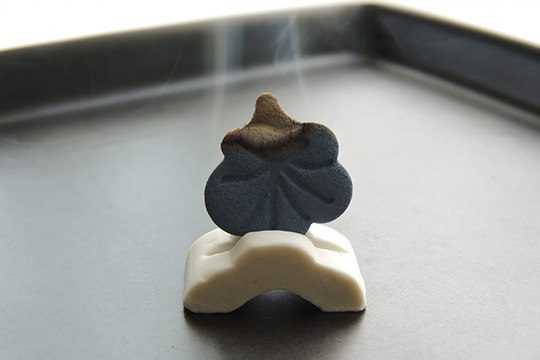 PLAN3
Kintsugi Experience Class
This class teaches kintsugi, an ancient Japanese traditional technique. Broken ceramics and other objects can be restored using gold and silver powders to add beautiful designs.
Students will learn basic techniques and use of materials from craftsmen, and will actually perform restoration work.
Kintsugi is a way to learn the Japanese spirit of harmony. It is a traditional Japanese technique that values harmony, peace, empathy, and humility.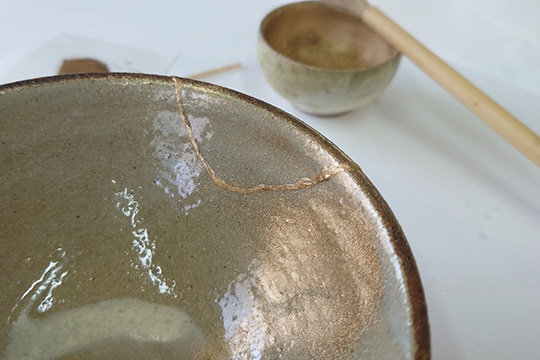 PLAN4
Amezaiku hands-on class
This is a hands-on class in traditional Japanese Amezaiku techniques. Amezaiku is the art of molding candy in its soft state to create beautiful shapes and patterns.
With many cute designs, including animals, this technique is part of traditional Japanese culture and is often seen at festivals and celebratory events.
After observing the delicate craftsmanship, visitors will have the opportunity to experience hands-on production.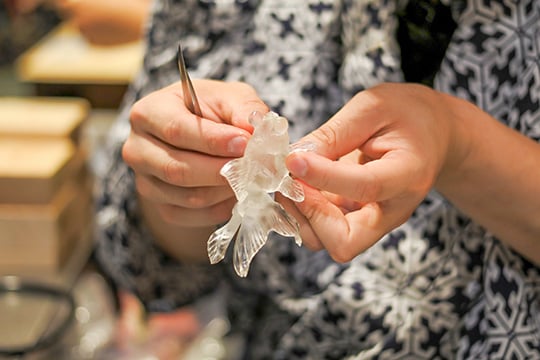 PLAN5
Wind chime painting class
Fu-ring" is a traditional Japanese summer custom. In this class, you will paint on glass wind chimes, which have been made since the Edo period. Depending on your needs, you may also experience glass blowing.
After receiving an explanation of basic techniques and materials used from a craftsman, you will paint a design of your choice. Please enjoy making your own one-of-a-kind wind chime.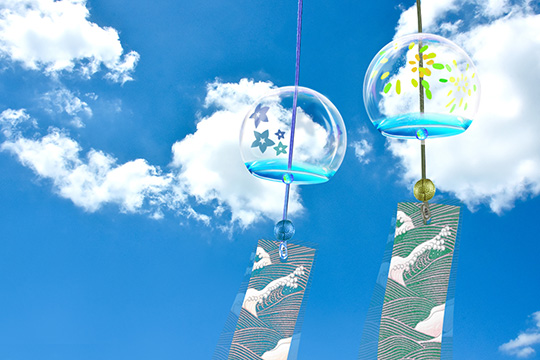 PLAN6
Hands-on Ceramic Art Classes
Japanese ceramic artwork is characterized by delicate and beautiful designs. The designs incorporate traditional patterns, designs, and natural scenery, reflecting the Japanese sense of beauty and spirituality.
Through the ceramic artworks and hands-on experience, you will be able to experience the beauty and craftsmanship of Japan, and your finished work will be a memory to cherish for a lifetime.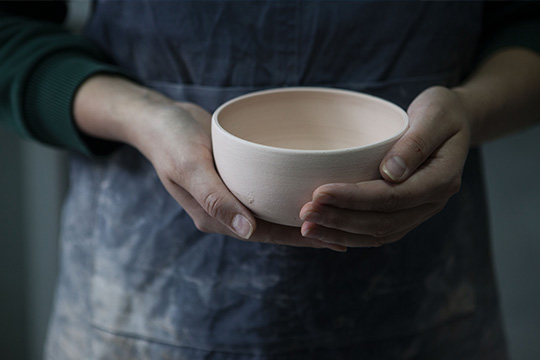 PLAN7
Chopstick making class
Chopsticks are an inseparable part of Japanese culture.
Visitors can experience making their own unique chopsticks. The finished chopsticks are enjoyed as beautiful handicrafts that embody Japanese food culture.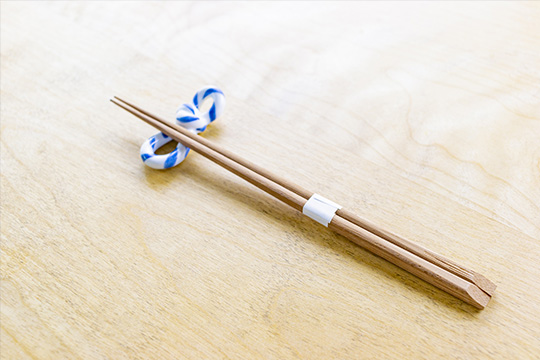 PLAN8
Mini Wagasa making class
Japanese traditional Japanese umbrella "Janome-gasa" This umbrella design is beautiful and can create a unique Japanese atmosphere.
You can make a mini size that is easy to carry and use it for your room interior.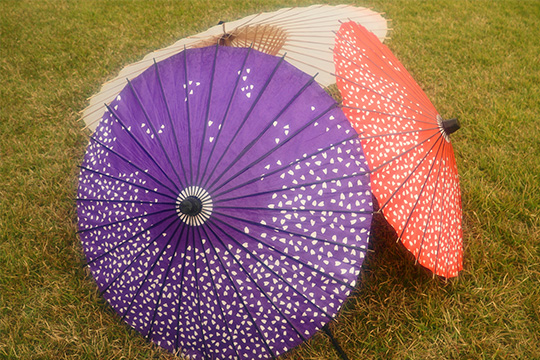 PLAN9
Mini Byobu (folding screen) making class
Folding screens are made of wood and Japanese paper. It is a traditional Japanese piece of furniture and decoration.
Paintings used for folding screens are based on Japanese culture, history, and other motifs, and have been used from furniture to artistic decoration.
You will choose your favorite design and make a miniature folding screen of a small size that is easy to take home.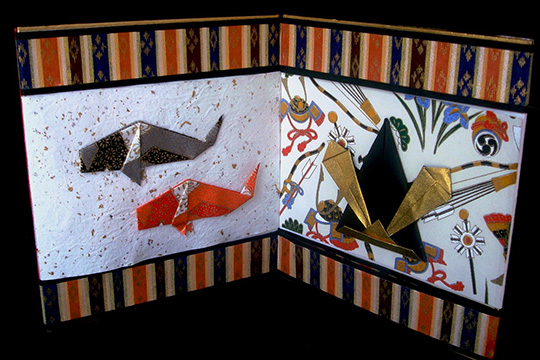 PLAN10
Calligraphy Trial Class
Calligraphy is an art form that aims to express oneself through brush and paper. It is not just about writing letters, but about putting feelings and emotions into the letters.
You can write any characters you like on the fan and use it as a souvenir or gift to yourself.
The teacher will also teach you how to draw your name in Japanese.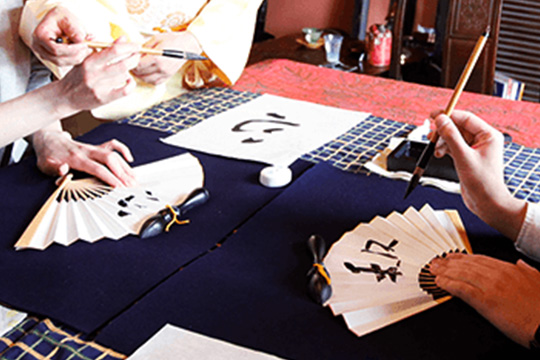 PLAN11
Kokeshi Doll Painting Experience Class
Traditional Japanese wooden doll toys. It is one of the traditional crafts. It is said to have been made to wish for the healthy growth of children.
You can paint your own original picture on this cute "kokeshi" and take it home as a souvenir.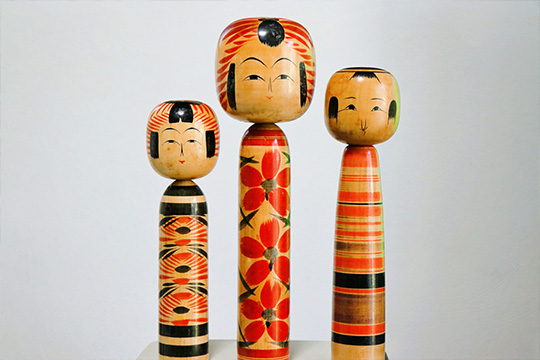 PLAN12
Origami Experience Class
Origami is a traditional Japanese game in which a single sheet of paper is folded to create various shapes, such as animals and seasonal decorations.
It gives the impression of a three-dimensional, beautifully finished product from just one square sheet of paper.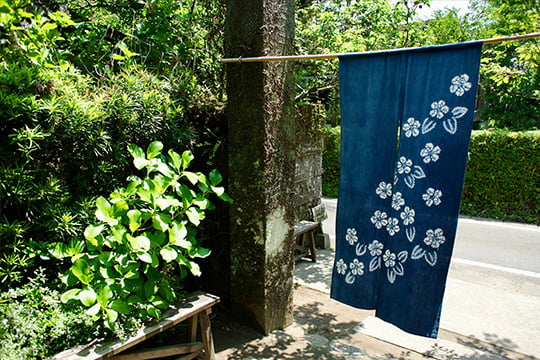 PLAN13
Edo Kiriko Experience Class
Experience Edo faceting, a traditional craft with a 200-year history Edo faceting is a traditional glass craft that has been handed down since the Edo period.
You can learn the techniques from the artisans and engrave the glass yourself to depict various patterns.