Karate・Judo・Sumo
An opportunity to learn and experience the noble virtues and discipline of the Samurai.
Karate, Judo and Sumo are the quintessential Japanese Martial Arts and each can be experienced in their entirety,
through this thoroughly entertaining and absorbing teambuilding format, which is both hands-on, and exclusive.
We offer team building courses for MICE (Meetings, Incentive tours, Conventions/Conferences, Exhibitions)
as well as for individual clients.
This is a truly unforgettable experience for any participant.
SERVICE STRENGTH
01
All aspects delivered by qualified Martial Arts experts and coaches
02
Train and spar with Martial Arts experts!
03
Experience true Japanese culture through Martial Arts Team Building
An authentic martial arts experience
will make your memories in Japan event richer.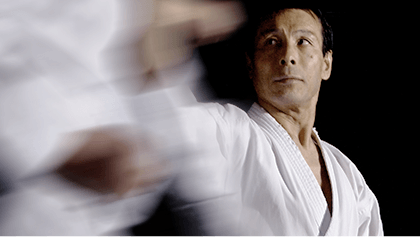 KARATE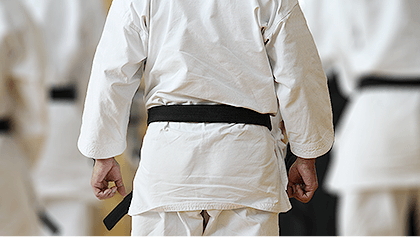 Karate is widely known in the world after it was systematized as a sport. The kata or a set sequence of karate moves that lie in the basis of karate have changed greatly.
It is said that martial arts are effective in not only maintaining physical health but also strengthening mental health such as improved concentration and stress relief.
Experience and feel the world of authentic martial arts karate that you'll sweat in a few seconds.
SERVICE STRENGTH
01
'Tawara-wari' (Tile breaking) and other exploits by real Karate exponents
02
Learn 'Kata' from Karate 'Sensei' and exponents, and try your hand at Tawara-wari
03
Team building with Karate as a base for teaching mental discipline and behavior
SERVICE FEATURES
We offer a wide range of entertainment, hands-on activities,
team building and self-defence all Karate based.
You can also experience Karate 'Kata' (Routines), tile breaking,
wooden board splitting, etc.
all up close and very personal.
Article: For Groups coming from Overseas!
Karate Self-Defence and Event Examples –
Private lessons on Round house Kicking,
and Performing 'Katas
Article: For Groups coming from Overseas!
Karate Self-Defence and Event Examples –
Private lessons on Round house
Kicking, and Performing 'Katas
Article: Your Team Will Love
'Karate as Team Building'
Article: BUDO Team Building and Entertainment
through Japanese Martial Arts
Article: BUDO Team Building and Entertainment
through Japanese Martial Arts

PLAN
In this plan, you can experience martial arts karate which is the origin of the current karate.
Guests can feel the samurai spirit as well as the greatness and the profoundness of martial arts through their own body.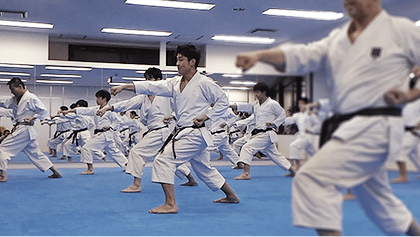 Guests can feel the samurai spirit as well as the greatness and the profoundness of martial arts.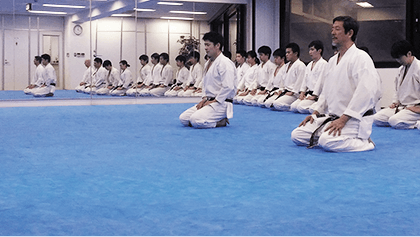 It is said that it not only strengthens strong body and mind, but also leads to concentration concentration improvement and stress cancellation.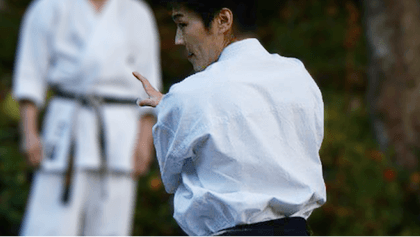 Karatedo is said to be strict and courteous to say strict. You can learn while actually experiencing the courtesy and meaning of karate, such as the correct way of sitting.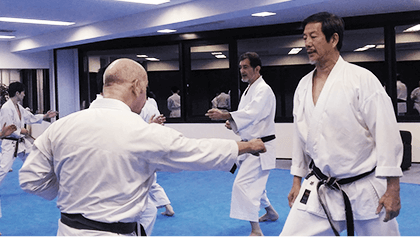 A real karate house carefully instructs full-fledged martial arts karate.
The heart of Japanese martial arts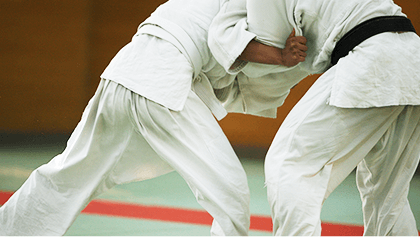 JUDO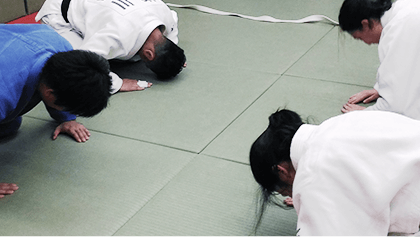 Judo is one of the Japanese martial arts that has become popular throughout the world.
The jujutsu artist Jigoro Kano succeeded in creating, through research on various Ryuha or schools, the style of judo of today.
As it has both the elements of martial arts and education, it is possible to learn about manners and to sympathize with others through judo.
SERVICE STRENGTH
01
Train in Judo wearing the proper Judo-gi
02
Learn Judo fundamentals
03
Get coaching in the standard throwing and grappling techniques
04
Learn Judo rules and etiquette
SERVICE FEATURES
You will learn the basics of judo at the dojo (Judo gym)
including techniques from a qualified Judo coach,
someone who teaches Judo to Japanese students normally.
This is not just an experience,
but a programme designed to teach you as much as possible in the time alotted,
and to show you how exiliarating this martial art can be.
It is designed to give you real experience and training,
and also includes some warm up and mobility improvement exercises.
At times it may be a little hard to catch your breath,
depending on your fitness level.
However, anyone should be able to cope with the level of exhertion.
Simultaniously, though practicing Judo at the Dojo you will be learning Japanese etiquette.
PLAN
Motenas Japan put an emphasis on its educational aspect and created a program for the guests to experience and learn from martial arts.It will become an everlasting memory that doesn't just end as a simple experience.
Martial arts experience is also available for guests visiting in large groups such as MICE.
Experiencing martial arts with others is expected to enable smoother communication and enhance team strength.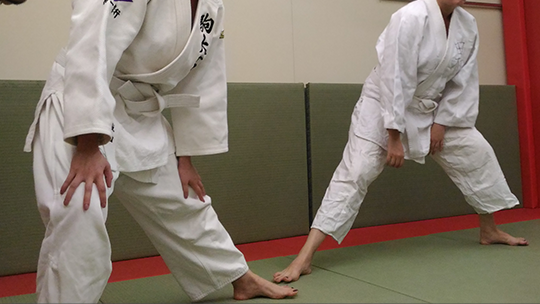 The plan is also available for the purpose of developing stronger bonds within a team or enhancing the team strength of a company. Please feel free to consult us.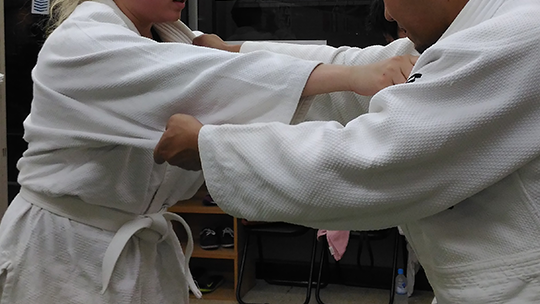 Be thrilled and excited to witness
the serious match of sumo wrestlers right in front of you.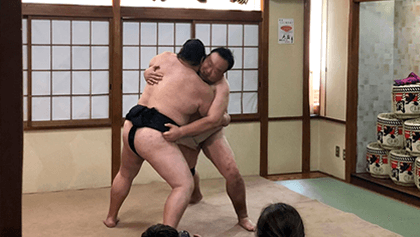 SUMO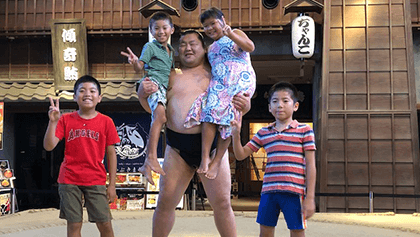 It is said that the beginning of Sumo in Japan dates back to 23 B.C. Sumo is a martial arts as well as a Shinto ritual. Sumo wrestling has been held during festivals as an event to wish for the peace reigns in the land, the prosperity of descendants, and a huge harvest.
The biggest highlight of Sumo wrestling provided by Motenas Japan is a serious three-game match on the rings by retired Sumo wrestlers. Everyone will be blown away by the full spirit and the intensity of the collision of power which are the product of years' experience.
SERVICE STRENGTH
01
Explanation of a former sumo wrestling
02
A real match with a former sumo wrestler
03
Experience Japanese culture with team building using sumo
SERVICE FEATURES
This experience can be held at almost any location.
A former sumo wrestling professional will introduce the history of Sumo,
and explain the basic rules and techniques.
You can ask questions at any time during the presentation.
It's very common to get questions about daily diet, training, and means of transport.
This is where communication between the guests and
the former rikishi makes the occasion more stimulating.
Afterwards, 2 former rikishi or more will conduct some real matches for the audience.
Next the guests and Rikishi can face off.
But some warning here! Even a big foreigner will find it hard to beat a Rikishi. At the end of the session, there will be an opportunity to hasve your photo taken with the rikishi.
If ther guests would like to experience a typical Sumo wrestler's diet and eating together with the wrestlers, we can arrange to have Chanko-nabe and Japanese sake for served to the group at an appropriate venue.
Article:Overseas Visitors Love Sumo!
Guide to Taking Overseas
VIP Guests to See Sumo

PLAN
In addition, the whole experience includes an introduction to the history of Sumo and its training as well as an explanation on winning and foul plays. The contents of the experience will become a precious learning opportunity for both tourists and local participants. There is also an optional plan to eat Chanko-nabe which are traditional hot pot dishes for Sumo wrestlers after watching the Sumo match. We hope to provide a special experience through plans rich in entertainment.